I'm slowly getting into sneakers. It started with a pair of Nike Roshe just over a year ago – which have sadly been shoved to one corner of my cupboard due to an unfortunate incident with red wine the first time I wore them.
I've recently added a bright and shiny pair of Stan Smiths to my collection-of-two – and, as it seems I tend to gravitate towards white sneakers, it seemed like fate when I discovered Sneaker Lab and their cleaning kits.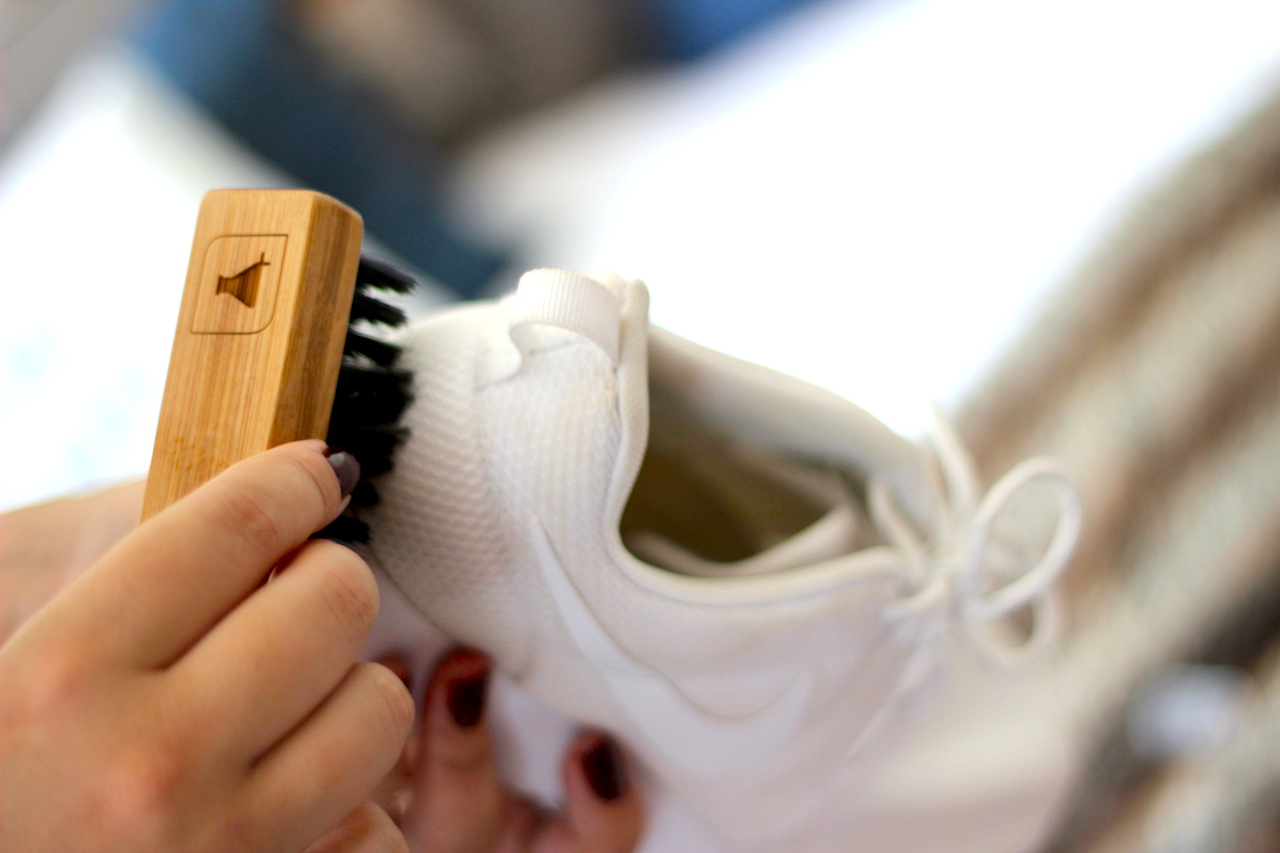 The process seemed simple enough – spray, brush, wipe, dry, protect and odorise. So, earlier this week I put the products to the test with a pair of Luke's everyday sneakers, and my famously dirty Nike Roshe.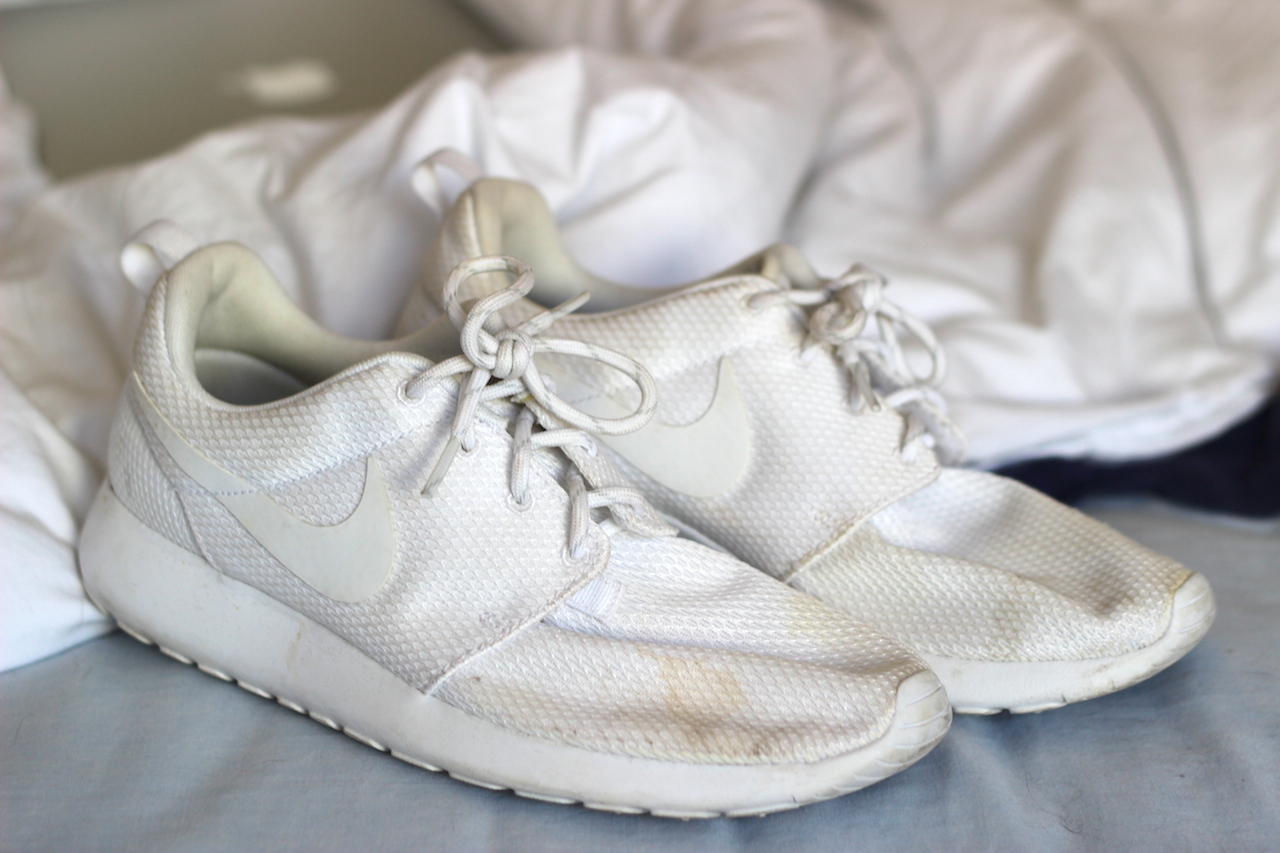 It was a quick process, and I was done with both pairs of sneakers in 15 minutes. After air drying overnight, it was a quick spray of the sneaker protector and deodoriser, and we were done.
I feel like there needs to be a special shout-out to their sneaker wipes – micro fibre towelettes, saturated with their magical cleaning formula, that are perfect for travelling and cleaning-on-the-go. I found they worked particularly well on the soles and rubber elements of the sneaker.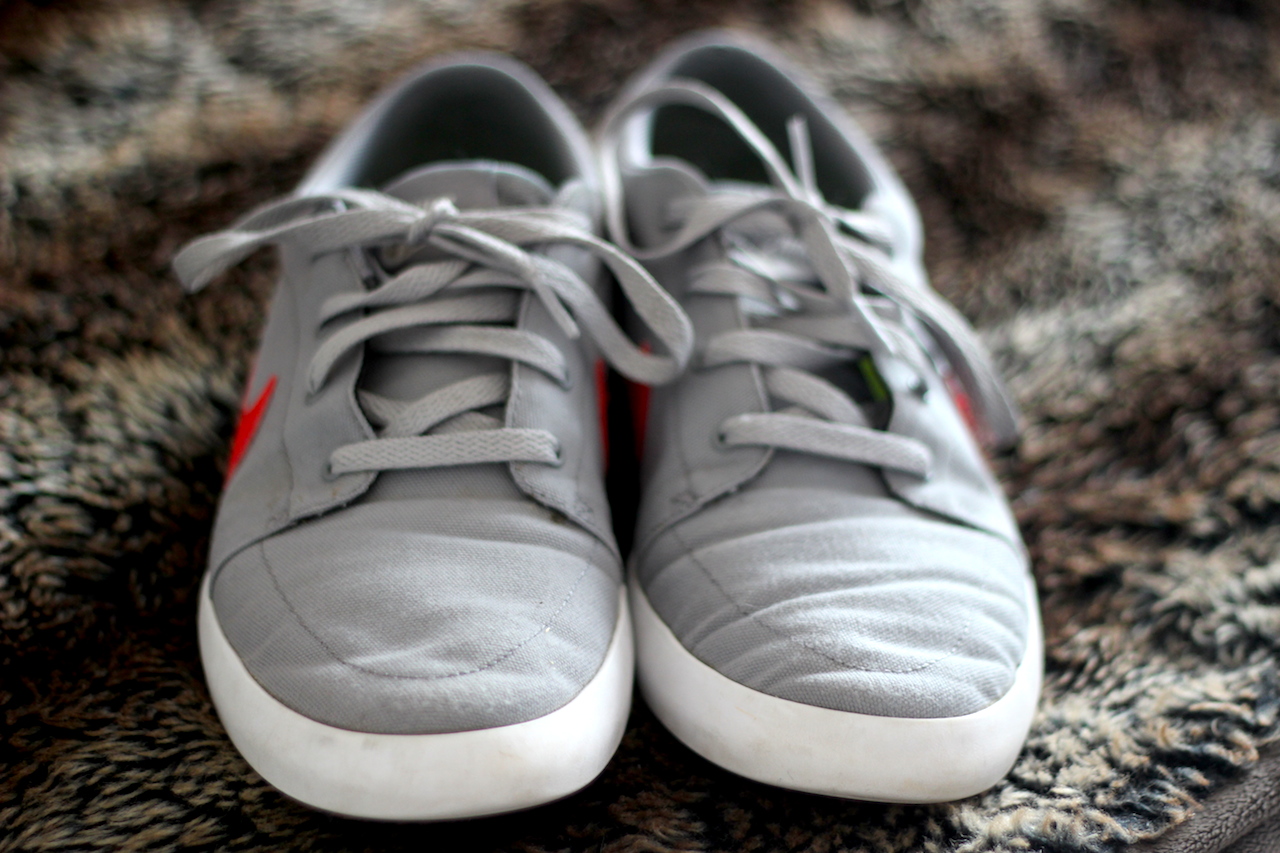 Considering it took barely 20 minutes, I'm pretty darn impressed with the results. I can wear my Roshes again after over a year. Considering the cost of sneakers, investing an extra few hundred Rand to make sure they stay clean and shiny makes total sense.
Note: This post was sponsored by Sneaker Lab. All images and views are my own.