Ever since the death of Spree – may they rest in peace – I've had to venture out when it comes to getting my fill of beautiful dresses.
Poetry has always been close to my heart, and has quickly slipped into my heart and wardrobe as a well-loved regular, but relying on one brand to fulfil every dress wish of mine is a touch unrealistic, unfortunately.
So, you can imagine my surprise when I stumbled across Forever New online – yes, they have an online store – and, the gasp of delight when I realised they go up to a size 18 (42). While I'd long admired Forever New's designs – their beautiful, feminine dresses in particular – I'd never set foot inside a store, as I just assumed they wouldn't dare venture past a size 12. My mistake.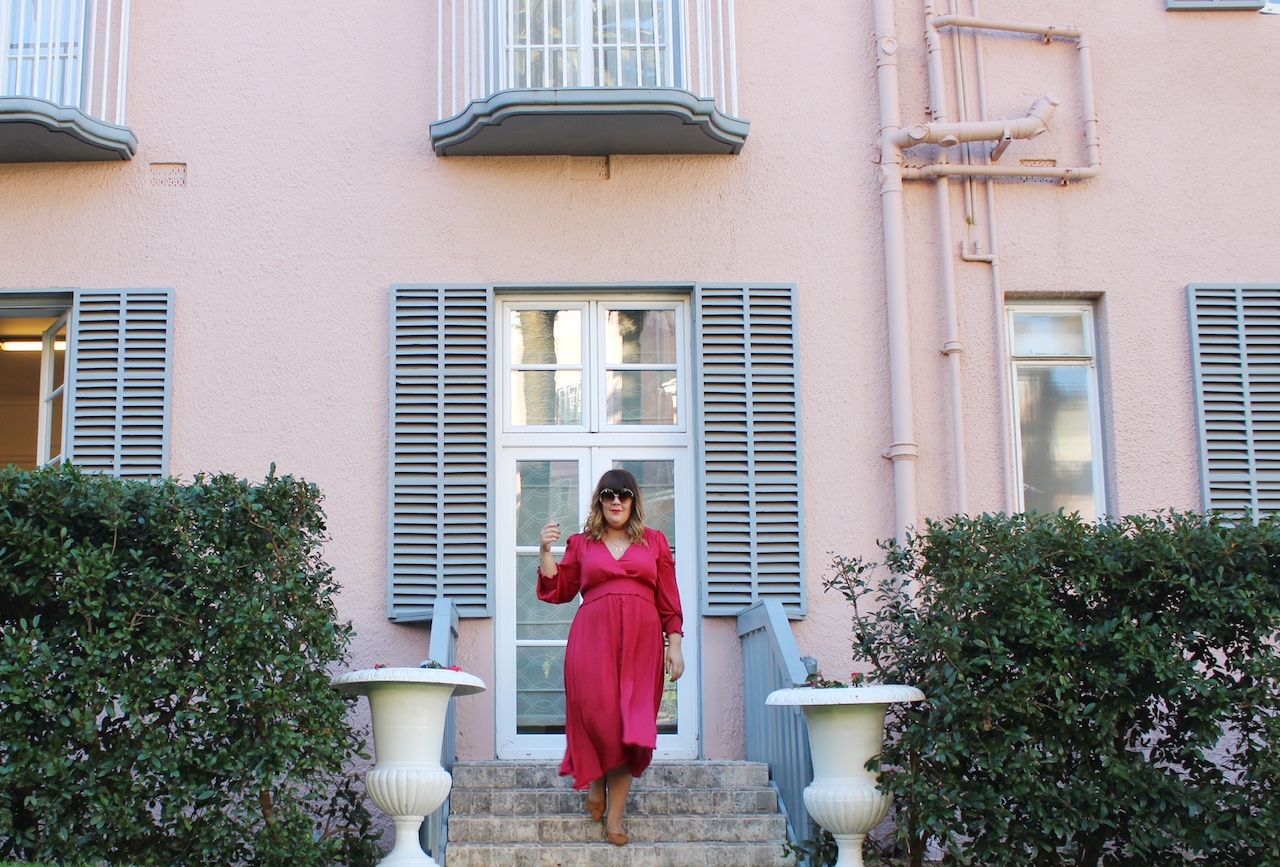 Although, I admittedly still haven't been inside a store – as I bought this dress online – I'm definitely more open-minded when it comes to Forever New going forward, and have been regularly visiting their site for new releases. Yes, they're expensive – and definitely more on the "investment" side of your wardrobe, with dresses easily ranging from R1 200 to R1 400 – so, about 30% more than the average Poetry dress.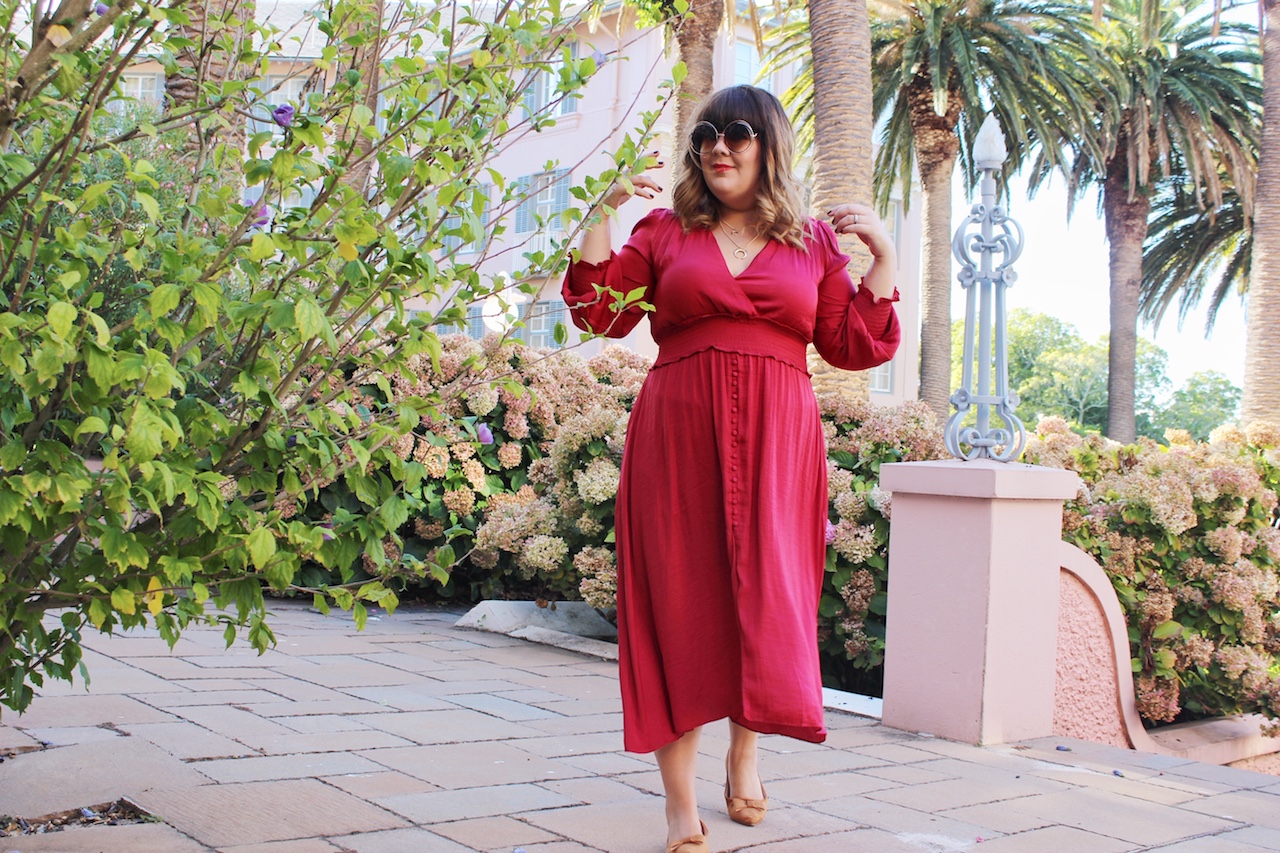 But, if, like me – you struggle to find beautiful pieces above a size 14 or 16, then Forever New might be worth a browse.
Note: All images and views are my own. This post was not sponsored in any way.