Considering how much we love Franschhoek, we haven't spent nearly enough time there.
And, after our most recent weekend there, I feel like we've still barely scratched the surface of this gorgeous – and delicious – town.
The occasion? To celebrate our sixth wedding anniversary, the incredible teams behind the Leeu Collection and La Petite Colombe invited us to spend the weekend exploring their properties in Franschhoek – and, of course, we could barely contain our excitement.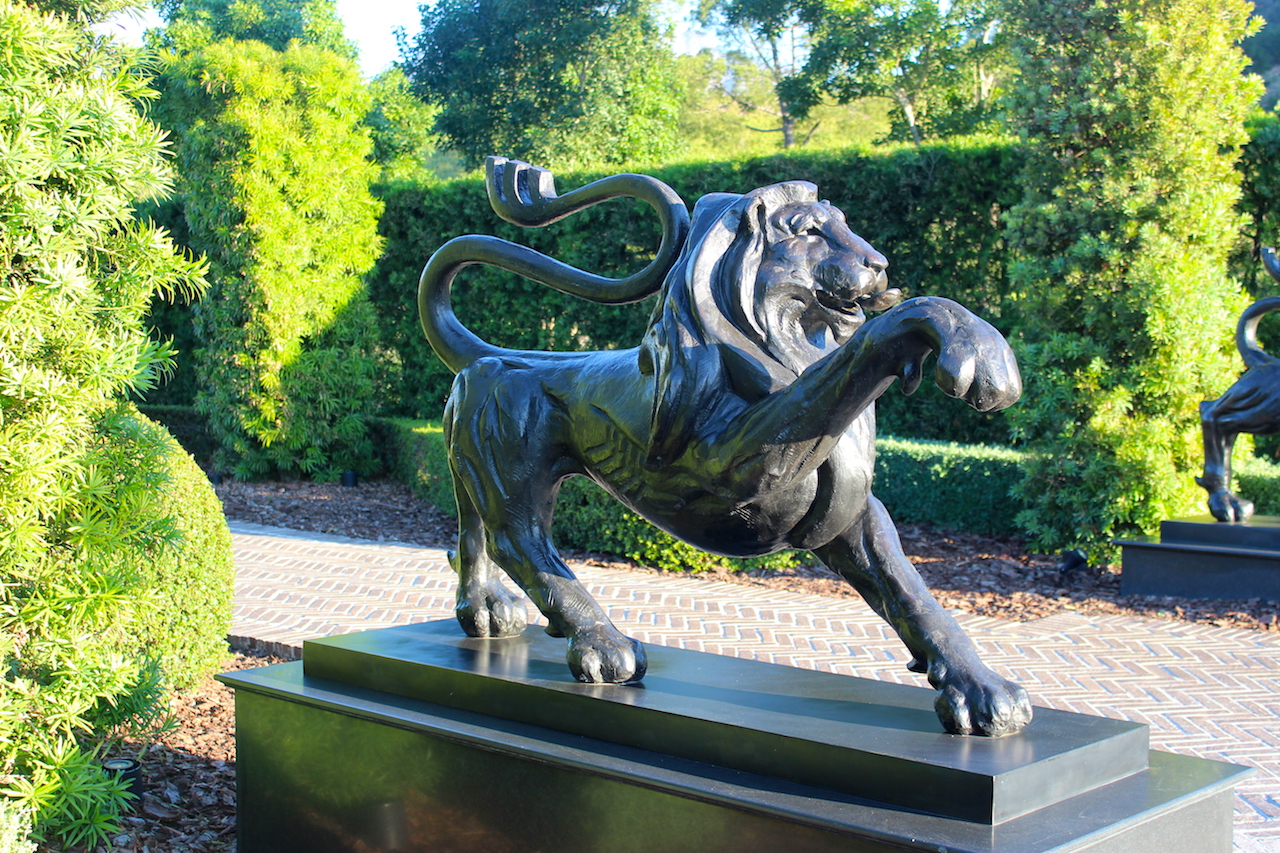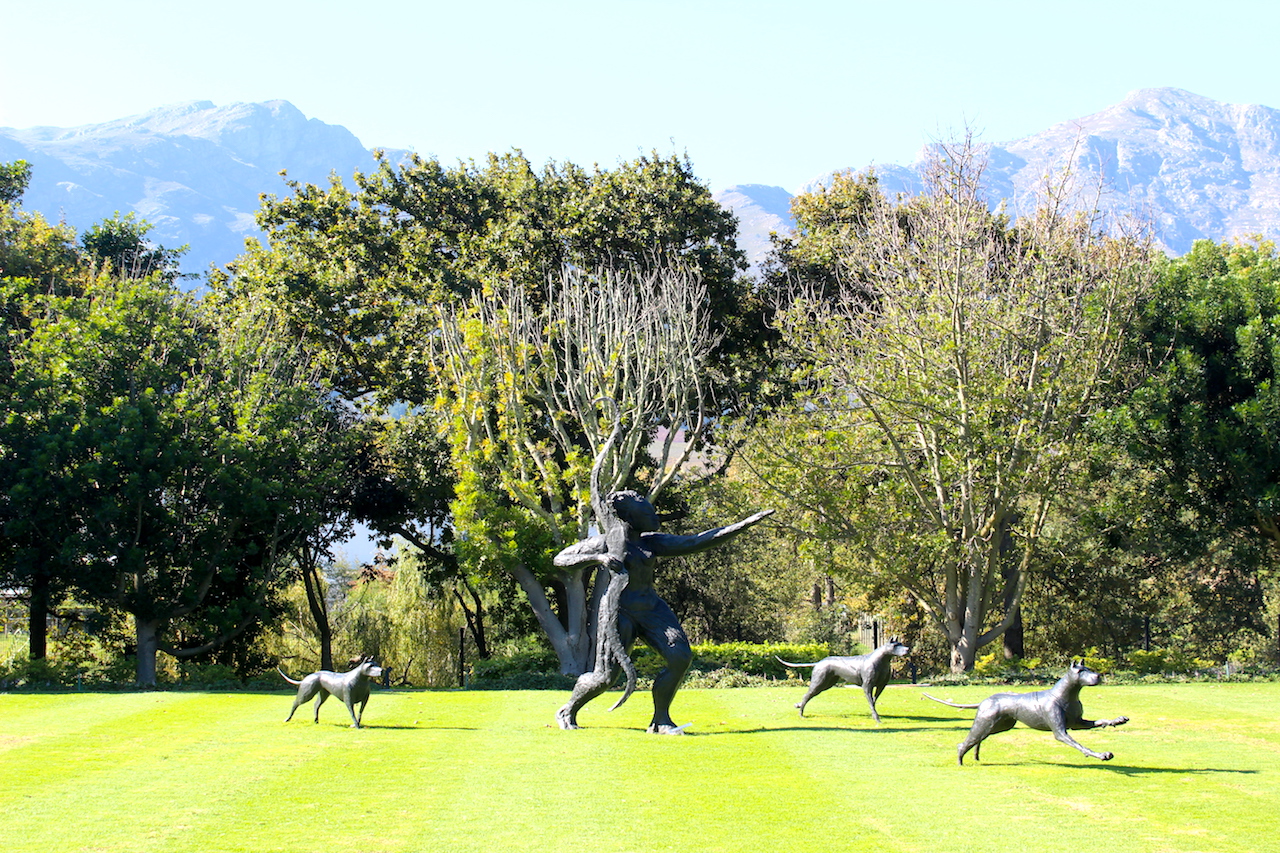 We had a jam-packed itinerary, which began with a visit to Leeu Estates, which is arguably Analjit Singh's signature property in the area – and, goodness – it is spectacular. Comprising a host of accommodation options, a spa so beautiful you'd be forgiven for thinking you've left this world for the next and an elegant restaurant – I'd go as far as to say it's the ultimate showcase of winelands luxury.
We enjoyed Afternoon Tea on the outside terrace, with perfectly manicured landscapes, and the art above, serving as our backdrop – together with the glorious Franschhoek mountains, of course. And, while we're speaking about the landscapes – the vista left us quite speechless, mouthing "wow" to each other as we wandered freely across the estate. If you're a fan of manicured lawns, straight lines and well-behaved hedges – dotted with incredible sculptures – and, of course – good food and wine – then I can't recommend a visit to Leeu Estates highly enough.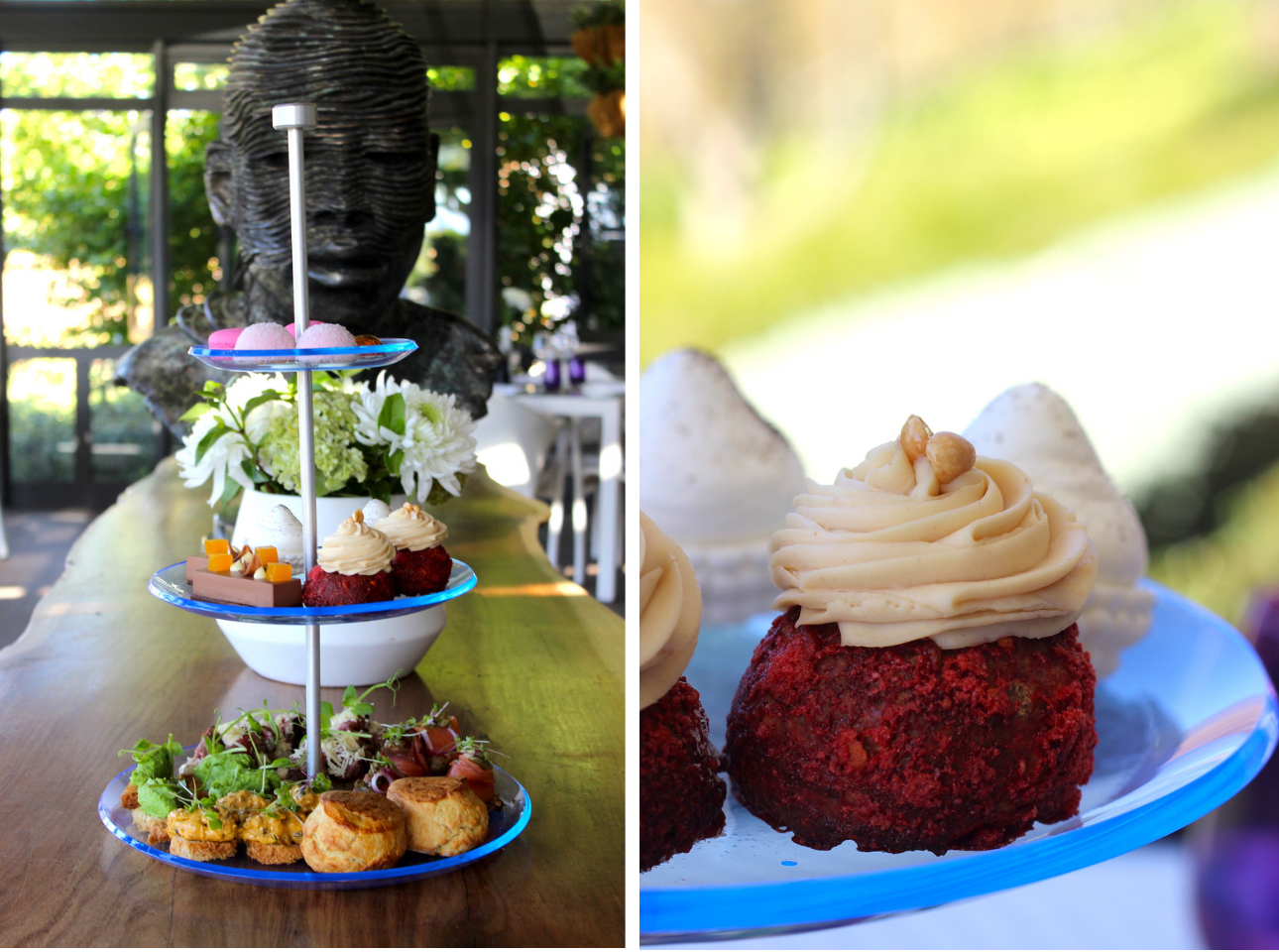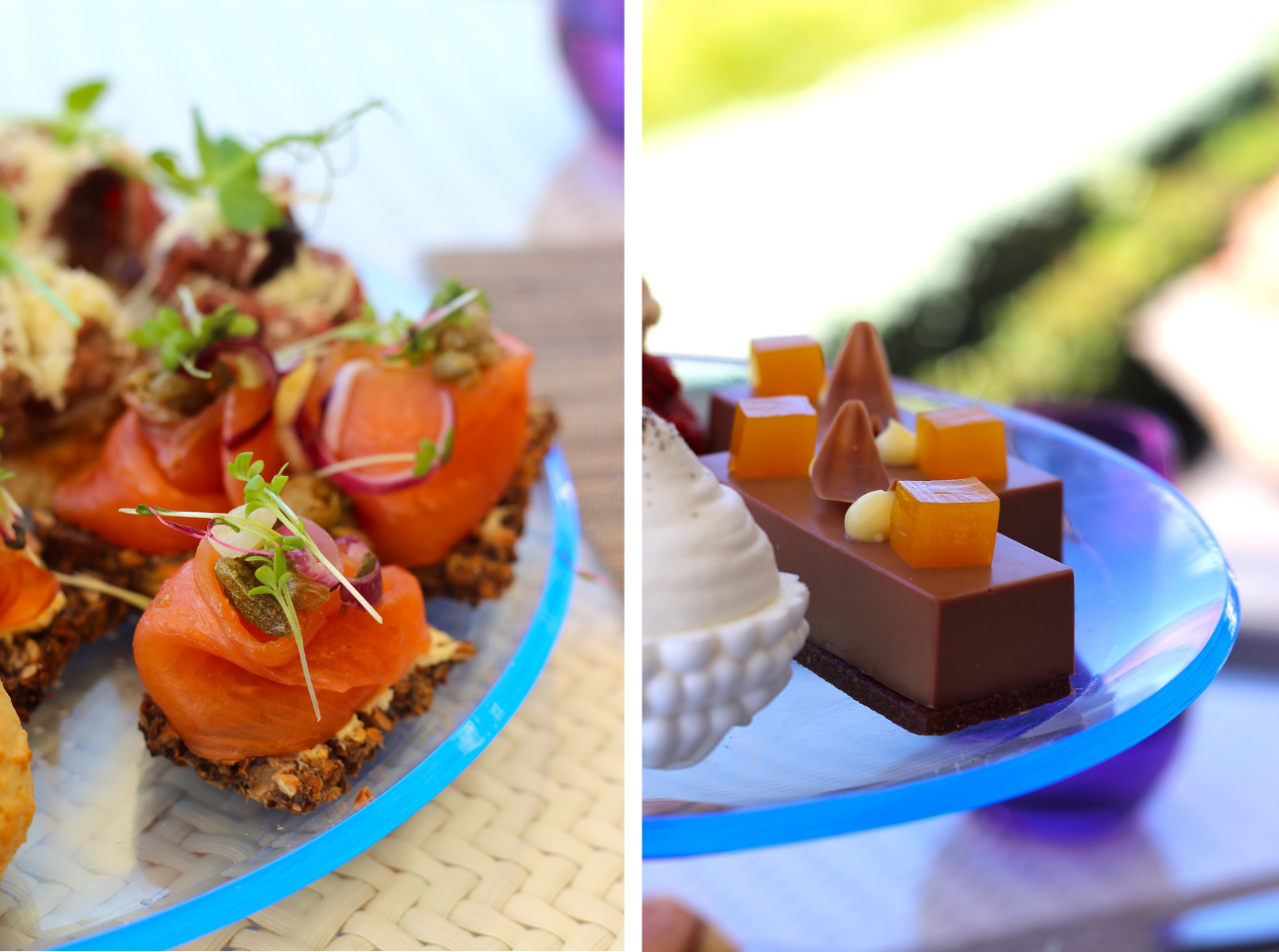 As we were still gasping at our surroundings, our Afternoon Tea tray arrived, a selection of sweet and savoury nibbles that edged towards "lunch" in terms of generosity – try as we might, we had to leave a few delicious morsels behind. From rare roast beef and pea guacamole to sweet treats that showed skill you would only expect to find in the kitchens of the top restaurants in the country. A personal favourite was the peanut butter namelaka with banana and mascarpone-filled choux, topped with candied peanuts. You can view the Afternoon Tea menu and cost, here – currently R250 pp and absolutely worth it.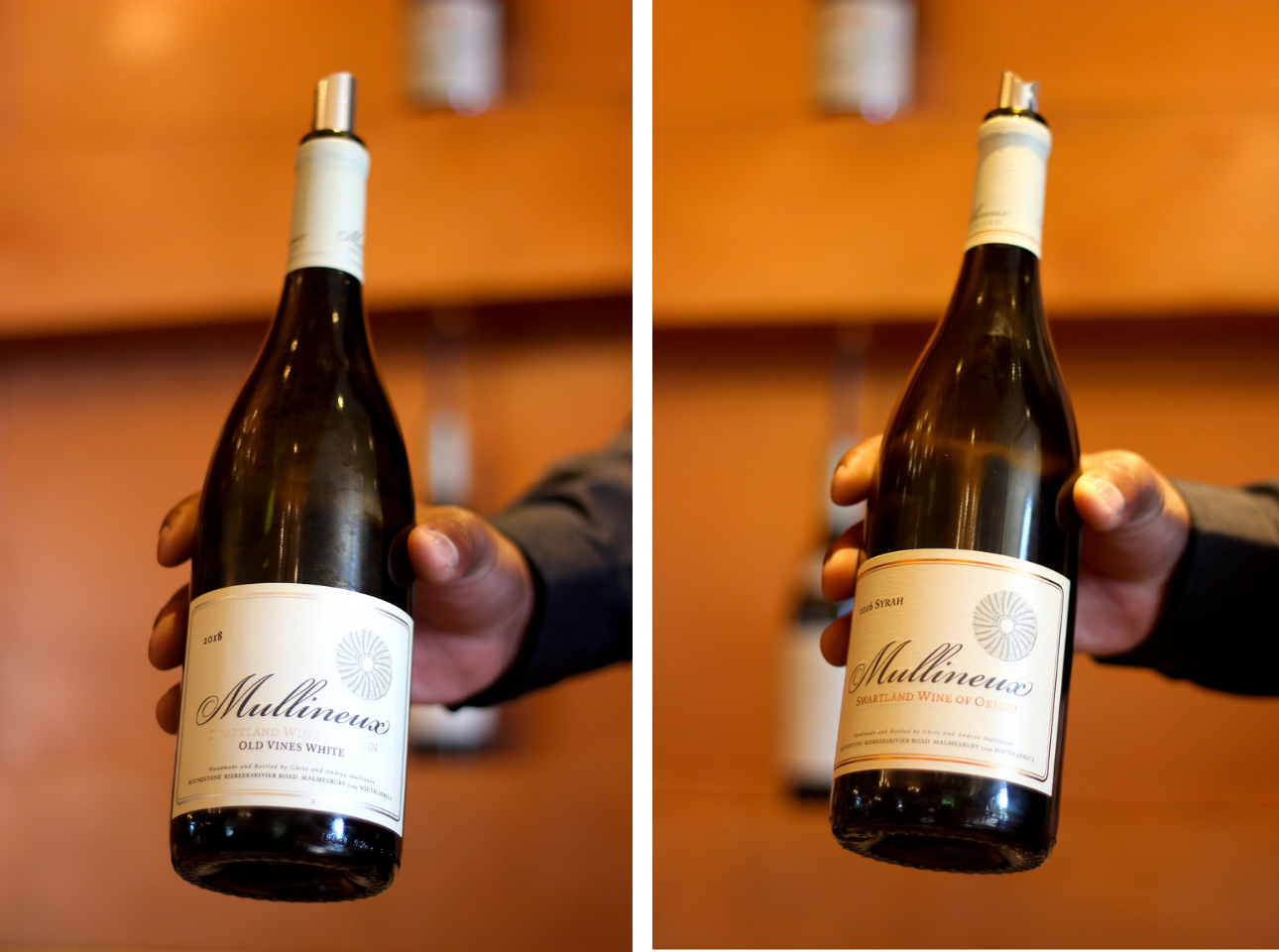 Once we had feasted, we took a fun golf cart ride (is there any other kind?) to The Wine Studio, which is on the same property – take a virtual tour here. We enjoyed a Signature Wine Tasting, as well as a tasting of the two iconic Leeu Passant wines, a once in a lifetime opportunity that I couldn't turn down. Mullineux and Leeu Family Wines primarily focuses on two varietals – Chenin Blanc and Syrah – with many terroir specific, using grapes from the Swartland.
One of the first stand-out wines of our tasting was their Old Vines White, which has "notes of ripe pears, almonds and peaches, and a clove-like finish", but, to be honest – everything we tasted was exceptional – we bought a bottle of their Kloof Street Swartland Rouge, and also managed to get our hands on a bottle of their 100% Granache, a limited edition that the Wine Studio had lying around.
We ended our wine experience with their Straw Wine – which has a legendary reputation in wine circles, and was named best in its category – Vin de Paille – in this year's Platter's Wine Guide, so at least you don't have to take my word for it alone.
And, as an aside, Mullineux and Leeu Family Wines was also named the Platter's Top Performing Winery of the Year, with their Leeu Passant Chardonnay taking home the title of Chardonnay of the Year – so, apart from its exquisite location, the Mullineux Wine Studio is a must-visit for any wine-lover in Franschhoek.
View all the Platter's results here.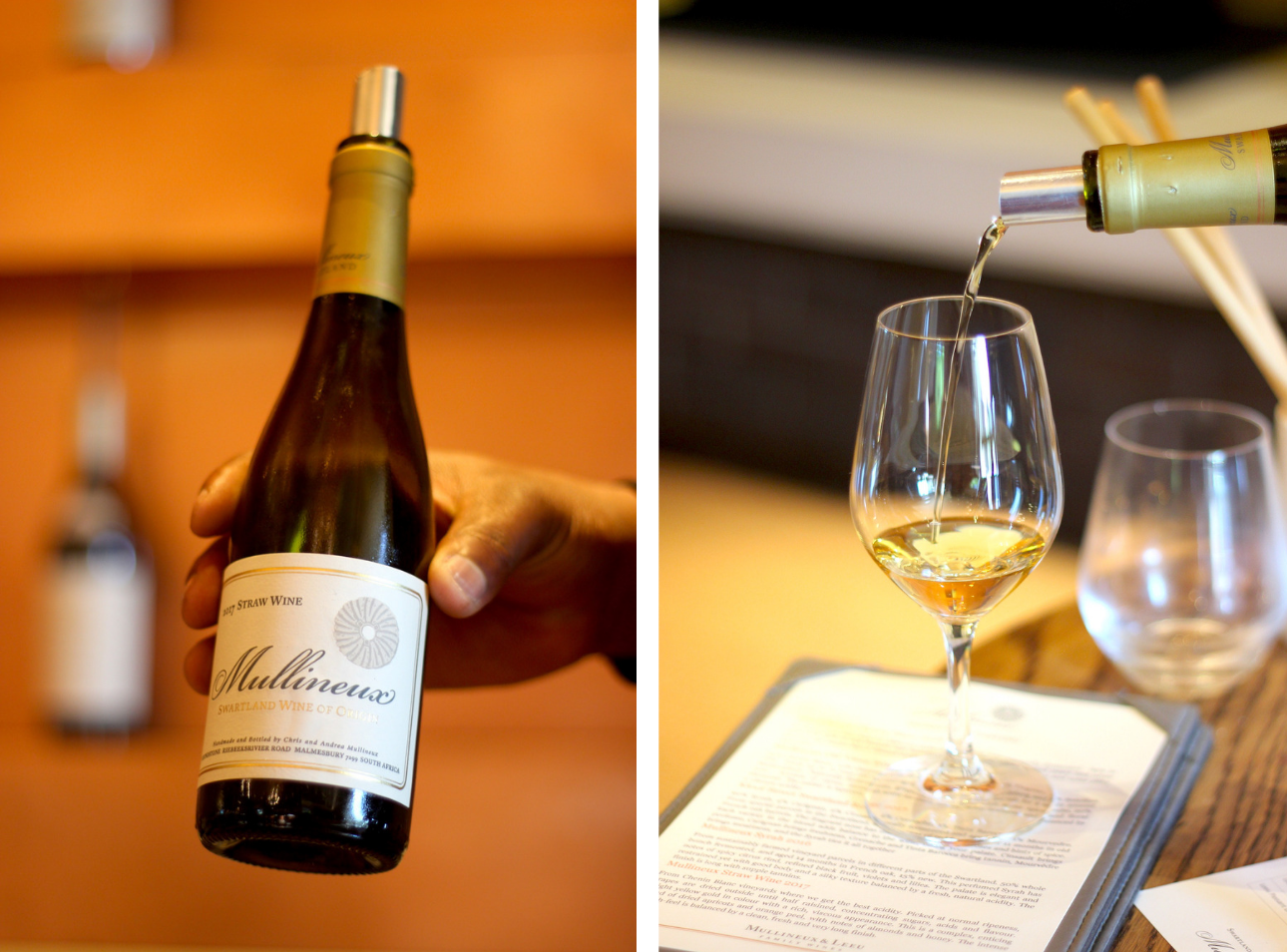 We enjoyed our visit as guests of Leeu Collection. All views and images are my own.
franschhoek