This past weekend, we hopped on a bus with friends from Come Wine With Us and spent a day at the gorgeous Laborie Wine Estate in Paarl. We had a wonderful day planned – manor house tour, bubbly, wine and chocolate pairing  – ending with a harvest lunch under the trees.
From the start, let me say that not driving there was the most brilliant idea. Not only did we get to enjoy the scenery on the way there, but we were able to 'take advantage' of the unlimited wine on offer throughout the day. Enough said.
Laborie is beautiful and ridiculously easy to find – being on Paarl's Main Road, with a backdrop of the mountains and Paarl Rock, we were treated to a beautifully cloudy day – making the surroundings even more spectacular. We wandered around the farm, learned about the Anglo-Boer War Monument tucked under the trees – before we started with the bubbly.
From there, the glasses were swiftly filled and emptied, as we moved onto the wine and chocolate pairing – easily reason enough to visit the farm. We tasted five wines and a brandy, each paired with a unique artisan chocolate – think white chocolate with lemon verbena or white plum and vanilla, or milk chocolate with Malay spices (absolutely phenomenal with the flagship Shiraz).
We then walked (or hobbled, depending on how enthusiastic we were at the wine and chocolate pairing) to the Harvest Restaurant for lunch. Served family style, on sharing platters, we enjoyed more bubbly, along with Laborie's table wines, and simply, feasted.
With an acoustic guitar duo playing, wine flowing, and one of the best settings in the winelands, it was truly the perfect afternoon. I feel the bar has been set very high for any wine farm visit after this.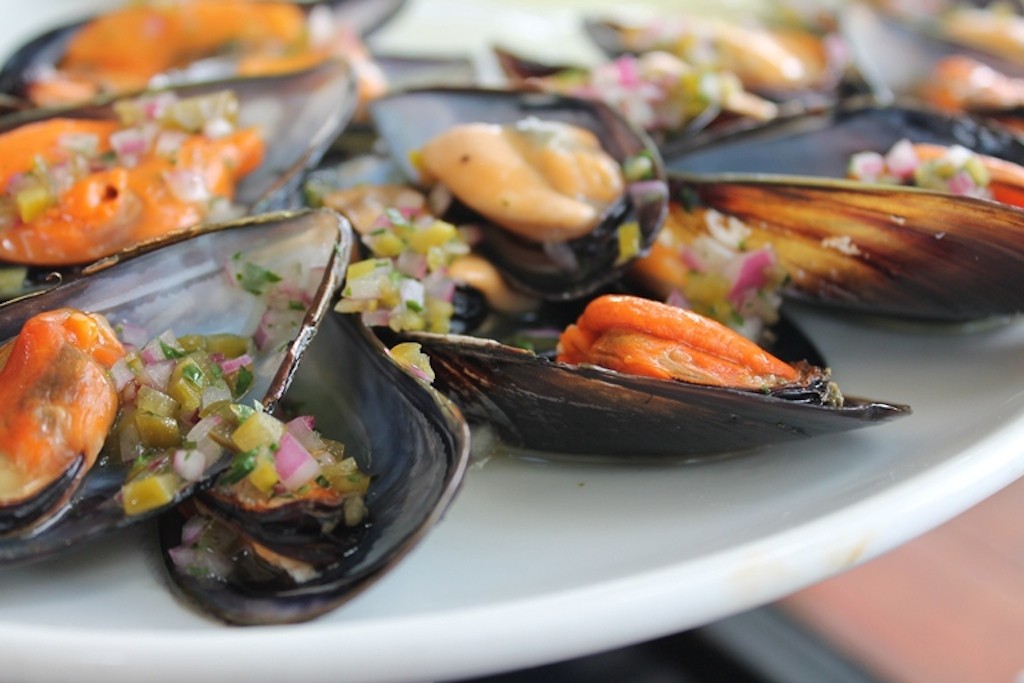 The food was delicious – as expected – but the smoked chicken deserves special mention. As an avid hater of the luminescent orange variety we find at stores, I never touch it. But, THIS, this is how smoked chicken should be served. Tender, with the skin on, moist, with a rich oak-smoked flavour. It was easily the highlight of the meal. Laborie, 10 points, simply for renewing my love for smoked chicken.
After lunch we were given the opportunity to purchase wines at a reduced price – we had to get a bottle of their award-winning Alambic Brandy (best in the world 2010), their Pineau de Laborie (a spectacular not-too-sweet fortified wine) and their Blanc de Blanc MCC.
As a non-Shiraz drinker, their Jean Taillefert Shiraz was one of the best I've ever tasted – and their flagship wine for good reason. Perhaps I'll reconsider the R190 a bottle and buy a few for the wine rack – after all, we are heading towards winter.
This was without a doubt, the best Come Wine With Us event so far – and at R385 a person, it was fantastic value for money. If you are kicking yourself for missing it – keep an eye out for the next one. It's only going to get better.
Note : We enjoyed the day at Laborie as guests of Come Wine With Us. All images and views are my own.
Leave a comment