Yesterday, I turned 30. As it was quite the personal milestone, I decided to throw all sensibility to the wind and spread my celebrations out over five days.  Between dinners and brunches with friends, manicures and spa treatments, the invitation to experience the new Cruise and Dine offering from Waterfront Charters arrived in my inbox. Serendipity.
It's a pity that boat trips are often  relegated to the never-ending pile of "tourist activities" in Cape Town. Admittedly, the price can be prohibitive to many, which is also what the Cruise and Dine experience has taken into account.  Guests can choose from three Waterfront restaurants – Meloncino, The Greek Fisherman and City Grill and three vessels – the Serenity One, Esperance and Southern Cross, to customise their experience.

Lunch options range from R335 – R350 pp and dinner options at a set R599 pp. Each individual package differs slightly, but lunch is generally an hour's cruise with a two course lunch, with dinner generally three courses and a 90 minute cruise with bubbly. You can view all packages here.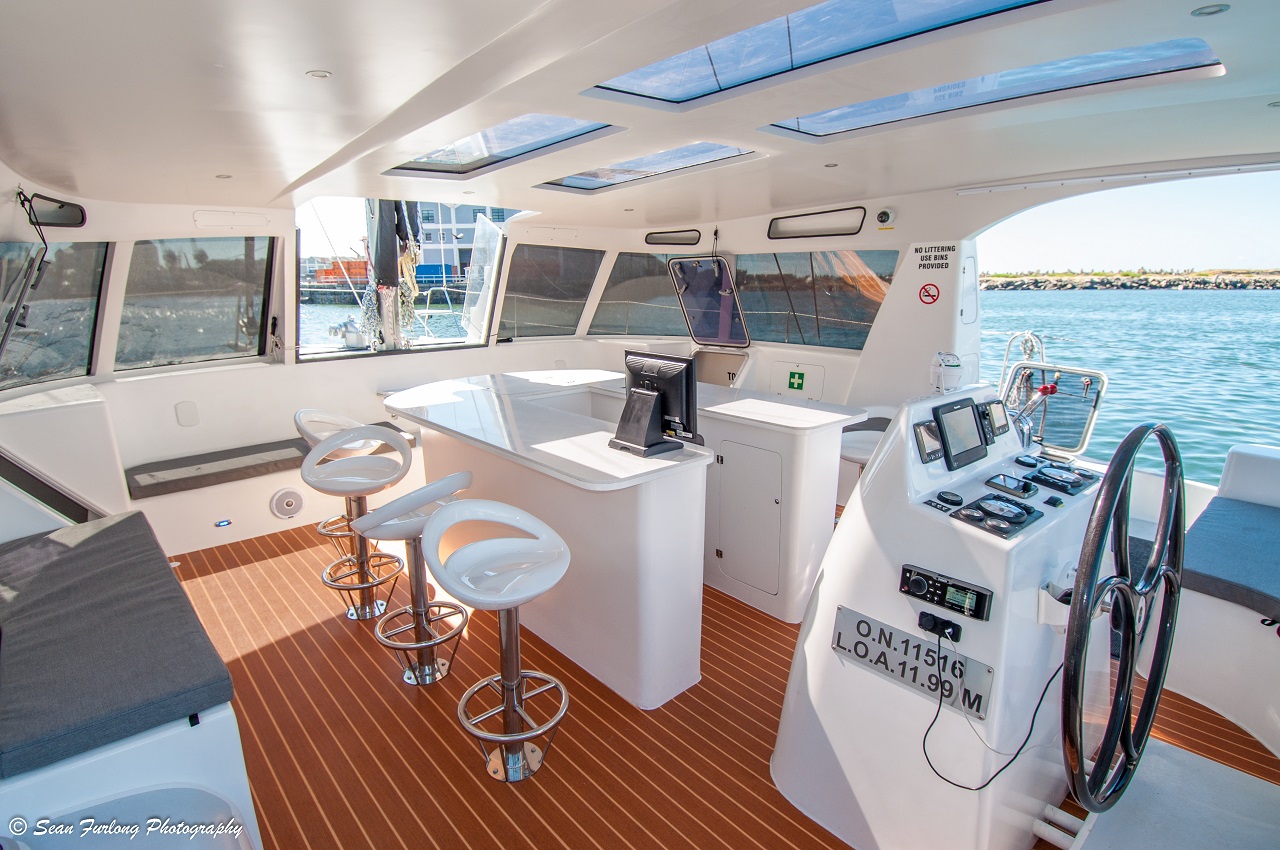 We chose a cruise on the luxury catamaran, Serenity One, and lunch at The Greek Fisherman. I have a love-hate relationship with all things ocean-related (let's just say I'm prone to seasickness), so this was the perfect choice for me. The weather was perfect, we killed the engine and let the wind take us – and the sails – along the bay.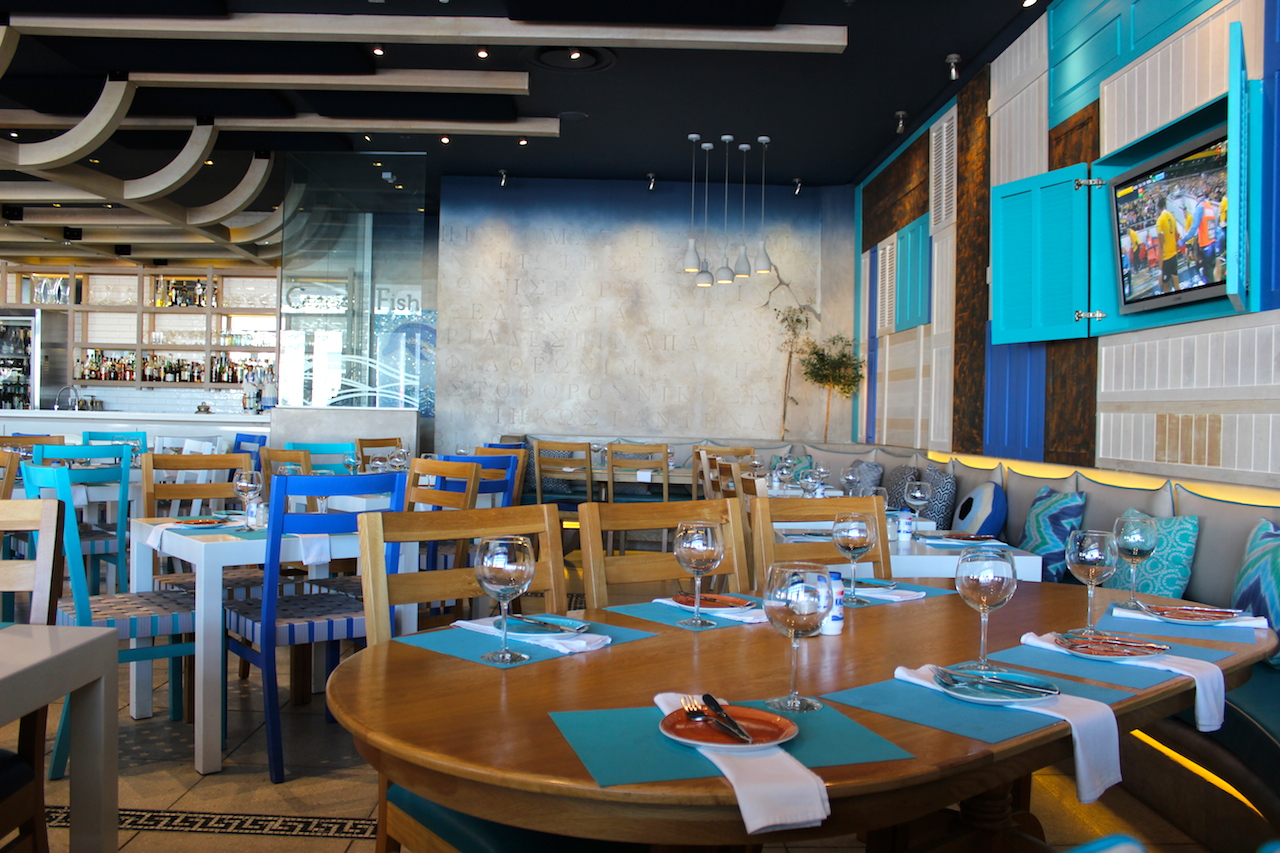 Heading back, we were ravenous – I can only blame the sea air so much – and asked if we could have both our courses at the same time. For starters, there was a choice of Greek salad (authentic, no lettuce) and mussels cooked with tomato and feta. For mains, there was a choice of fish and calamari and a grilled beef option. Luke chose both seafood options, while I opted for the salad and a DIY vegan option of hummus, pita and crispy baby marrow with skordalia (a Greek potato, garlic and macadamia nut dip). Everything was properly delicious and exactly what we needed.
Yes, we felt like tourists, but in the best possible way. At R335 a person, it's fantastic value for money, especially as we head into the summer season.
Note: We enjoyed our Cruise and Dine experience as guests of Waterfront Charters. Images of the exterior of Serenity One supplied. All other images my own.