While every hotel visit is cause for a little excitement, the launch of a new kid on the block is a reason to put a particularly large note in the diary.
So, when I heard the first Radisson RED in Africa – and only fourth in the world – was launching two days before my birthday, it seemed like fate. It's no secret that I love the Radisson Blu brand, but, admit to being seriously impressed with Radisson RED, before it even launched.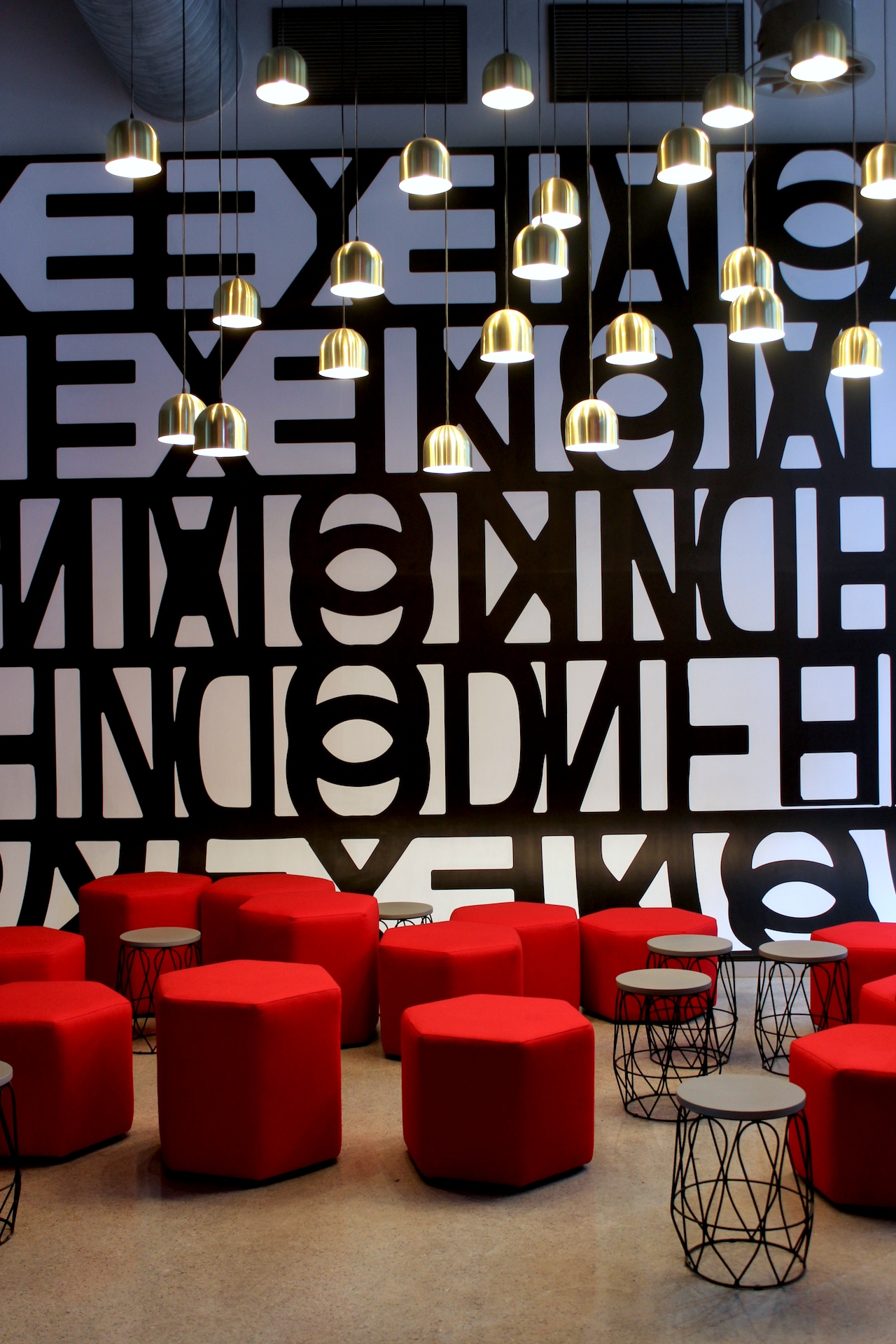 Situated next to the Zeitz MOCAA, Radisson RED out-bid more than 60 hotels for this coveted spot. A short walk to the Waterfront and in the hub of the new Silo district, the hotel is inspired by art, music and fashion, with so many unique, quirky features that I can't even begin to share them all here. I will say that two of the more notable quirks include coffee cups designed by local artists, BMW motorbikes that will take you to work or a meeting if you're running late, and a rescued Boston Terrier mascot, Baxter, who encourages you to help other four-legged friends in need. And yes, they are pet-friendly.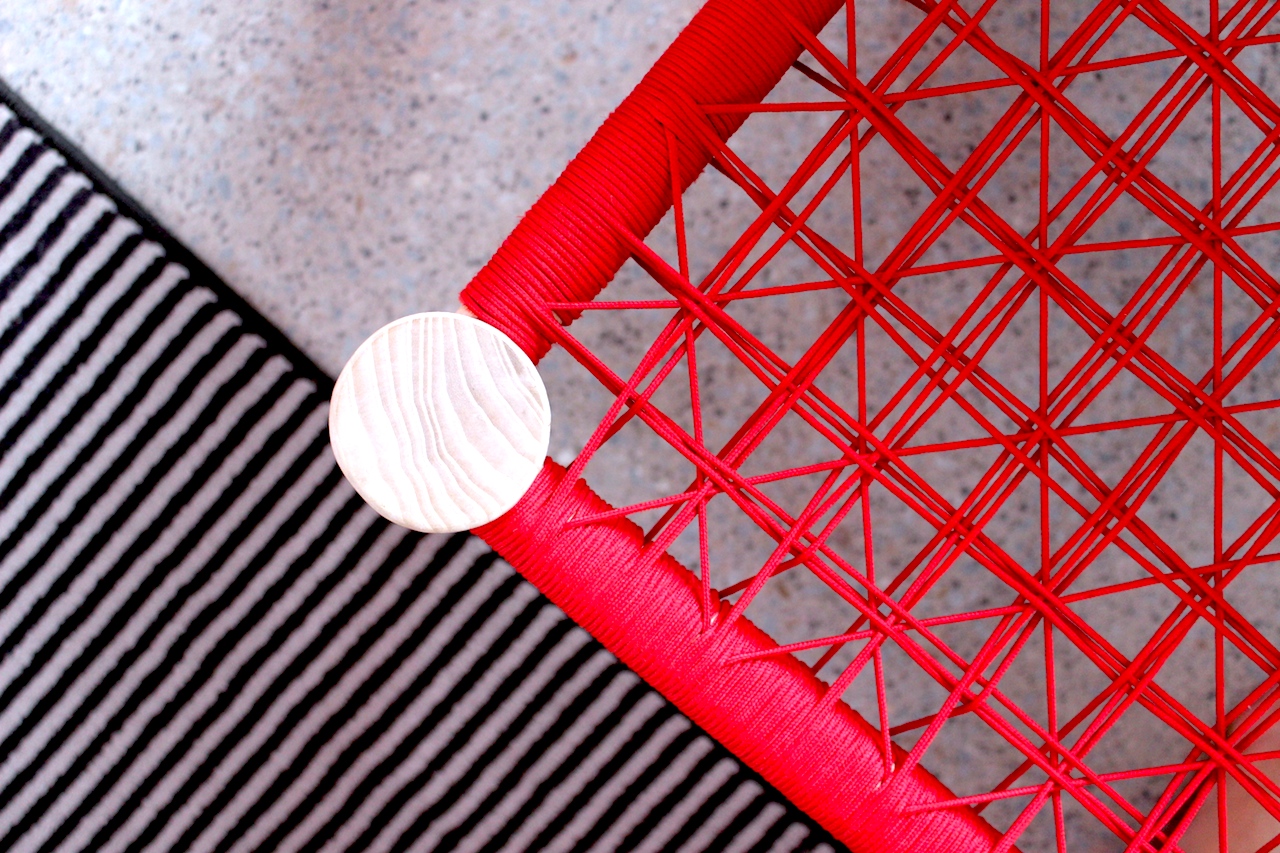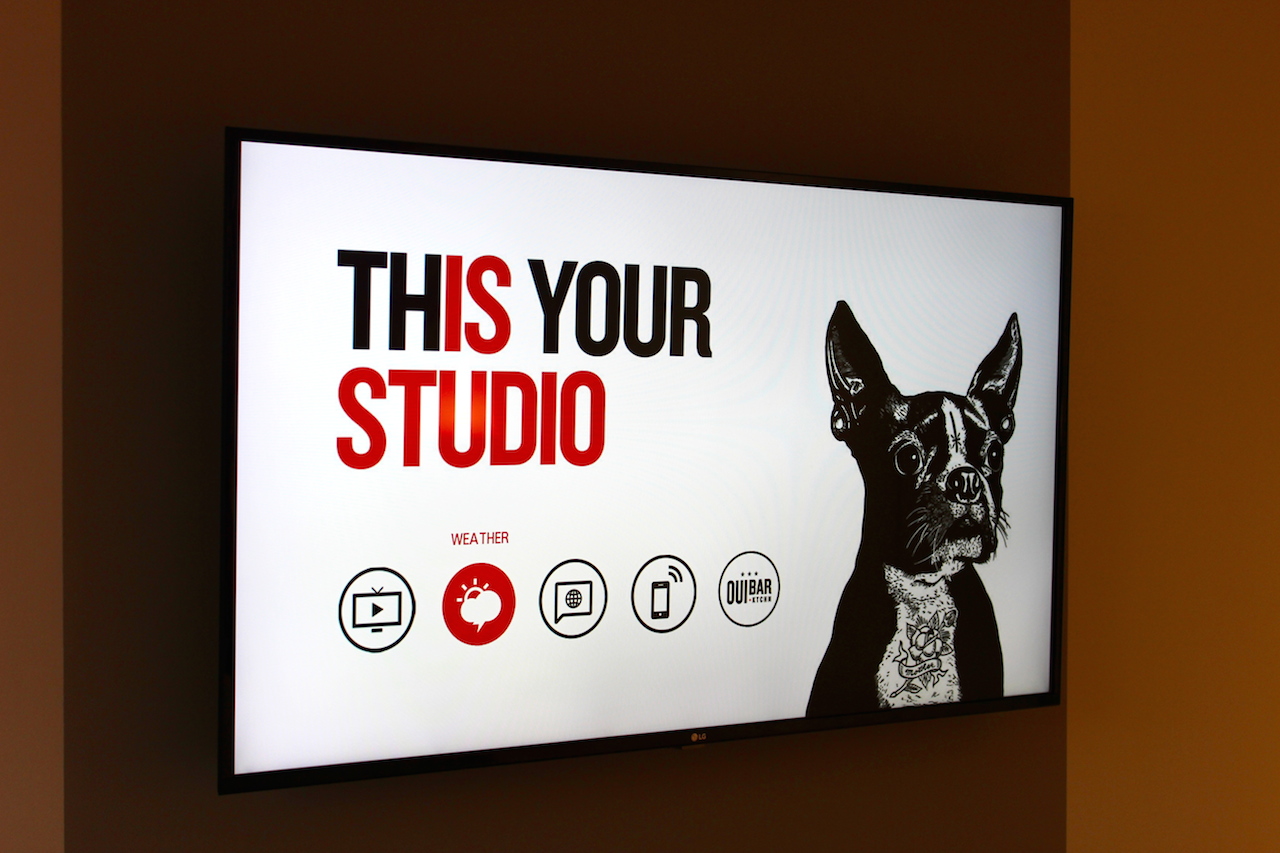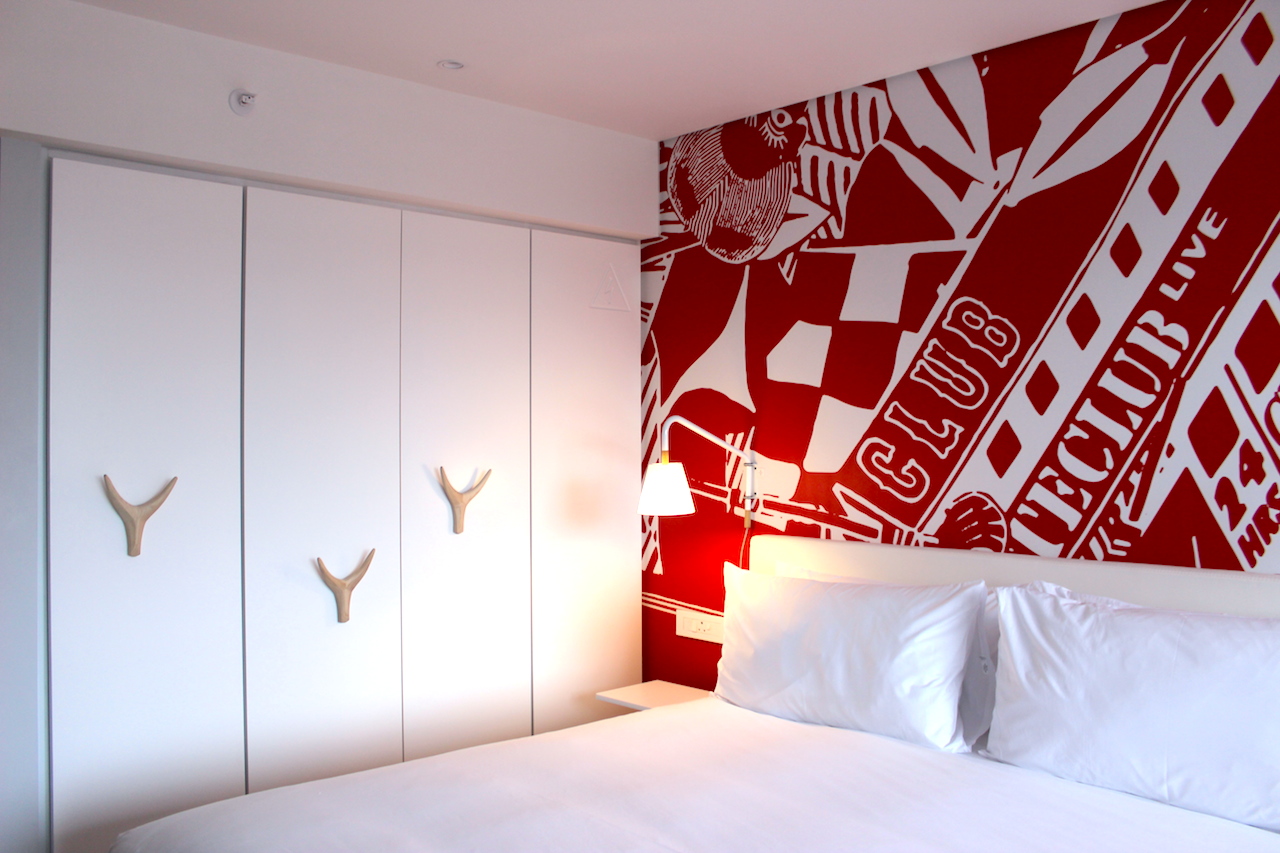 The studios are bright, modern and aimed at savvy, millennial travellers. Starting in the bathroom, you have "love yourself" lighting in the mirrors – the same that L'Oreal makeup artists use – which, are also heated, so you have none of that foggy-mirror-post-shower nonsense. There's also salon-quality hairdryers as well as an iron and ironing board in all rooms, ensuring that there's no reason to look your best at all times.
Moving into the bedroom, USB points are placed next to the bed for phone charging, power points are close to a mirror for high-maintenance hair needs, and your TV welcomes you with an in-room dining menu – that is, if you don't want to order straight from their app. Along with all the hotel standards, there are a few very special features that just show how much thought has gone into this brand.
One such feature is their "hot tray", which has replaced the standard tea and coffee facility you'd find in every normal hotel – you now the type – terrible coffee and long-life milk in plastic tubs. Instead, you can expect great filter coffee, a homemade sweet treat, a selection of premium teas and a jar of fresh milk in your fridge. It's the small things.
Last note on a big thing – free, unlimited, high-speed wifi, everywhere. None of this sign-in nonsense, or 500MB of slow wifi per day. As someone who lives online, it was heaven not being hindered by dropping signal or photos that just wouldn't upload.
After checking-in and exploring our room, it was time to head off to the roof for an official welcome by the hotel's curator – GM – Dale Simpson. With incredible views and a sunset that just got better by the minute, we were treated to cocktails, and a taste of the hotel's home-brewed beer, as boxes of fresh pizza made their way through the crowd.
It was then time to go down to the OUI Bar & KTCHN for dinner, which was eagerly devoured, before our headphones were donned and the silent disco began. Choosing the channel and DJ that suited us best, we were soon getting down to '80s classics – all before 9pm on a Monday.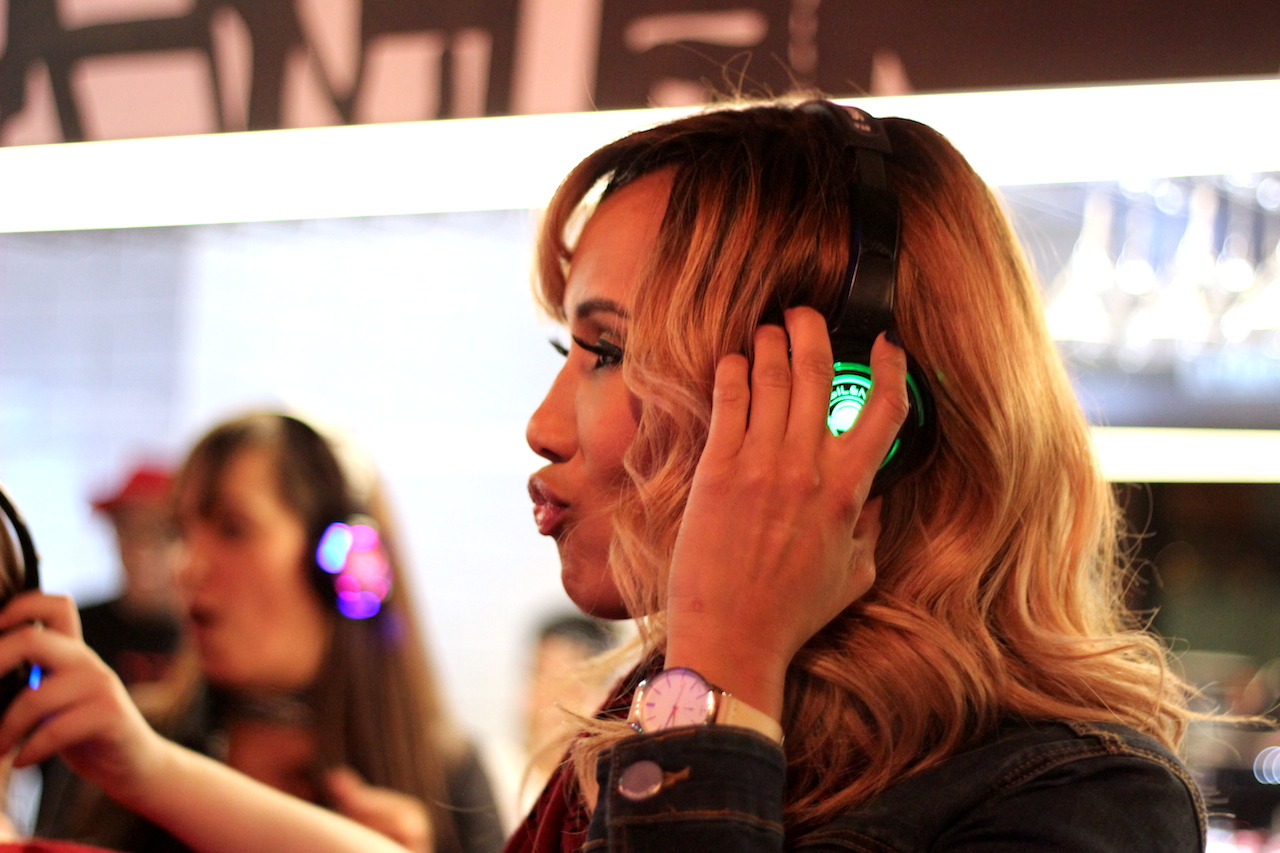 We slept soundly – as would be expected, on brand-new beds and crisp linen, before heading down for the official welcome breakfast with Executive Mayor Patricia de Lille and other VIPs. No sooner had we had the last of our Eggs Benedict and downed our lattes, it was time for bubbly as the hotel was publicly launched.
It was one of our most memorable hotel visits, and a brand I am immediately, and effortlessly, drawn to. Yes, my heart is RED.
Note: We enjoyed our stay as guests of Radisson RED. All views and images are my own.
featured
radisson