I live in pumps. In winter I'll introduce ankle boots and in summer, sandals – but, I'm remarkably unadventurous when it comes to my footwear. You'll find various shades of nude in my cupboard and not much else.
I've been following this sneaker vibe for years and just never known how to pull it off. How do you decide which sneaker to wear with which outfit? Surely there must be a rule or something. Apparently not. Queue me spending hours on Pinterest deciding which sneaker to get and, of course, how to wear it. Thankfully, Zando also offered a bit of inspiration, as one of their major autumn trends is "Urban Explorer" – a look that features le sneaker quite heavily.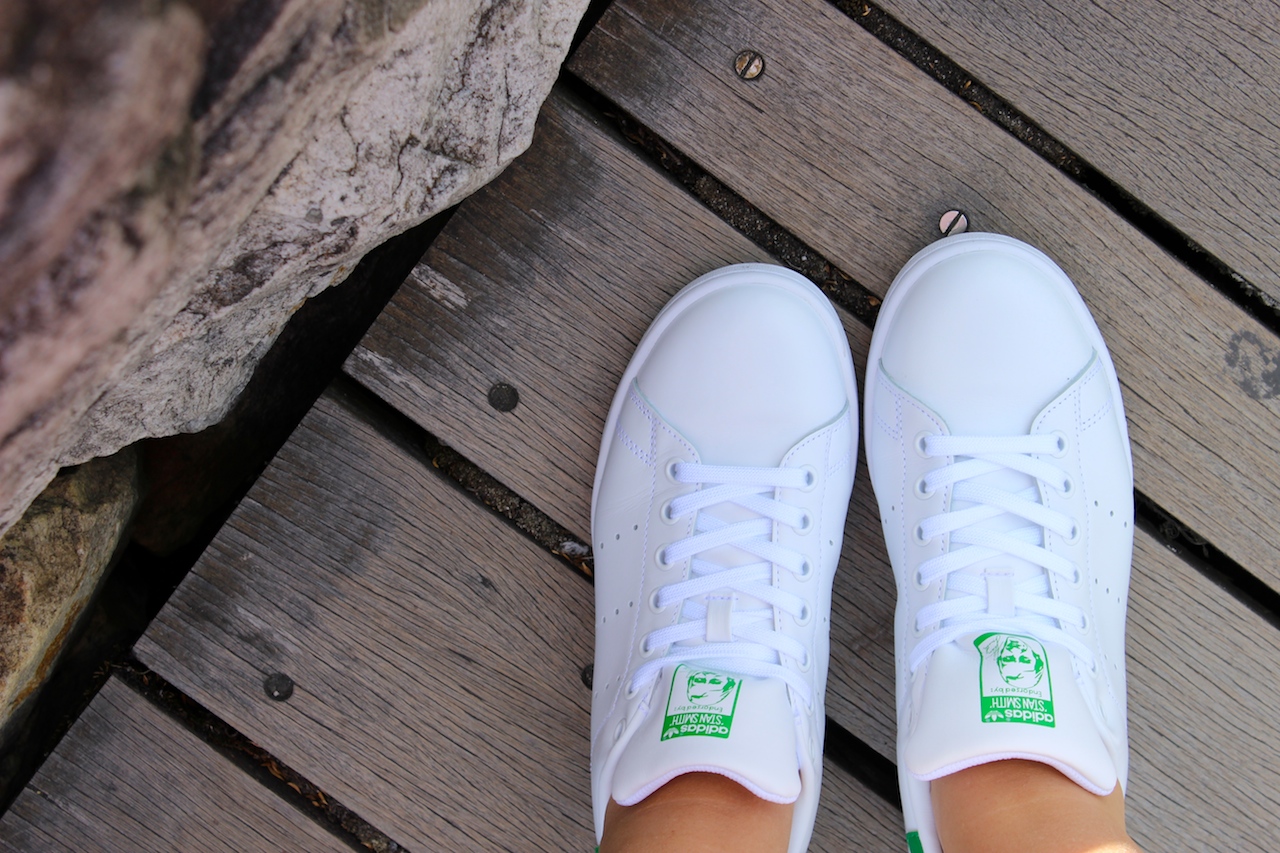 I decided on classic Stan Smiths from Adidas. A flatter sneaker, more of a shoe, really – it was the style that stood out to me as most versatile option, especially to wear with skirts and dresses. (Side note: These blush Nikes did catch my eye, but they seem like more pants sneakers than dress sneakers. Does that even make sense – or am I the only person who thinks of them this way?)
I wish I was one of those casual sneaker wearers. Where you just put them on with anything, walk out the door and just be cool. Not I. I overheard an exchange at fashion week, where someone complimented a woman on her outfit, saying "you look great, by the way". Her reply made me smile: "nothing about this outfit is by the way." And while this outfit is casual, the same applies to this look – it was the third…fourth…outfit choice I tried on before I was happy enough to walk out the door. Maybe "sneaker casual" will come to me in time – or, maybe I'm destined to be a sneaker over-thinker. As context, I spent a fair bit of time reading articles titled "20 ways to wear Stan Smiths", so…enough said.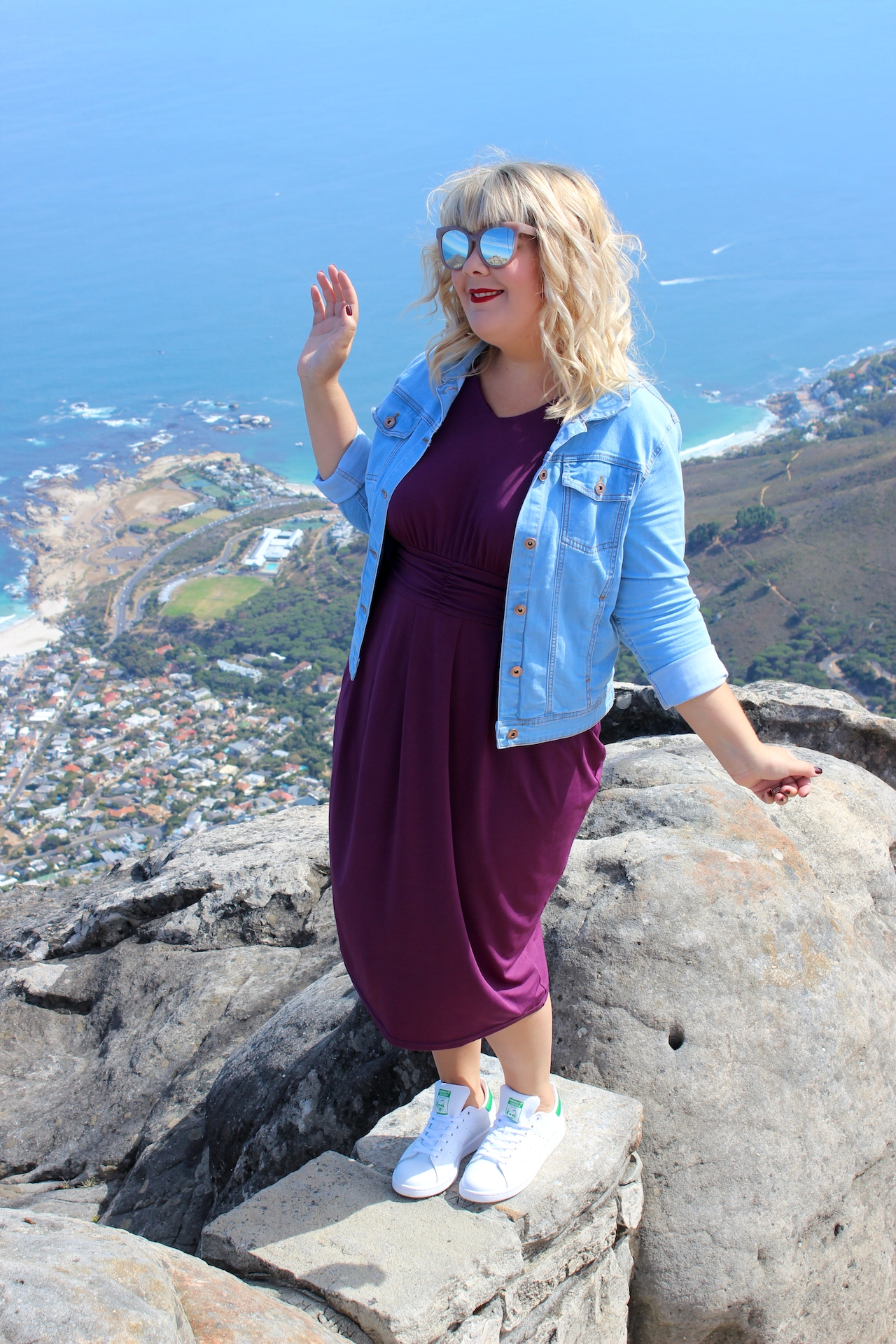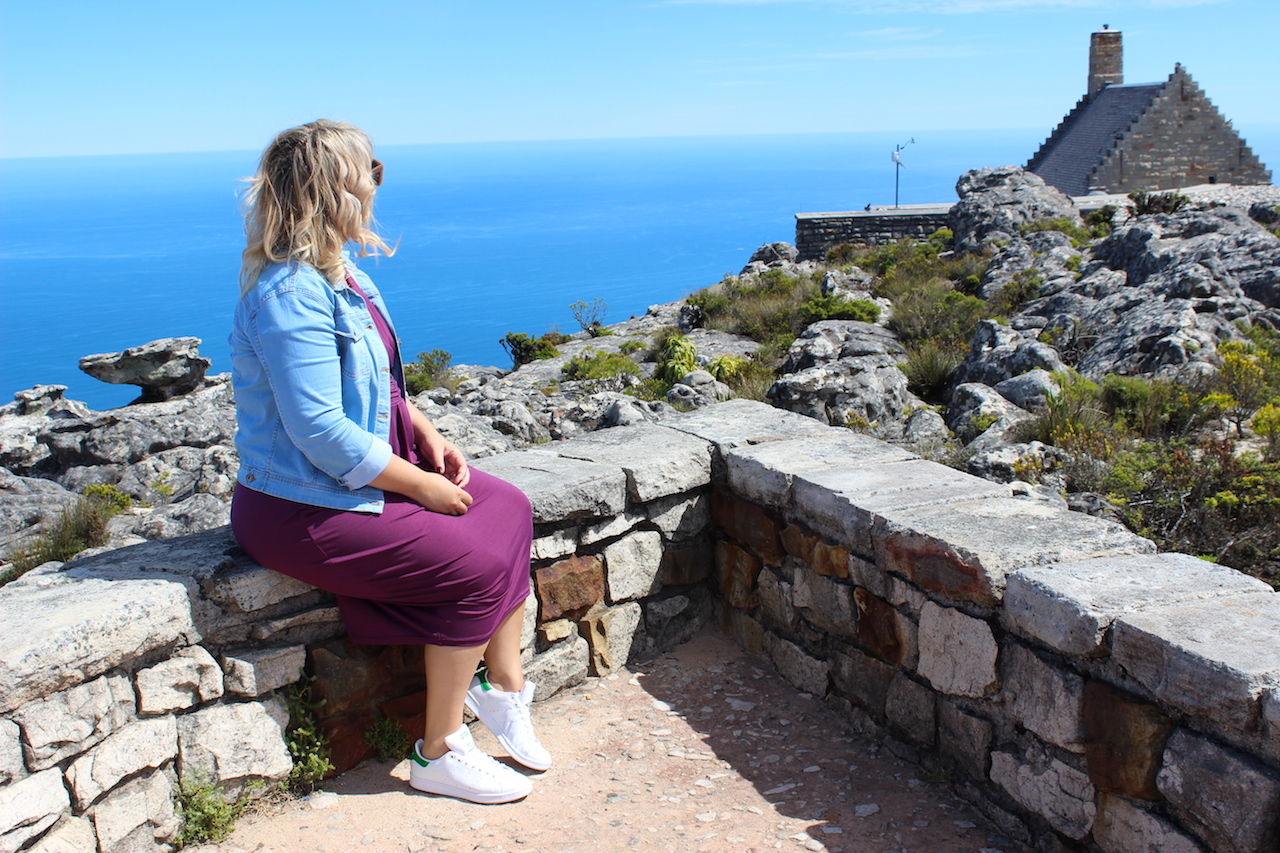 Of course, my maiden sneaker voyage demanded a suitable adventure -so, off we went up Table Moutain (via Cable Car, not walking – I'm not that adventurous). A spectacular wind-free day, we wandered around on top of the world. And, while I know sneakers are more style than anything else, I was surprised at how comfortable they are.
And, while, yes – I am already mentally planning my next sneaker outfit, I am excited to see where this leads my personal sense of style. What next?
Note: Thank you to Zando.co.za for providing the sneakers for this post. All views and images are my own.
featured
zando