Over the past year or so, I've tried to make a concerted effort to feature and get to know South African fashion designers.
And, to be honest, it's hardly been a chore. With a designer for every style and occasion, I often just browse through their collections on Spree.co.za, creating a wish list that's as long as my virtual arm. And, if you haven't yet – I suggest that you do the same. With arguably the largest range of South African designers available online, supporting local is now as easy as a simple click.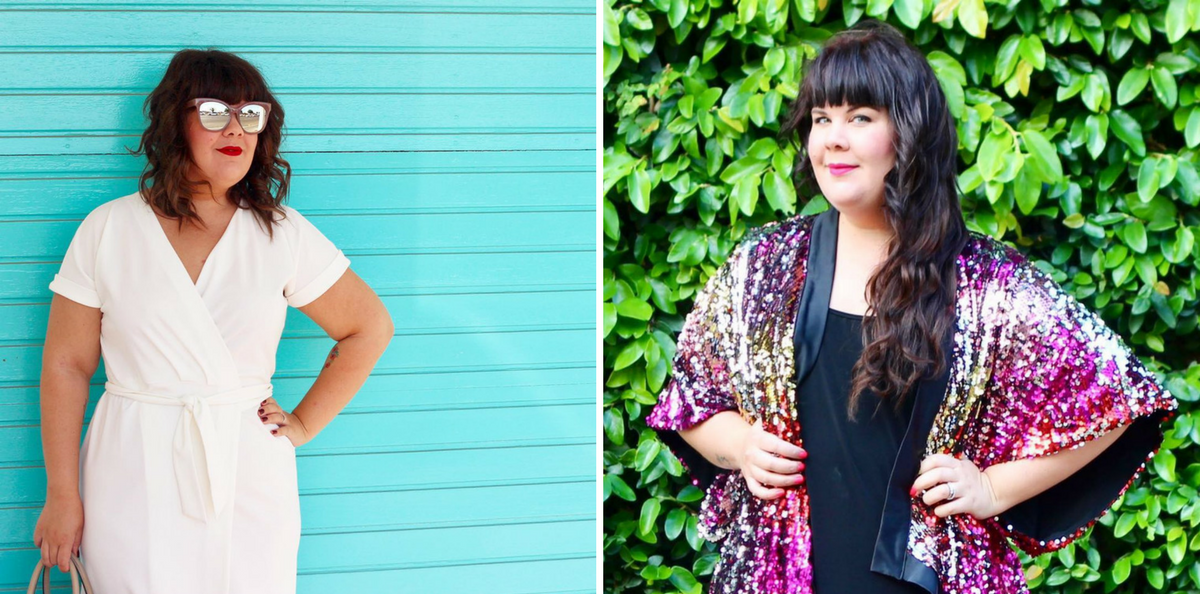 So, with the Sun Met happening in Cape Town next weekend, I thought it would be a great opportunity to share a few of my favourite finds with you. This year's theme is "Style Ahead of the Field", with a focus on Afro-chic ensembles – what better excuse do you need to support local designers? Here are a few ideas to inspire you, while you still have time to add them to your cart and get delivery before race day.

Floral
Starting with my personal favourite, I adore floral prints and don't see them leaving my wardrobe any time soon. From bold to delicate, vibrant and muted, there's a flower for every fancy. It's the look I'm going to be going with – I can't wait to share my little limited-edition surprise with you.
Morgan dress by Amanda Laird Cherry // Floral shift dress by Ruff Tung

Short kimono dress by Ruff Tung // Mathlo shirt dress by Amanda Laird Cherry
Monochrome
On the opposite end of the spectrum, there's monochrome magic. Clean and simple, I particularly love the statement Leigh Schubert batwing dress with contrast piping.
Off the shoulder culotte jump-suit by Isabel de Villiers // Batwing fit and flare dress by Leigh Schubert
Blanche dress by Somerset Jane // Longhorn ruffle jumpsuit by Leigh Schubert
Edgy
Keen to make a statement? Then I've got patchwork, sheer tulle, raw hems and laser-cut maxis for you. Bold, brave and not likely to disappear into the crowd.
Patchwork multi-colour pencil dress – DAVID by David Tlale // Summer tulle dress by Isabel de Villiers

Cropped plaited top and pleated wrap skirt both by Vintage Zionist // Laser cut maxi dress by Isabel de Villiers
Classic
If you're after a classically elegant race day look, then you'll struggle to do better than a flowing, satin-like number from Amanda Laird Cherry. I already have one in my wardrobe, and am eyeing another. The pinnacle of femininity, dress it up with heels, or with sandals or sneakers and a denim jacket for an everyday look.
Katya dress by Amanda Laird Cherry // Body con dress with ruffles by Gert-Johan Coetzee
Thulisile maxi dress by Amanda Laird Cherry // Long dress with open back by African Style Story
This post is sponsored by Spree.co.za. All images supplied.
spree.co.za