When it comes to beautiful dresses, Poetry is officially the first place I go.
I've been shopping with them for a few years, and can vouch for the quality and longevity of their items – and, the compliments I get whenever I'm wearing a special Poetry dress. And, their latest winter collection is no different.
The yellow dress of my dreams
I saw a peek of this dress in the Poetry Autumn / Winter preview and immediately contacted them to see when it would be available in stores. I set a weekly reminder in my calendar to see if it had been released yet, and asked my favourite store – Cavendish Square – to keep an eye out for me and let me know when they received stock. Because, that's the level of commitment I have when I find the perfect yellow dress. The frills, the wrap style, the detail on the fabric – I couldn't have asked for more.
Find it online here.
The perfect floral wrap for winter
Or, as it could also be known "florals for beginners". If you're a little intimidated by overly bright colours or prints, then the black background of this floral wrap makes it a great gateway piece while you find your confidence. I've worn it through autumn – as below – and it's now well on its way into my winter staples too, with black tights, pumps and a jersey.
Find it online here.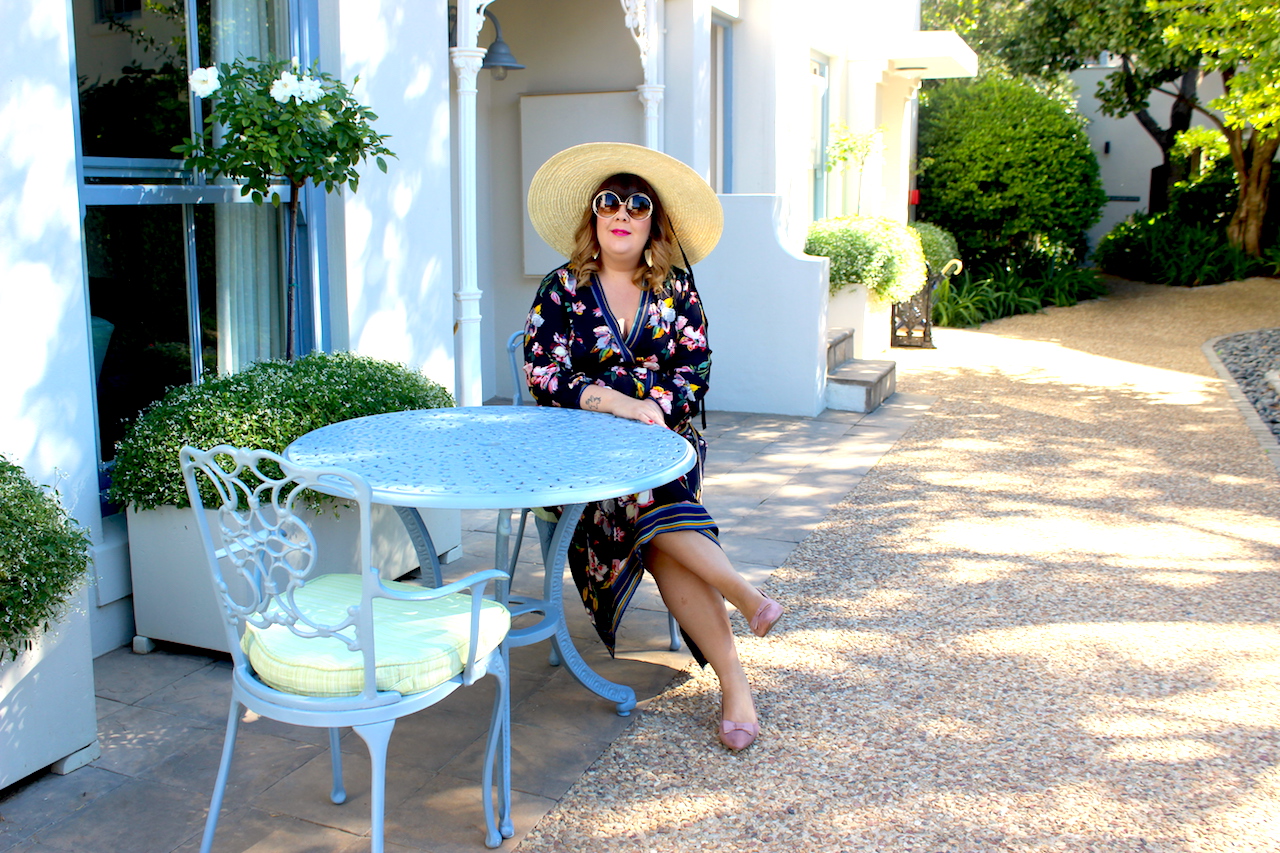 The pleated skirt I can't wear enough
Poetry were the first ones to get me into the pleated skirt trend – and, dammit, they just do them so well. This yellow number is my second from them – and I've got my eye on a third, too. With an elastic waistband and generous, flowing cut – it's not only universally flattering, but easily one of the most easy-wearing and comfortable items that will enter your cupboard (seen here on another day with a white jersey).
Find it online here.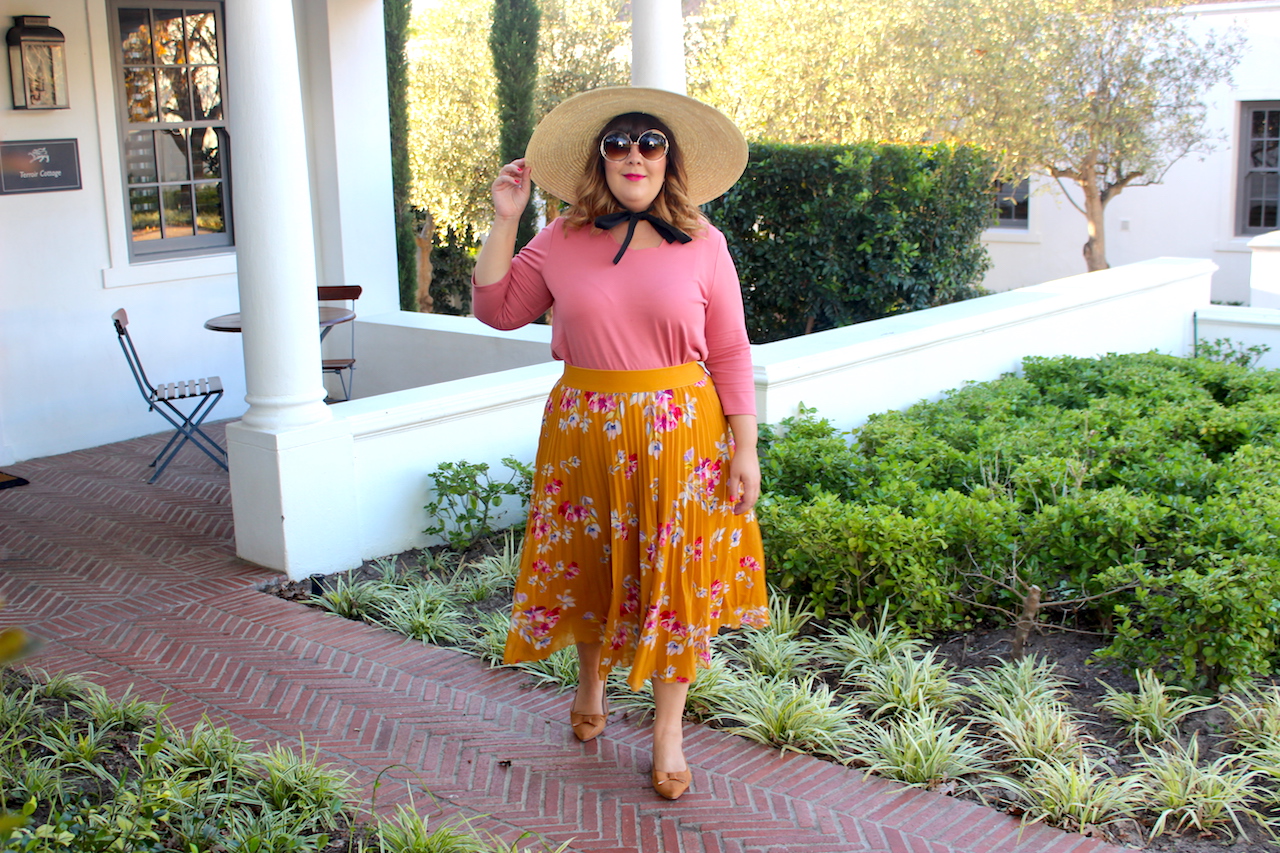 Items in the second and third look were gifted by Poetry. All other items, views and images are my own.
poetry