There's no denying that I'm superficial. I like pretty things, in all shapes and forms – however, I tend to focus on the pretty things that you can, well, see. Dresses, shoes, jewellery – and struggle to justify the investment in "invisible" things, to so speak.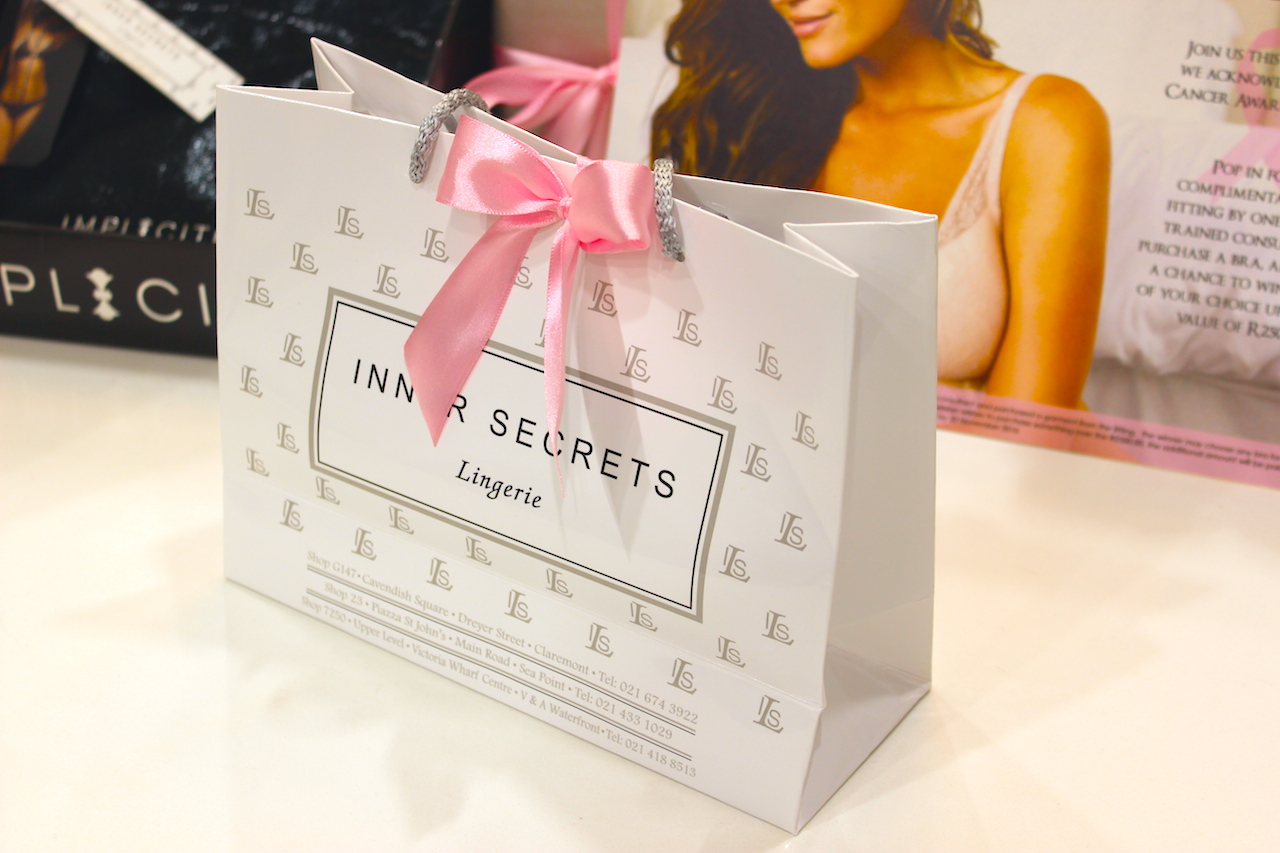 Yes, I'm talking about underwear and shapewear. When Inner Secrets Lingerie invited me to try out the new Oncore shapewear from Spanx, I was quite curious to experience the hype around this mega-brand, half-expecting to leave laughing with an "I knew it wouldn't be worth it" muttered under my breath. But, the experience was nothing like I'd expected.
Let's start with the store itself – filled with everything from pretty, lacy slips to more hardworking undergarments, I was intimidated – and absolutely not ready for the perfectly manicured assistants to see me, cellulite and all. Thankfully, Roxy and her team were absolute professionals and 100% lovely – even comparing tummy jiggles to put me at ease.
It's simply a case of not knowing you can do better, until you experience "better" first-hand. I was quite happy with my Woolworths-brand shapewear and thought it mostly did its job, until I discovered Spanx. All the little issues I'd just accepted because I thought it's just the way it was – turned out to be a case of flawed design.
One of the biggest differences is how Spanx fits around your legs – my previous shapewear would leave quite a big bulge around the seam and cut into my legs slightly. Spanx, on the other hand, is smooth, comfortable and absolutely seamless. And, let me be completely honest here – if I'm not wearing jeans, I'm wearing shapewear. This, together with my goal of adding more dresses to my wardrobe, means I'm more aware of the jiggle than ever.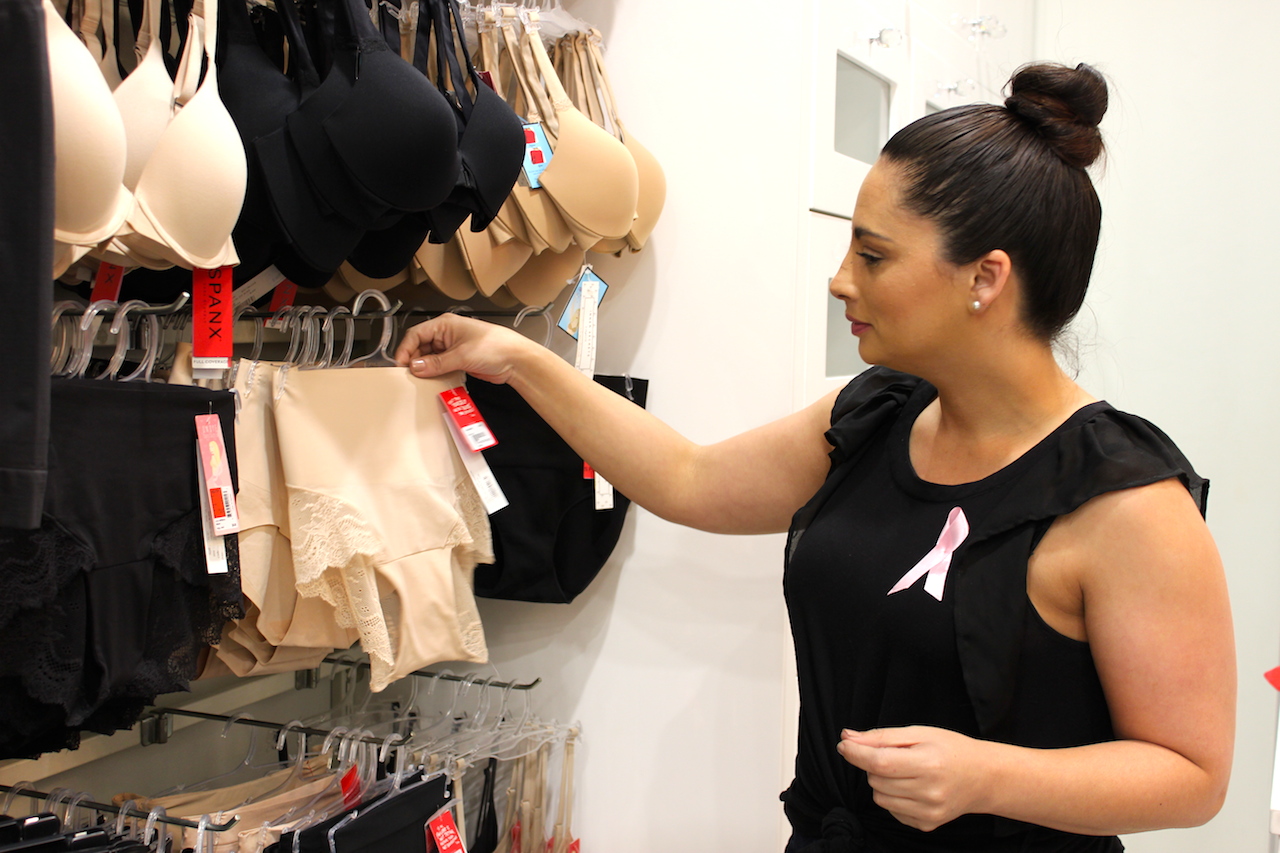 But, let's start from the top, down. Spanx's Oncore shapewear really does, ahem, start from the top. Designed to meet your bra, it smoothes from the back down, taking care of what Roxy refers to as "angel wings" – those bulges around your bra strap. To make sure the Spanx stay where they're meant to, it also comes with two detachable straps to hook around your bra band.
Moving down, I can confirm that the panels are all there for a reason – reinforced where they need to be, and stretchy where you need it – your waist is cinched and your butt smoothed and lifted. I had the option of going one size smaller, but was happy with the balance of comfort vs smoothness the 1XL gave me.
In my short time at the store, I learned that you get dressed from your underwear up, and that those garment form the foundation for your outfit – and, depending on the occasion, that might mean lace, or it might mean Spanx. As they've encouraged me to pay more attention to this aspect of my wardrobe, I'll be returning for a bra-fitting. Watch this space.
Note: I received a pair of Spanx for review purposes. All views are my own.