Goodness me. I don't even know where to start with this wine. I suppose our first 'meeting' would be a good place. It was a Sunday evening. I was wearing a pretty dress, we were sitting down to dinner. With 800 other people – it was the 2014 Eat Out Awards. An evening of speeches and horrible (while we're at it, let's just call it 'generally inedible') food – it was this wine (along with the Chardonnay from La Motte) that saved the evening.
I remembered the wine, tried searching for it (a fruitless attempt) and then promptly forgot about it until an email from Nederburg reminded me. It was around their Heritage Heroes collection (more on that in another post) of which this Beautiful Lady forms part. It was – and still is – my only taste of gewürztraminer. Sometimes called the 'grown up version of Moscato', if that doesn't help you much, the good ol' gewürz, is a delightfully aromatic 'noble' grape varietal – typically showing flavours of lychee, rose, honey, peach and apricot. Yes, it's as good as it sounds – but, it's not a dessert wine. You can find the official blurb on The Beautiful Lady here.
Gewürztraminer can handle bold flavours and pairs well with 'exotic' dishes – think curries and Asian flavours – Nederburg suggests a Thai Chicken Curry. This helpful post will tell you more about the typical flavour profile of the varietal and the flavours to enjoy it with.
As an aside, I feel I need to come clean about my views on Nederburg wines. In my uneducated younger years, I always thought of Nederburg as the 'older person's wine'. The one that had no imagination, was a standard purchase because you couldn't think of anything else to take to dinner. Nederburg – I'm sorry. Along with the Heritage Heroes range, I've also tried some wines from their Winemaster's Reserve – and I was very, very impressed by both.
This wine is simply, exceptional. I've had it…often…recently – and can safely say it is as good with food as it is alone. A deeply flavourful, aromatic and 'rich' white wine – I claim to be a 'red wine girl trying to get into white wine' – but The Beautiful Lady can proudly call me a white wine girl from here on out. I'm convinced. I've joined the light side.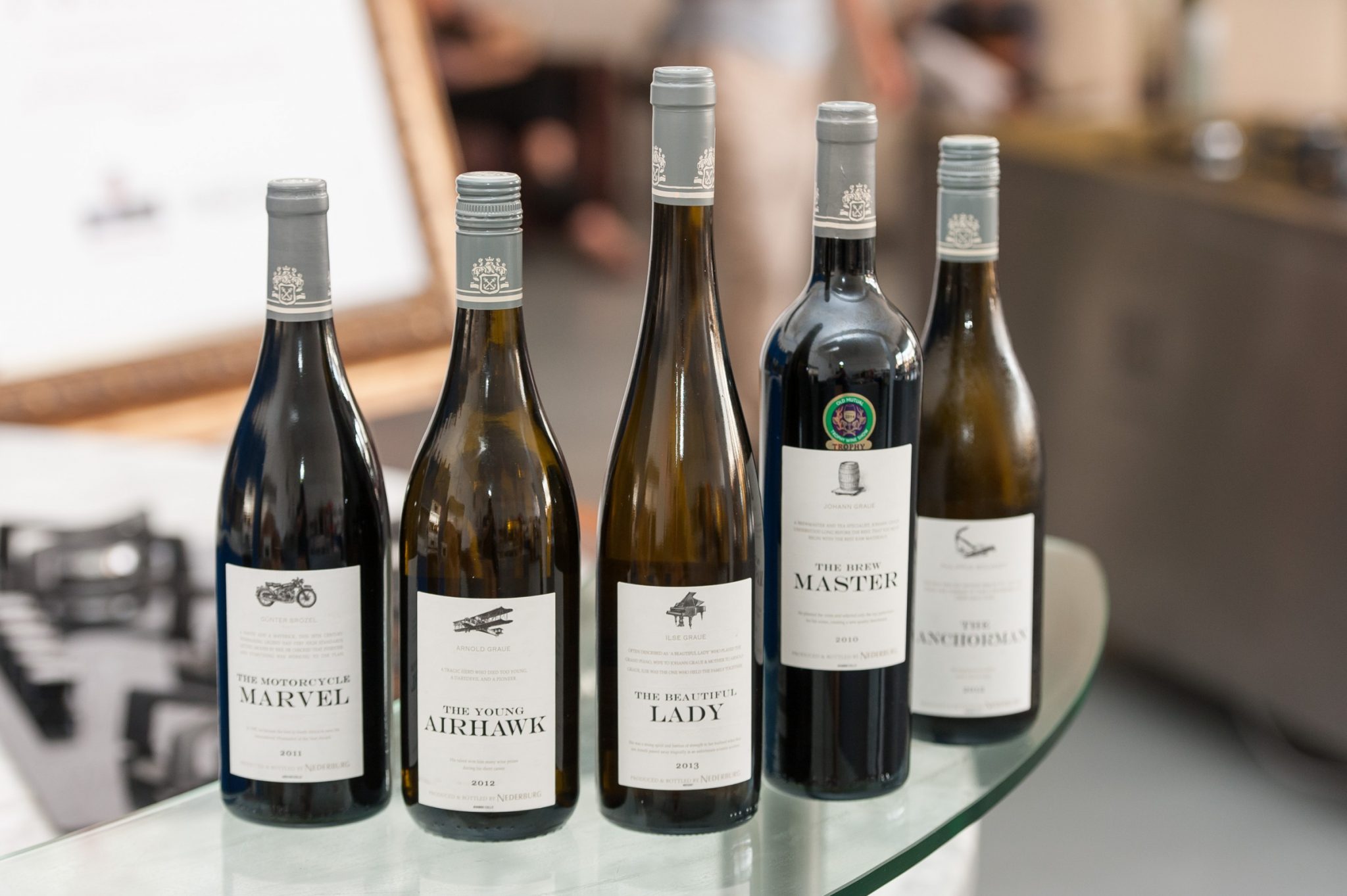 The Beautiful Lady (and the other Heritage Heroes) is available to purchase from Heritage Heroes Distell's Vinoteque .
I received this bottle of wine as a gift and was not asked to write about it. Top and bottom images courtesy of De Kock Communications. My image taken with a Canon EOS 600D from Loot.co.za
Leave a comment