As much as we adore Kirstenbosch's summer concerts, we've never spent a Sunday a the local food and craft market. Particularly strange as we live only a few minutes away. We received an invitation to rectify this and taste our way through a few of the food local vendors.
Armed with our hats, sunscreen and comfortable shoes, we headed towards one of the many entrances. While the market is obviously popular – with cars lining Rhodes Drive – there is still ample parking down Kirstenbosch Drive, which is an important consideration for me.
Our aim of the afternoon was to eat, but we still managed to have a wander around the stalls afterwards. From jewellery to organic skincare, clothing to second hand books – all to the background of a selection of live music, there were definitely worse ways to spend a Sunday afternoon.
We started with Jacqui's Falafel, the option I was most excited about, due to their extensive vegan offering. Falafel with pita bread, a variety of dips, chickpea 'cheese' and bliss balls – I could have only eaten this. Sadly, I had to pass the plate on to the rest of the table.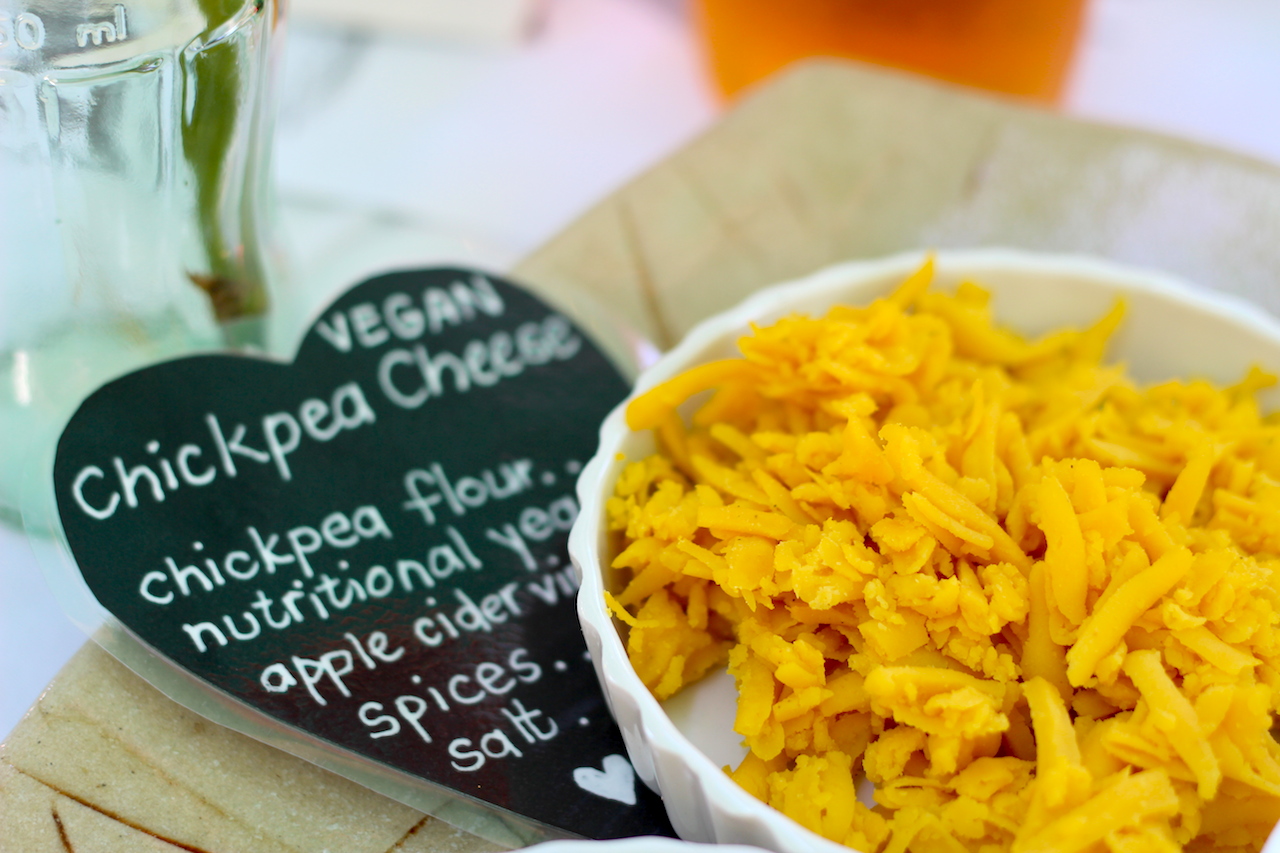 Next up were shawarmas from The Mighty Schwarma, and a selection of treats from The Hungry Bear. From what I could tell from the meat-eaters, the smoked pulled beef buns were the winner of the day.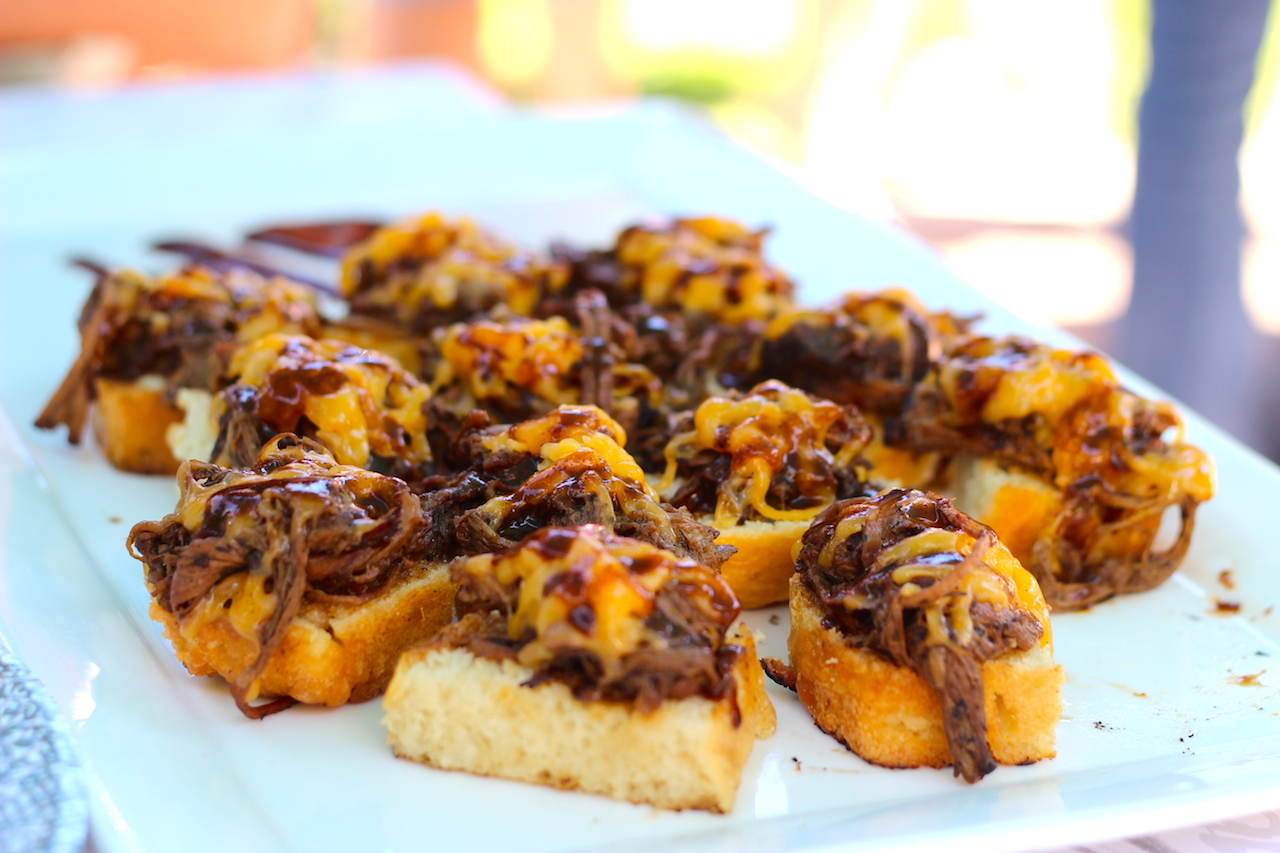 We also enjoyed hot chilli poppers and nacho plates from The Mexican Nacho – who kindly prepared a very generous vegan option for me. If you're looking for a vegetarian or vegan option at the market, I'd highly recommend them for big portions, good flavour and value for money.
Maggino Brothers brought us authentic Italian pizzas, but I fear our table was too full to appreciate them properly. Hint: if you're heading to a sunset concert, I feel their pizzas would make the perfect concert food.
We washed down our feast with a selection of local drinks, including beers from the Harfield Beer Company,  Zari Sparkling Grape Juice and a variety of wines. To end the afternoon, we were treated to Wicked Waffles (who, I later found out, make gluten-free and vegan waffles on request). Served street-style, with whipped cream and dark chocolate – not ice cream – the table couldn't turn them down, but insisted they share. Gluttons, the lot of us.
After our leisurely lunch, I bumped into a few rescue animals, bought a Roald Dahl book for R16 and took a stroll across the road in time to find a good spot to watch the Cape Philharmonic Orchestra live in action.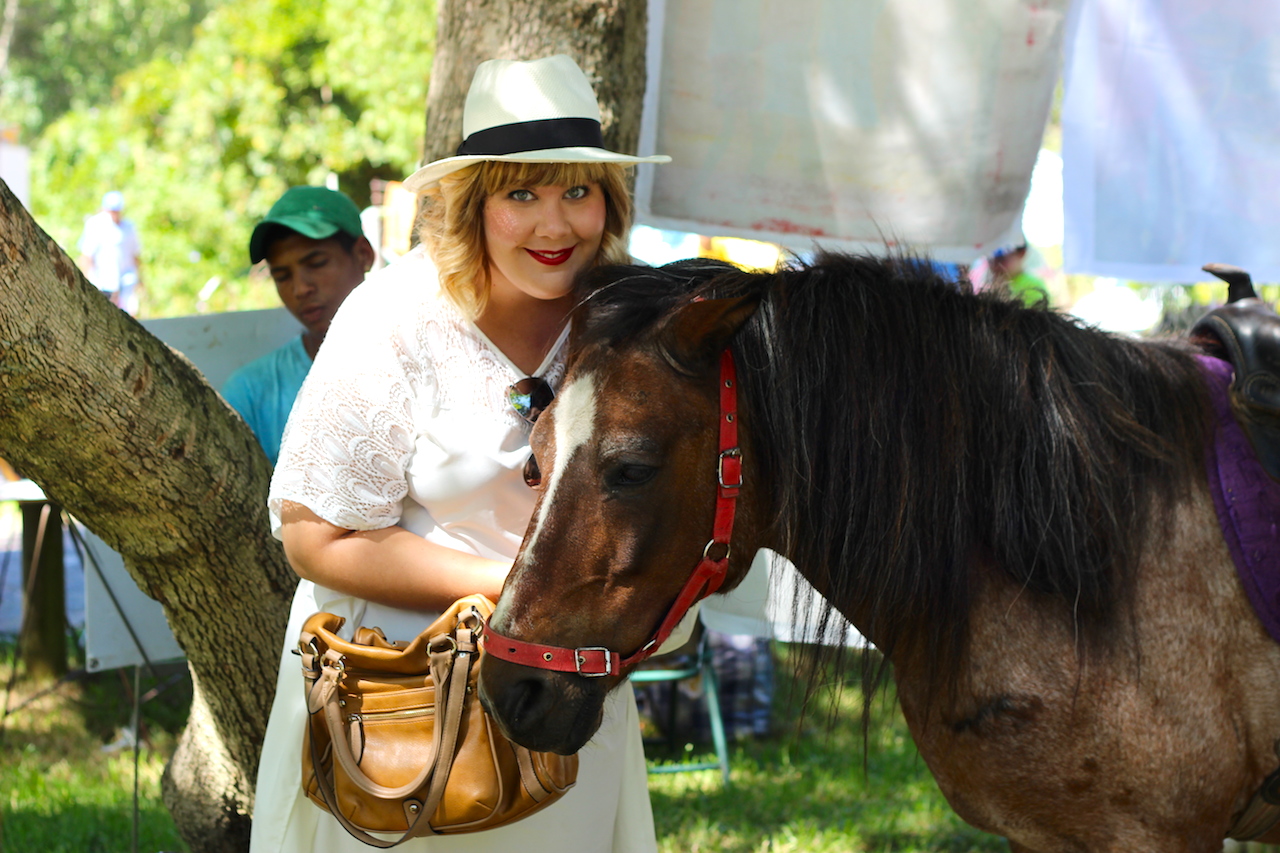 The market takes place on the last Sunday of every month from 09h00 to 15h00. The next market is on Sunday, 29 March 2016.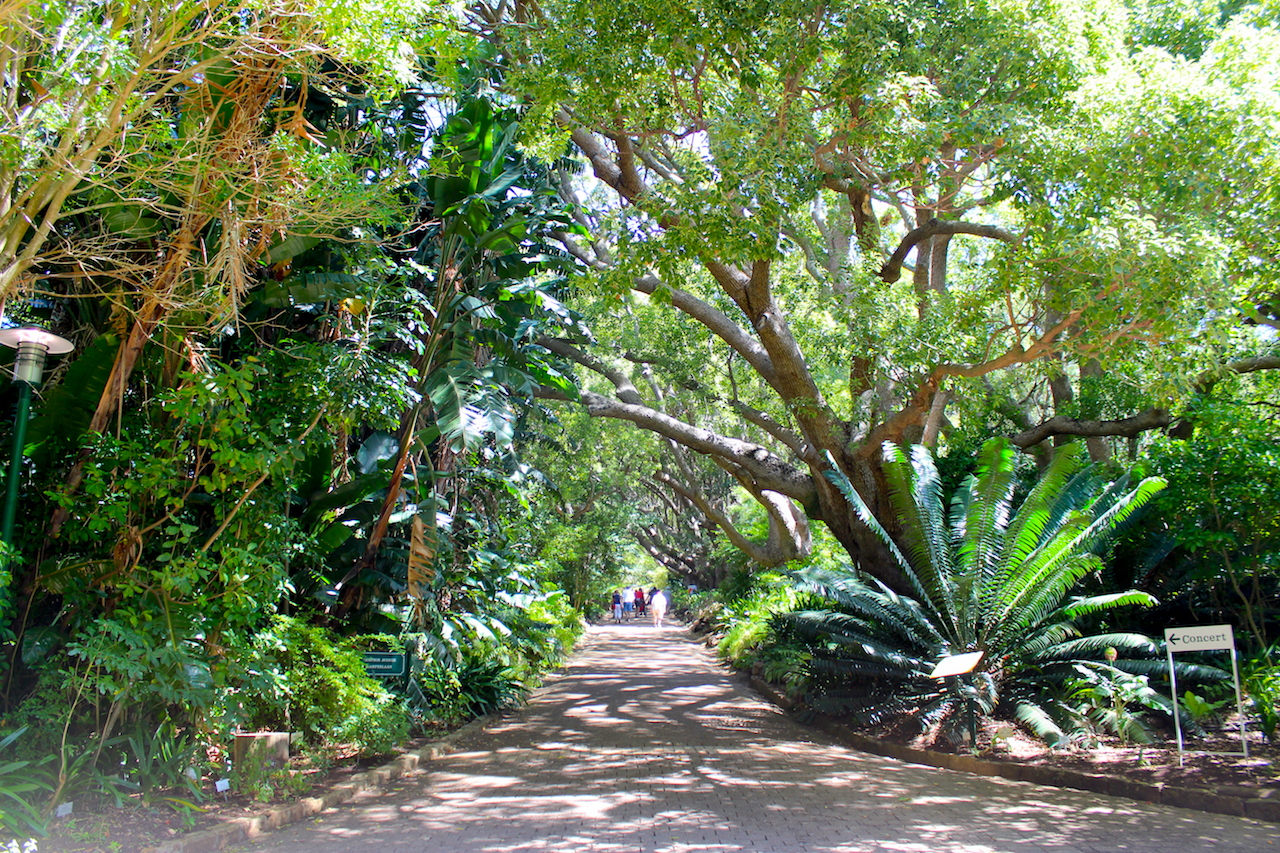 We enjoyed our lunch and concert as guests of Hippo Communications. All views and images are my own.