We were recently invited to an afternoon of sweet treats, to celebrate the opening of the new Tessa's Bakery.
Situated in Milnerton, it was a bit further than I'd normally go for a cake, but having seen their creations online – and, heard only good things – we decided it would be worth braving Koeberg Road for the afternoon.
Their new home is a large, open space that not only invites people to browse and pick up something sweet to take home, but also to sit, enjoy a cup of coffee and take advantage of the free wifi – a special note to all those who live in the area and feel like a change of scenery during the day. While they have just moved in, there are plans for an upstairs area too, so keep an eye on the ever-expanding Tessa's empire for news.
Boasting a selection of sweet and savoury treats that are "made like mom's", Tessa's Bakery will make you find a reason to celebrate. Convenient that I have a birthday coming up in a few weeks, right? Having stalked their website for a few days, it was naturally the Sugarplum the Unicorn cake that first caught my eye, with the Rainbow and Unicorns cake also fighting for attention. They have a range of beautiful, themed celebration cakes and gorgeous cupcakes to match – but, a word of warning – the treats are enormous and rich, so keep that in mind when ordering, or simply be prepared to eat cake for breakfast the next morning. Hardly a terrible fate.
And, in case you think it's all style-over-substance, let me just throw in here that everything tastes as good as it looks. There's no mass-produced, flavourless nonsense going on here.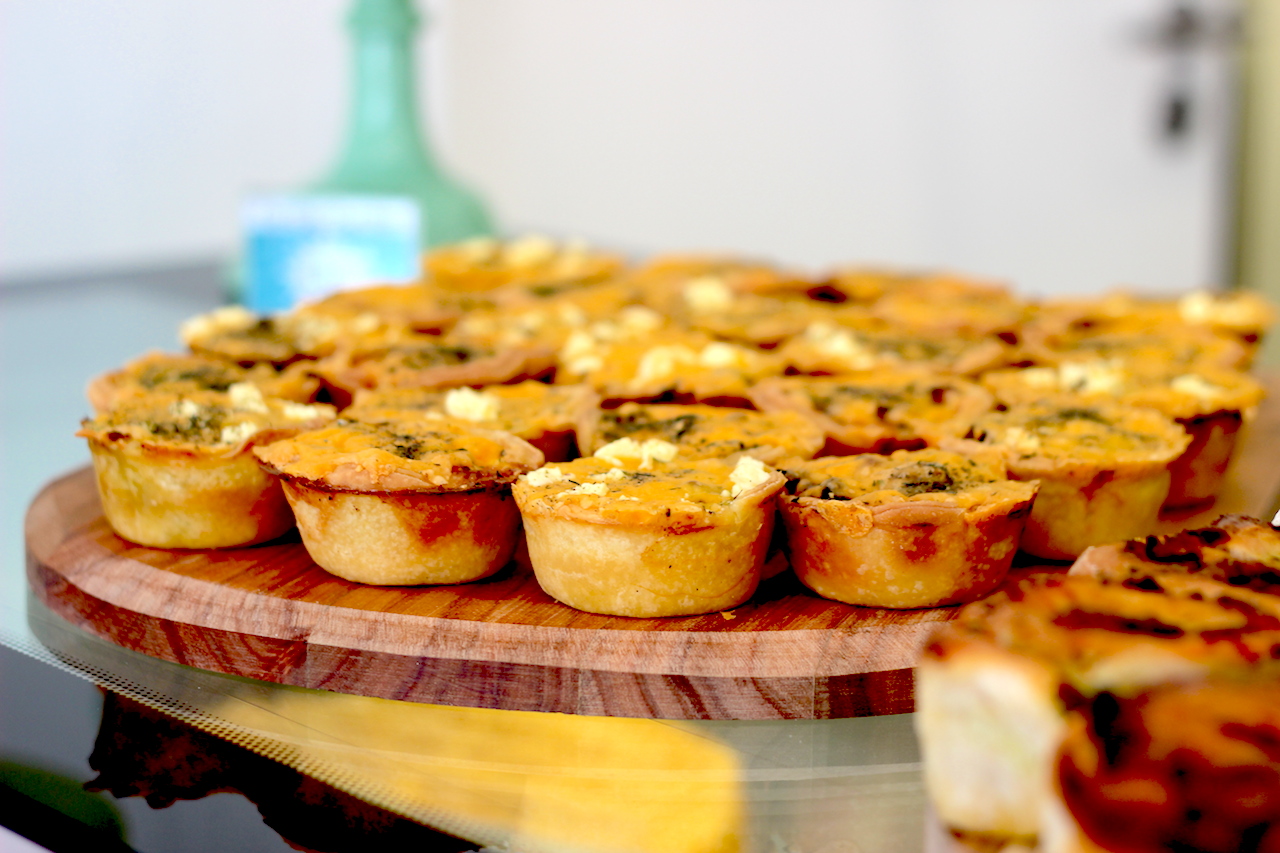 From macarons to lemon meringue slices, rocky road to savoury cheese twists and quiches and cake in every shape and flavour – we tasted and nibbled on as much as we could, before fuelled with caffeine and bubbly, the sugar high well and truly kicked in. While we didn't taste it on the day, I have had their incredible cheesecake before – and it's well worth mentioning. Apart from the "standard" cheesecakes, it's worth having a look at their over-the-top options – where a layer of cheesecake is topped with a layer of your choice of cake, before being smothered in icing. Not for the faint-hearted, but perfect for when you need to impress friends or family on a Sunday afternoon.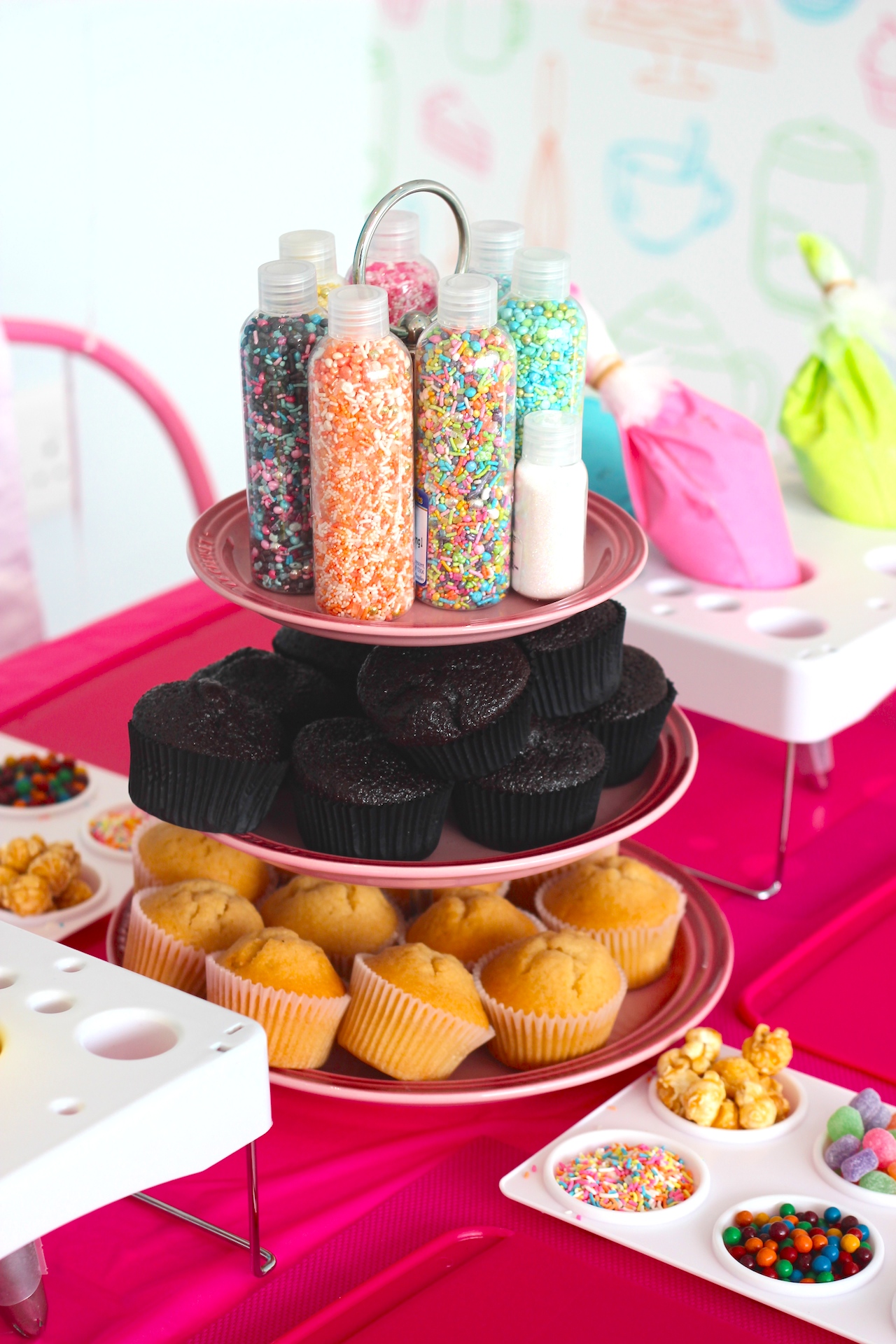 As part of their new premises, there's also a spot that's being developed for various classes, currently focused on children at the moment. Let's just say there were some very happy kids at the launch, as they were armed with bags full of icing and toppings to make their own sweet fantasy come true.
Tessa's Bakery | Milpark Centre, Jasmin Road, Milnerton | 021 551 6107
Leave a comment