It was love at first sight. You know when you want something and then get it – and it's so lovely and perfect, you're actually scared to use it? Case in point. This tote from fenn. has been sitting in its dust cover at the top of my cupboard for weeks, just waiting for the perfect occasion to take it out for the first time.
I freely admitted to going a little…ahem…overboard with my birthday celebrations last week, so decided a nautical-themed boat trip would be a great reason to use my perfect fenn. for the first time.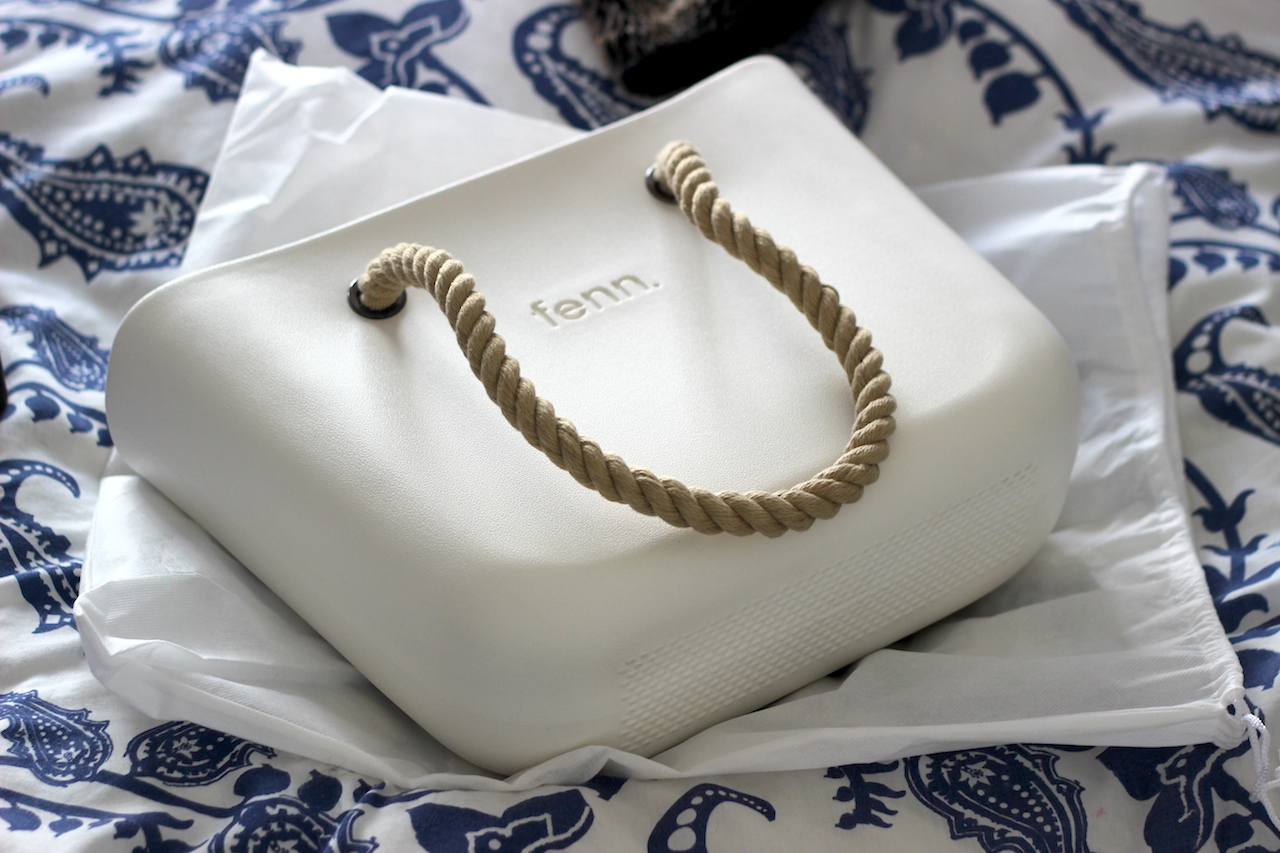 I've been looking for a sizeable tote for months, but struggled to find one that looked up to the challenge. It needed to be structured, hardy, not made of leather – and, of course, easy on the eye. I first discovered fenn. on Instagram, and shortly afterwards, I spotted them online. The obsession then set in immediately.
While I try very hard to travel light, it can be a little impossible – especially when some blogging engagements mean I have to take a notebook, laptop and sizeable camera with me. When packing for an overnight stay, I also don't necessarily want to pack these more fragile items in the same bag as my clothes and shoes – which will survive a bit of bashing, if needed.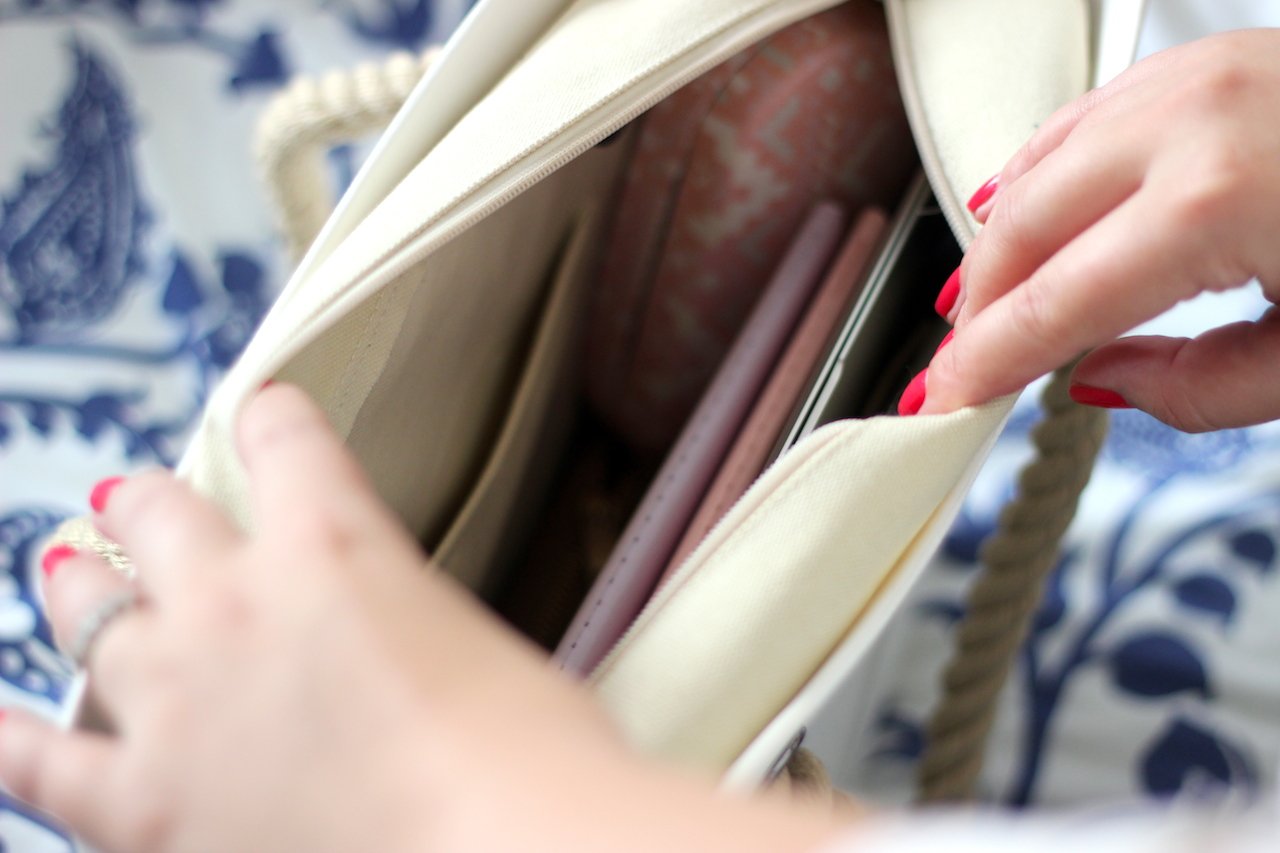 From the clean lines, removable canvas inner – and the gorgeous rope handles, it was everything I was looking for – and, a local brand. Apart from protecting its contents, the sturdy exterior also helps you look polished and put together at all times – I'm personally not the biggest fans of slouchy bags that fall over and crumple whenever you put them down.
While it's more than I currently need for an everyday bag, it is absolutely perfect for those days when you just can't afford to travel light. Whether that means a day at the beach, with waterbottles, a book and sunscreen – or if you're looking for a bag to fit your laptop and daily office items (it perfectly fits my 13″ MacBook Air) – it's as beautiful as it is versatile.
Note: I received a tote from fenn. for review purposes and was not compensated for this review. All views and images are my own, except model images, which were provided.
Leave a comment