While there are still some formal, corporate offices that demand high heels and pencil skirt, workwear has thankfully become more flexible in recent years – removing the need for separate "work" and "life" wardrobes.
So, when Superbalist got in touch and asked me to share a few of my favourite work ready staples with you, I immediately knew my choices would blur the lines between traditional office wear and pieces you'd happily wear on the weekend. Because, let's be honest, those multi-functional pieces often save the day when you're in the middle of an I-don't-know-what-to-wear crisis.
Dresses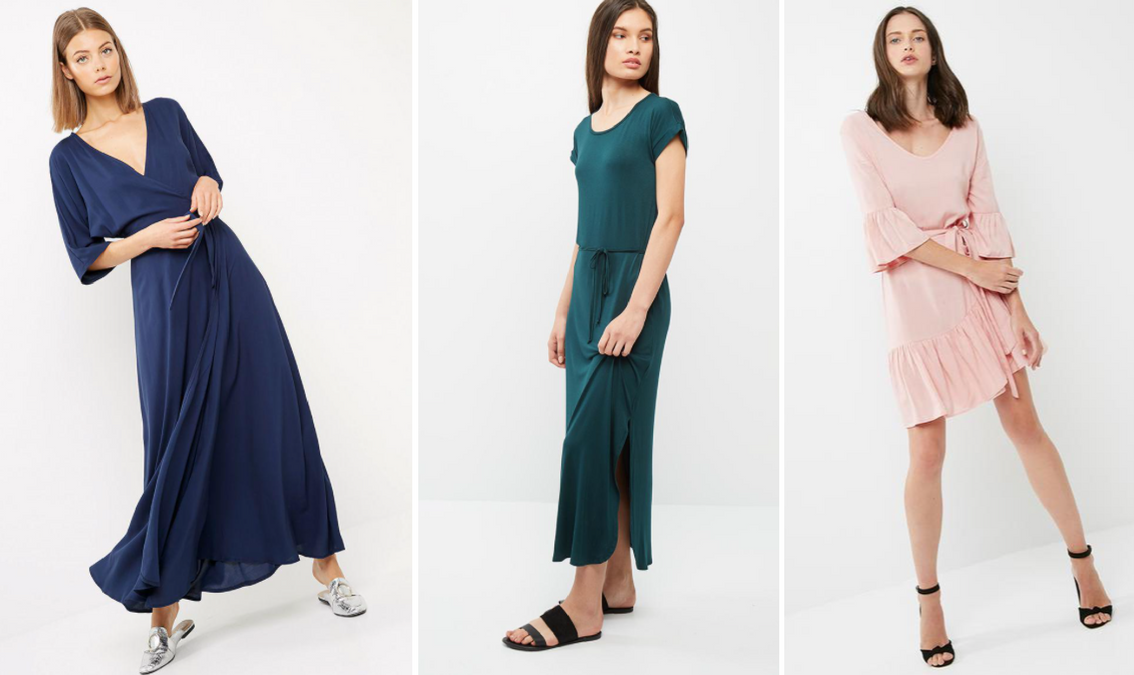 My all time favourite, dresses will always be my first choice no matter the occasion, ,and my choices above should be appropriate for most office dress codes. Wear them to work with heels and a statement necklace, or make them weekend-friendly with sneakers and a denim jacket. View the full range of dresses here.
Tops and blouses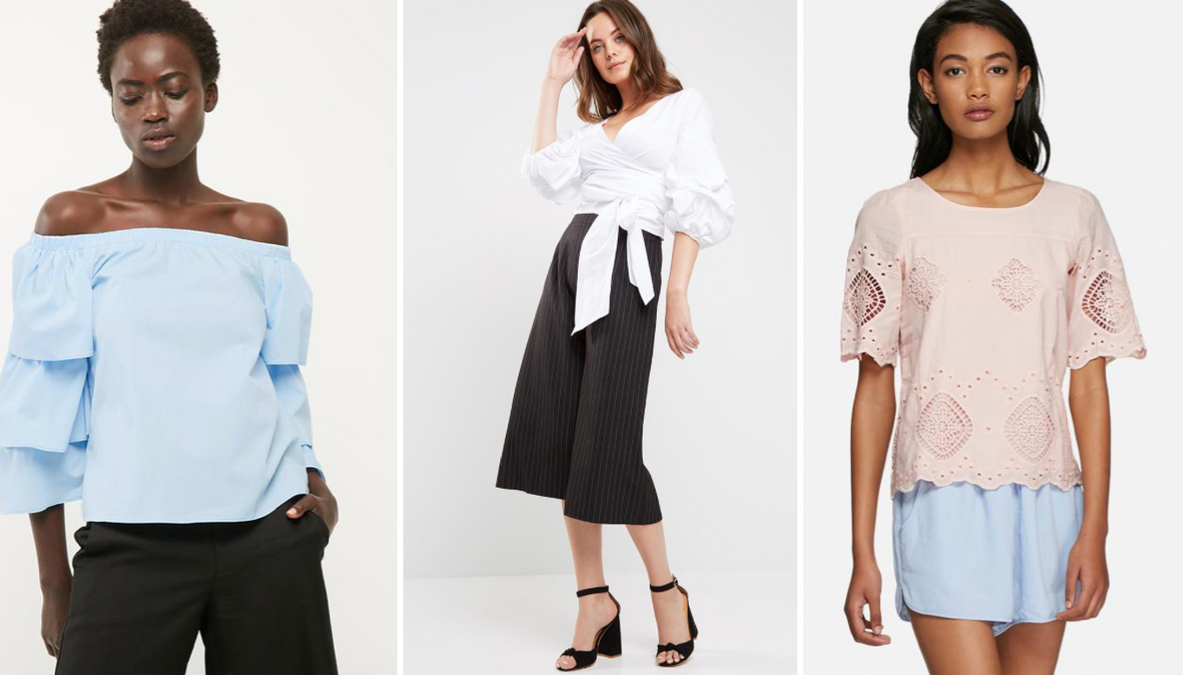 I admit that this is probably the area in which my closet is most lacking – I swear I have no more than four tops at the moment (coming from someone who lives in dresses and cardigans). I loved the classic palette and interesting detail on these – versatile, while still adding a little something special. View the full range of blouses here.
Tees and camisoles
Casual Friday, anyone? Otherwise, mix it up with smart pants and a blazer, and you'll be comfortable in any boardroom meeting. Switch your pants out for jeans, and you're ready to have fun after work.  View all t-shirts, vests and camisoles here.
Skirts and pants
Quickly refers to point above about not having enough separates. While I'm still trying to fall in love with pants – coming from the girl who has one pair of jeans – skirts are a much easier sell for me. With bare legs and pumps in summer, or tights and boots in winter, they still get my vote. More a "life" staple than simply workwear, this pale pink velvet number on the right feels like it was made to be in my shopping cart. View all bottoms here.
Inspired to update your work wardrobe? Use the Superbalist app and you'll receive R250 off your first order, with a minimum spend of R600. Get the iOS app here, and Android here.
This post is sponsored by Superbalist. All images supplied, views my own.