This past Saturday we were treated to a date night at 5 Rooms at the Alphen Hotel. Having visited the hotel for a number of events – including 30th birthdays, high school reunions and a dinner way back when, we were keen to see what their new menu had to offer.
True to form, I spent three days agonising over their menu online – with items like ribeye steak and béarnaise sauce (along with lobster mac 'n cheese) catching my eye, I knew one dinner would not be enough to fully explore what they had to offer. Challenge accepted.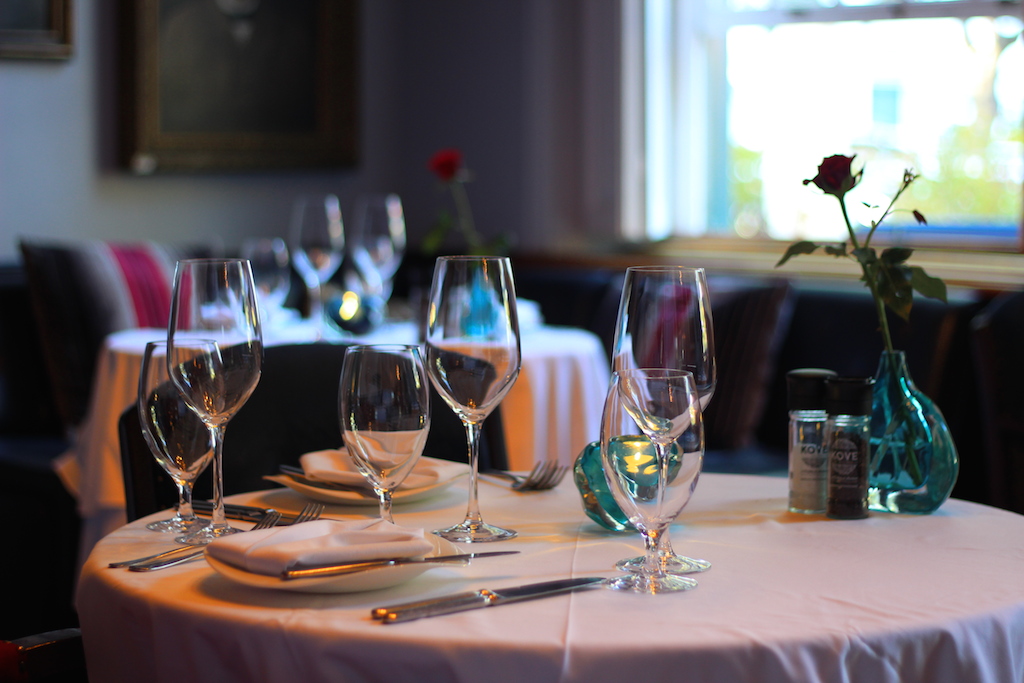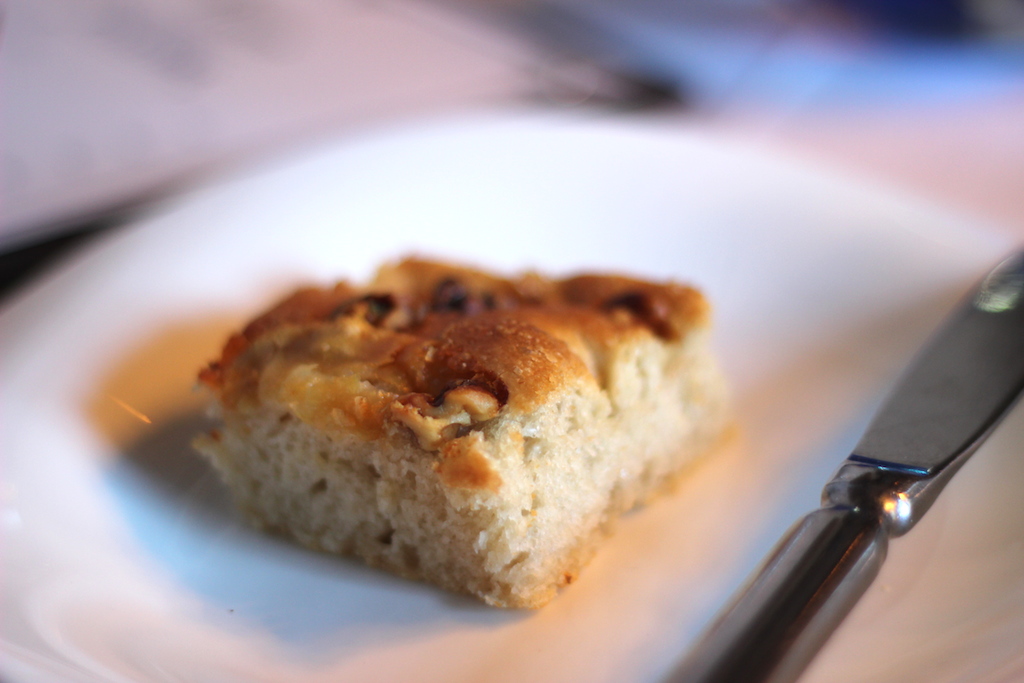 The restaurant is, unsurprisingly, made up of five rooms – each with around seven tables each, it allows an intimate dining experience – with plush decor, cosy tables, chandeliers and more paintings than you can throw a stick at. We arrived and started working our way through the wine list – which, called a 'wine menu' – is  extensive. With favourites including Haute Cabriere's Chardonnay Pinot Noir and Buitenverwachting's Buiten Blanc, we were spoilt for choice, and eventually settled on Beau Constantia's Cecily Viognier and Haute Cabriere's Unwooded Pinot Noir. The evening was off to a good start.
With warm walnut bread to accompany us, we started looking at starters. I was always going to have the tuna ceviche (give me anything raw or partially-cooked, and I'm keen), while the Mr decided on the steak tartare (same logic applies).
Both were generous portions, mine light and fragrant with wasabi pea puree, and the Mr's well-seasoned, tangy and a little creamy.
Mains proved to be a little tricky. I had my heart set on the ribeye, but was told their fillet was the star of their show. So, as the Mr would order that, and we don't order duplicate / similar dishes…it meant I had to think on my feet and find a new dish. My eye went right to the bottom of the menu, and settled on the Tuna Nicoise (again, partially cooked meat, anyone?)
His steak was as tender as promised, and came with creamed spinach and pont neuf potatoes. One part of the plan that did come together was the lobster mac 'n cheese – which we did order. Perfectly al dente pasta, with a generous portion of lobster, coated in a Parmesan and Raclette sauce – the portion was large enough to be a main course on its own. If you visit, the 'sides' menu is well worth investigating – skinny fries, truffle aioli and Parmesan dust – sounds good enough for me to actually want to skip mains completely.
A little more about my salad – butter lettuce, tapenade-coated eggs, thin discs of potato and a hunk of perfectly seared tuna – I don't think there could have been a more seasonally appropriate dish.
We both had plans for dessert – chocolate and peanut butter fondant, and bruleed  New York cheesecake – but, we had to admit defeat somewhat – and decided to share the fondant (we'll come back for you cheesecake, we promise).
The fondant had the perfect balance between chocolate and peanut butter (a difficult balance to achieve) and delivered on what it promised. However, in hindsight – we visited Zenzero in Camps Bay the following day – and had the fondant again : and, it won. More on that later this week.
5 Rooms is an intimate, plush restaurant – perfect for that special occasion, where you can book out a 'room' of seven or so tables for a small celebration. If we were to get married again, this is where we'd do it. Excellent, attentive service and a menu that is incapable of disappointing, it's impossible not to fall in love.
We enjoyed our dinner as a guest of 5 Rooms. All images and views are my own.
kove collection