As we head into the crazy season of busyness, I'm even more selective about which events I attend and how I spend my time. However, when an invitation from NAC Helicopters lands in my inbox, the only appropriate response is to squeal with excitement and clear your diary for the afternoon.
Arriving at NAC Helicopters – which has an office in a part of the Waterfront I didn't even know existed – we were greeted with bubbly and treats from our friends at the 12 Apostles Hotel & Spa. In hindsight, I perhaps shouldn't have been as enthusiastic, because all passengers are weighed before you are allowed to board – something to do with balance and safety. Not very important, obviously.
The afternoon was to tell us about the Two Flights Lunch Package – a special treat born out of the long-standing partnership between NAC Helicopters and the 12 Apostles Hotel & Spa – where for R1750 pp you get a helicopter flight to the hotel, enjoy a "flight" of wines and 3 course lunch at their Azure Restaurant, before hopping on a shuttle back to the Waterfront.
This was my first helicopter flip ever. It's something that's been on my bucket list for years (along with hot air ballooning, visiting a game reserve and going on a cruise), so I was completely thrilled with life. I am scared of heights, but didn't find the experience scary at all. I think you're so overcome with awe at seeing your city from a different perspective, all fear is gone.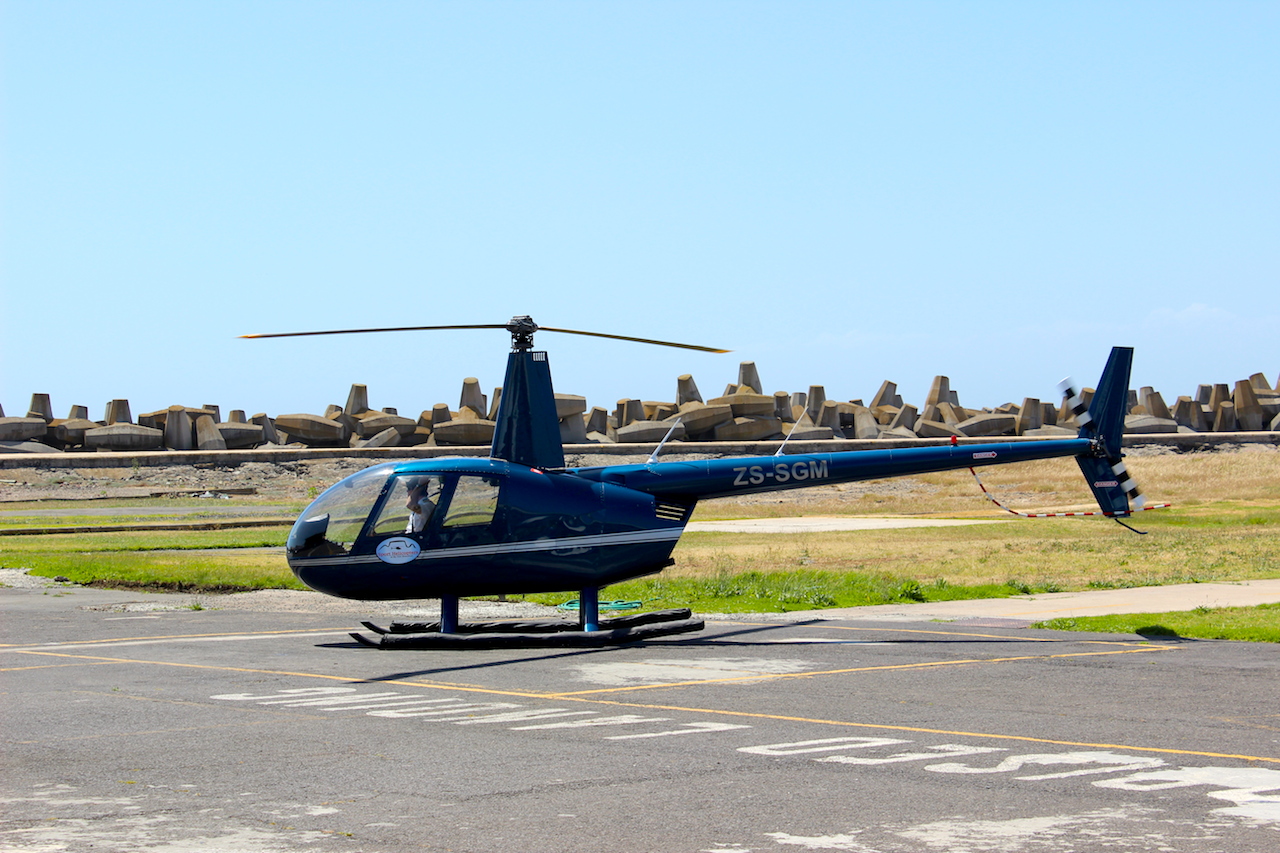 We went in the Bell 407 Longranger, with its Rolls Royce 250-C47B Turbine Engine. It's a six-seater, and I can see why the words Rolls Royce are mentioned. Leather, padded seats and the fancy headphones everyone wants to wear, it was a special machine. I started squealing as we took off, and don't think my heart rate slowed down until well after we'd landed.
Now: many, many photographs. How do I choose just one (or five, or ten)?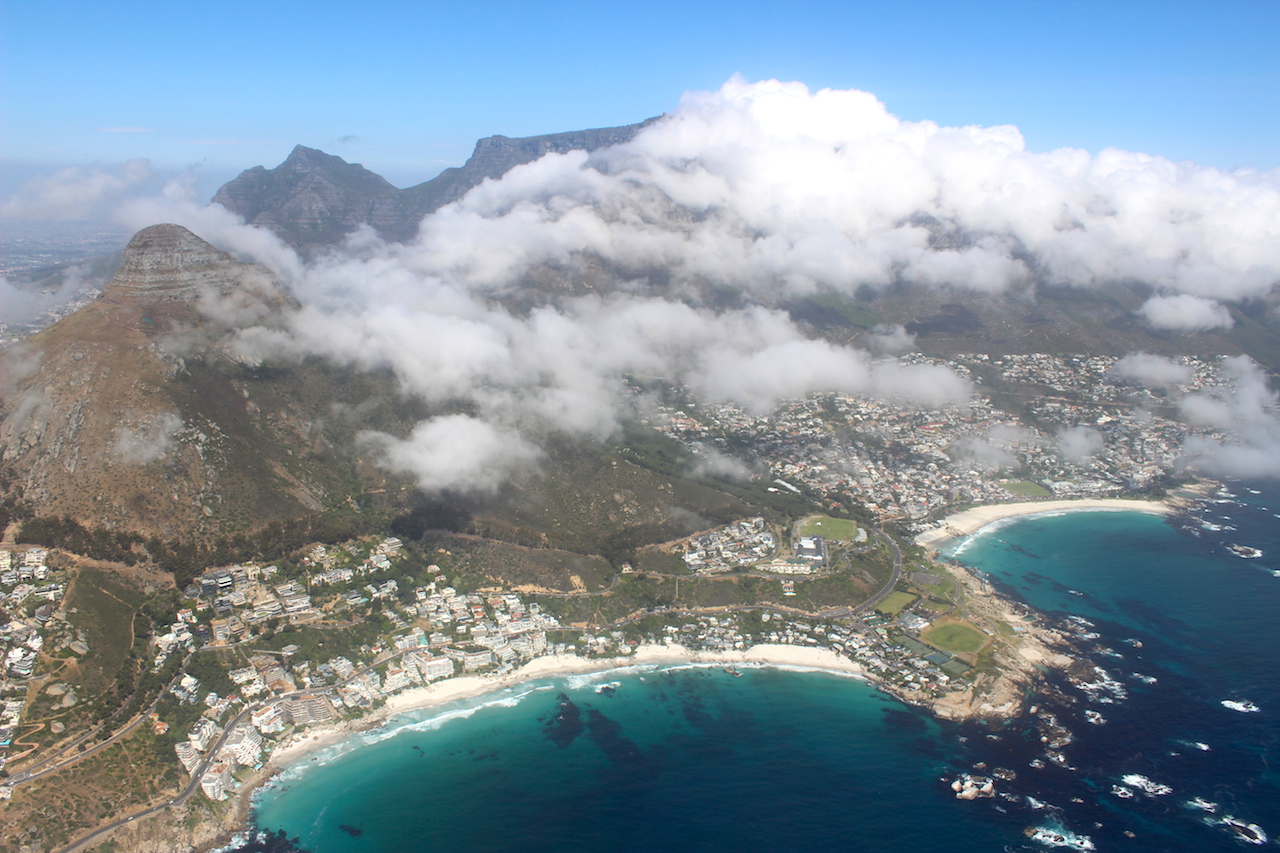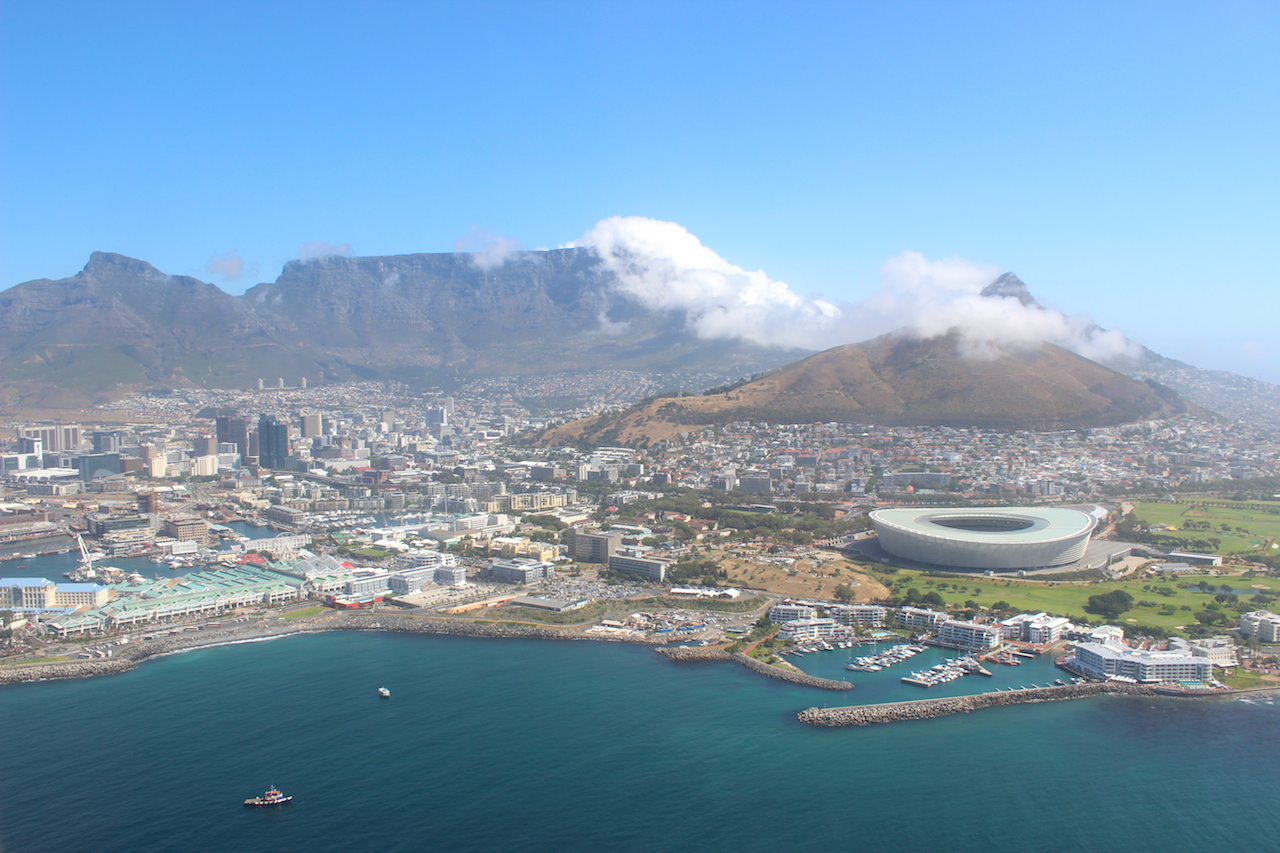 It was truly incredible. There are many things to do in Cape Town – and many ways to spend your money, whether you are a tourist or local. Some are rip-offs, and some live up to the hype – and then some. I cannot recommend taking a helicopter flip over Cape Town enough – perhaps even especially if you're a local. The views over your city will literally take your breath away. Yes, you'll likely have to put a few pennies away each month – but I guarantee it will be worth it. You can view all their flight deals here.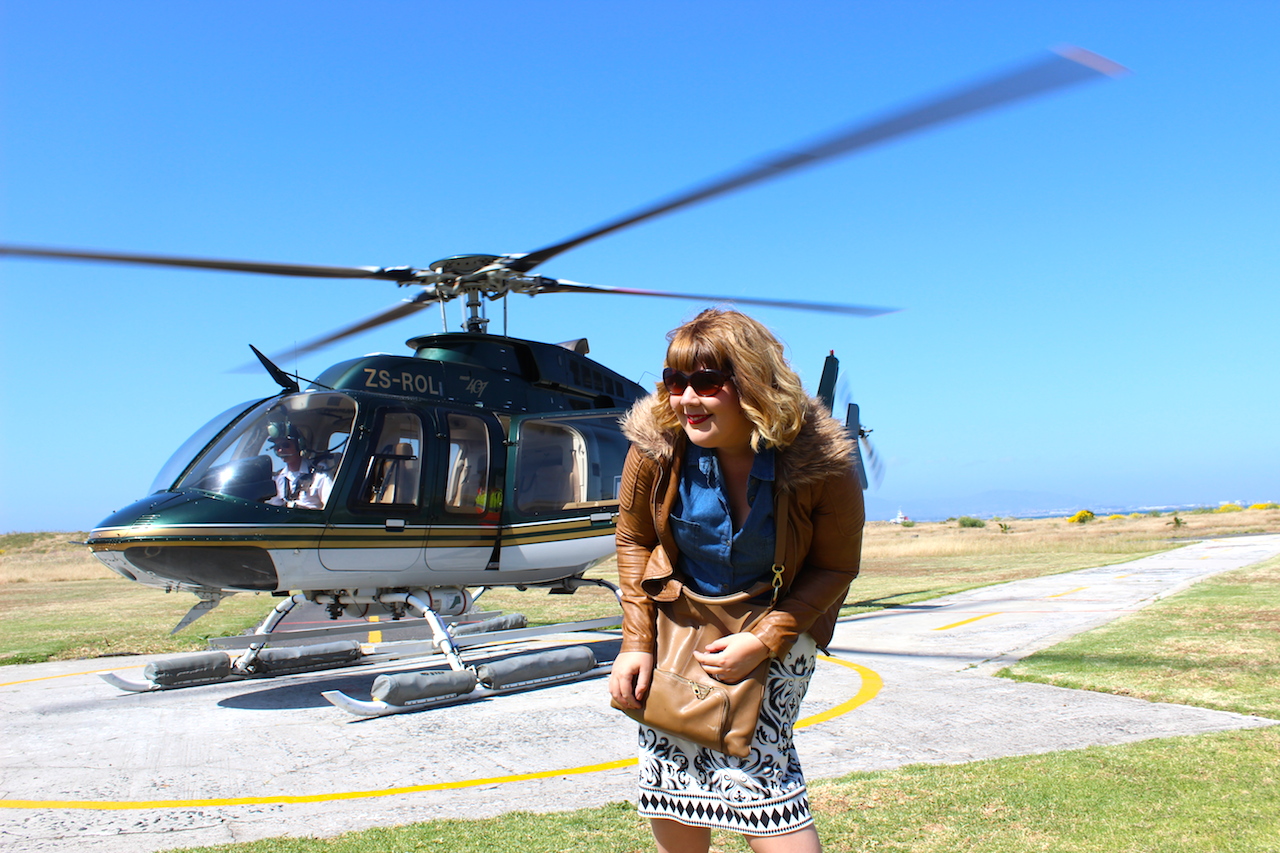 We enjoyed our flight courtesy of NAC Helicopters and the 12 Apostles Hotel & Spa. All images and views are my own.