It would be fair to say that I let out a little squeal of delight every time I find a new local clothing designer. Not only because we have the most incredible South African design talent, but, well, my clothing rail can always make space for one more dress, right?
I'd been aware of Desray for a while, having seen their designs on Candice from In My Bag, but always just assumed their clothing wouldn't be available in my size. So, when an email from their team inviting me to their new season launch popped into my inbox, I spent a few minutes browsing their site – and, was pleasantly surprised.
I had my eye on a few items, but in the end, it was this green, floral Churchhaven Dress that came home with me – the beautiful neckline, volume sleeves, and Spanish frill along the hem – it's a style I've never been able to say "no" to, and for good reason.
But, thought it would be worth sharing that this sequin jacket and grey heart pullover would also be very well-loved in my wardrobe.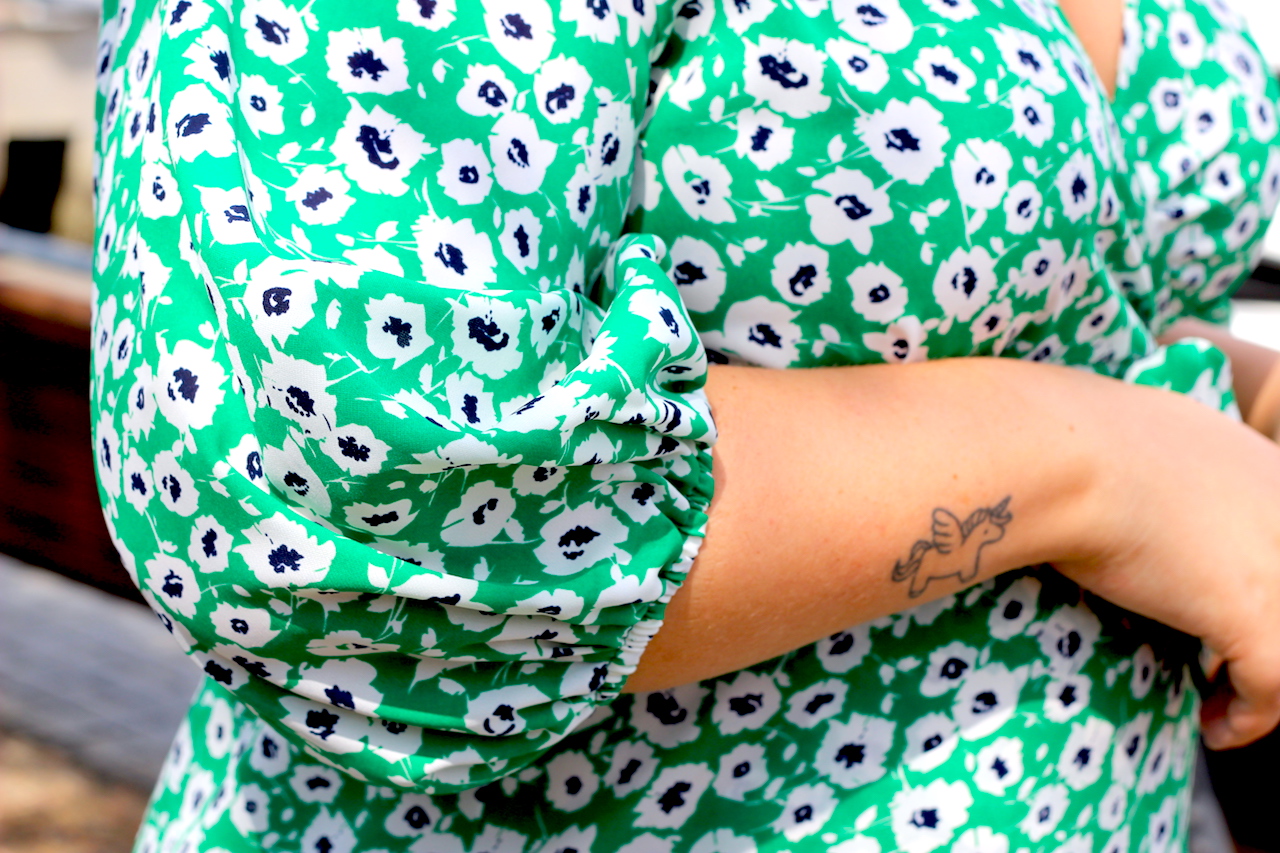 Let's talk about fit and sizes
Their clothing range currently goes up to a size 42 (18), and, of course, I'm begging them to extend it. I'm wearing this size below, and in a wrap dress, it's the perfect fit. However, I also tried on this dress – which I'm absolutely in love with – but, it was a little tight across the chest and arms. As their dresses tend to be made with fabrics with no stretch, I'd say they're on the slim fitting side of the scale. So, while the styles are beautiful, the fabrics don't have much give to them. If you find yourself between sizes, I'd suggest going for the larger of the two.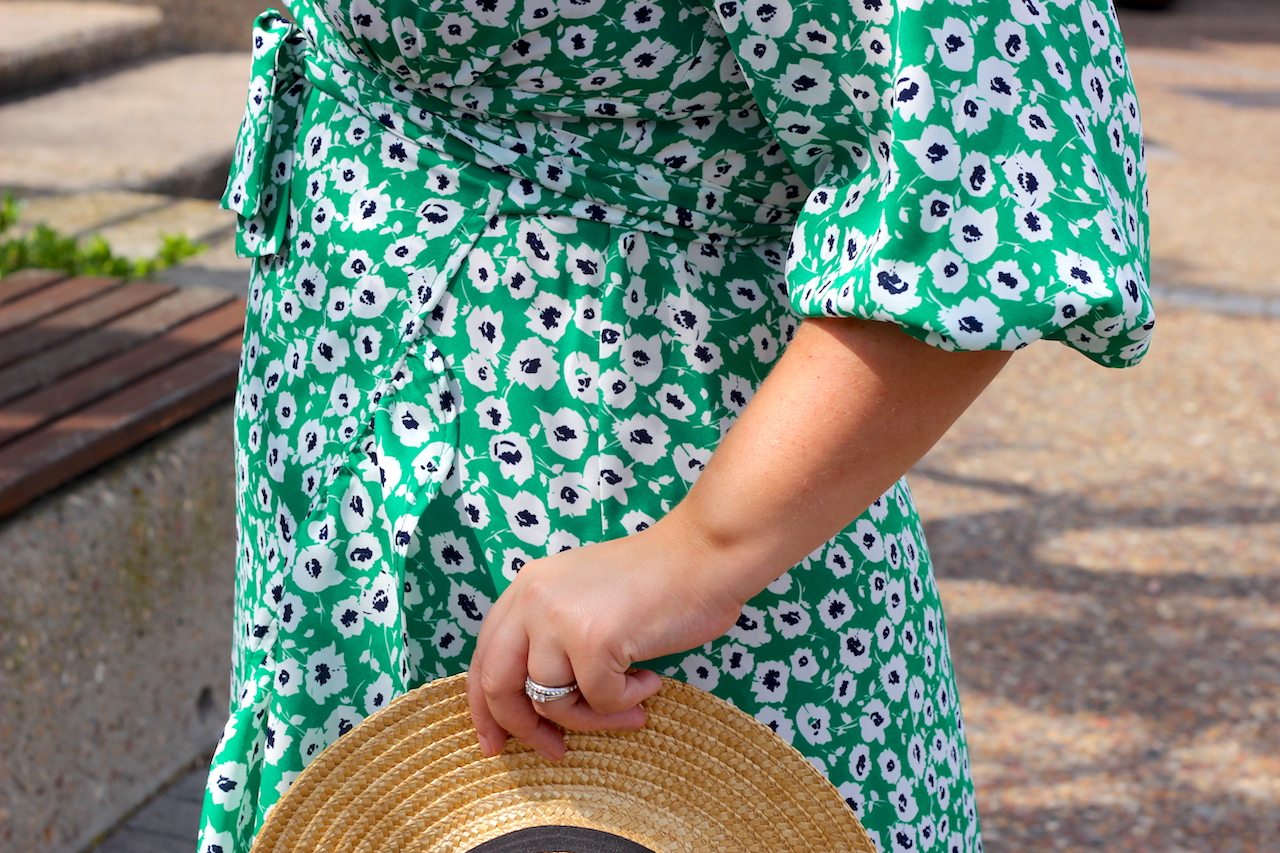 Where can you shop Desray?
You can shop online – hallelujah – or at one of their standalone stores, which you will find throughout the Western Cape and Johannesburg.
Note: I was gifted a dress to feature, all views and images are my own.
featured