Having last been to Beau Constantia for a wine tasting visit – well before Chefs Warehouse was around – it was a long-overdue visit in general. Added to the fact that it's an Eat Out Awards Top 10 restaurant, too, excitement levels were high.
We wandered around the estate for a few minutes – those views! – before heading to our table, which would be outdoors. The restaurant itself isn't overly large, and has a beautiful outside area with views across the valley for perfect weather days – and, considering it was late autumn when we visited – we couldn't have asked for a more beautiful day for our much-anticipated lunch.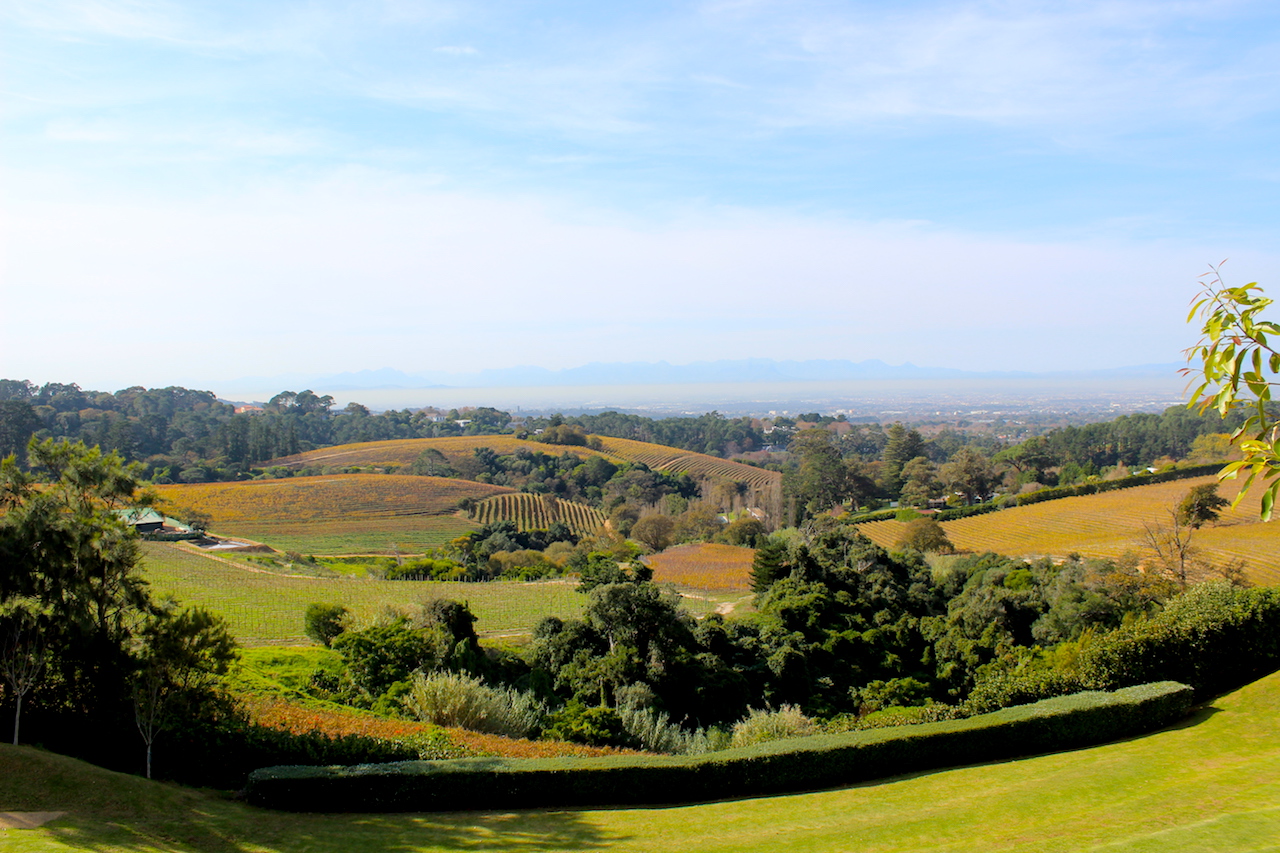 Perhaps most well-known for their tapas-for-two concept at R900 – which extends across all the Chefs Warehouse properties, it's also the menu we chose for the day. They do also offer a normal a la carte menu, if you'd prefer. I couldn't find any menu online, so it's a little bit of an unexpected journey when you arrive.
We were a table of four, so each dish that arrived was shared between two of us – a simple enough dining arrangement – I suggest sitting next to your partner for easy eating. They also have pescetarian and vegetarian menus and will also happily accommodate vegan diners – so, if you're a table full of tricky eaters, everyone will be happy.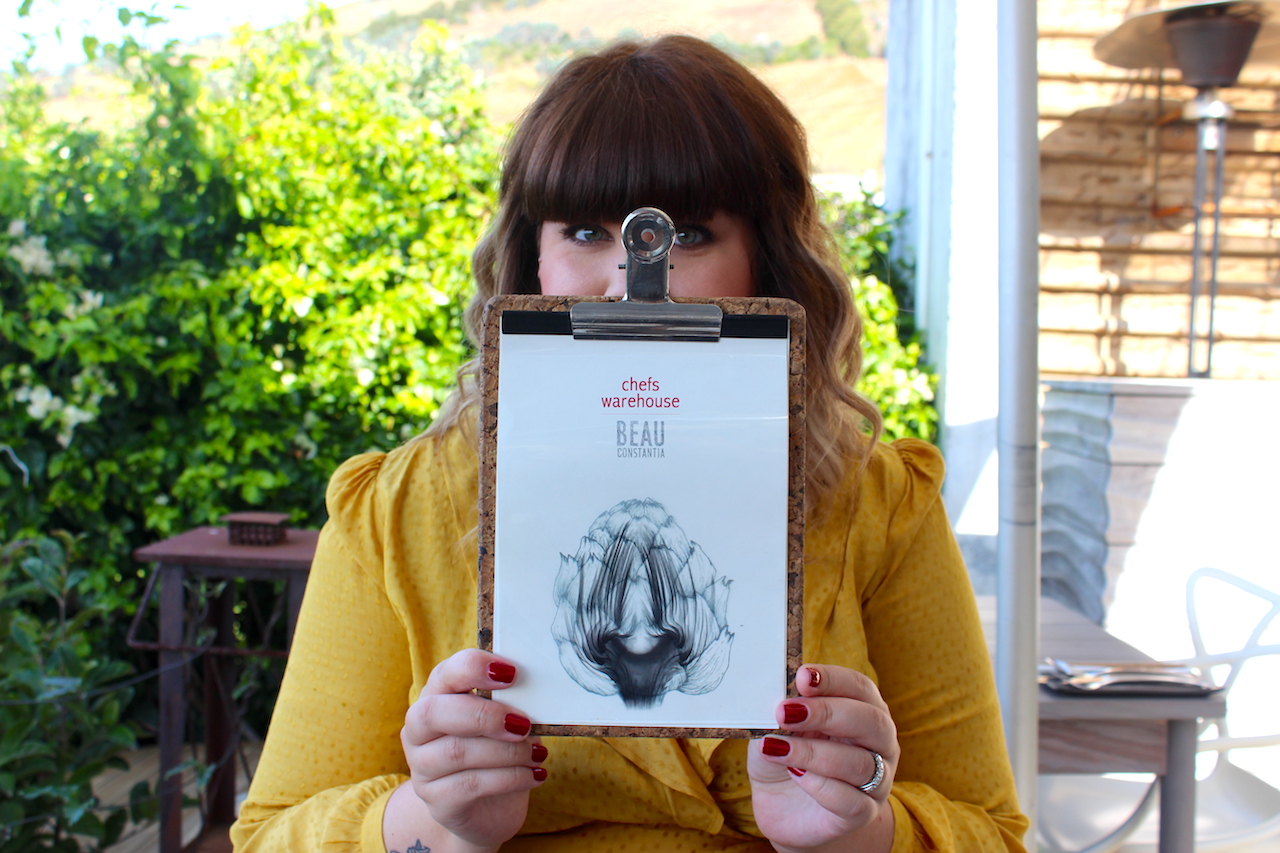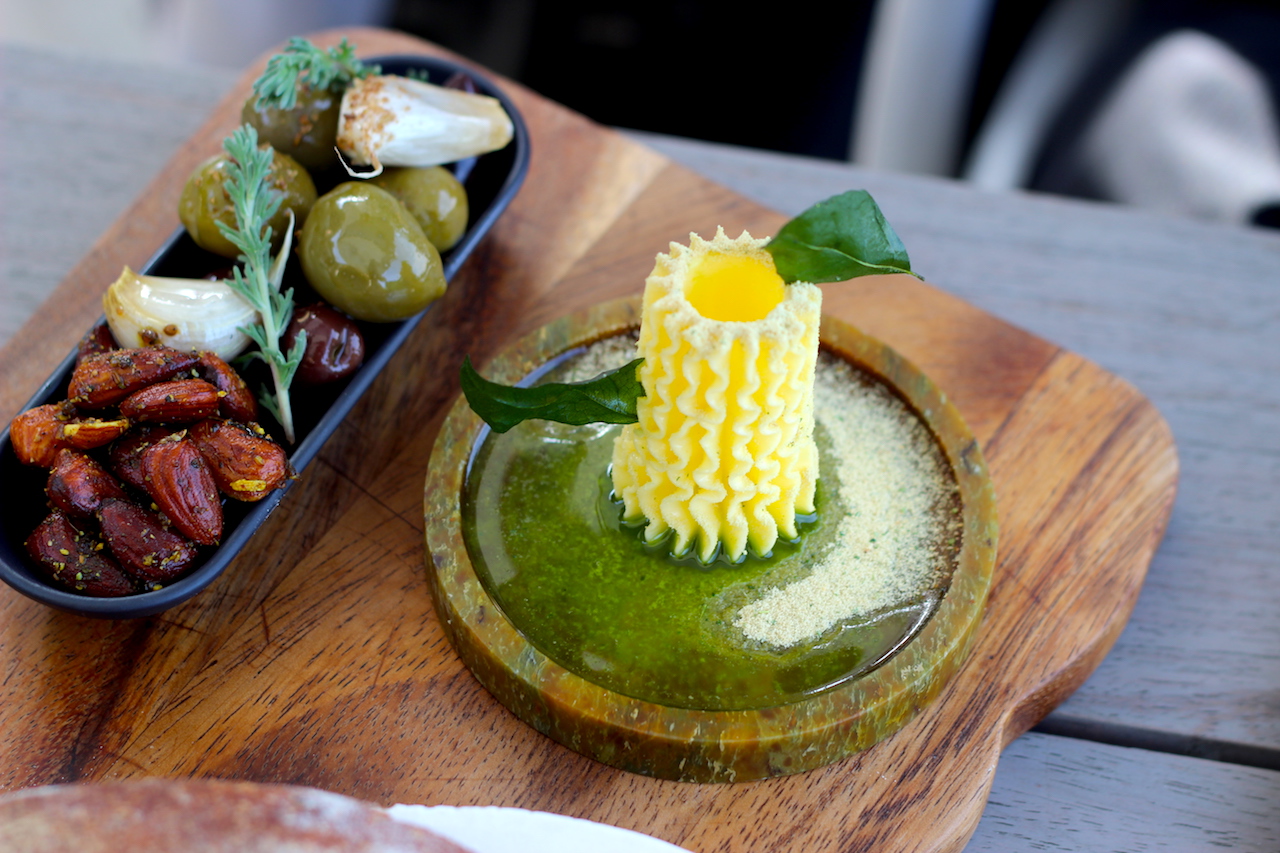 We paid for our meal in full, but were treated to a few little added extras from the team – starting with oysters and a bread course before our first round of tapas arrived. I won't take you through every dish – as there were a number of them – but, can say that everything (bar one dish) was properly delicious. The carpaccio and ceviche-style fish were absolute standouts, as was the lamb and desserts – with the chocolate dish all strong contenders for dish of the day.
So, with food – absolutely no complaints. Gorgeous views and carefully thought-out, beautifully presented dishes – it's an easy win, especially at R450 a head – without question the cheapest offering on the Eat Out Top 10.
However, costs can quickly accumulate once you take "extras" into account – such as wine and dessert (as the R900 tapas for two only includes the savoury dishes to share, not dessert) – well, let's be honest, they're not quite extras are they? Our bill worked out to around R1 100 per person.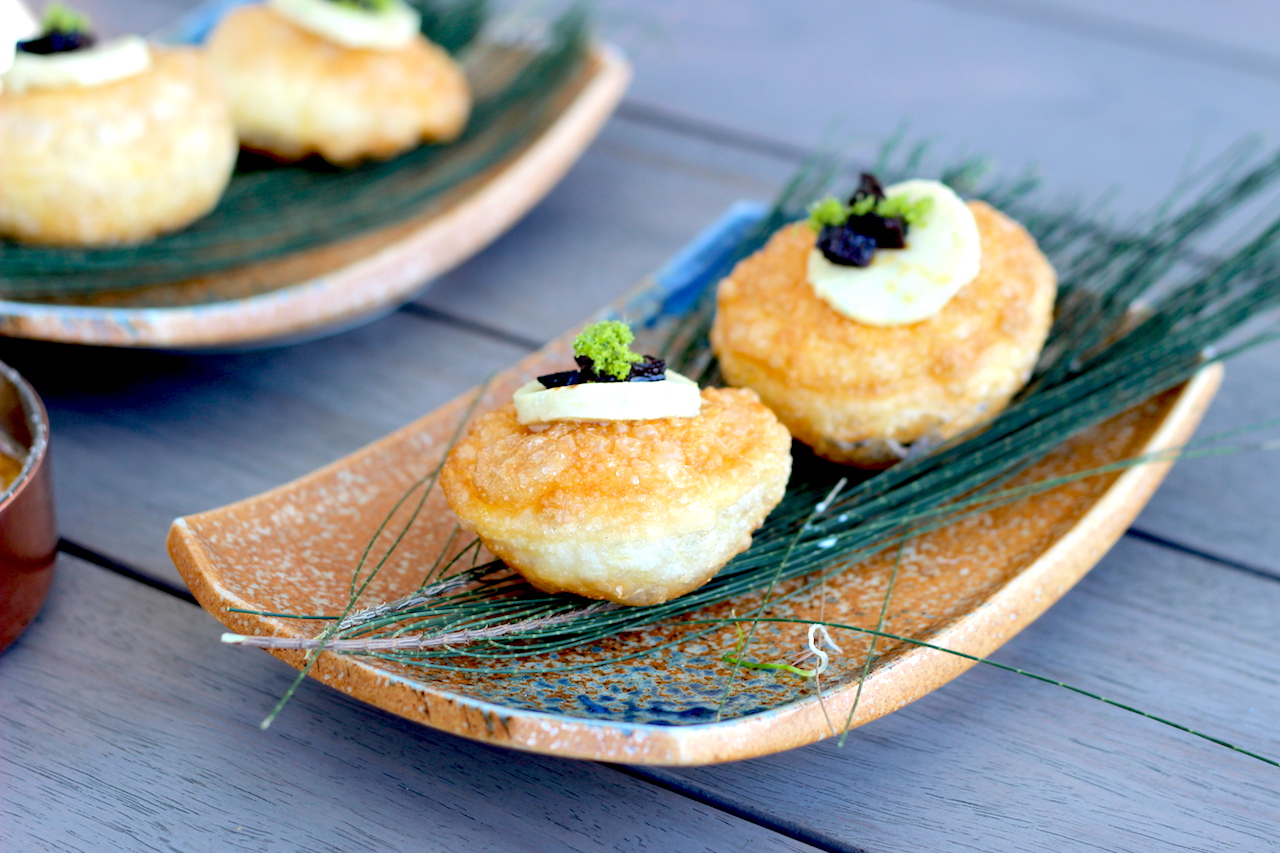 So, an added R120 or so for dessert, I could live with – but, it was the wine prices that really irked me – and, something I've already raised with the Chefs Warehouse team privately via email. We were so looking forward to having the Beau Constantia Cecily Viognier with lunch – a favourite wine of everyone at our table, and one that can be tricky to get your hands on as it sells out so quickly. It's made on the same estate as the restaurant, and yet all the Beau Constantia wines are subject to the same mark-up – R275 from the estate, vs R625 at the restaurant (I could be a rand or two off). And, we just couldn't justify spending that much on what is a good wine at R275, but is not a good viognier at over R600 a bottle.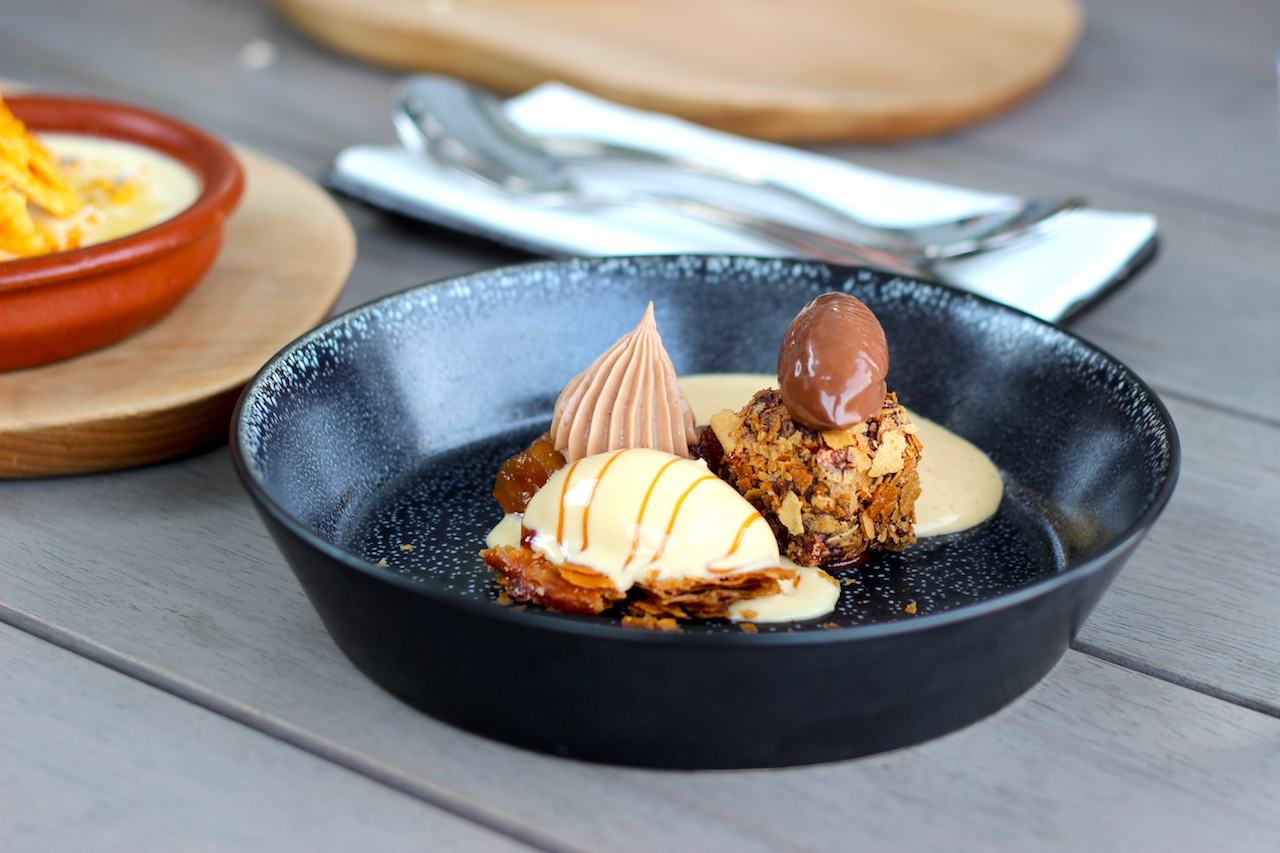 And honestly, that did sour the experience quite a bit for me. Sure, charge what you want for wines from other estates, but I struggle to digest the mark-up for "house" wines so to speak.
So, would I return? Honestly, probably not. The food and views are fantastic – but, for a meal that turned out to be an effective R1 100 a person, there are two or three other restaurants I'd turn to first when looking to splurge a little.
We paid for our meal. A review was not expected or requested. All views and images are my own.