During our weekend in the Robertson Wine Valley, we explored the humble grape any way we could – in a cellar, distilled into spirits, accompanied by music, blended ourselves – and, at Viljoensdrift – on a boat.
The river cruise was something I was most looking forward to from our weekend itinerary – time spent peacefully floating down the Breede River, accompanied by good food and wine. We were expecting a scorcher of a day – at 38 degrees C – but, overhead clouds and a gentle breeze from the river helped keep us reasonably cool. The boat can accommodate 36 people, with a 50 minute cruise costing R60 per adult (booking essential).
As someone who suffers from seasickness, it was lovely being on such a stable vessel, allowing me to simply enjoy out surroundings. We watched birds and ducks, fish leaping out of the water, and lilypads float by, all with a glass of chilled wine in hand.
Guests are encouraged to make their own picnic, with delights from the on-site deli. From charcuterie to an assortment of fresh breads, dips, spreads, preserves and more – we were surprised at how much we could eat in an hour. The house-brand pesto comes highly recommended.
After our cruise, we did an informal wine tasting – included in the cruise price of R60.  Viljoensdrift offers three ranges of wines – the premium Cellarmaster's Selection (from R80 – R120 a bottle), the River Grandeur collection (from R55 – R85 per bottle) and the entry-level Viljoensdrift selection (from R35 – R50 per bottle). The overwhelming favourite was the Villion MCC  from the Cellarmaster's Selection. Made from 100% Chardonnay grapes, it packed a bigger punch than its modest R120 price tag indicated.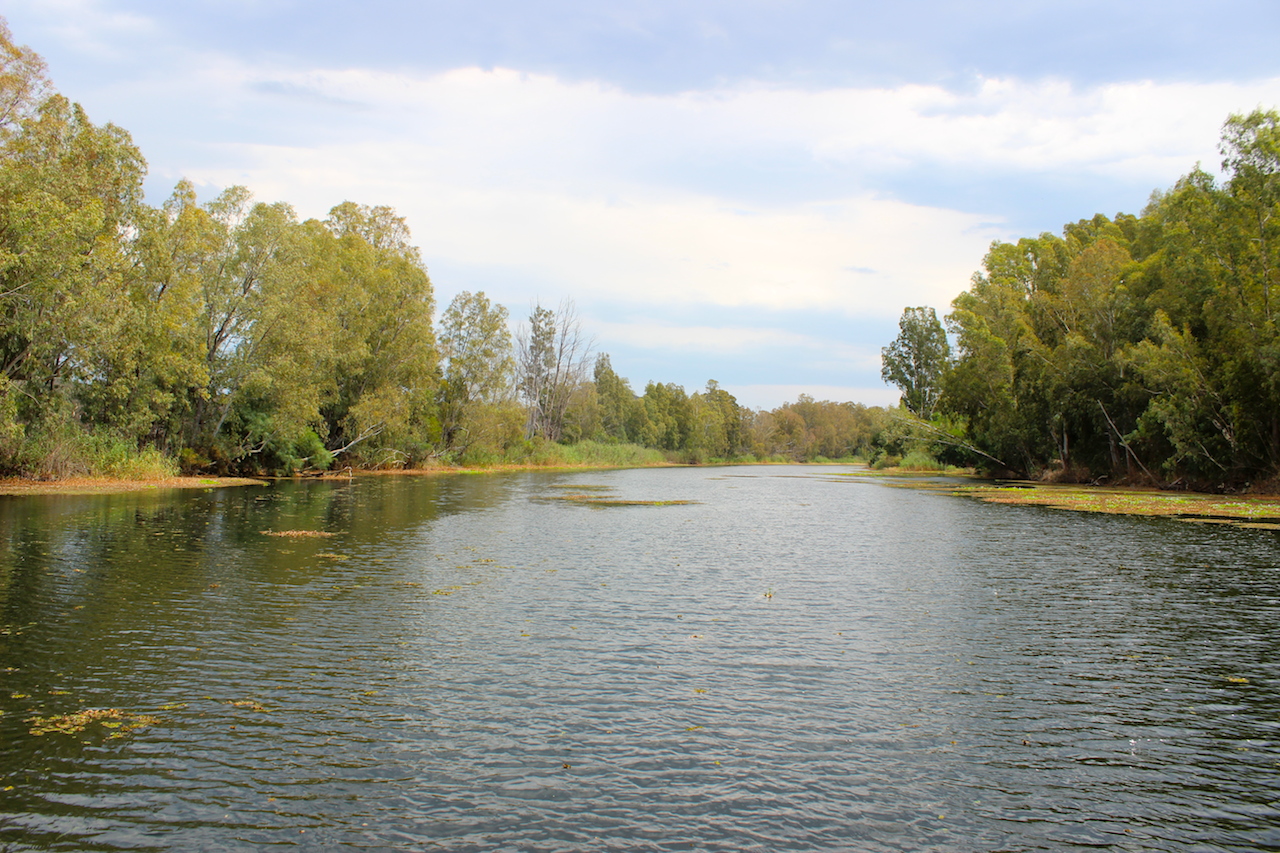 If you find yourself in the valley, I'd highly recommend making a stop at Viljoensdrift. Child-friendly, they also have a deck that looks out over the river – which had live music the day we visited – making it the perfect place to spend a few hours, absorbing the views and local wine, of course.
With thanks to Viljoensdrift, the Robertson Wine Valley and Hot Oven Marketing for hosting us. All images and views are my own.