Only 15 minutes outside the town itself, we headed into a world of open plains, hills, buck and zebra – an absolute thrill for me. You see, I've never seen big animals before. Wildlife. It's just never something I've been exposed to – a big (5, 4 or even 3) game drive is still on my bucket list, so I was the kid on the 4×4 squealing every time we saw a something on the plains. While our entire weekend was fantastic, the drive to the National Park was my personal highlight.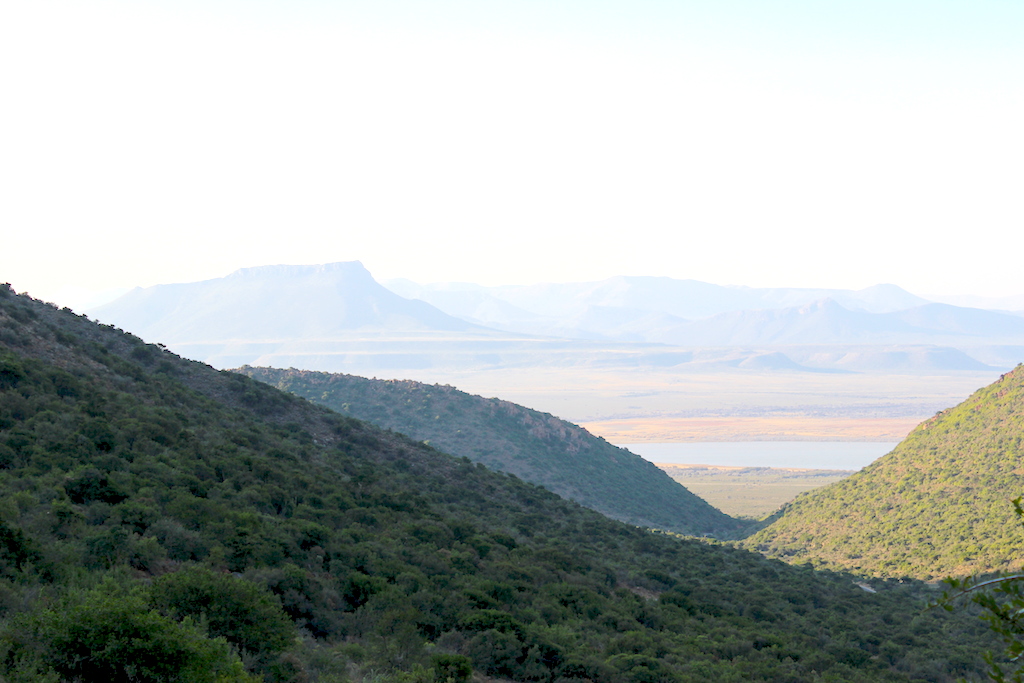 The park is home to Cape mountain zebra, kudu, mountain reedbuck, klipspringer, baboons springbok, black wildebeest and ostrich. We were warned that it could get chilly in the open vehicle, so we packed on the winter woolies – but, as with all three days of our trip – the weather proved to be milder than the Cape. We wound our way through the park, towards the lookout spots. There are two – the toposcope, which looks over the town, then the lookout spot across the valley.
The park covers over 19 000 hectares and lies below the Sneeuberg Mountains. The park also includes the Nqweba Dam, which by itself, covers 1000 hectares when full. Visitors are advised to stay in their vehicles in the game viewing areas and to be cautious during rainfall, as the area is prone to flash floods.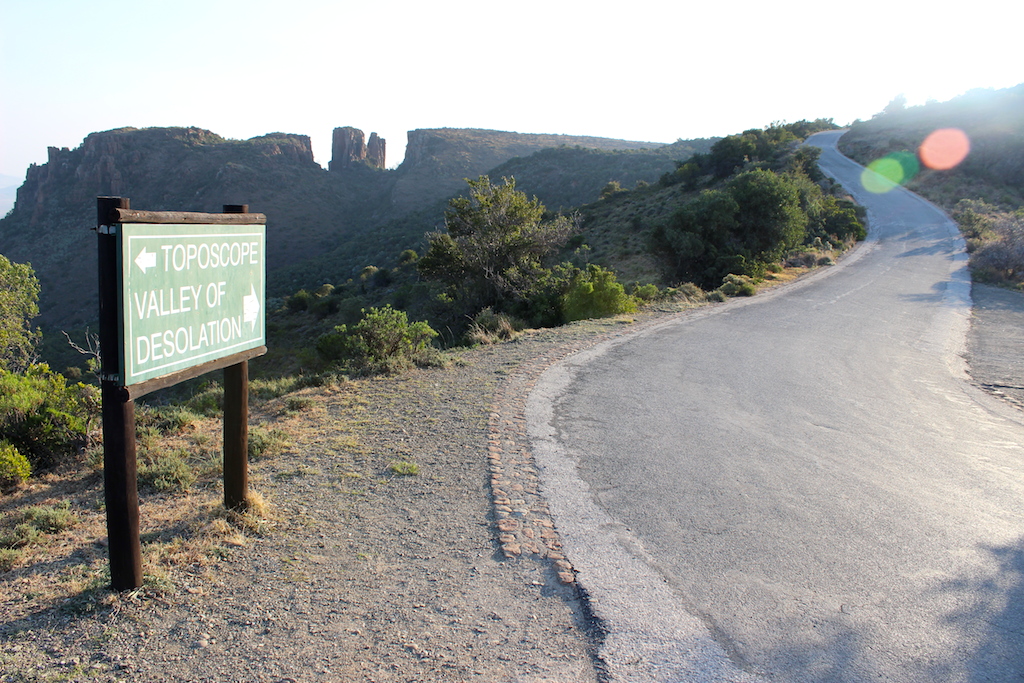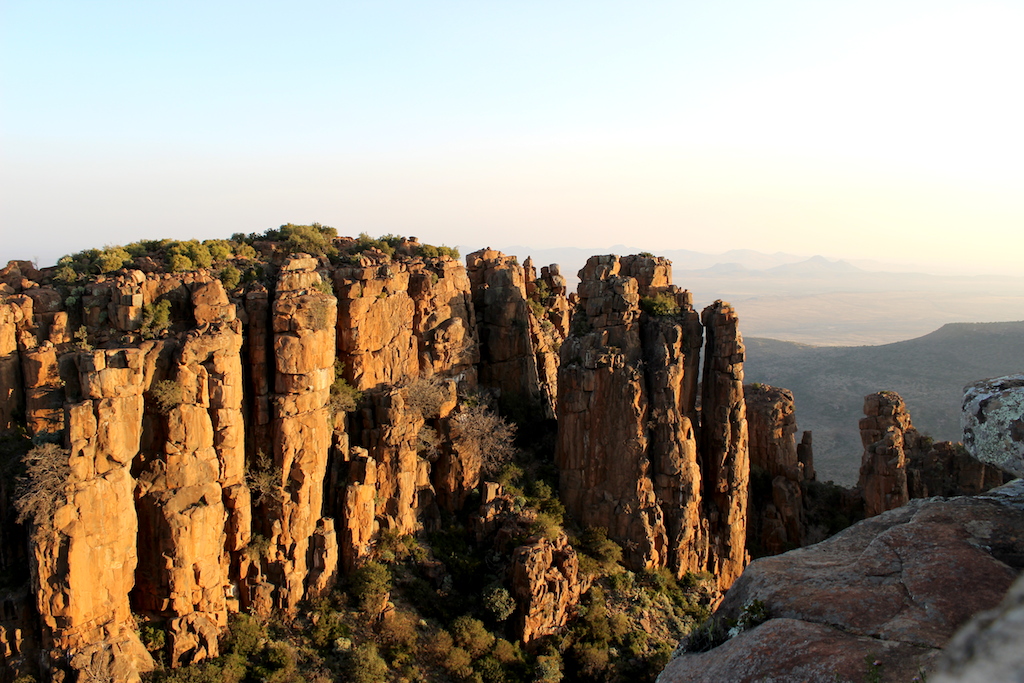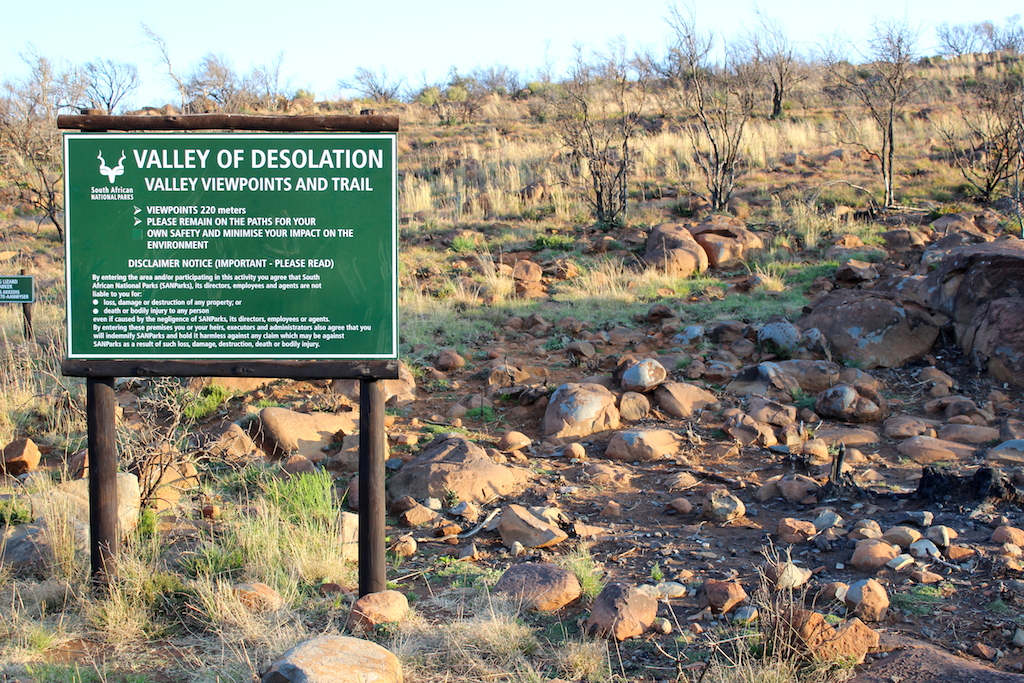 It was simply spectacular. That something so awe-inspiring could almost go unnoticed around a corner is incredible. Another reason to get a guide around town. We spent a few hours in the park, before heading back down to enjoy sunset across the plains, a glass of wine in hand.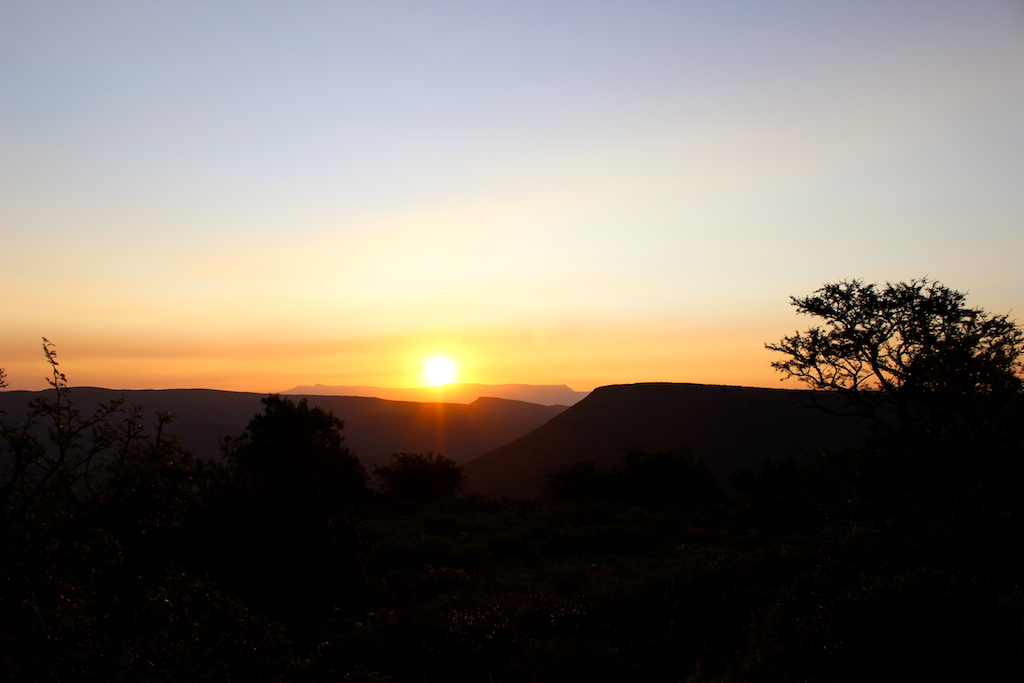 Thank you to Karoo Connections for hosting us for this evening.