Getting right into it – Foxcroft consistently over delivers.
I admit, I am a little emotionally invested in their success, and wish Chef Glen and the team years of delicious plates and happy diners. So, I understand that it might be difficult to take my word for it when I suggest a visit – so, thankfully you can also get the more objective thumbs up from Eat Out, who included the restaurant as one of South Africa's top 30 restaurants last year.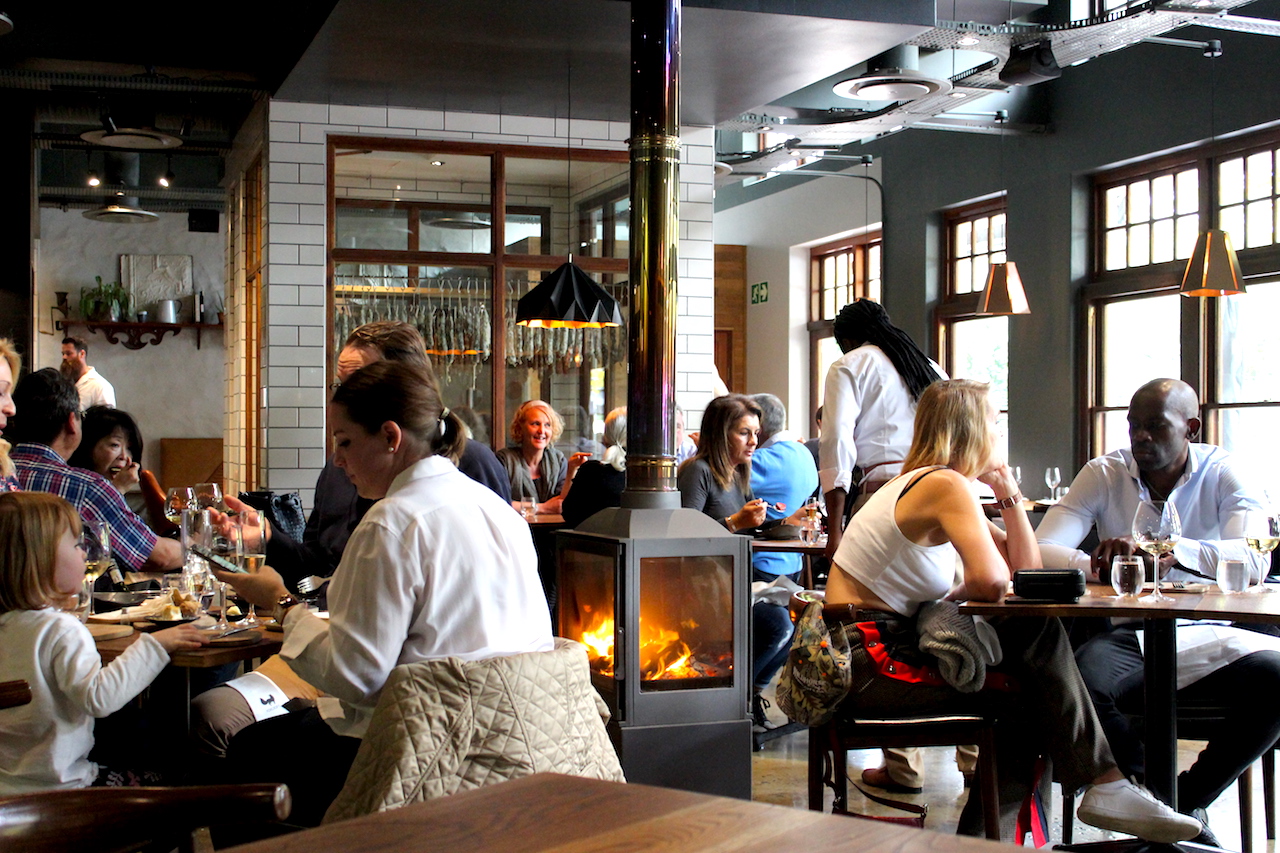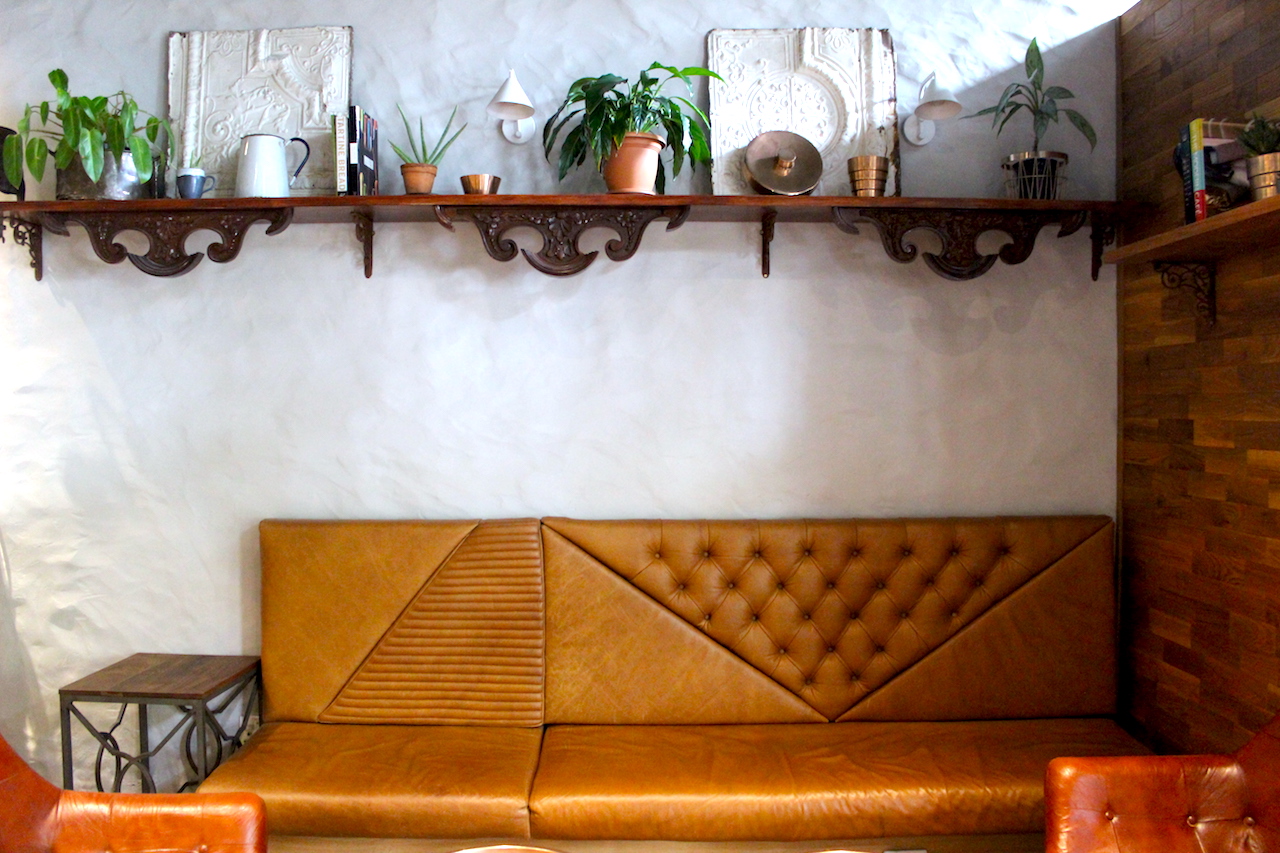 And, keeping in mind that much of the same team behind La Colombe and La Petite Colombe are involved in Foxcroft, it's easy for expectations to be quite high before you even set food through the door – but, every time we dine there we're still seriously impressed.
Perhaps it's the slightly more casual setting or more affordable menu – their winter lunch special is an unbelievable R295 for four dishes – but, goodness, the team absolutely (over) delivers.
Foxcroft oysters

Honey-glazed fig, goat's milk, labneh and beetroot lavash

Seared Tuna Tataki, Chipotle, avocado, cucumber, rice puff
Turnip Gratin, Roasted onion, capers, parmesan, lemon thyme
Free-range pork collar, gochujang, white cabbage, sweet potato and kimchi

As we were celebrating, we started with a glass of MCC and Foxcroft oysters, although I feel like an excuse is barely needed here. The oysters are an optional extra, in addition to the four-dish menu, which is broken into two tapas dishes per person – one cold, one warm, a main dish, and then dessert. We feasted on a riot of colour and flavour above, and both surprised at what we considered to be the standout dish of the four – Luke's vote went to the fig, which he couldn't stop talking about, and mine was the turnip gratin, as I swear there couldn't be a more perfect dish for autumn. It might not sound like the most tempting dish on the menu, but please do take my word for it. You'll be a turnip convert yet.
Chicken and sweetbreads, spicy cauliflower, kohlrabi tatsoi

Yakiniku linefish, aubergine, sweetcorn, chicory, puffed rice and nori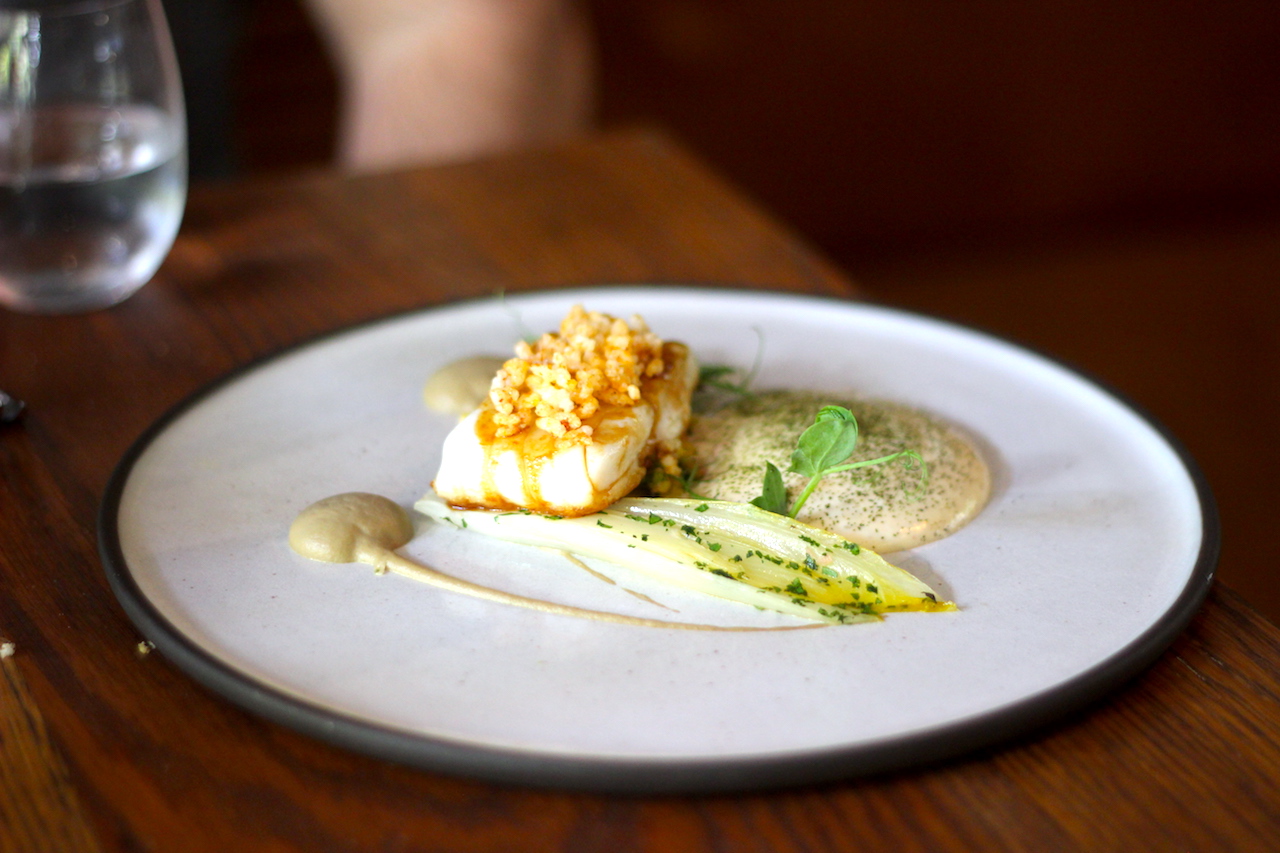 Next, the "mains" – Luke had enjoyed the combination of chicken and sweetbreads before, so it was an easy choice for him – and again, the dish didn't disappoint.
I opted for the line fish, which almost instantly became my favourite dish of the entire meal. In addition to the perfectly-cooked fish, it was the addition of fragrant lemon to the chicory, and ginger to the sweetcorn under the fish that elevated the dish from simply delicious to a fresh, sophisticated, masterpiece. Yes, it really was that good.
Compressed Strawberry, Lemon curd, geranium, sour cream, matcha
Hilton Blue Cremeux, Peppered walnut, pickled apple, candied sourdough
Ah, dessert. I admit, I was a little stuck when it came to making my choice – reflecting rather poorly on my unadventurous palate, it seemed, as I just wasn't brave enough to try the mango and chocolate dish, with Madras curry ice cream. So, I eventually settled on the compressed strawberry with Matcha cake, lemon curd and geranium – and quickly learned I should trust Chef Glen and the team's palate, rather than my own. Fresh, rich and fragrant, it was a dessert that would be as easily enjoyed in the heat of summer, as in the cooler days of autumn.
Luke chose the cheese dish, which he thoroughly enjoyed – but, do take into account that it is an incredibly savoury dish and is rather an extension of your multi-course meal, rather than a sweet note to end it on.
Winter lunch special details:
Valid from 3 April until 31 July 2018 (weekdays only, excluding public holidays)
R195 – R295 per person – your choice of 2 – 4 plates
Book here.
Note: We enjoyed our meal as guests of Foxcroft. All views and images are my own.
foxcroft