Two weeks ago, I was invited to experience the first ever Plus1 Festival in Franschhoek. Having never been to a festival, I thought it would be a good time to make it a "first" for both of us.

The venue
It took place on La Paris Estate, just passed Val de Vie. It was a beautifully sunny weekend, which, when paired with their spectacular pool, created my own personal idea of heaven. The festival was set out over two main areas – the large main stage, and then a smaller stage higher up, by the dam. Everything was close enough together to be walked comfortably, without feeling crowded.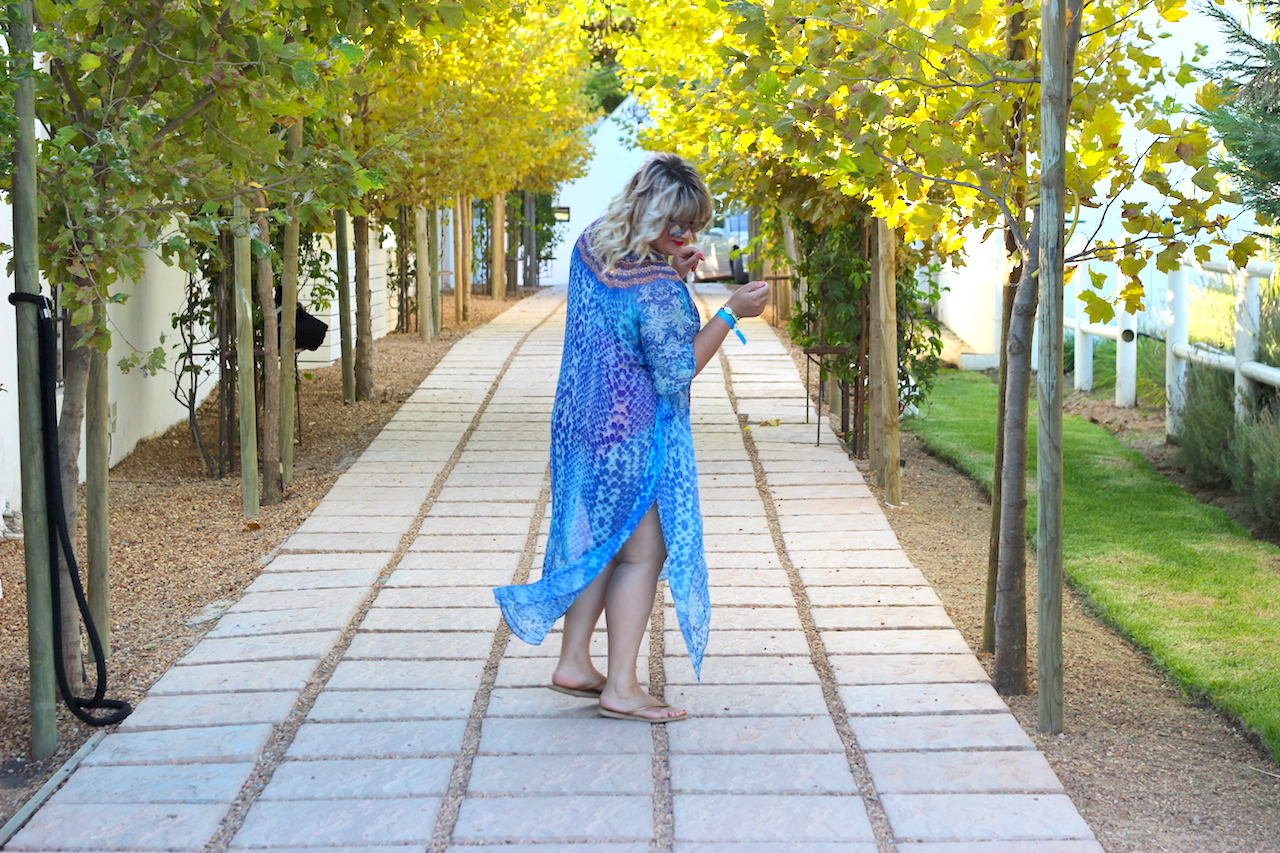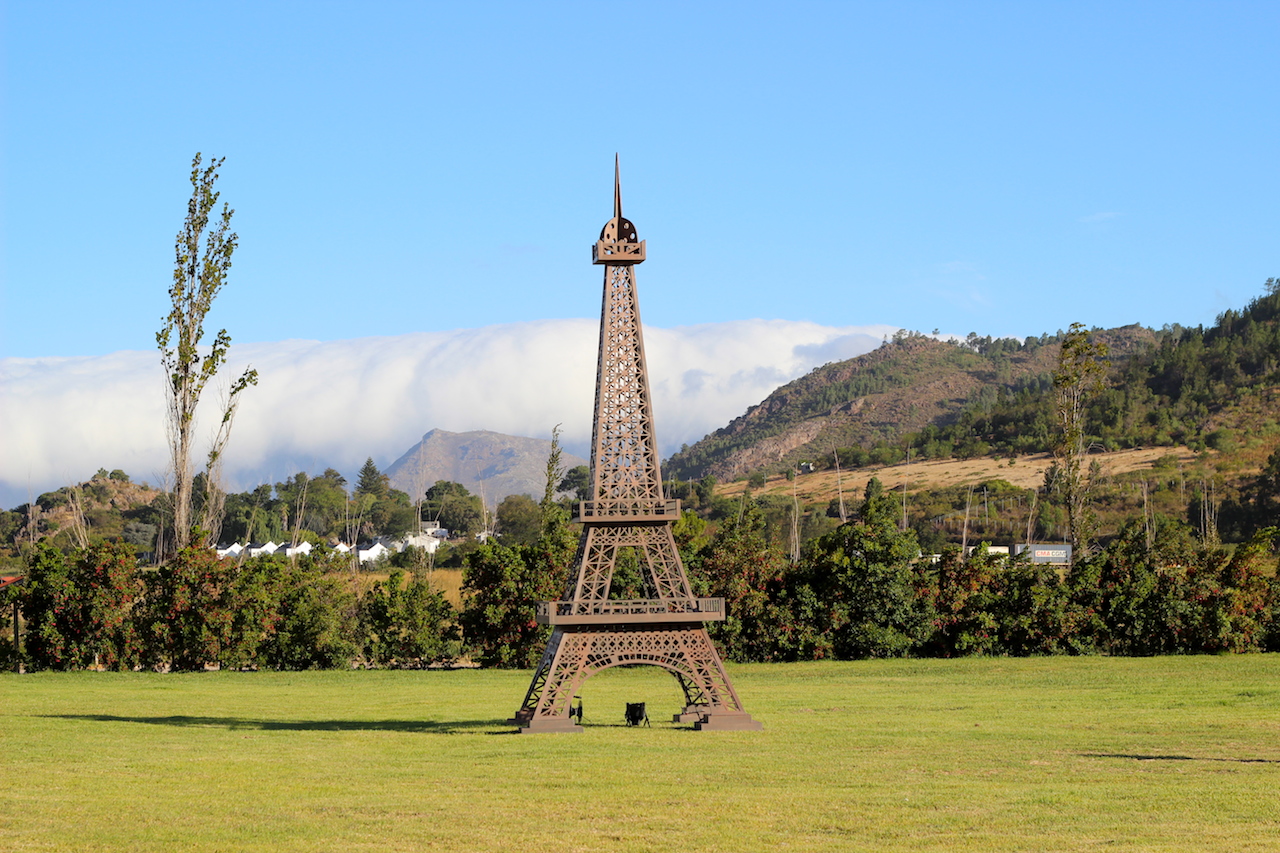 We "glamped" – in pretty spacious tents, with real beds, linen, a side table, shelving unit and lamp. It was big enough for the two of us quite comfortably, and delightfully cool at night. Toilets and showers were a short walk away and not bad – hot water was appreciated.
  The food
There were various food trucks dotted around the main festival area, with Jack Rabbit's burgers proving to be the Mr's favourite – he might have worked his way through the entire menu during our stay. There were some breakfast roll options for those who needed them, while the VIP glampers were treated to mimosas, artisan coffee and a full English breakfast under the trees.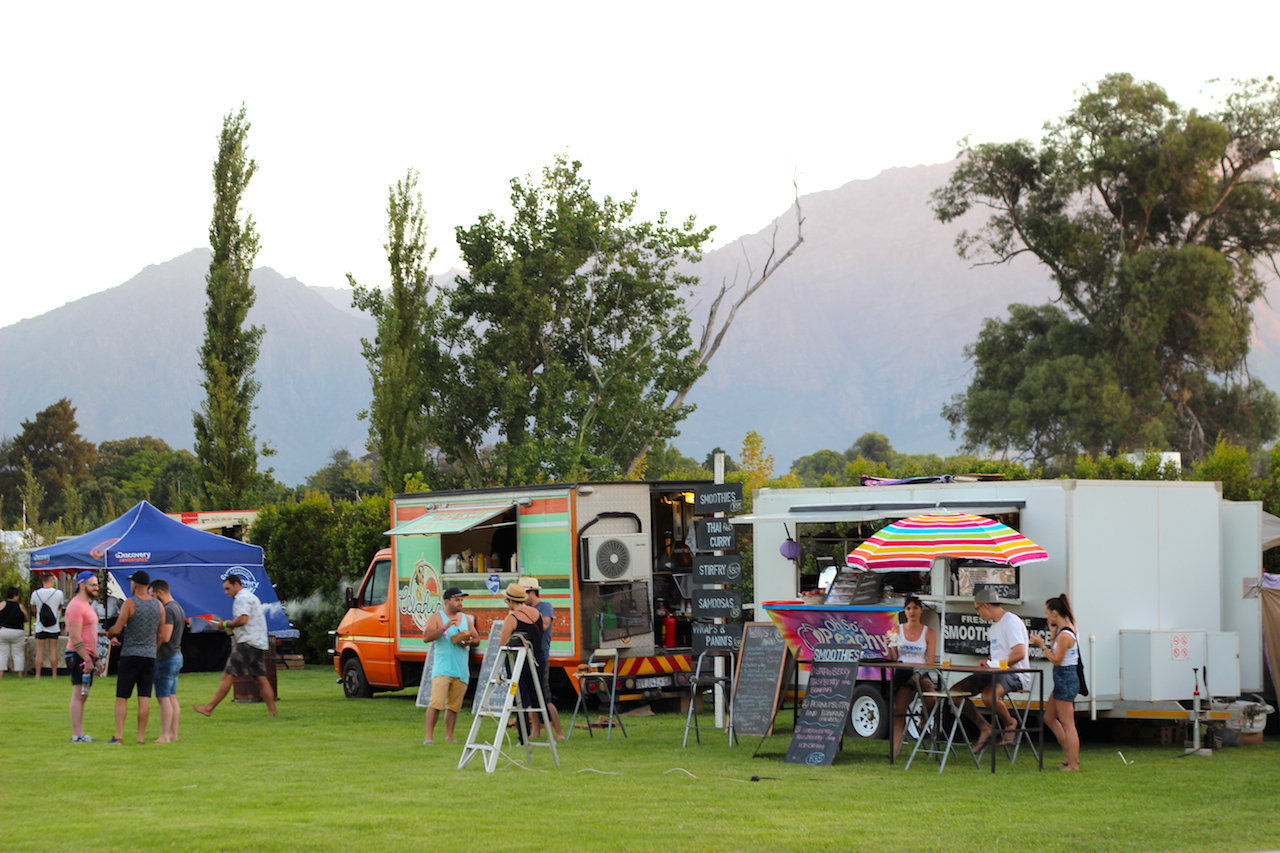 The art
There were art installations dotted throughout the property, as well as a dedicated gallery area in one of the estates buildings. The installations proved to be a lovely surprise, as they'd pop up in quite unexpected places.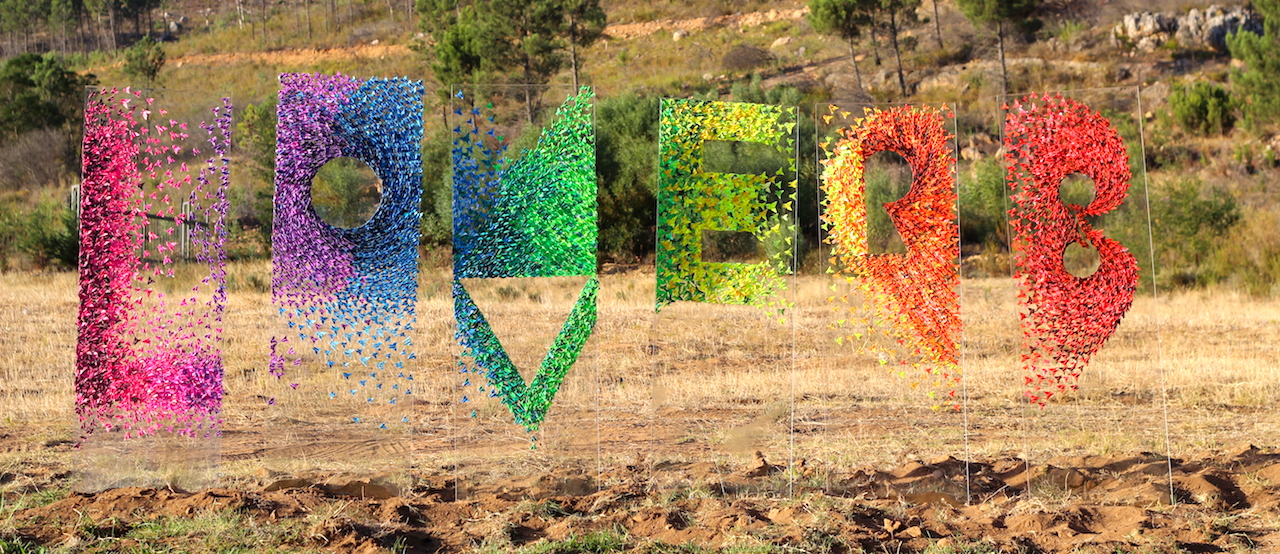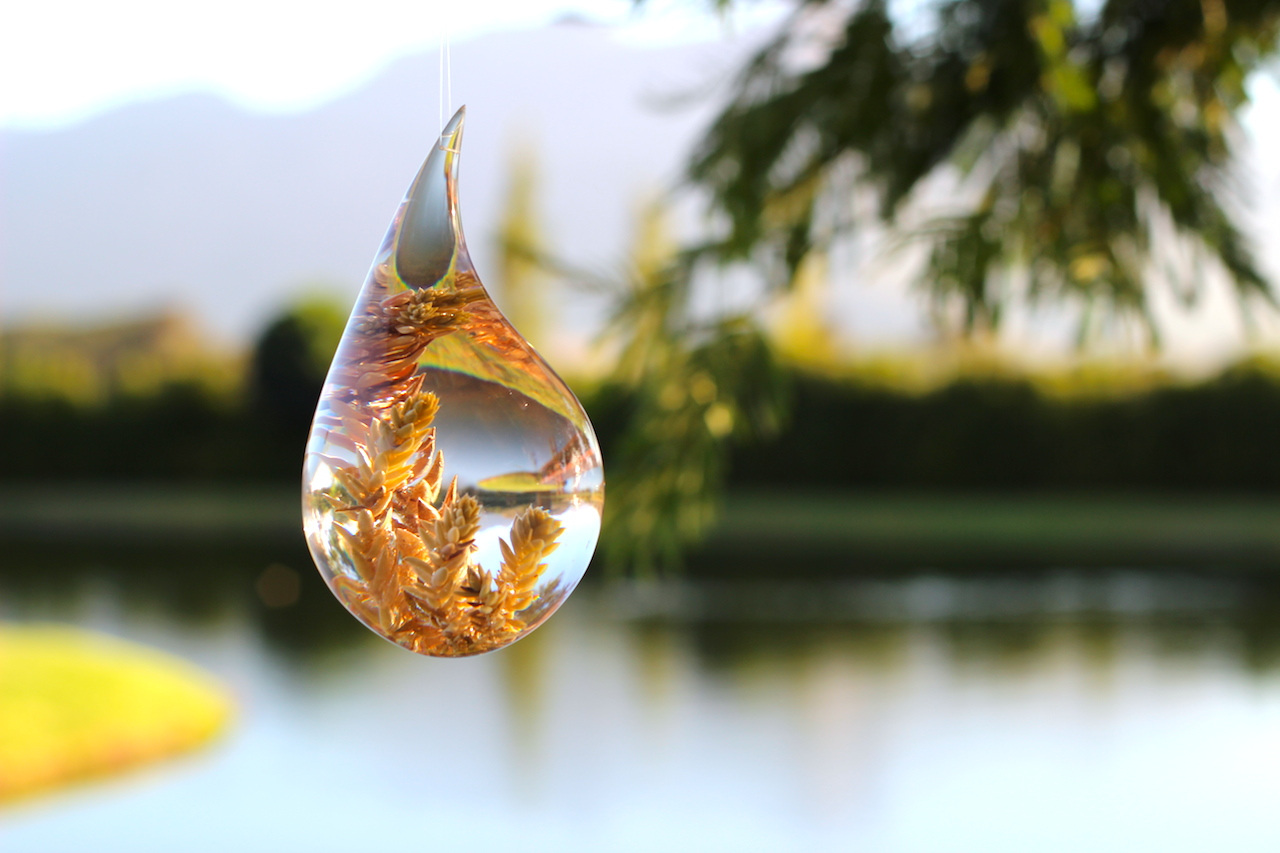 The people
I'll just let these photographs speak for themselves, shall I?
The market
There was a small lifestyle market, selling artisan goods – I picked up two bracelets and spent quite a bit of time speaking to the lady behind Le Riche Naturals – an indulgent range of locally-made cosmetics. Their Luxe Oil Cleanser was my top pick, but their range of inspired fragrances also caught my eye. Well worth checking them out.
So, closing thoughts? It was nice being "out" – both in terms of being in beautiful Franschhoek, and as in "out" of my comfort zone – but, I think this might have been my first – and last – festival experience. I'm an old lady. I don't cope well with noisy people around my tent until 04h00 when I'm trying to sleep, or having to walk to the shower with slip-slops. While, I'm glad I went and can firmly cross festival off my life experiences list, I've also made terms with the fact that I'm a 5* girl, through and through.
Note: We enjoyed our stay compliments of the Plus1 Festival All views and images are my own.