If I've ever spoken to you about food or eating out, you'd know I'm near-evangelical about La Colombe. We've had the privilege of eating there – currently the third best restaurant in the country- no fewer than five times, and it continues to amaze me.
So, it was now time to visit its little sister in Franschhoek – La Petite Colombe – to see if the good culinary genes run in the family. And, spoiler alert: they do. However, La Petite Colombe doesn't ride on the fame of its older sister – fairly new to the scene, they ranked at an incredibly impressive number five in last year's Eat Out Awards, and are currently rated as the best restaurant in Franschhoek on TripAdvisor. And, after our meal with them, I can safely say that they've earned their place on the list.
Before you rush off to book your table – which I strongly recommend you do – a little context, we both opted for the Gourmand Menu – of 12 courses – sharing the wine pairing between us. A note about menu choices and ordering, we've generally had no problem choosing full menus before, but for lunch – this was the first time we ordered a full gourmand menu for dinner – and, we struggled. Enjoying every morsel, it did mean that we had to skip breakfast the next morning. So, if you choose to do a gourmand menu for dinner, I'd suggest skipping lunch to make sure you can properly enjoy the experience, because every bite is worth it.
And now, onto the food. We started with – what I joked was – a feast of yeast: Caraway sourdough with home-churned butter, sesame and roasted yeast, enjoyed with a glass of MCC. Of course, expectations were high and I was slightly concerned that I'd mentally placed too much pressure on the restaurant to deliver – but, a few bites in, I knew I could relax: La Petite Colombe would absolutely step up to the plate and exceed every expectation I had.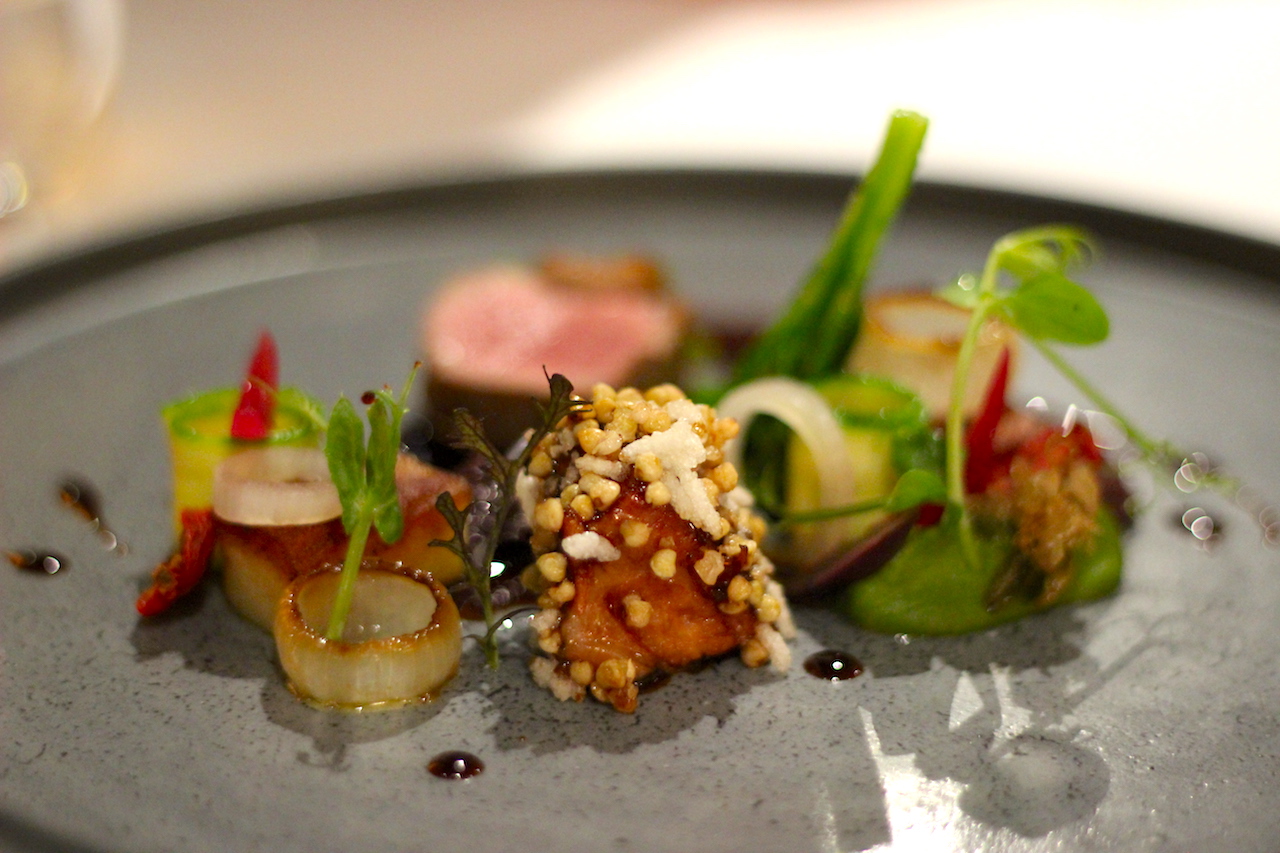 I've spent the last few weeks trying, but I really can't choose a favourite dish. The tuna – above – stood out for both its looks and flavour, and I do remember holding it up to my face and exclaiming "this is art!" when it arrived at the table. But, the langoustine, yellowtail and mango dish was equally as delicious, as was the Mauritian sea bass with creamed leeks, below.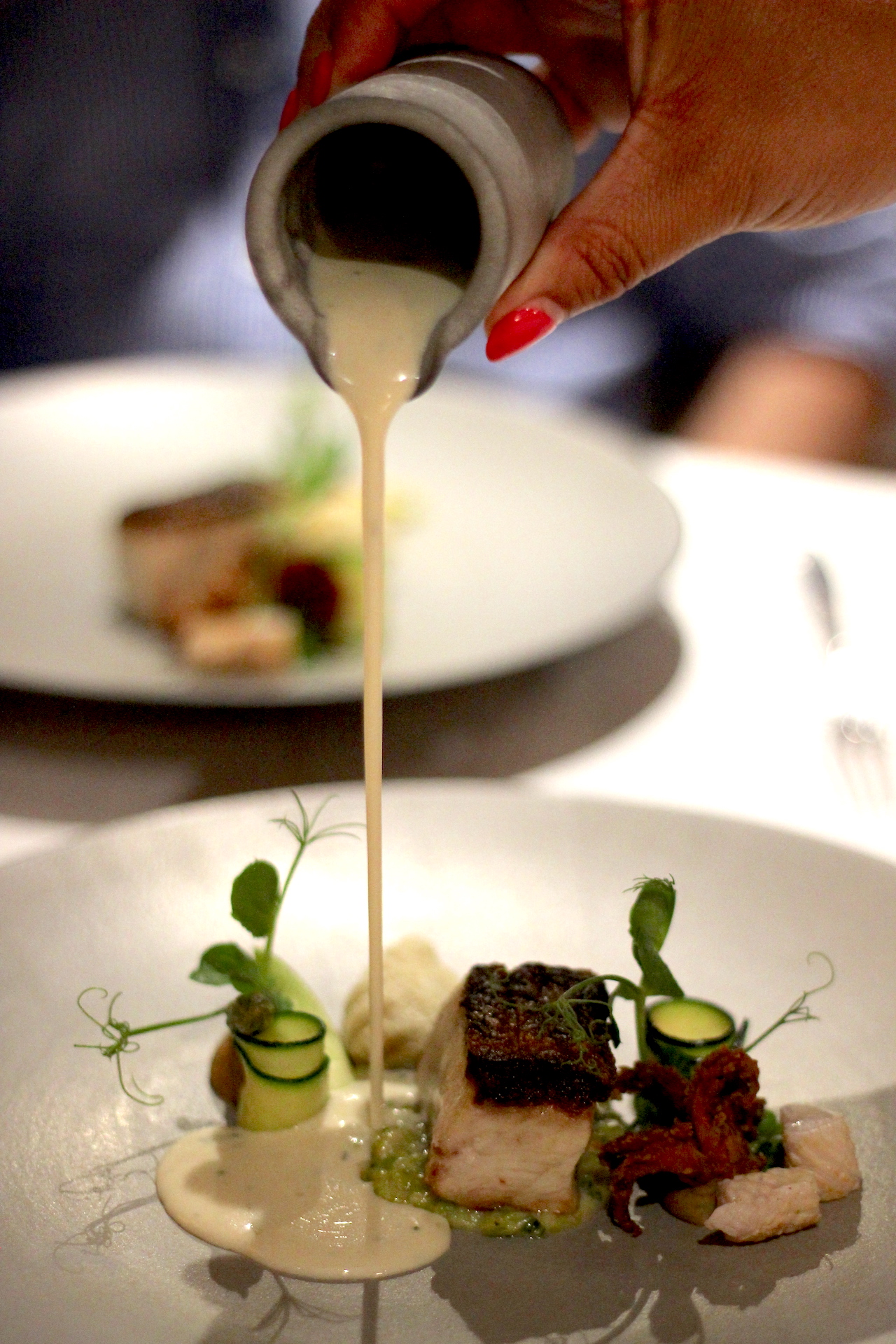 Our meal was a carefully curated feast – both visually, and for the palate – enhanced by an exceptional selection of wines, and service that combined the right level of friendliness and professionalism. But, then again – it's exactly what I've come to expect from each of the restaurants in the group that I've visited. And – while we were privileged to enjoy this meal as their guests – when you are looking to splurge on a night of fine dining, it's comforting to know that you won't leave disappointed.
Take advantage of La Petite Colombe's Winter Lunch Special, available every day until 31 August 2019. View the menu here, and book here (taking note of their annual closure in July).
We enjoyed our meal as guests of La Petite Colombe. All views and images are my own.
franschhoek