When you receive an invitation from Aleit, you make a plan to be there. In this case, it was for an afternoon by the seaside with Stir Food, celebrating foraged food and local wine.
Part of the Aleit Group, Stir Food is a winelands-based catering company (Aleit has a reward up for anyone who can find a better word than "catering"), focusing on seasonal and local ingredients. Naturally, as they call under the Aleit umbrella, diners can expect a certain flair – don't expect bain maries filled with stodgy stew.
As they are based at Lourensford, and Capetonians tend to view anything further than a 20 minute drive away as "far" (I include myself in this category), the team decided to bring a little winelands luxury to the seaside.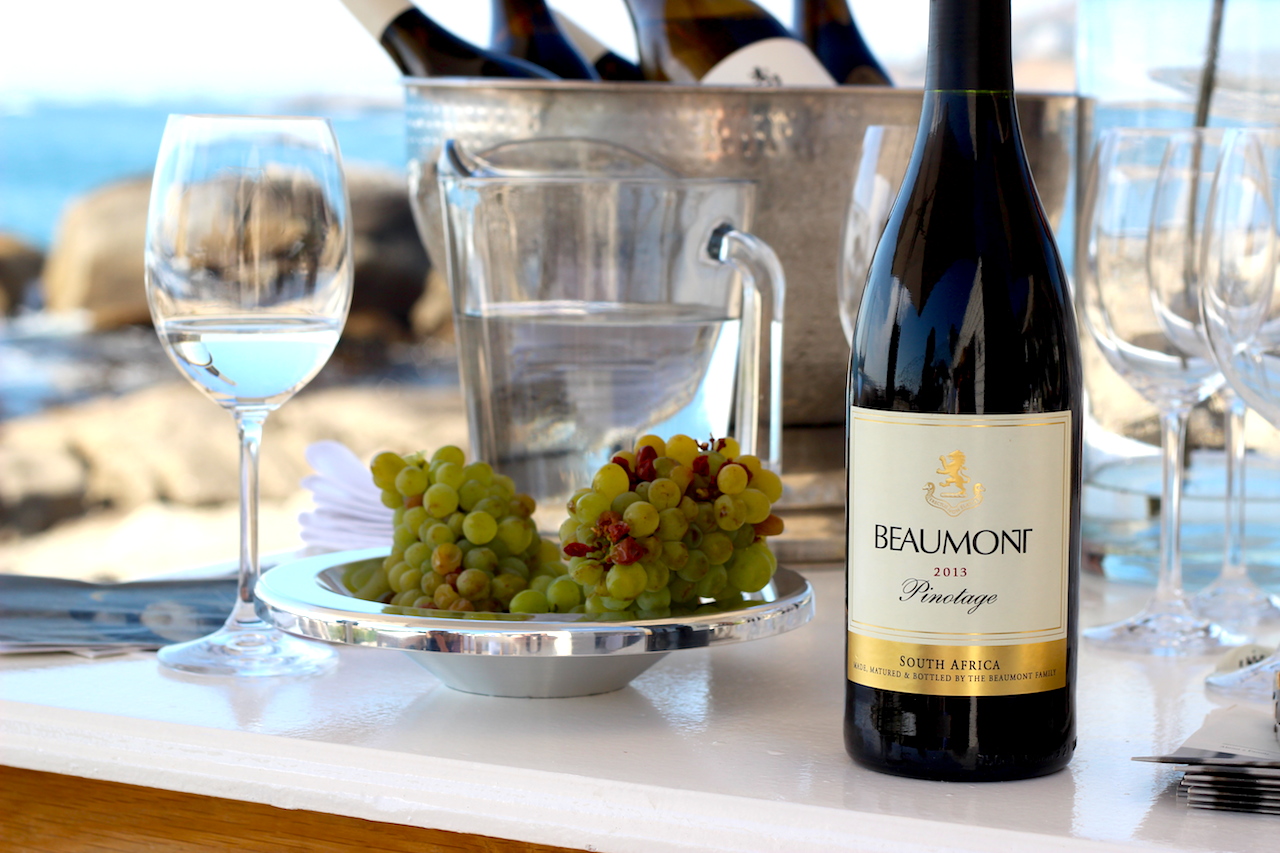 Our venue for the afternoon – and evening – was this beach house in Beta Beach, just past Camps Bay. Chef Gustaaf Boshoff spent the previous two days foraging for ingredients along the coast, contributing 50% towards the dishes served on the evening. When I first received the invitation, I replied that as much as I would love to attend, I'm not sure that having a vegan at a seafood-inspired event would make sense. The team replied saying I was more than welcome, and that they'd make a special menu for me.
While the vegetarian vs vegan memo was lost before it reached the chef (with vegetarian dishes prepared especially for me – that I couldn't eat), within minutes of me arriving, the chef had started to prepare special plates for me. I feel the last-minute creativity in catering for me only highlights their skill and creativity. This is what the rest of our group feasted on: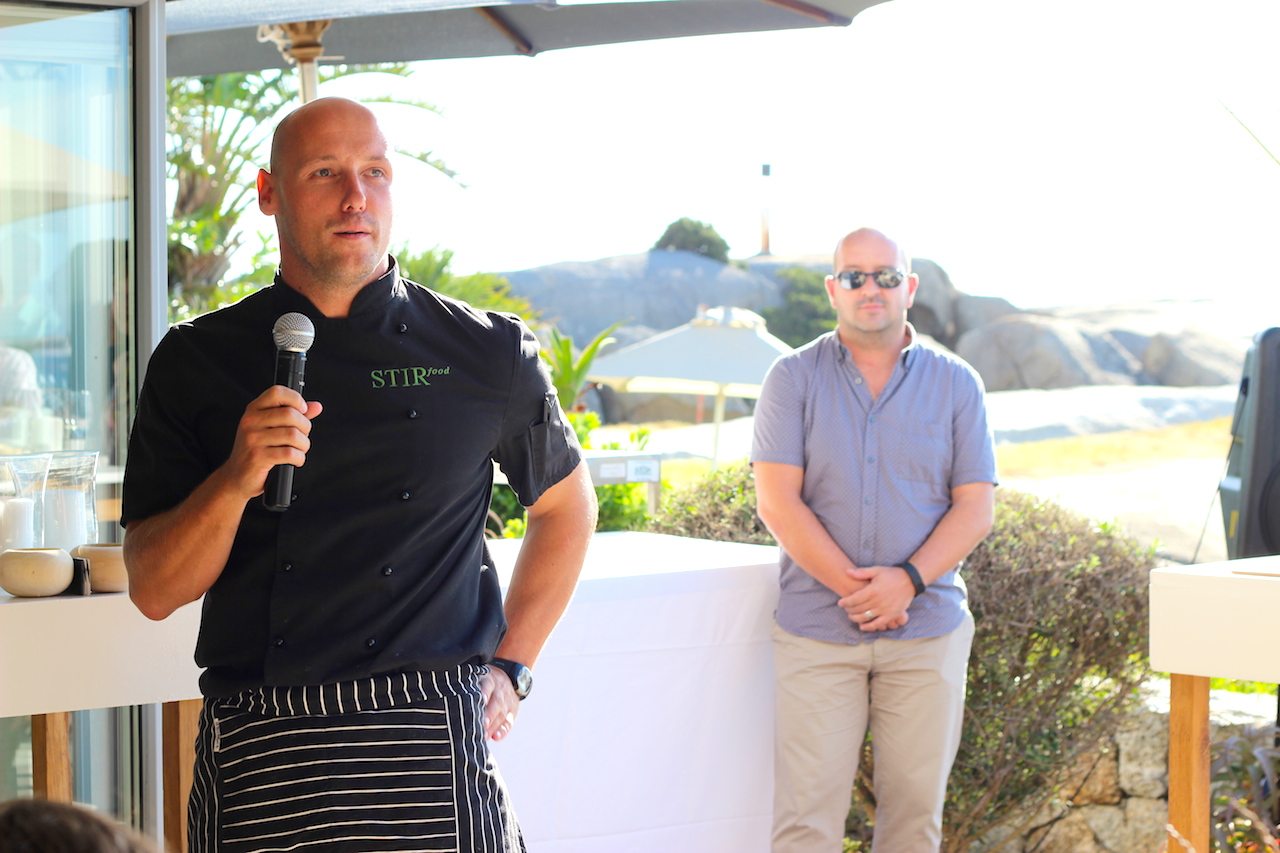 Together with the food, we also enjoyed wines from three select wineries – Beaumont, Kleinood and Miles Mossop. We sipped and sampled throughout the afternoon, I've made a note of my favourites for you below.
Beaumont Wines
Their barrel-fermented Chenin Blanc, Hope Marguerite. Elegant, complex and perfectly balanced, it's received four Platter 5 star ratings, and is seen as one of South Africa's benchmark Chenin wines.
Miles Mossop Wines
Their dry white blend, Saskia. A contender for wine of the evening, this blend is made up of 66% Chenin blanc, 26% Viognier, 5% Verdehlo and 3% Clairette Blanche.
Kleinood
Their Tamboerskloof Viognier, fermented in French Oak was fantastic – only a pity there wasn't more of it on offer. Not 100% Viognier, this has added Rousanne, which gives the wine a slight pepperiness.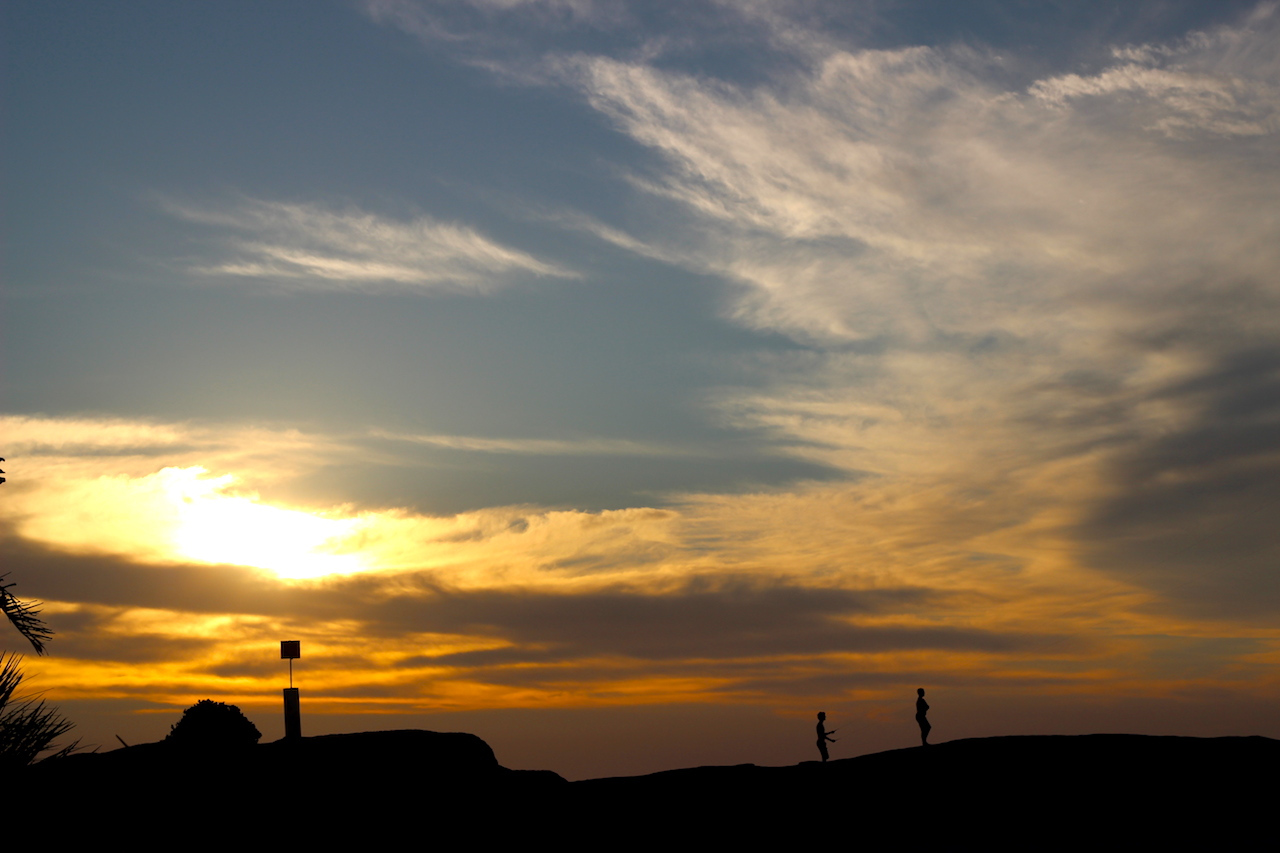 The afternoon was relaxed, and felt more like visiting a very rich friend's beach cottage, than it did a formal event. We were given space to mingle, drink, eat – and of course, take in the most incredible sunset. How many sunset photographs are too many? I don't know. You'll have to tell me.
Showcasing what Stir Food can do – in a little beach house on the rocks, with a vegan thrown in for good measure – I'm keen to see what else this team can pull off. Rumour has it the Aleit team will be behind the Nederburg Auction in September – making it something I definitely don't want to miss.
You can see more about Stir Food and view some of their sample dishes and menus here.
With thanks to the Stir Food and Aleit teams for hosting us. All images and views are my own, except for the Stir Food menu, which was provided.