After dinner at Kyoto Garden Sushi one night, I spotted the sign for Cloud 9 Boutique Hotel – which, I was sure I'd never seen before.
Arriving home, I did a quick search and realised it had only opened a few months ago – the result of five heritage properties being turned into one beautiful boutique hotel. So, naturally, it was a must-visit on our ever-increasing list of local staycation hotels.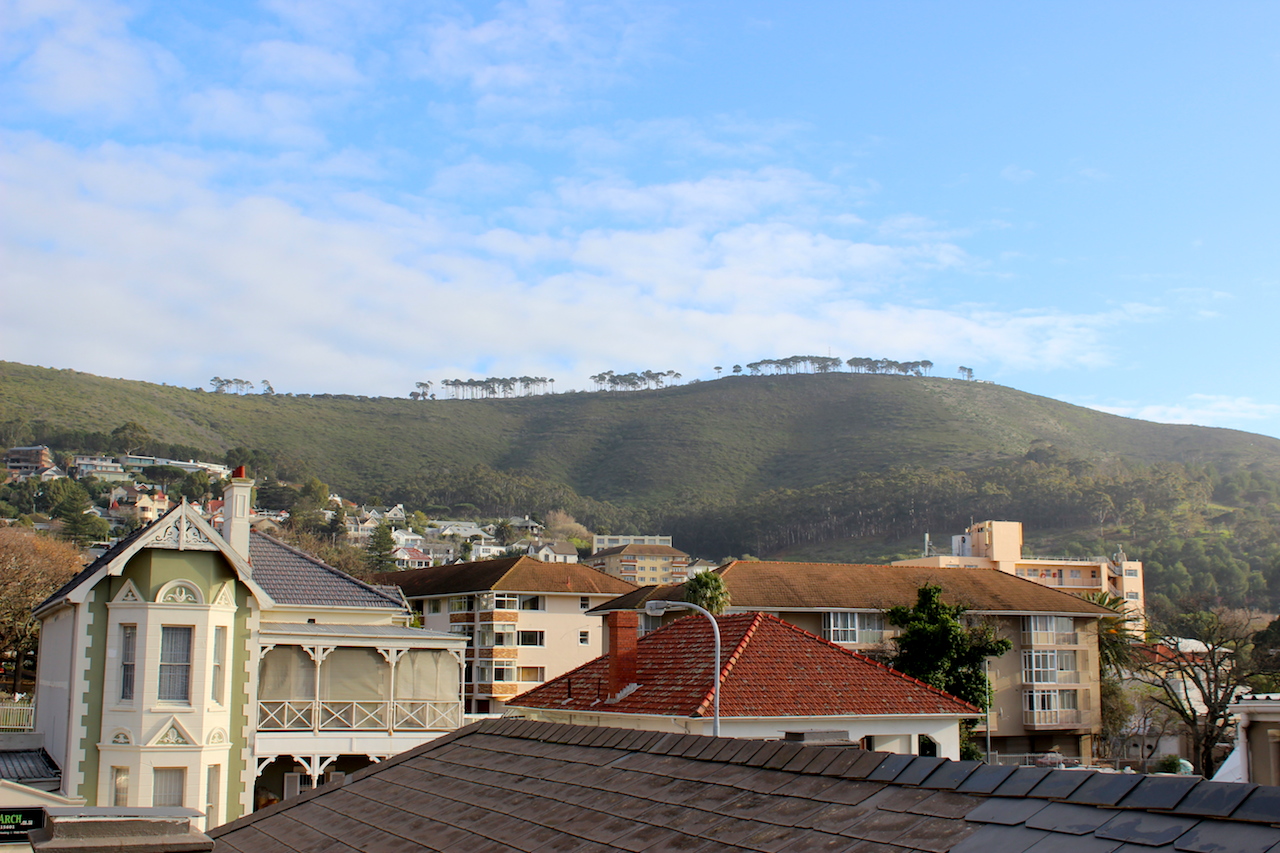 So, one mid-winter's day, in-between torrential downpours, we checked-in to Cloud 9 Boutique Hotel and called it "home" for the night. Let's just start with location – on Kloof Nek Road, it is effectively in the same building as Junior, El Burro's Taqueria and The Sorrows, with Miller's Thumb, Hallalujah and Kyoto Garden Sushi all within 10 meters. And, that's before you even head down to Kloof Street and its never-ending supply of great restaurants. So, location is absolutely perfect for food-lovers and tourists alike – Table Mountain Cable Car and the Waterfront are only a short Uber ride away.
The hotel itself is a lot larger than I expected from the outside – as there are 5 properties that have been joined, you can expect a number of beautiful staircases and wooden passageways between them – not to mention a lush courtyard, pool deck and modern spa.
Now, onto our room. A big, welcoming bed, together with small desk, balcony and large bathroom – including a bath we wish we were able to use – made up our Heritage Classic room. Everything still felt very new, which was fantastic – from the firm bed to extra fluffy towels – it was perfectly comfortable. Extra points for the block out curtains and double-glazed windows that allowed us to sleep soundly in the centre of the city.
Deciding to use this opportunity to try out a restaurant I'd been eyeing for a while, we went to Stacked Diner for an early dinner, followed by Unframed Ice Cream. The burgers were absolutely fantastic – great prices, and just delicious – we would 100% return (their vegetarian burger patties are homemade with quinoa, sweet potato, mushrooms and beetroot). Bonus: They deliver to Cloud 9 if you're in the mood for the best room service. 
After great dinner and a good night's rest, it was time for breakfast – which is served at The Sorrows. A limited buffet is set up, with a la carte options to choose from. I went for Eggs Benedict, while the Mr offered for a full fry-up. Coffee was good, food was great – win-win.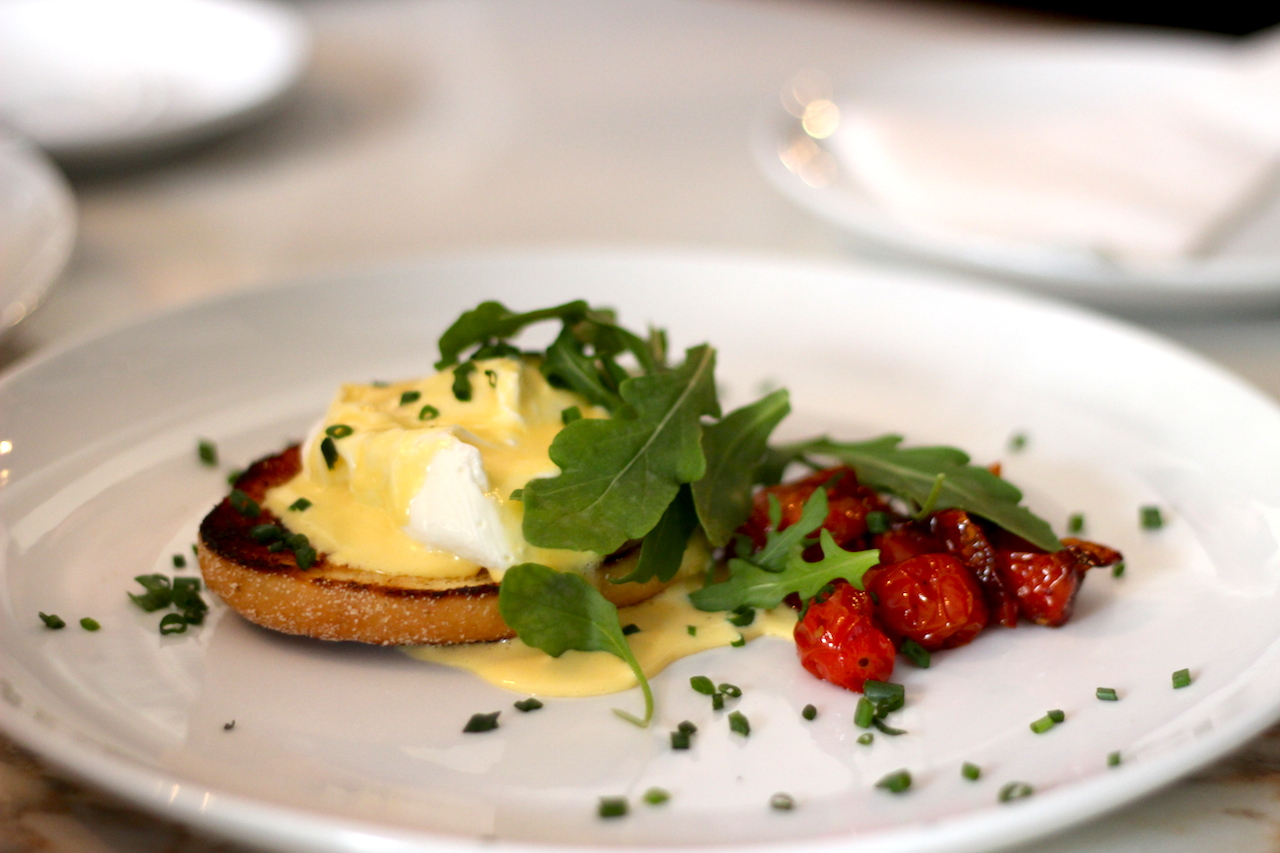 For food lovers in particular, Cloud 9 is about as good as it gets in terms of location – and also manages to be incredibly convenient for more traditional tourist attractions too. It's new to the Cape Town hotel scene, but I'm sure will quickly become a favourite. It's one of ours.
Note: We enjoyed our stay as guests of Cloud 9 Boutique Hotel. All meals were paid for in full. All images and views are my own.