When we were invited to review the DoubleTree by Hilton Cape Town, Upper Eastside in Woodstock, it was prefaced by a bit of an apology. "It's mainly a business hotel, but…".
When the Marketing Manager for the property met me for a tour of the property, it was the same attitude – apologising for not having a better view, or not being closer to the Waterfront. After spending a night at the hotel – I can firmly say that there is no reason to apologise. This is an absolute gem of a hotel.
After a particularly busy week, we checked into the hotel on a Saturday afternoon, looking forward to a little escape from home. Check-in was exceptionally friendly and efficient – but, then, anyone who offers you a warm chic-chip cookie with a smile is likely to be a winner (or lure you into the back of a van).
Our room was on the second floor, as the first floor is entirely dedicated to the hotel's extensive conferencing facilities. Stepping out of the lift, the first thing that struck me was the smell of the hotel. A strange thing for me to pick up on, but it simply smelled like holiday. It reminded me of beach holidays spent in Durban as a child – fresh and a little tropical. It was welcoming, relaxing and rather lovely.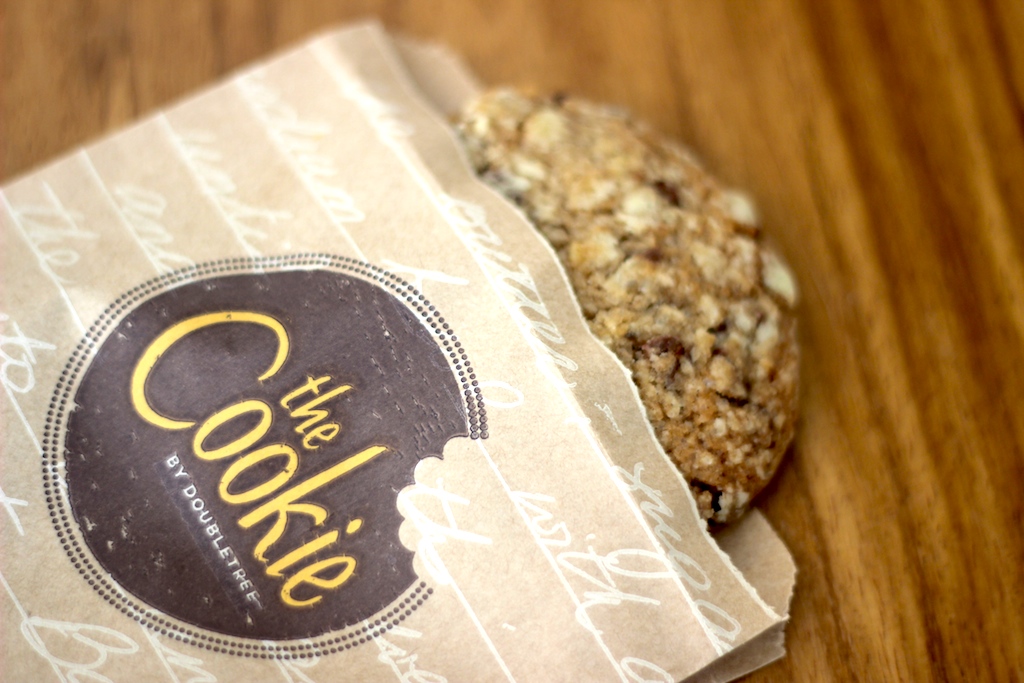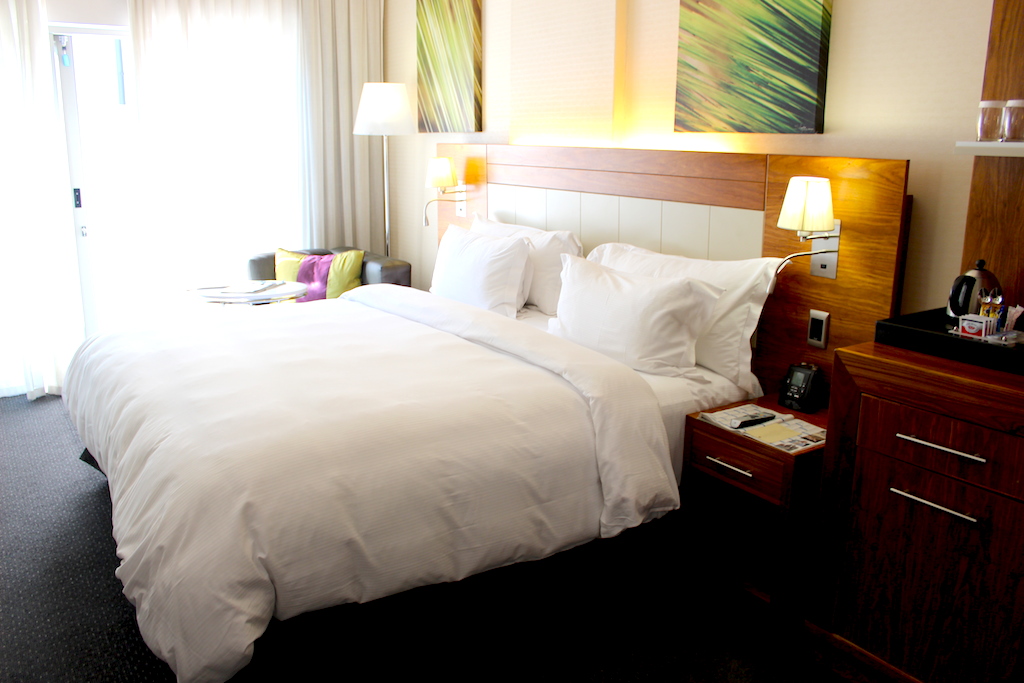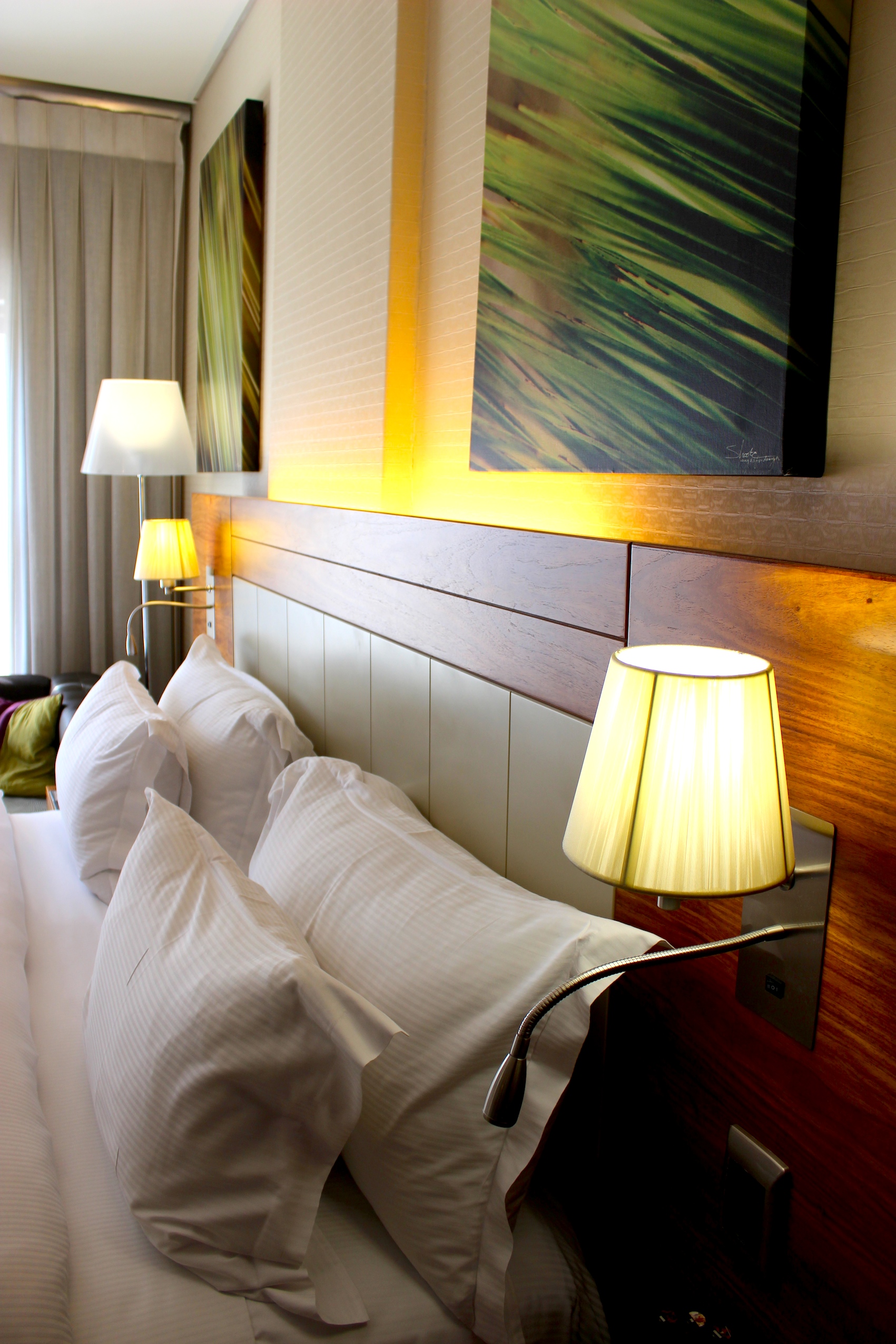 I had no expectations of the hotel. I'd walked through the public areas after a few events, but had not been into a room. As such, it was even better than I had hoped. Large and airy, with beautiful furnishings, a lovely bathroom and a generous balcony. It was a warm day, so we opened the balcony doors, enjoyed the breeze and just relaxed. I'm starting to feel that one of the biggest luxuries is time. With no commitments, no to-do lists – simply time to do what you please. And, in that moment, it pleased me to do nothing for a little while.
As background, the hotel has recently undergone (and continues to undergo) renovations, mainly focusing on the decor of public areas and rooms. Clean and elegant, with quirky touches scattered throughout – including carpets with contour maps of the city, and a Google-style street map of Woodstock. A guided tour of the property also showed herb and vegetable planters, which provide Liberty Restaurant downstairs, with 80% of their produce. Pretty darn impressive.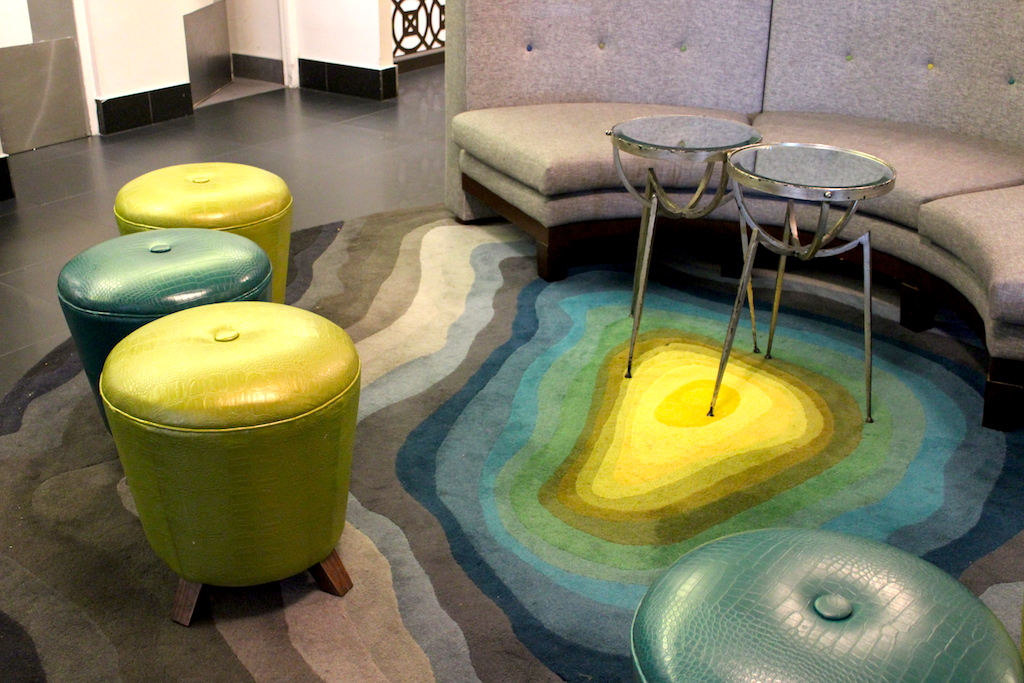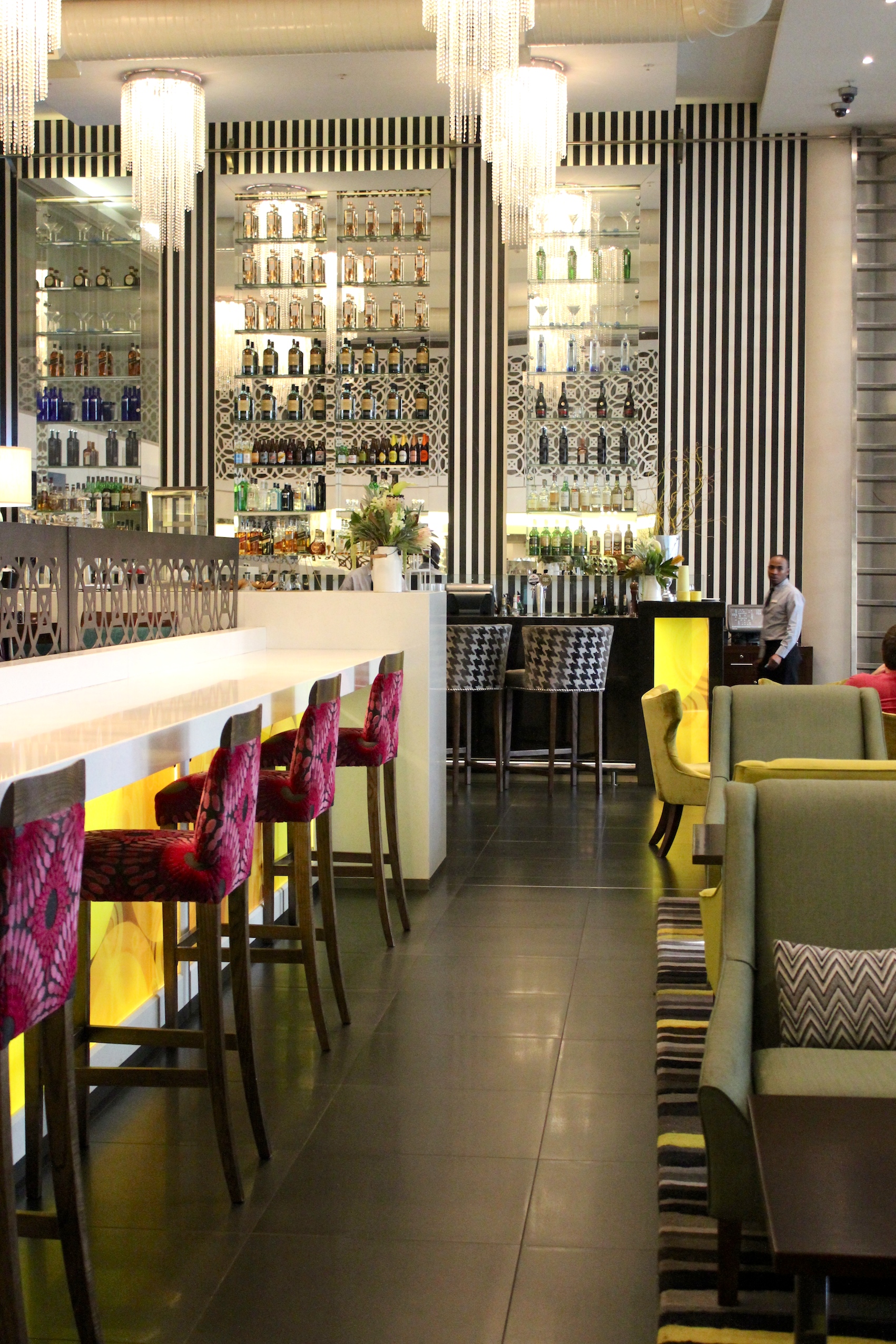 As an aside, I was also shown one of the loft rooms during my tour – with a kitchenette, dining room and downstairs lounge, it is the perfect room for a special night away. I would totally invite friends over for dinner and have a game of Cards Against Humanity around that table. At around R2 800 a night, with breakfast, it's also ridiculously affordable. If you are looking at heading out to the CBD during your stay, the hotel also offers free shuttles to the Waterfront for all guests.
I bumped into a fellow wine-lover at breakfast the next morning, who is quite a regular at the hotel and wisely chose to stay there after the Big Bottle Festival. Uber from CBD > Woodstock = R40. In case you needed incentive for a stay-over after a night in town.