Over the past year or so, I've moved from being a one-handbag-girl to a bag-for-every-occasion person. While I do like mixing it up, I also love having a handbag I know goes with most outfits and can be used daily.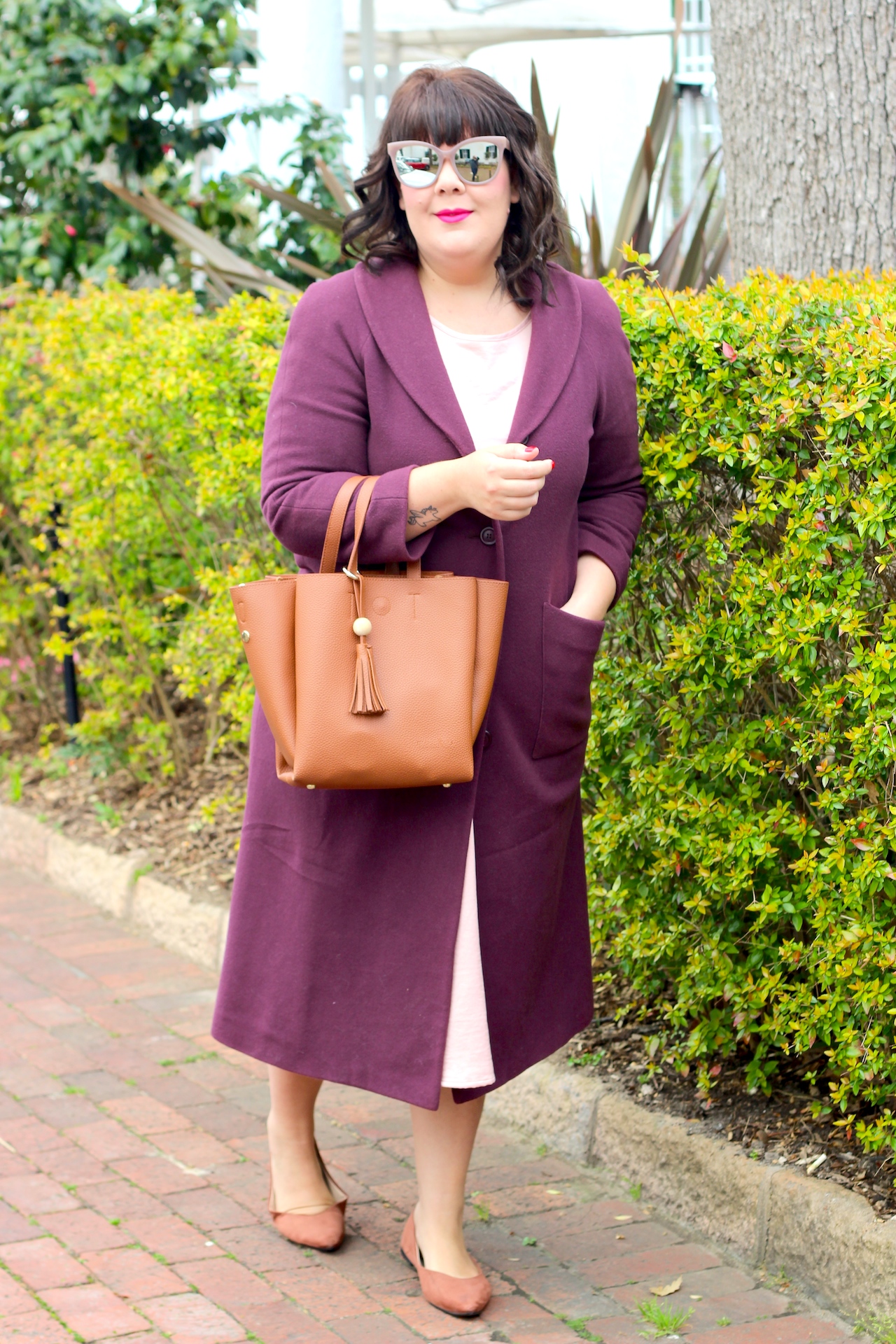 I stumbled across Bloss & Co online, with their Astrid tote moving straight to the top of my wish list in a matter of minutes. I'll admit, I was initially drawn to this beauty in pale pink, but after discovering it was sold out, decided on the warm tan instead. And, I think this was definitely the more practical choice in the long run (although if I happen to spot a pink one, I can't guarantee I won't buy it).
Eagerly awaiting the delivery of my new beauty, I'll admit I was even more in love with it when I saw it "in person" for the first time. So cleverly designed, it has a long, detachable strap that allows you to wear it over the shoulder or cross body, and, what I love most – a series of compartments, with a detachable inside pouch. If I remove the pouch, it's the perfect spot for me to put my camera, with with it attached, it's a discreet, secure place to store makeup or valuables. Bloss & Co are passionate about collaborating with local designers, and this bag showcases a beautiful, quirky leopard and peony print specially created for them by artist Kelly Higgs.
I put my Astrid tote through its paces at fashion week last week – travelling up with it, taking it to the evening's shows and just general adventuring around Johannesburg – and, it passed with flying colours. It also allowed me to sneakily fit a pair of pumps inside, when my feet couldn't take another full evening in heels.
Beautiful and practical, it'll be just as comfortable cross-body while riding a bicycle, as it will to a dinner date at a fancy restaurant. Because, sometimes, we don't want to have to choose.
Note: I received an Astrid Tote for review purposes from Bloss & Co. All views and images are my own.
Leave a comment