Our home is nice. Yes, it's a two-bedroomed flat, and yes, we rent – but, over the past three-or-so years, we've made it ours. But, over this time, we've also gotten quite stale and lazy.
You know the just-moved-in excitement, where everything is new and bright and shiny? Then, life happens and you just learn to live with what you have. Where the tablecloth you have is nice enough and the cutlery you have serves its purpose. I admit I was quite happy with our status quo, until Weylandts popped me an email and instilled a severe case of homeware lust in me.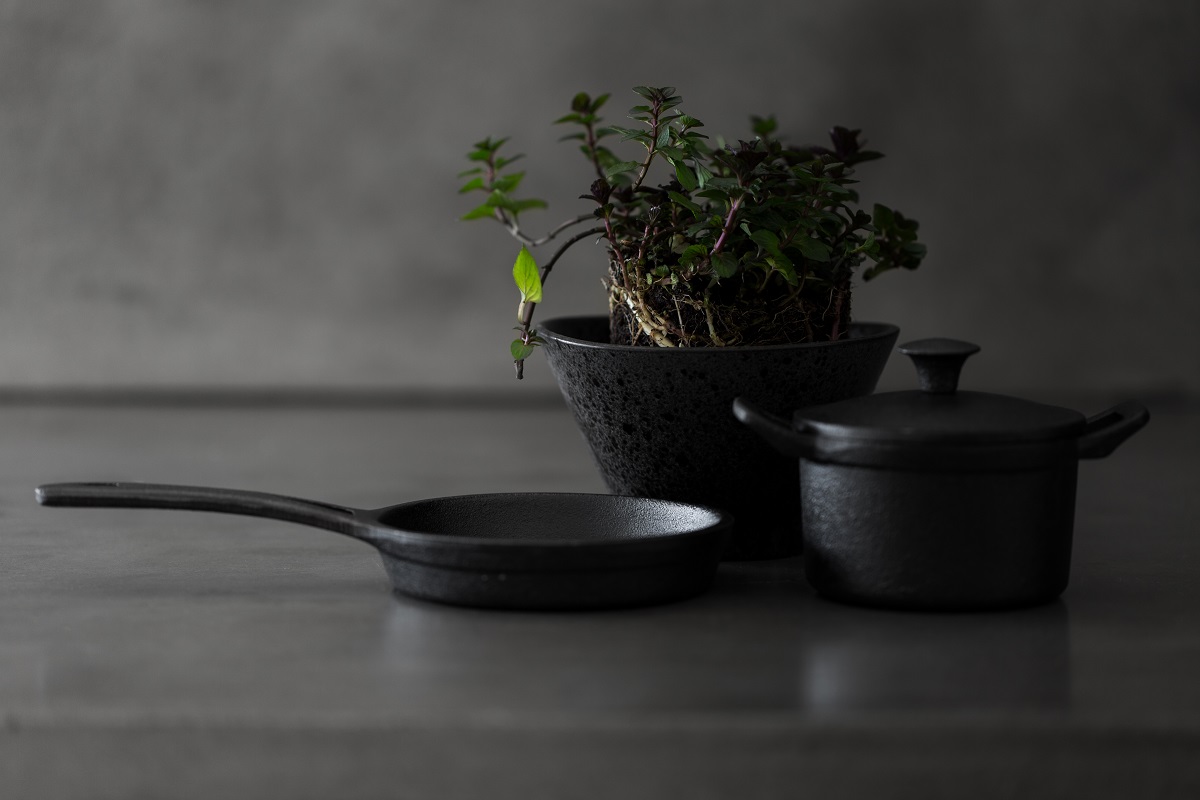 Focusing predominantly on the kitchen, the team at Weylandts is making this a place you want to spend time in, with an incredible selection of imported kitchen and cookware products. These include Combekk, Mepra, Berghoff, Scanpan, Ronneby Bruk and Boska.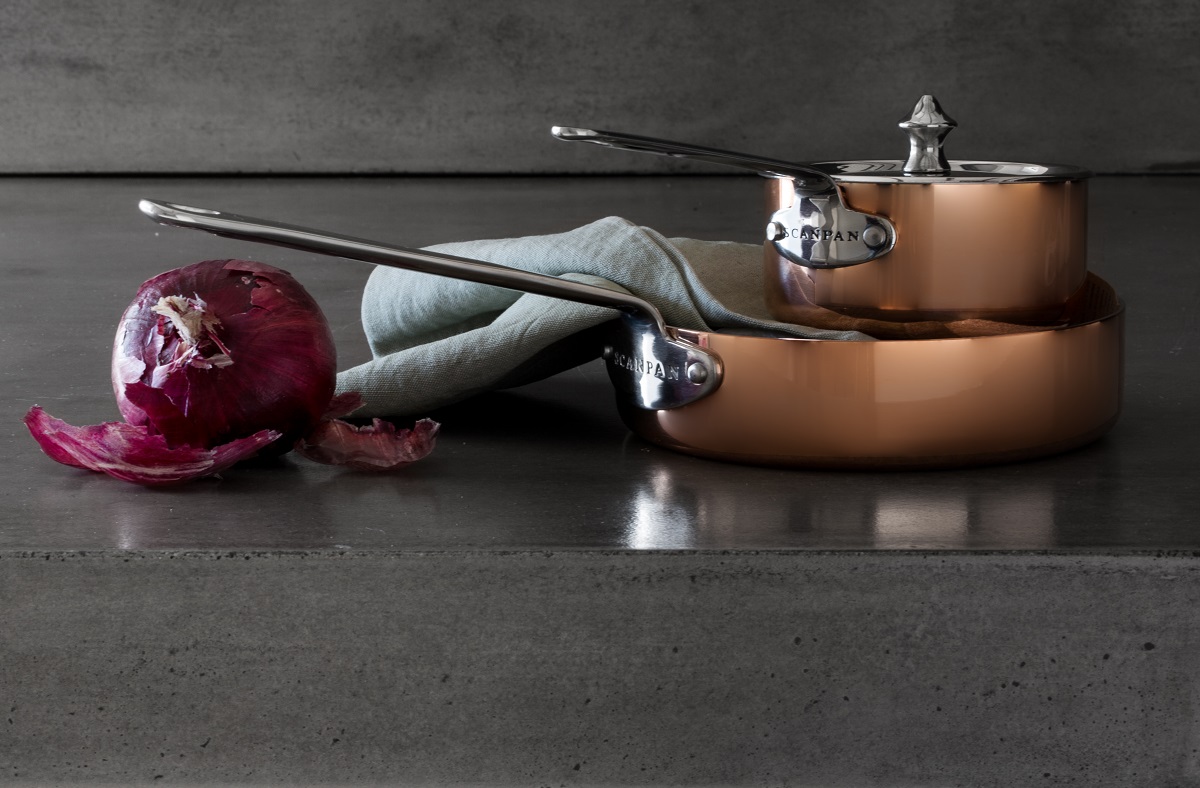 While the new ranges provide the quality you'd expect from a high-end store, they're also just so darn beautiful. From rich coppers to moody, matte black crockery, natural wood to hard-wearing cast iron, it's made me want to start from scratch, or simply move into one of their showrooms. And, on the note of showrooms, Weylandts has just completed their largest revamp ever across all stores – so, if you're on the hunt for some new home inspiration, you'll find instore greenhouses, fully-kitted kitchens and more.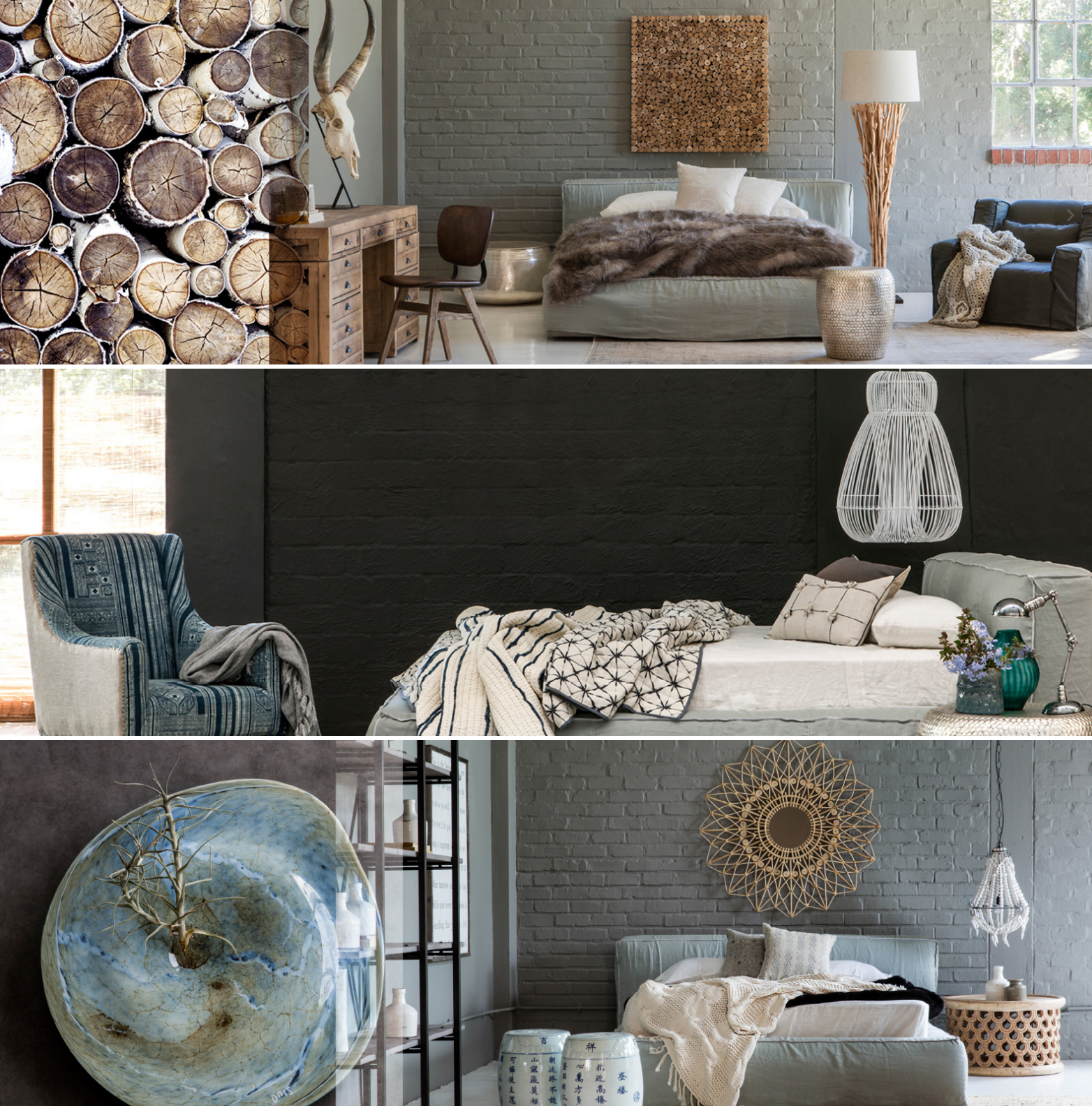 And while cookware is now on the forefront of my mind, I couldn't help but take a peek at their bedroom looks. I'm completely in love with the neutral and duck egg palette of the first image below, with natural wood and luxurious faux-fur throws, but am honestly ready to do a trolley-style dash through the showroom and just pick everything that catches my eye. We can dream.
This post is sponsored by Weylandts. Images are supplied. Words and views are my own.