I was recently invited to experience the new Mangwanani Spa at Southern Sun The Cullinan Hotel. A little pampering couldn't have come at a better time, and I instantly headed to the treatment list to see what awaited.
My eyes were instantly drawn to the Molala treatment – a North African back, neck, shoulder and scalp massage. Honestly, I couldn't have created a better treatment if I'd tried. I'm perhaps the 1% oddity who finds a full body massage a bit of a waste. I really don't need my legs or arms focused on. Just move along and get back to my shoulders. Oh, and head massages? Goodness, without a doubt the best part of visiting a hairdresser – and now, incorporated into a treatment – heaven.
The entrance to the spa leads off from the pool area at the beautiful Southern Sun The Cullinan. I haven't spent much time at the hotel since my Masterchef days, but with its sweeping staircases and constant tinkling of piano in the background, it is a fantastic welcome, no matter what your reason for visiting. I walked past kids playing in the pool, couples enjoying cocktails and an al fresco dinner being set up (there was envy in my heart) and headed toward the entrance to the spa.
It was my first experience with a Mangwanani spa – and wasn't quite sure what to expect. I can report that the decor blew me a way a little – elegant and gorgeous – without any of the African kitsch I was dreading to find.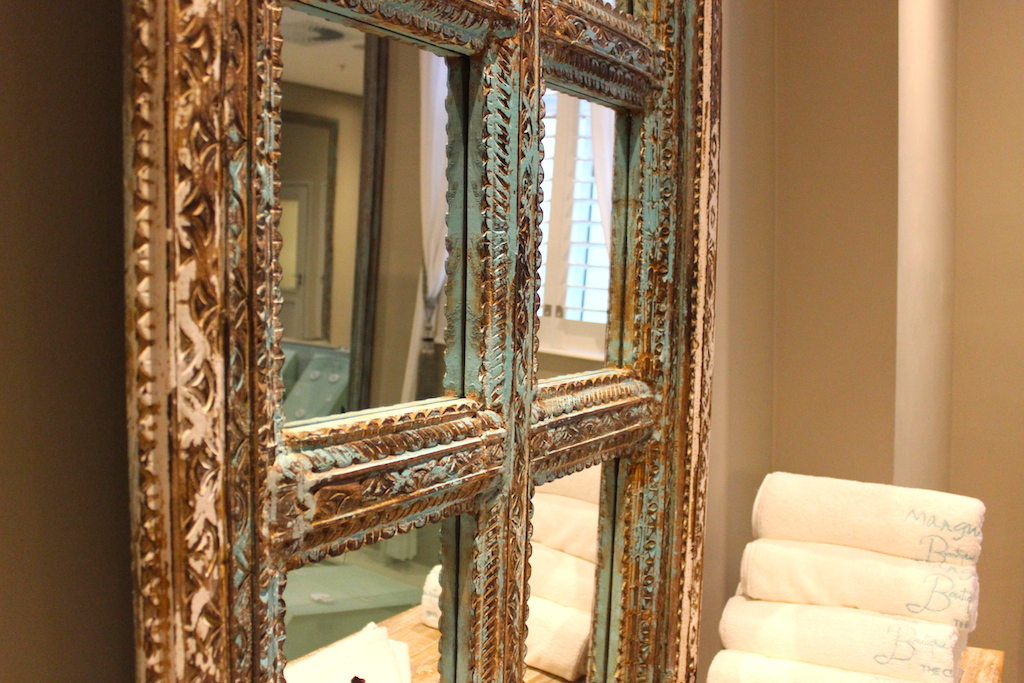 I was led past the manicure and pedicure treatment area and into one of the treatment rooms – with twinkling ceiling lights and not a whisper of a pan pipe, it was wonderful. With robes, towels and an actual duvet over each treatment bed, comfort and warmth are guaranteed (as someone who tends to feel quite chilly, quite quickly, this was a very important factor for me). The treatment started with me on me facing down, with the therapist focusing on my back, neck and shoulders. I opted for the 60 minute treatment, but had no concept of time – but as a guesstimate, I would say 30 minutes were spent like this, before 15 minutes on my chest, arms and neck lying on my back, and 15 minutes on my scalp.
I left with hair testament to the greatness of the scalp massage, and feeling suitable 'worked'. When opting for a full body massage in an hour, the intensity of a massage can be lost on some areas. However, by choosing to isolate a few areas, it felt as though my back and neck received every bit of attention they deserved.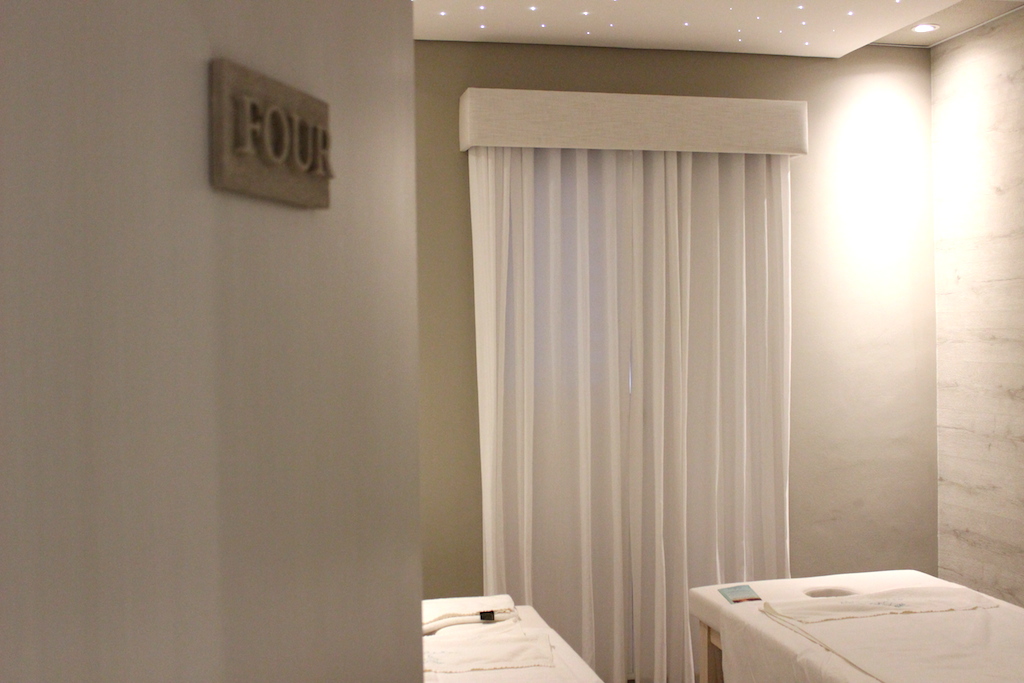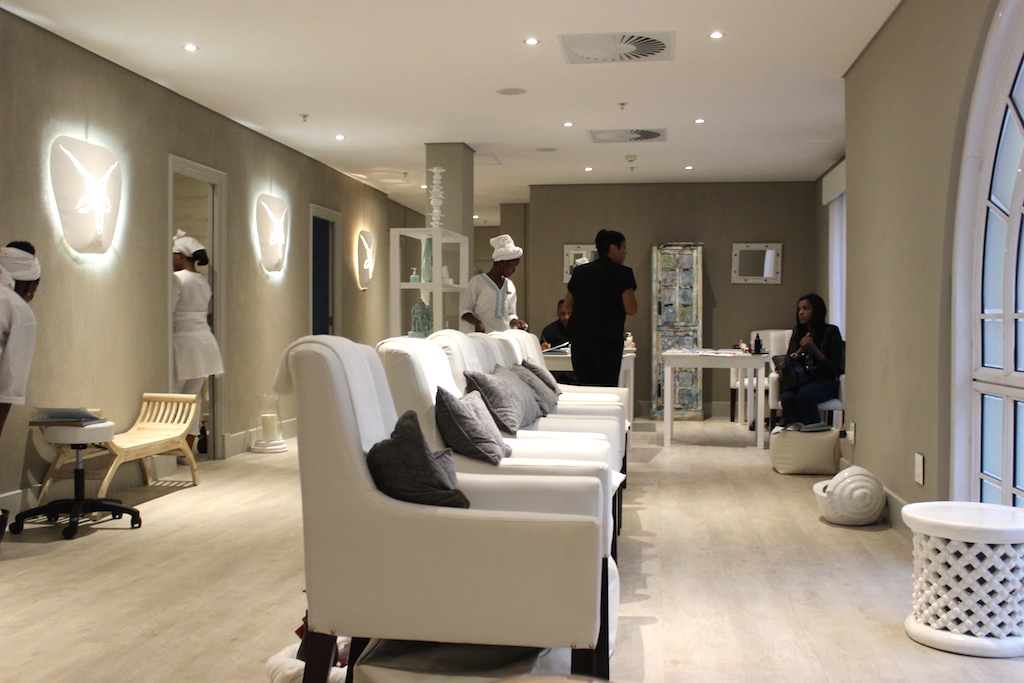 Grabbing a macaron and a glass of lemon water on your way out, it really was a brilliant way to end a pretty manic week. If you were ever thinking of visiting the hotel, consider this added incentive – as I could think of nothing better than checking in to your room after an hour of bliss at the spa.
Note : I was invited to review the new Mangwanani Spa and enjoyed my treatment at no cost. All images and views are my own. Images taken with a Canon EOS 600D from Loot.co.za