Before I test a new product or try and new treatment, I guarantee that I've done a multi-day, deep Google dive into every review, opinion, explanation and article I can get my grubby little keyboard-bound hands on.


So, when I decided to try microdermabrasion, I had partiuclar criteria that needed to be met: Ideally I wanted a practice that was more into medical or aesthetic skincare,  one that was reasonably close to home, and was fairly reasonably priced. Luckily for me, Ageless Faces fulfilled all criteria perfectly.
What is microdermabrasion?
Either crystals or diamonds – in this case, the therapist used the latter – are sprayed or moved across the surface of your skin, loosening any dry, rough skin – before all being sucked up through a little vacuum tube. The microdermabrasion tip is systematically applied to your skin from the neck to your forehead.

During the treatment
Firstly, let's address the pain question: There isn't any. It's a light scratching and gentle sucking, that really becomes quite relaxing. There's no numbing cream because you really don't need one.
Skin is cleansed and prepped with a pre-peel solution, before the microdermabrasion portion of the treatment takes place. Afterwards, my skin was treated to a brightening Vitamin C mask, hydrating serum – and, of course, sunscreen.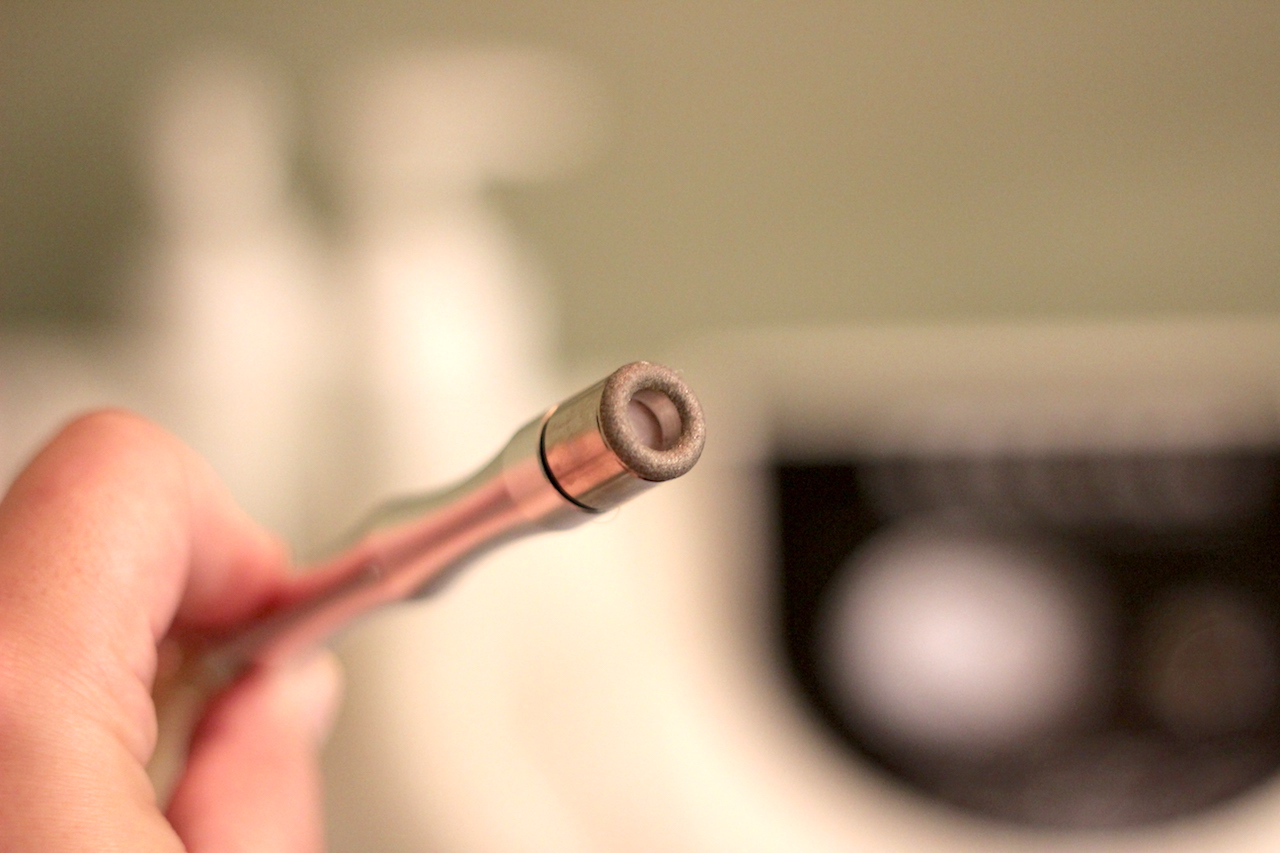 Immediately afterward
There was a little redness on my one cheek and slight scratching at the base of my neck – I could feel that these areas were particularly sensitive while still in the treatment room, so my therapist layered on a little extra calming gel.
I was quite aware of my soft, new skin being exposed to the world and tried not to touch it too much – but, goodness, it did feel great. That evening I washed my face with a gentle cleanser, before applying a hydrating mask and my favourite hydrating facial oil.

24 hours later
All redness is gone, slight scratching at the base of my neck still visible – if I look really hard.

48 hours later
Hello, happy skin! Apart from a few residual scratches on the base of my neck, I'm feeling good 'an glowy – but, still laying off any intensive or active products for the next week or two – so, no more exfoliation or retinol products needed – focusing on gentle, hydrating products instead. You'll want to look for products that include hyaluronic acid (the super hydrator) and avoid any other acid-based products.
One week later
My skin is a happy, healthy little dewy dumpling. No side effects from the microdermabrasion remain, except for softer, smoother skin. The team kindly sent me home with a few samples to try – some were part of my treatment, some were new – so, now that my skin has had a break to build up a bit of a barrier again, I'll be trying them out.
Final thoughts
I'd absolutely have microdermabrasion done again – limited pain or downtime, and great, predictable results  – it's the perfect option for those who want to give their skin a bit of a fresh start by saying "goodbye" to surface dirt, grime and dead skin cells.
Note: I enjoyed my treatment as a guest of Ageless Faces. All views and images are my own.