When I was invited to visit Chelsea Clinic & Spa, my mind immediately went back to my Matric dance, now more than 14 years ago.
Yes, it was in a different location then, but it was the very same spa I went to for an instant tan and manicure – so, it was an immediately a hit of nostalgia – and I was keen to return and see what had changed.
It turns out – some things have changed, and some have stayed exactly the same. Firstly, their location – while they've been there for over 10 years now, it's still new to me – a sprawling maze of a house, that is home to all manner of luxurious corners, tucked away in deep greys, opulent fabric and prints. As it is also a clinic, there are some intense machines lurking in discreet rooms, including a wide range of laser therapies (with a dedicated Mona Lisa treatment for down there), facelifts via cosmetic threads and more – so yes, Chelsea Clinic & Spa is so much more than simply a spot where you go for your monthly brow wax.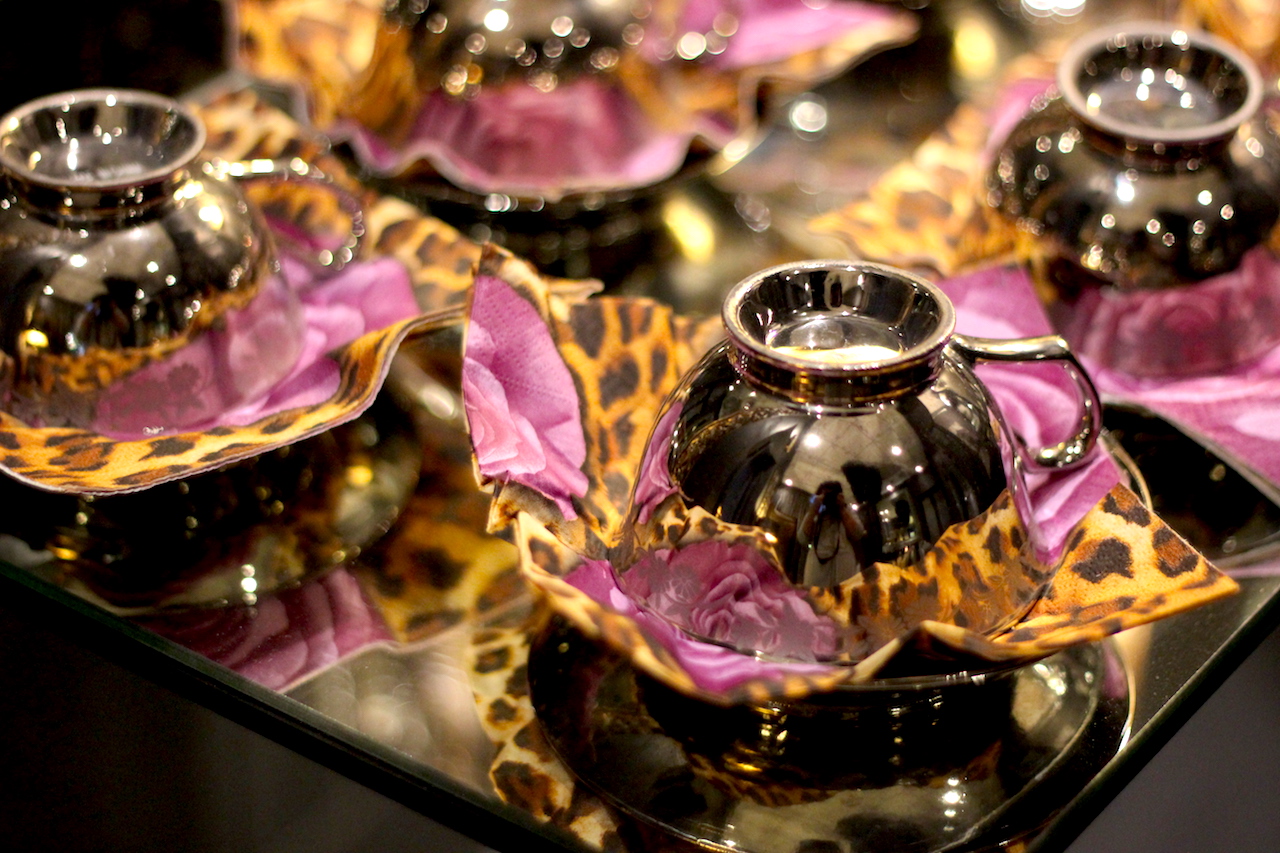 While I'm not currently interested in any serious cosmetic procedure, I was interested to see that they have a GP on the team too, with generous consultation times – if, like me, you generally always feel like you're just another number your doctor has to get through in 15 minutes, I like the idea of a more comprehensive, personal consultation and will be looking into a visit here when I next need to.
Despite my best intentions, I realised I've been neglecting my skin for the past six months or so, doing the bare minimum, but not paying it any particular attention. I've been cleansing, doing my nightly retinol, but that's about it. The result? Rough texture and a face that was in desperate need of professional intervention. Thankfully, my reason for visiting on this particular occasion was much more pleasurable – an indulgent 90 minute luxury facial, which included:
Our 90 minute customised Luxury Facial contains the following (may or may not occur in this exact order, depending on your skin type/condition):
Analysis of the skin to ensure a customised facial
Skin cleansing, which in my case included steam
Customised exfoliation
Extractions, if applicable
Customised serum and masque
Shoulder and facial massage
The luxury facial is different to their basic facial in that it includes any facial waxing and tinting desired at no extra cost and is 30 minutes longer. This is something I was keen to take advantage of, but I wasn't quite sure at what stage of the facial I should have said something, so ended up having nothing done (was 100% keen for an eyebrow wax and tint).
My main skin concern is currently texture (with a little under-the-surface pigmentation) and while there were a number of products carefully applied and massaged, I feel it was the Dermalogica Skin Resurfacing Cleanser that did most of the heavy lifting in terms of results – I got a little sample to use some time later, and can confirm the immediate, tangible results.
The treatment room was spacious and very comfortable, with adequate fluffy towels – I tend to get chilly easily – and my therapist was professional, explaining each product to me before she used it. As I have very sensitive skin, I am always very cautious before introducing a new product – also mostly due to a terrible allergic reaction I had to a peel a few years ago – but, 90 minutes later, I stepped into the weak winter sunshine with visibly smoother, glowing skin and a smile on my face.
I was invited to review this facial at no cost, all views and images are my own.