As much as I love a little island escape, staycations and exploring Cape Town will always be a treat – and, recently, that treat came in the form of a night at the Signature Lux Hotel Waterfront by Onomo.
This was my second experience with the group – the first, last year, at their Inn on the Square – but, while they might be owned by the same group, the Signature Lux is a different – and quirky – brand entirely.
We were fortunate to spend the night at the hotel, including dinner at their in-house restaurant, Vivaldi's – and, let's just say, this hotel punches well above its weight. We arrived with no expectations, ready for a night of adventure in the city – and were impressed almost immediately. Starting with our room on the second floor, it perfectly blended the comforts of modern travel, with the touches of history evident in the wooden beams of this heritage property.
The room was spacious, bright and airy, with windows looking out over Battery Park. With a Smart TV, rain shower, USB chargers and a bed so comfortable that I emailed to ask them the brand…it's all we could have asked for, and more.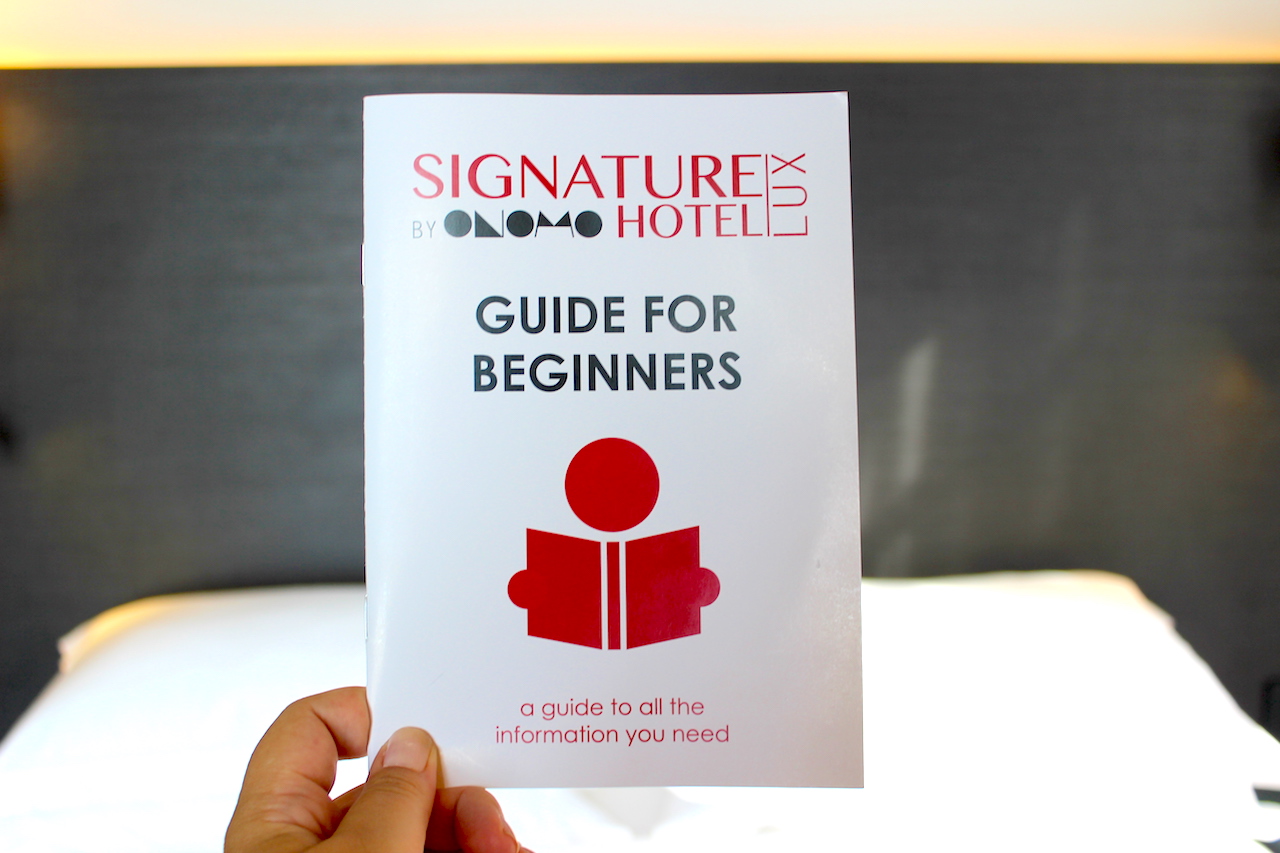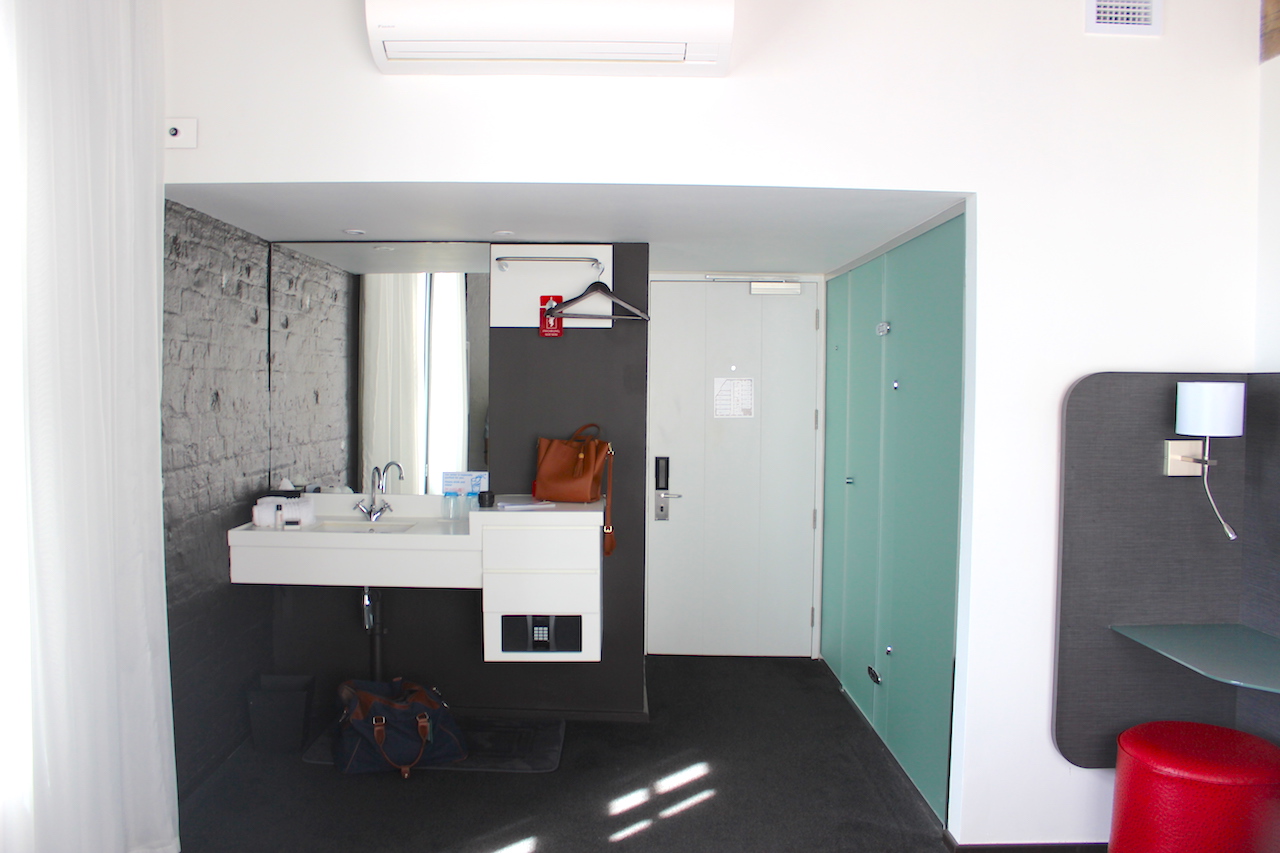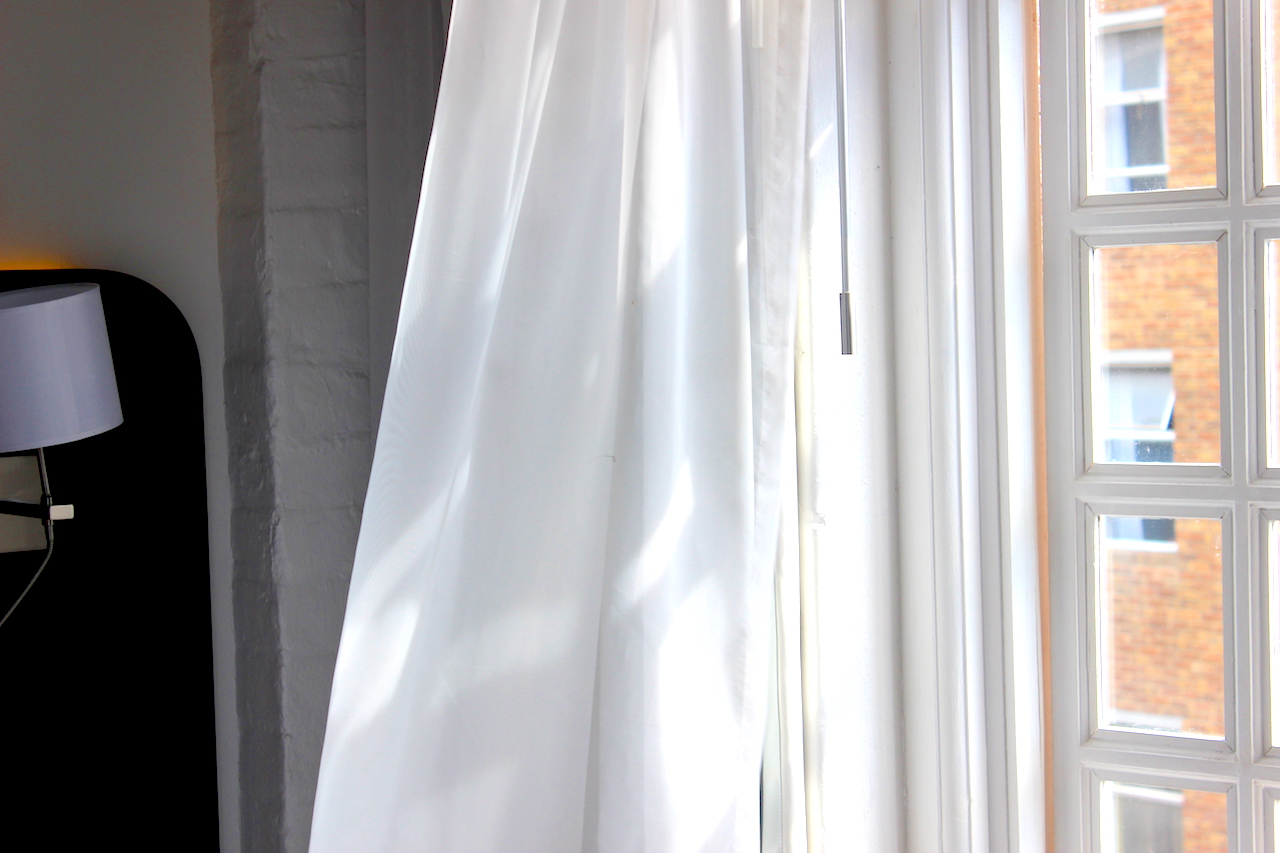 Once settled into our room, we took a walk to the Waterfront – about 15 minutes away – for a little wander, before returning for dinner at Vivaldi's. Situated on the ground floor of the hotel, it's opulent, filled with character and quirk – and boasts performances by students from the adjacent Waterfront Theatre School throughout the evening.
The students were incredibly talented, treating us to song and dance between courses, always complementing the atmosphere and never disrupting it – it's great added value to dinner guests, while giving the students an unpredictable live audience to practise on.
Now, on to the food. As we were a large table, we enjoyed a tasting of most items on the menu, served on large platters to share. Everything we tasted was properly delicious – unpretentious, and packing in the flavour – served alongside an interesting line up of cocktails, that we devoured quicker and quicker as the evening went on. Let's just say it's a good thing we didn't need to travel far to bed.
Think mushroom arancini, goat's cheese and cranberry parcels, tempura prawns and mini burgers that rolled out from the kitchen, seemingly without end. While we did enjoy a selection of cocktails, I was craving a glass of wine – and asked for a glass of anything white and wooded, not quite knowing what was on their winelist or how seriously they took the humble grape. When the F & B Manager asked me if a bottle of Bouchard Finlayson's Kaaimansgat Chardonnay would be ok, I knew that I had found a new gem in the city.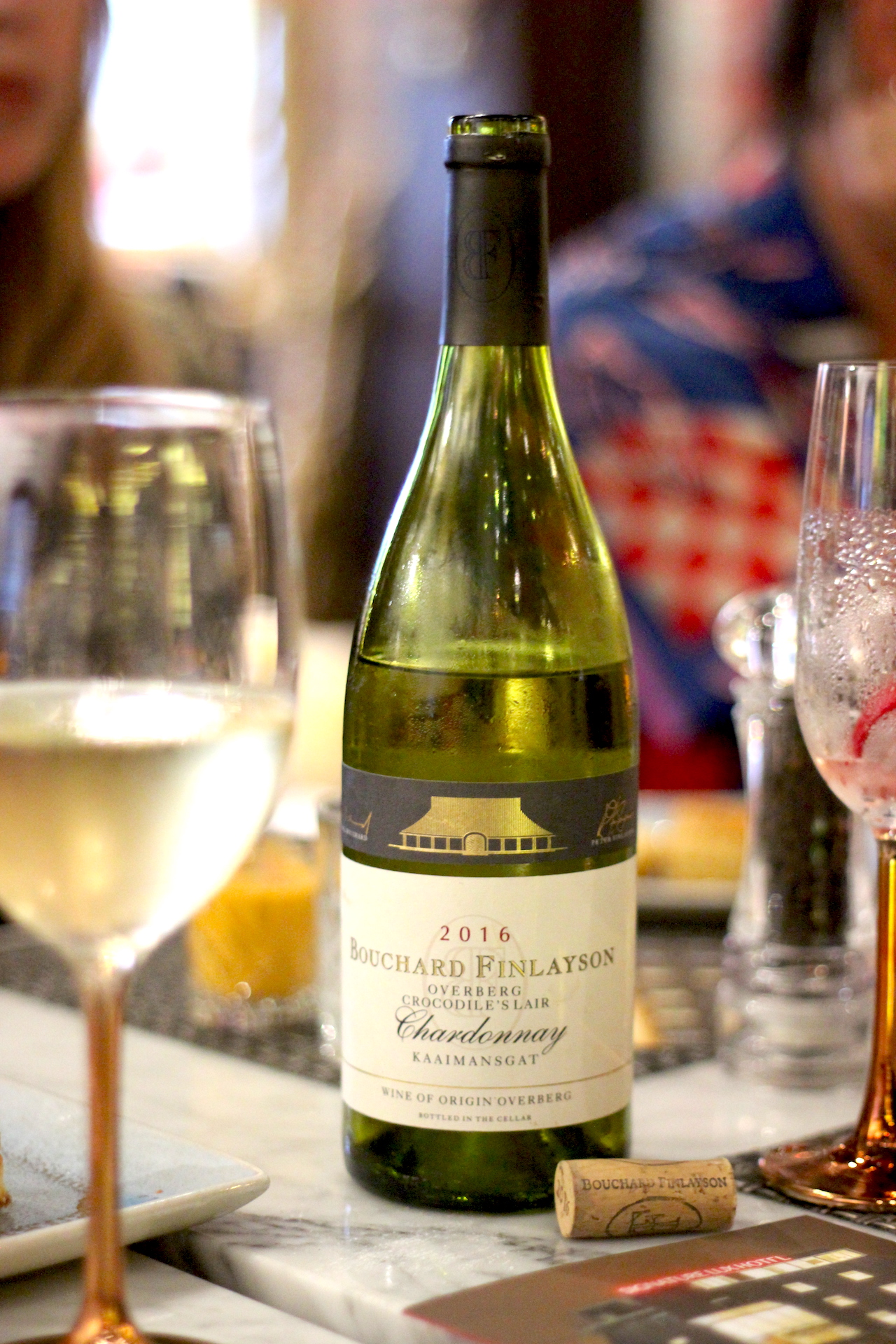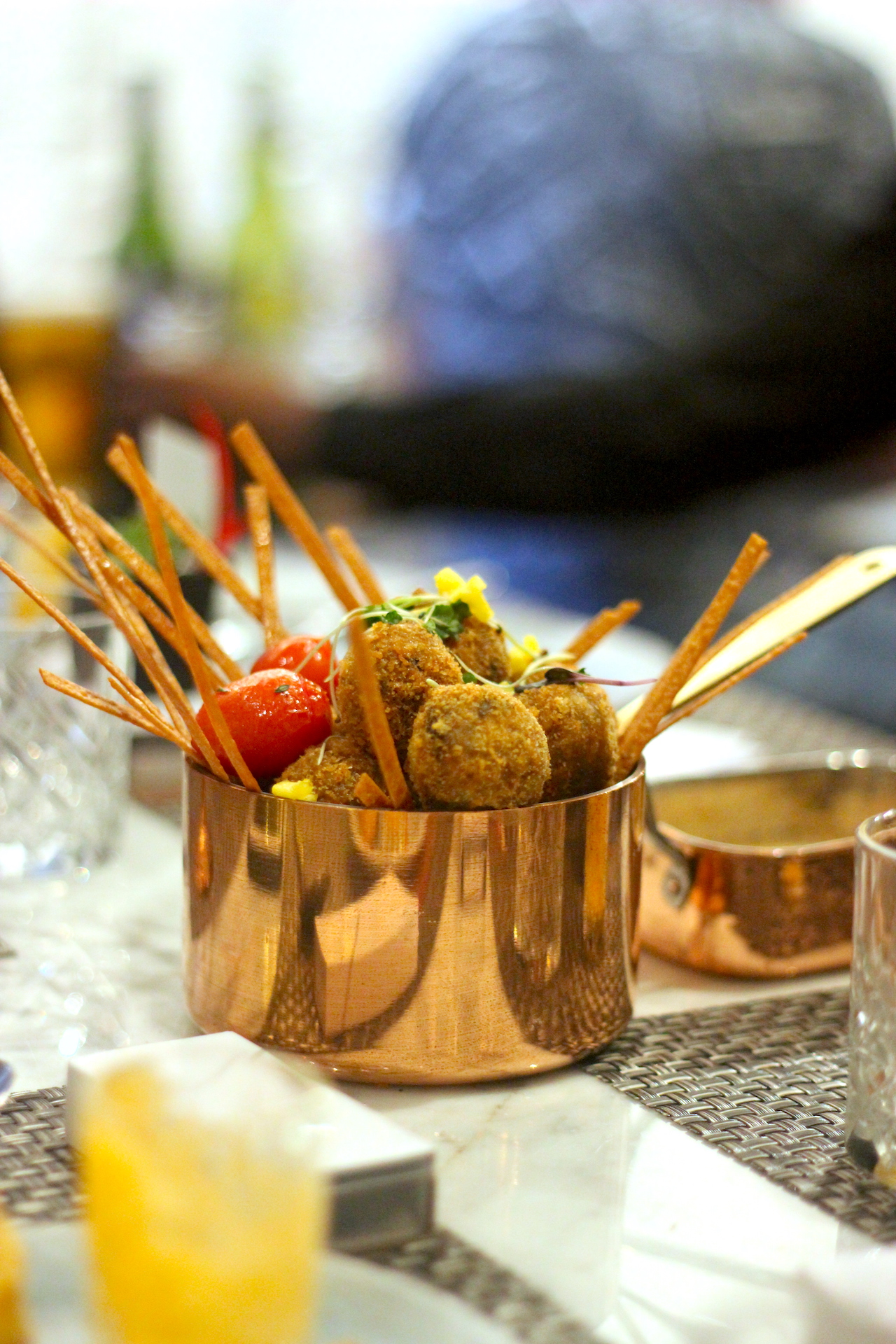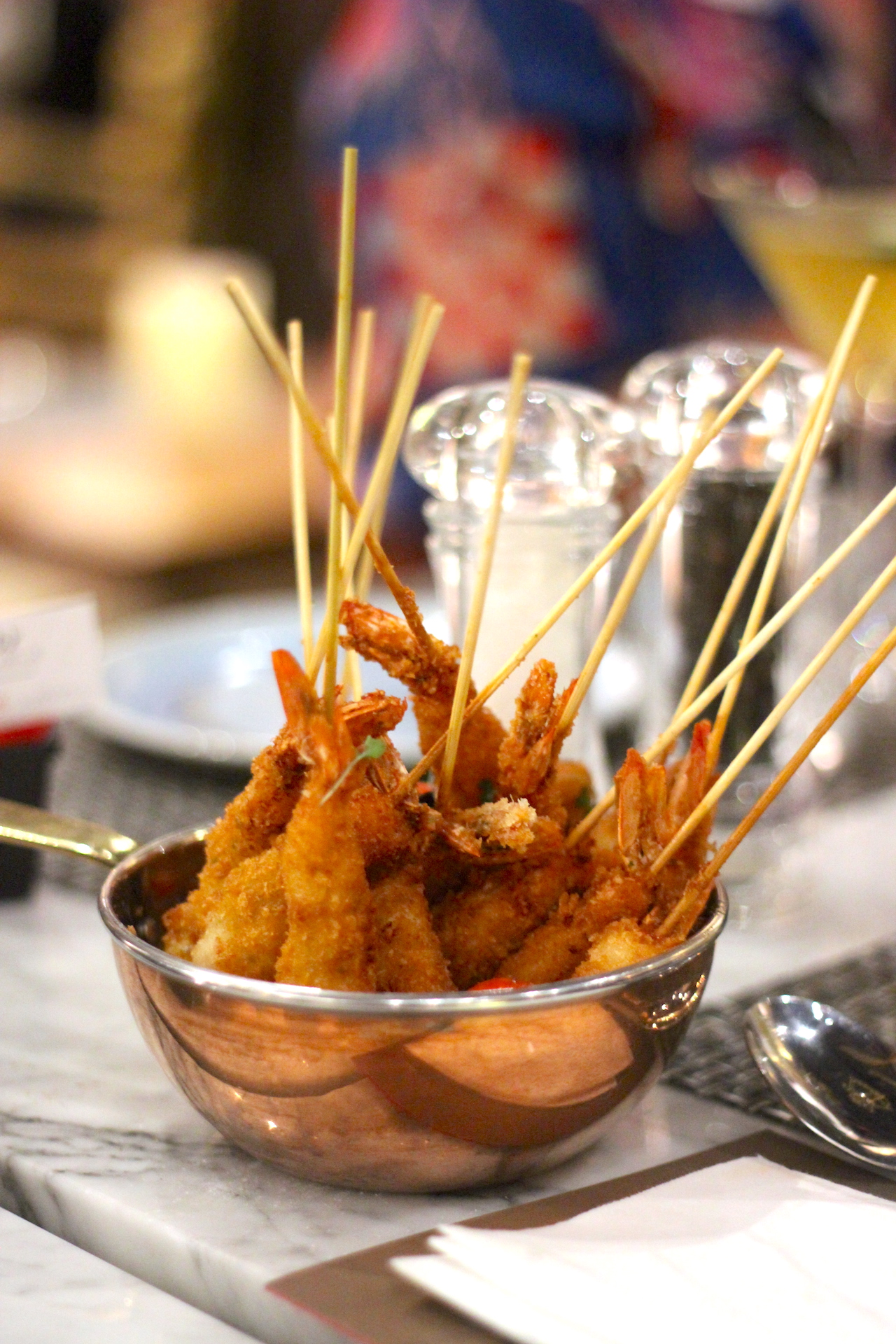 We feasted until we couldn't anymore, in an evening punctuated with wine, cocktails, food and song – before heading up to one of the most comfortable beds we'd slept in, and said goodbye to the world for a good few hours.
The next morning we headed back downstairs for breakfast – the continental buffet, dotted with pale blue Smeg toasters and DIY coffee machines, with a hot breakfast to order. As I was heading back to work in town, I particularly appreciated the fact that they had takeaway coffee cups next to the one coffee machine too, if you need your second cup to go.
Signature Lux Hotel Waterfront is a real gem of a property – both the hotel and the restaurant – and one we can't wait to return to.
We enjoyed our stay as guests of the hotel. All views and images are my own.