I recently received an invitation from the Belmond Mount Nelson Hotel. Honestly, I could actually just end there, and you'd hopefully feel my excitement. Needless to say, I squealed when it arrived. The grand dame of Cape Town and arguably the most famous hotel in the city, I was excited to visit for what would be my first time.
Yes, I was a Nellie virgin. There was much surprised, laughter and disbelief among our party of journalists and media types, as we enjoyed drinks at the Planet Bar, ahead of our dinner and a show at the Planet Restaurant.
Walking into the hotel, you're immediately hit with a sense of history. This is old world charm and class. Elegance. Understated service and the utmost professionalism. I was excited just walking through reception. We started at the Planet Bar, me, with a glass of Graham Beck 2009 MCC Rose Brut (first time I'd tried this – and it was love at first sip), while the rest of our crowd continued to laugh at 'my first time'.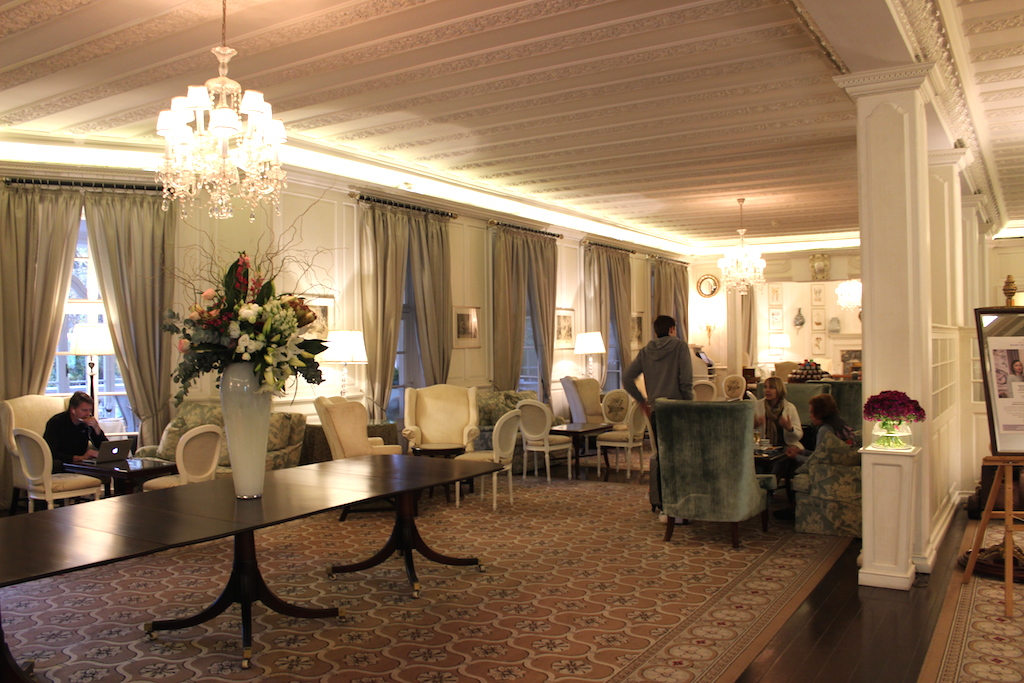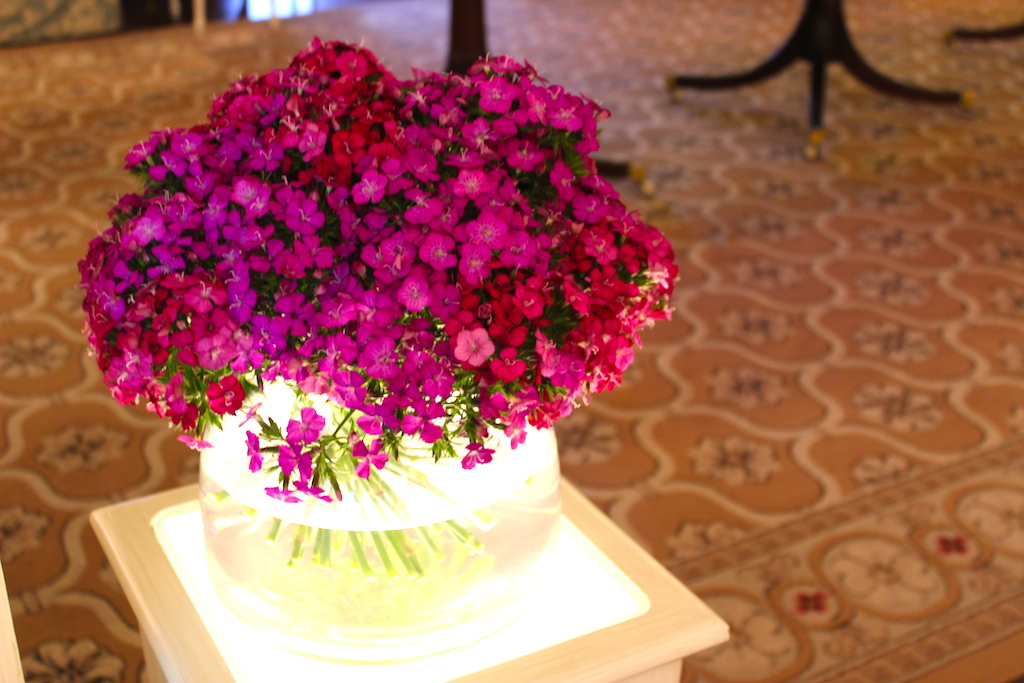 The evening was centred around 'The Summer of 1946' – brand new play / musical written by Alexander McCall Smith,  premiering at the Belmond Mount Nelson Hotel. Directed by Nicholas Ellenbogen – who joined us for drinks and dinner, and showed that he was a man who took his tea drinking very seriously – it follows a series of colourful characters heading home via Cape Town after the close of the war. A small cast performs on a custom built stage along one side of the restaurant, almost all singing, acting and playing an instrument. A note – keep an eye on the saxophonist. You'll see why.
The play is carefully choreographed with the kitchen, allowed diners to enjoy four courses while enjoying the various acts. As the problem-child-vegetarian, Chef Rudi very kindly provided a special menu for me – with the truffled cauliflower soup the clear highlight. Silky smooth and a generous portion, it was the perfect dish for a chilly Cape Town evening and could happily served as dinner in its entirety.
As it was opening night, there will be a few changes made throughout the season – but it was entertaining and a glimpse into a bygone era – both through the play itself and the glorious setting.
These evenings run every Tuesday until 9 June (book here) and cost R450 per person, including the show, a three-course meal, sparkling wine and canapés. If you're looking for a reason to don those pearls, faux fur and heels – this is the place and occasion.
With thanks to the team at the Belmond Mount Nelson for inviting me and for the lovely evening.
Images taken with a Canon EOS 600D from Loot.co.za
Leave a comment