As much as I love jewellery and pretty, sparkly things, I only generally remember to add a touch to my outfit each morning when I'm already halfway out the door.
So, when Georgini got in touch and asked me if I wanted to explore their new range, I knew it had to be items I could get into the routine of wearing daily – and starting a jewellery habit, so it speak.
Georgini aims to infuse "modern elegance with fashion forward design" – and, I think the two pieces I've chosen showcase that mission pretty perfectly. Read on to see how you can win pearl stud ear rings worth R1 599 and a double circle pendant and chain, worth R2 999.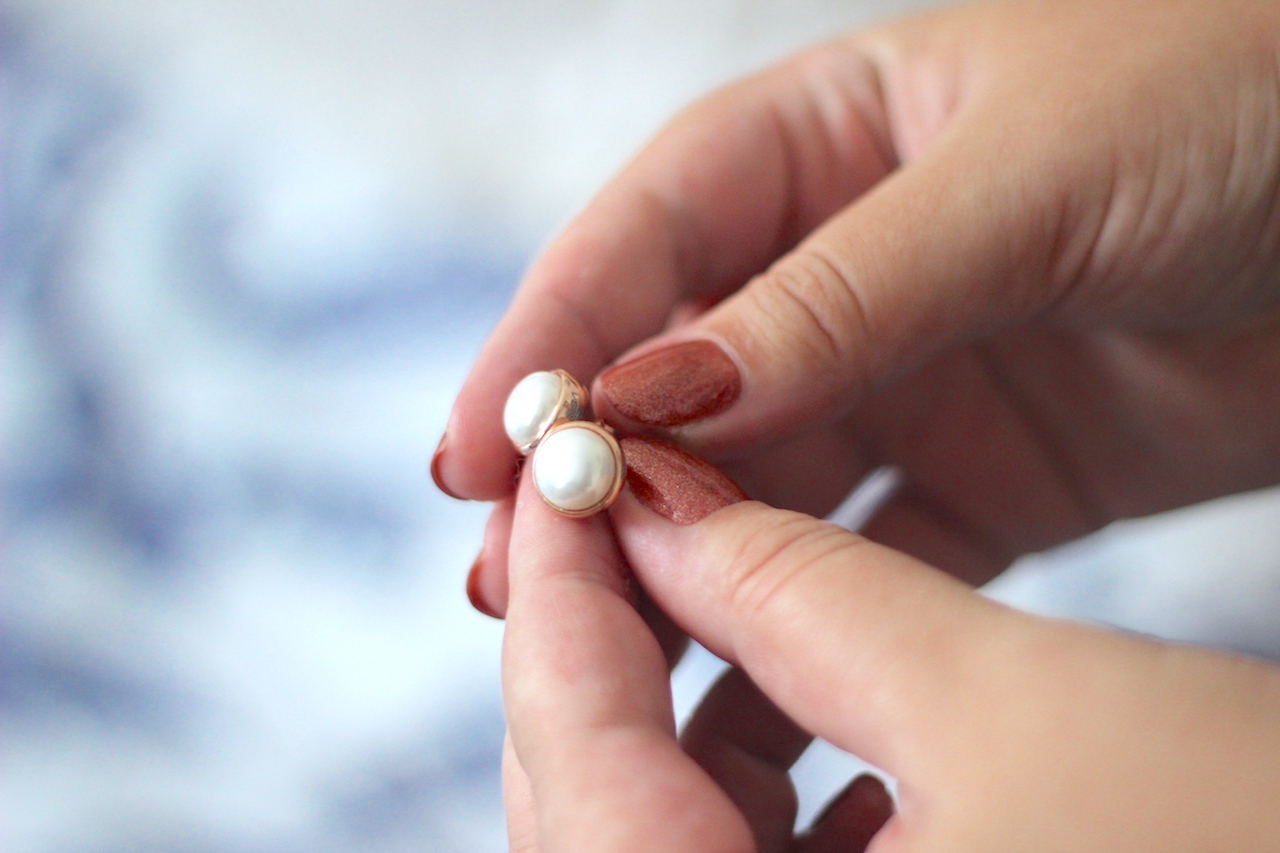 The two pieces I've chosen are from Georgini's Bella Vita range, which is inspired by "all the natural wonders and moments the world has to offer". There were a number of pieces that caught my eye, but I eventually chose two fairly classic pieces that I thought I'd get the most wear out of.
The first, a pair of classic pear studs, sterling silver, plated with rose gold. I adore pearl ear rings and have made them a workwear staple over the years, but feel they instantly elevate any outfit – and, I personally feel the white close to my face helps brighten my complexion a little, too.
And, as my love of rose gold seems to be going nowhere, the second piece I chose was a rose gold-plated necklace, with a little added sparkle. Another piece that will work for both workwear and after hours, it's bold enough to make a statement, but still elegant enough to be office appropriate (and, with Mother's Day coming up – why not keep one piece for yourself and give one to mom?)
How to enter
To stand a chance of winning both pieces, worth R4 598.00, simply comment on this blog post and tell me which item first caught your eye. If you'd like to hop over here and like my Facebook page, that would be lovely, too. Winner will be contacted via email on Wednesday, 2 May 2018.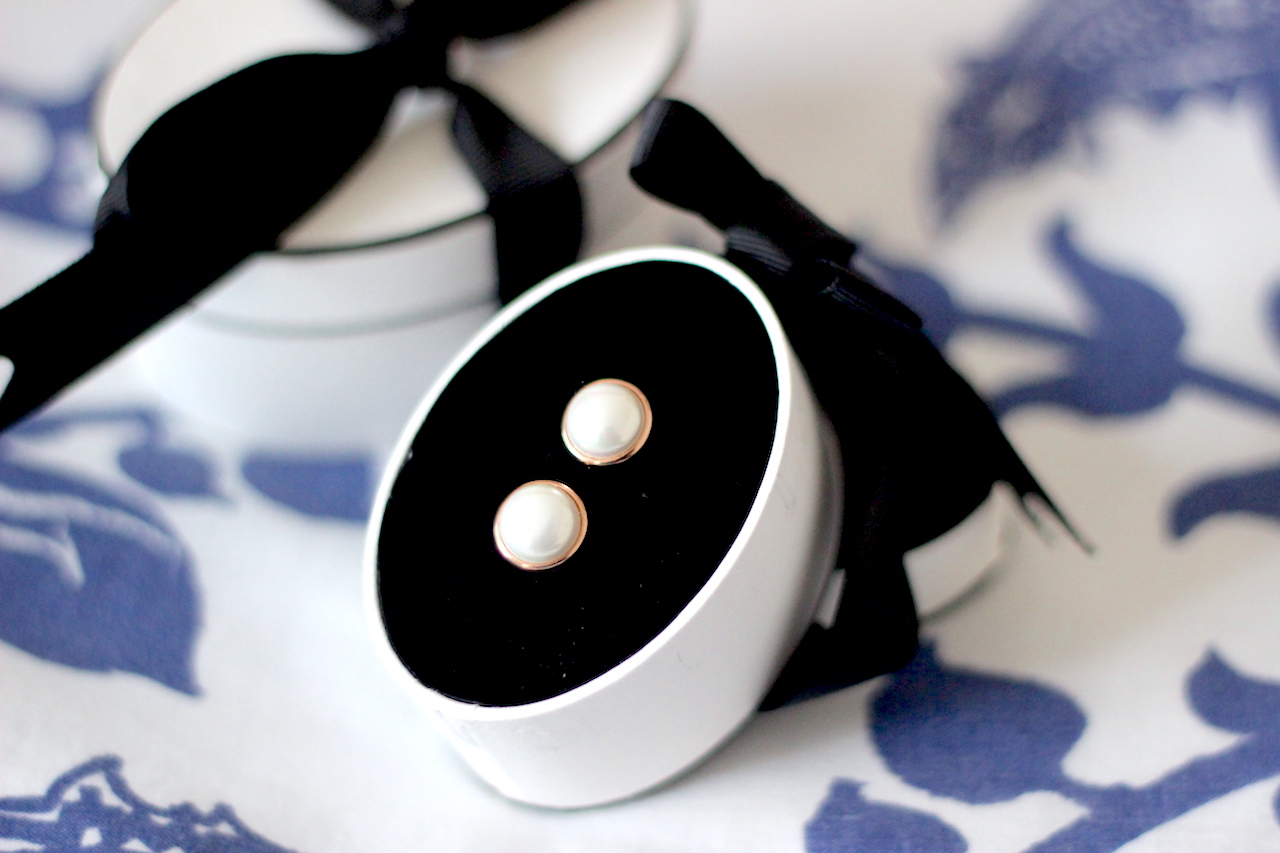 This post was sponsored by Georgini. All views and images are my own.