I love staycations. All the excitement of packing a bag and sleeping somewhere new, without the hours of travel – which inevitably leave you arriving feeling grotty and exhausted.
So, when the invitation arrived to visit the newly-opened The Capital Mirage in Green Point, I couldn't wait to play tourist for a night. We had a corner room, which afforded us fantastic city views from two sides. The room itself really exceeded expectations – when I heard it was an "apartment hotel", I was a little skeptical, but in reality, it only makes for a more comfortable stay.
Our room was large, with a comfortable bed, robes and two TVs. The separate lounge area had an extensive corner couch – with the other TV – and a little kitchen unit to the side. Apart from the usual kettle, tea and coffee, it included a stove, microwave, Nespresso machine,crockery, cutlery -and, perhaps most excitingly – a washing machine and tumble drier. I say "excitingly", as I imagine if you're in Cape Town for an extended stay, there's nothing that would make me happier than not having to outsource my laundry. I'm a bit of a laundry nerd.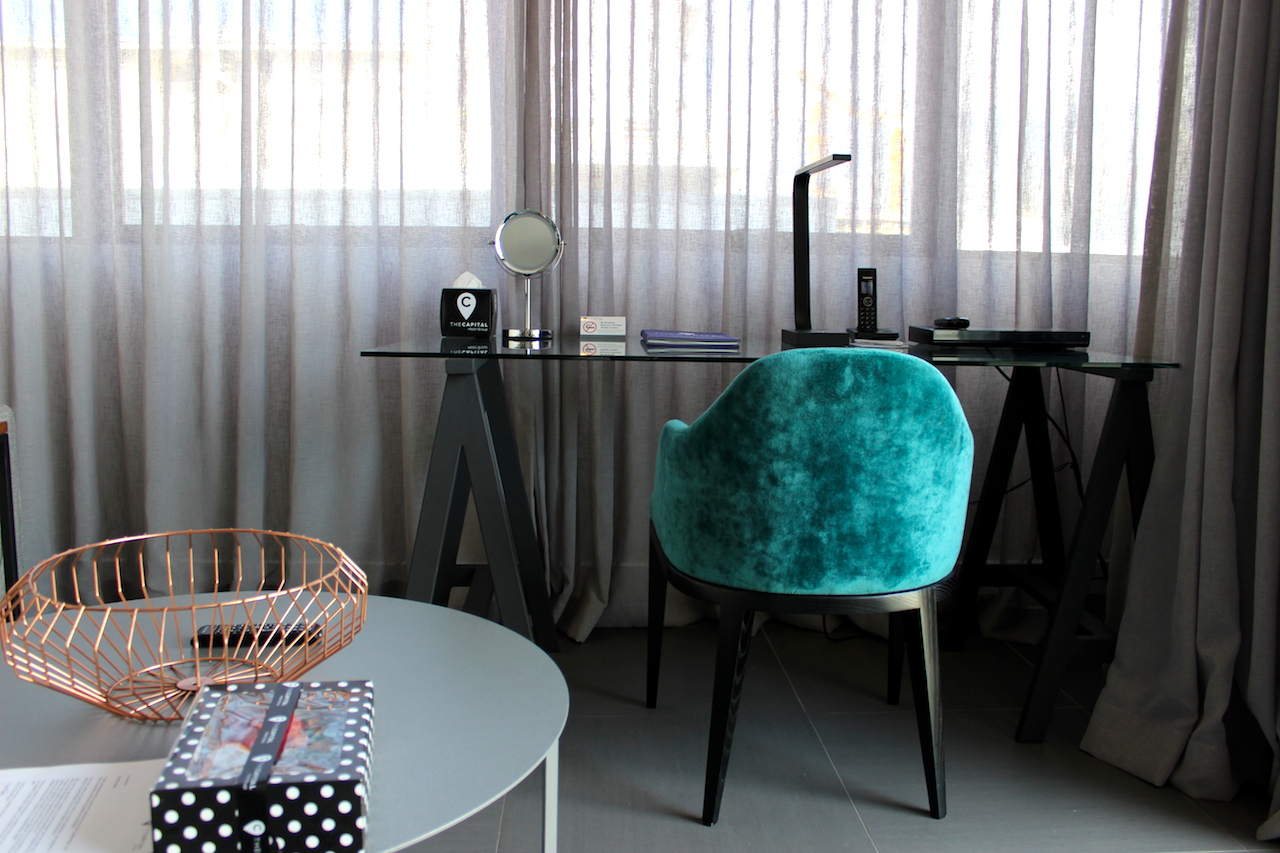 Making the most of their location, we did a little shopping at the Waterfront shortly after checking in – the hotel offers complimentary shuttles for guests, or you can take an Uber for under R30 each way. After a late lunch, we weren't really up for supper, but Active Sushi and Cattle Baron both deliver to the hotel for room service, with Hudsons just on the other side of the road. Regardless of your choice, you won't go hungry.
The hotel's design is quite vibrant and quirky, with a large 3-storey mural just outside our door, with a pool table and mini public lounges dotted throughout the floor. Breakfast is served on the 15th floor, at The Vue, which offers incredible 360 views of the city – as well as a heated pool and bar area.
The service throughout our stay was fantastic, but never more so than at breakfast. The team made avocado available for my breakfast toast, and hand roasted almonds to make almond milk for my morning coffee. If that's not going the extra mile, then I don't know what is.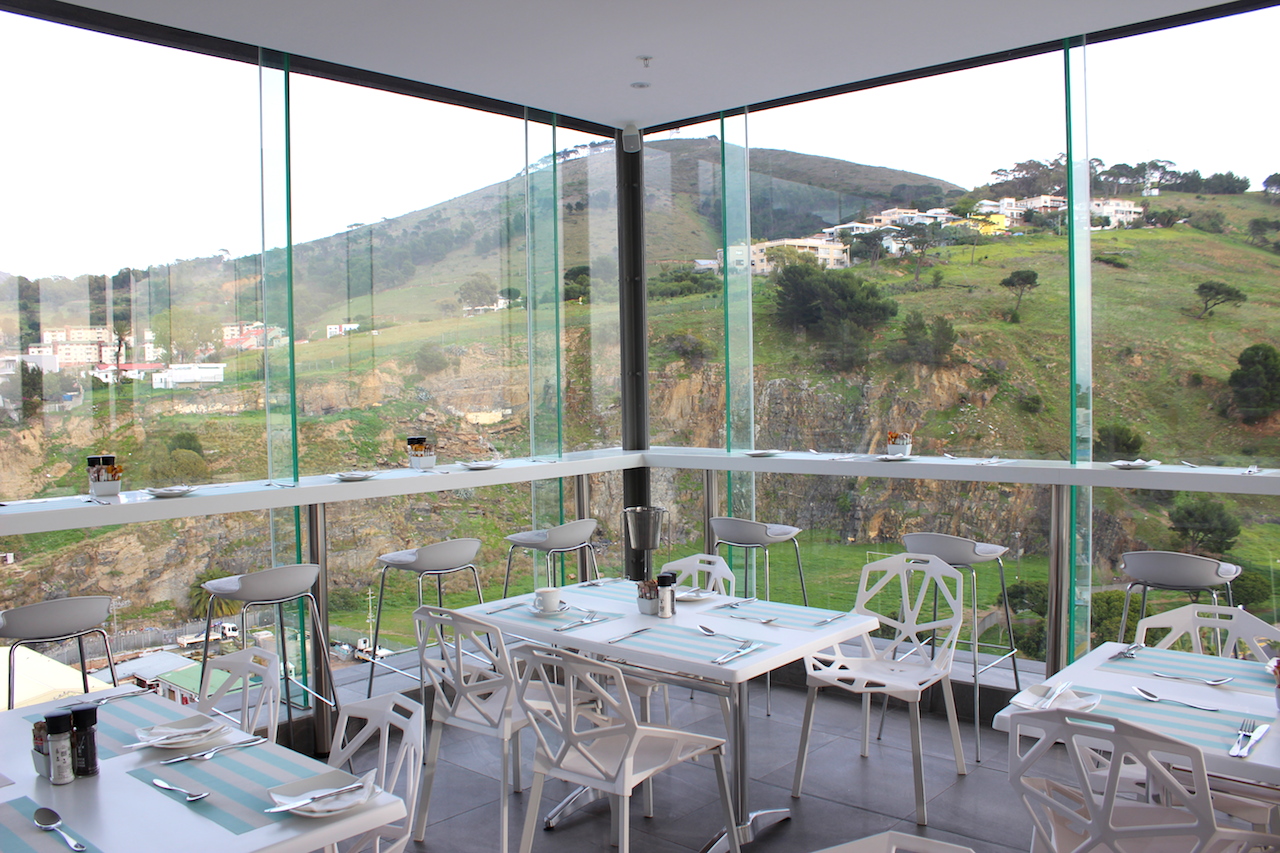 The Vue is also open for meals and sundowers, and given its exceptional views, I see it becoming a very popular spot for events and birthdays over the coming months.
Winter special: From R1,530 per room per night subject to availability. Book online (quote winterspecial) or contact the hotel directly on 021 200 5100 or mirage@thecaptital.co.za
Note: We enjoyed our stay as guests of the hotel. All images and views are my own.