The weaker sunshine, cooler breezes and darker mornings all herald the arrival of autumn – and, I could not be more pleased.
It's been a good summer – I got in some good tanning hours spent by the pool and wore my fair share of pretty dresses. But, I'm now ready for tights and ankle books, pompom beanies and coats. Ever at the forefront of seasonal trends, Spree has just announced what they think will be your closet must-haves for this AW 17 season.
Frills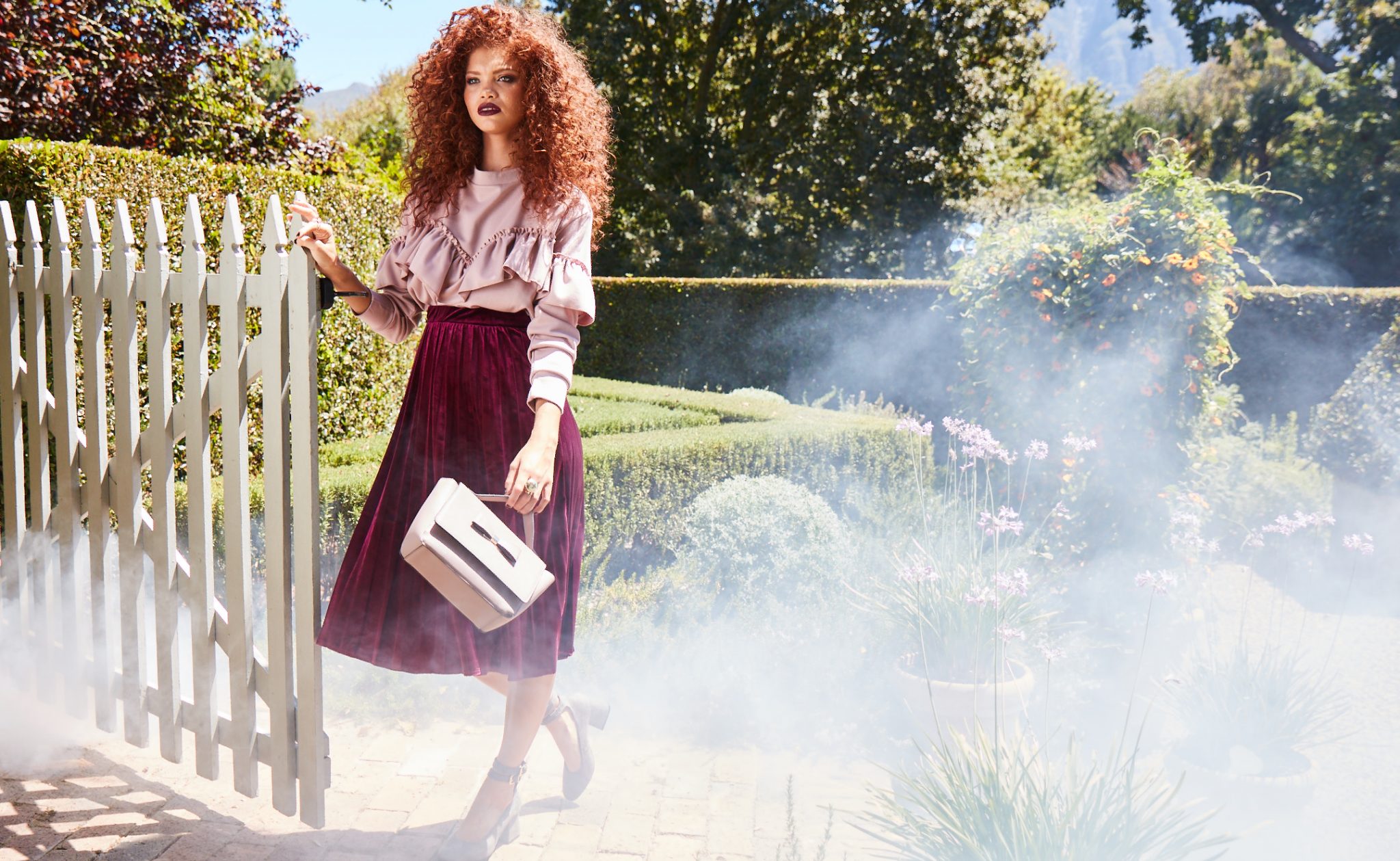 I almost don't want to share the link to this frill sweater with you, because it's such a bargain (even though I have to wait until payday to buy it myself), but, well, there you go. Available in three colours, it's a versatile piece that will see you warmly through the season. I love the skirt – the colour in particular – but am unsure whether it will love my hips in return. Please someone buy it and let me know?
Sparkle
I need no excuse to indulge in a little sparkle, so am thrilled that it's officially a trend for the season. There's really not much more to say here, ladies. Go out and embrace your inner disco-lovin' magpie. I've also included a link above to a gorgeous sequinned bomber jacket that I'm lusting after.
Velvet & pleats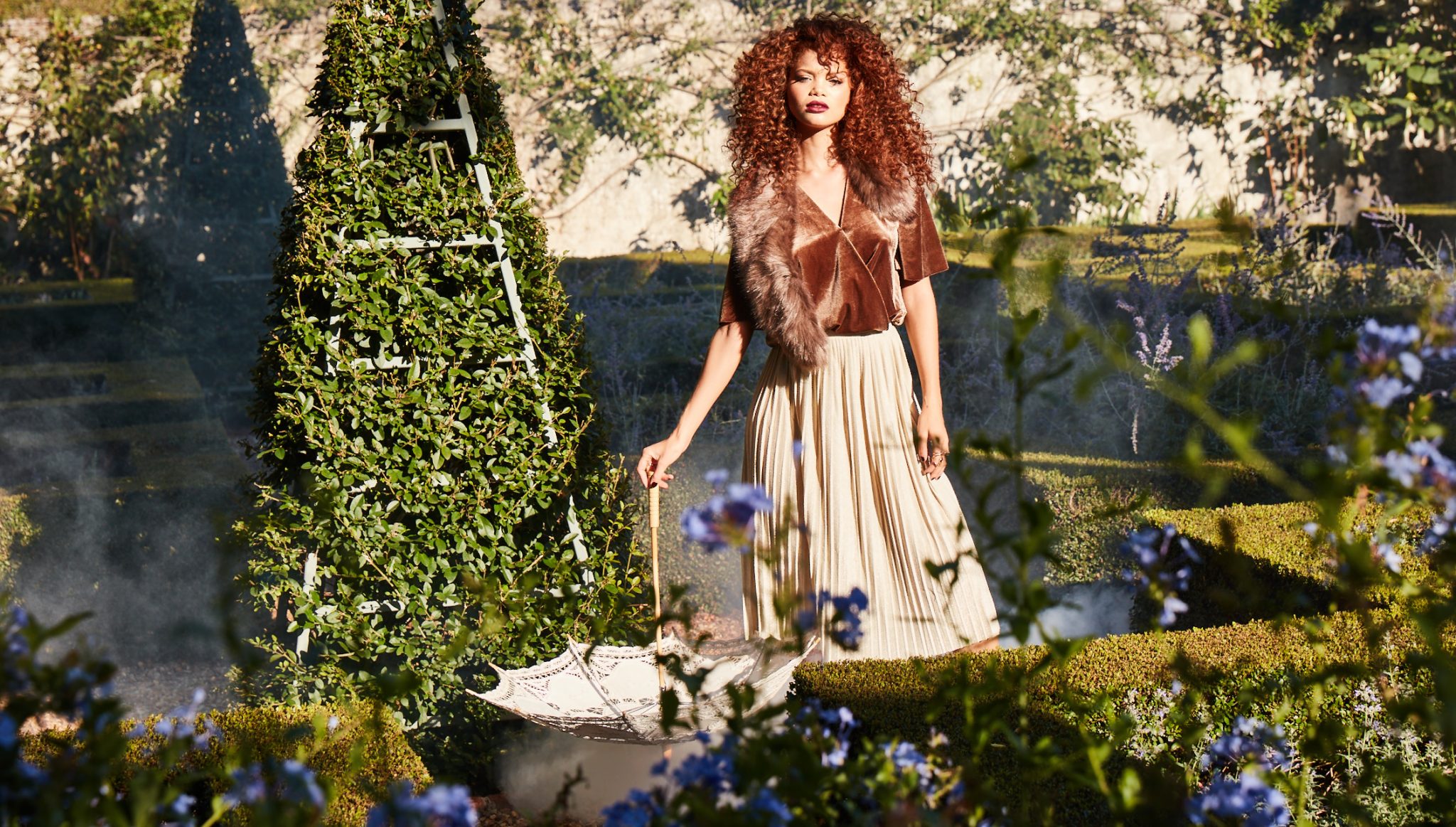 Burgundy heels (available in three colours)
Velvet is going to be huge this season, and I'm just not sure if I can do it. I think I'm scared I might look like an armchair. So, I'm tempted to indulge in small doses – and these fluffy velvet burgundy heels are just up my ally. Yes, you could wear them with jeans – but I'm picturing an all black outfit with black tights and these little flights of fancy on my feet. What do you think?
All images supplied. Post not sponsored in any way.
spree.co.za