It's no secret that I'm a complete magpie – bursting out in real-life heart eyes in the presence of diamonds, sequins or anything sparkly.
So, when I received the invitation to spend some time in a private consultation with First Diamonds, there wasn't a chance my answer wasn't going to be anything else than a resounding, immediate "yes".
The showroom is in the heart of the city, and once through a good few levels of comprehensive security you're allowed to move freely through the showroom, which includes a luxurious welcome area and a number of smaller rooms for private viewings and consultations.
I spent close to an hour with Heidi going through tray after tray of jewellery and loose gems – as First Diamonds deals in both ready-made pieces, loose stones and custom-made items, all either diamonds or tanzanites.
From 32 carat tanzanites to fancy diamond rings, rare Asscher cut diamond rings, the heart eyes were out in full force as I made a mental lust list of all the pieces I could imagine wearing – and, let's just say – there were quite a few (one in particular you'll see a little later on).
As an exclusive jeweller, you'll find only the best pieces and stones – but, I have heard a little rumour that South Africans do get a hefty discount, which I almost wish I didn't know, considering it's the piece below that has stolen my heart somewhat. A gorgeous rose-gold pendant, studded with diamonds that I can see myself wearing everyday until forever, thank you very much. And yes, I might have started a little spreadsheet to help me save for this beauty.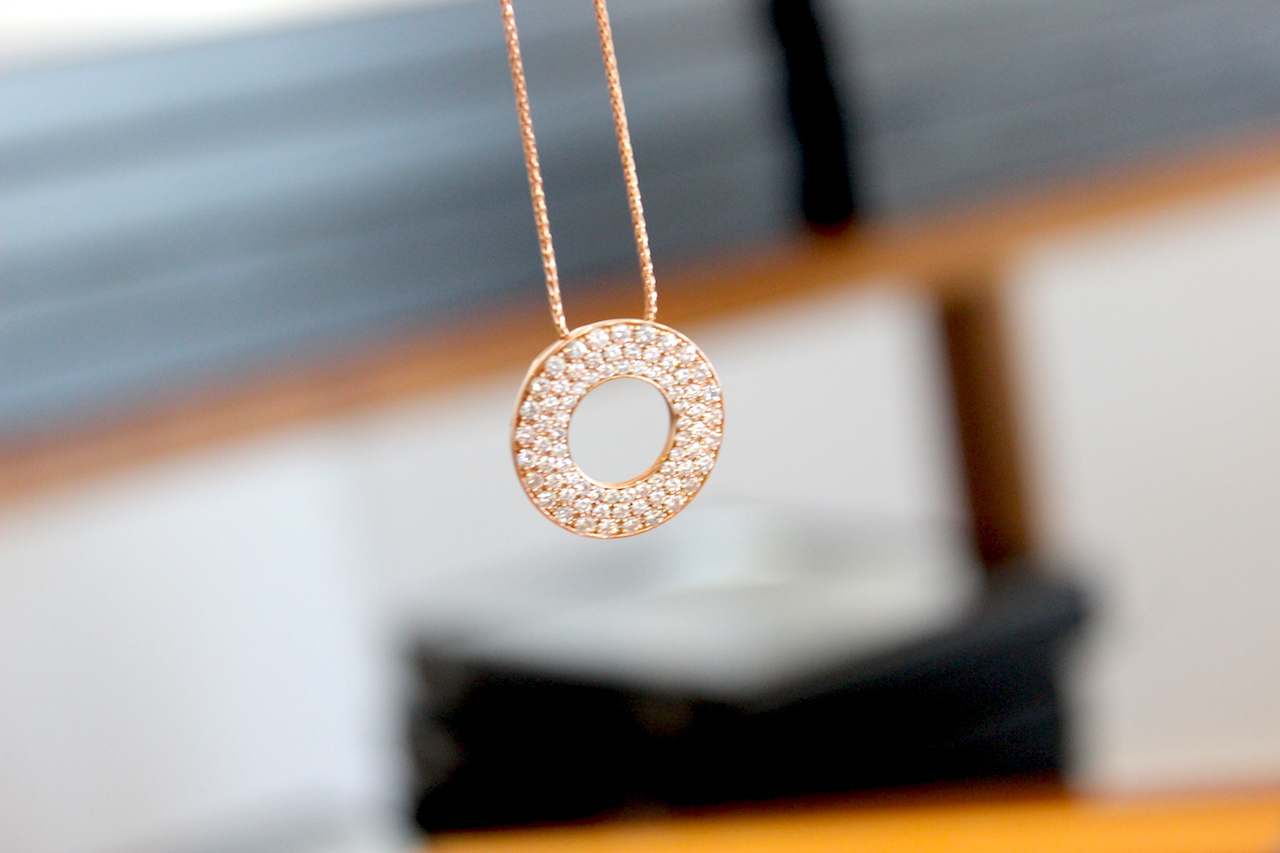 To book your appointment with First Diamonds, click here.
Note: I received no remuneration for this post. All views and images are my own.