While the winelands are gorgeous any time of the year, there is something special about the vines, landscapes and trees in winter.  When an invitation arrived to explore gorgeous Franschhoek, it was an immediate 'yes' – when the day arrived last Wednesday, we were treated to a gloriously moody morning, before we reached our first stop for the day – Babylonstoren.
It was my first time to Bablyonstoren – and for a few of us in the group too – we joked that we felt we had already visited simply due to the amount of Instagrams we had seen. And, let it be known – Babylonstoren is infinitely Instagrammable. One of the oldest Cape Dutch Farms, this is still a working farm and wine estate – as well as home to a hotel, spa and two restaurants. We spent close on two hours wondering around their gardens, through vegetable gardens, along a river – and hardly glimpsed at everything the property had to offer.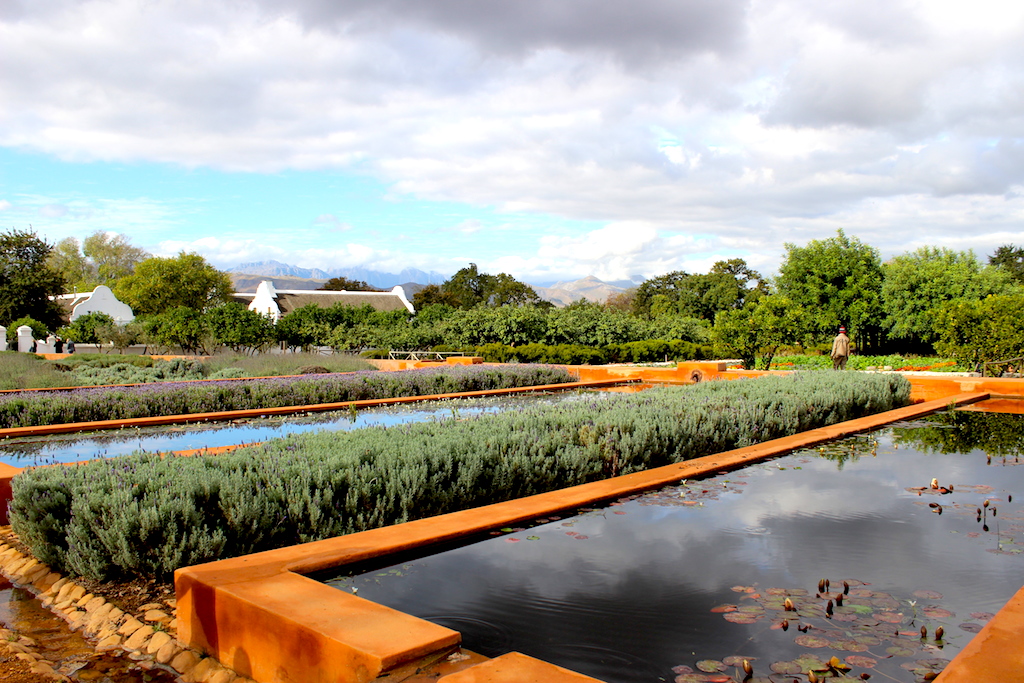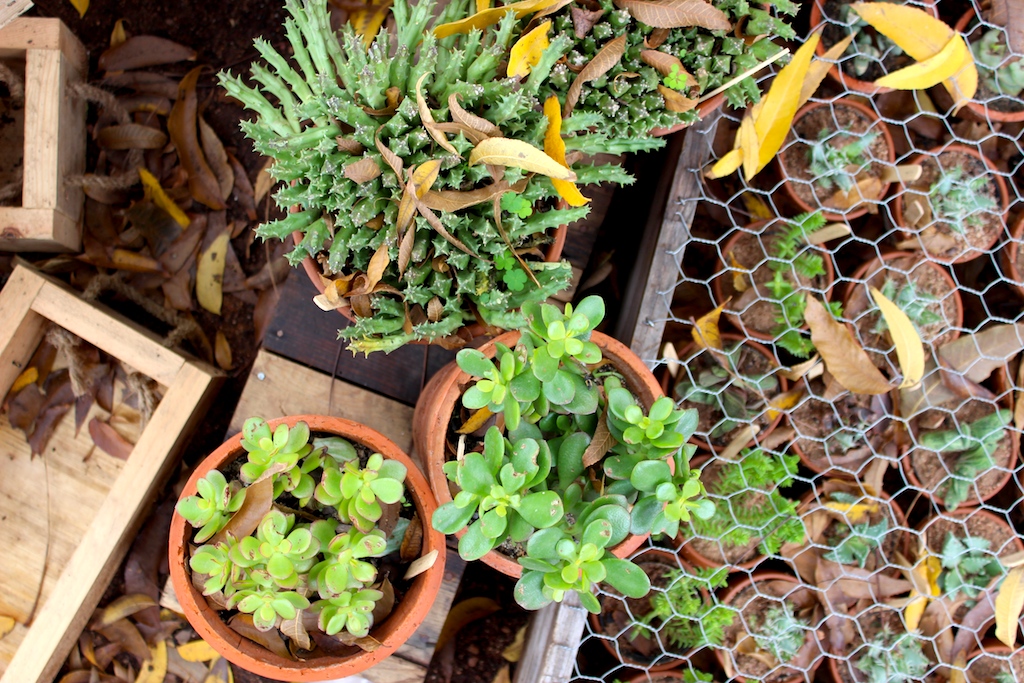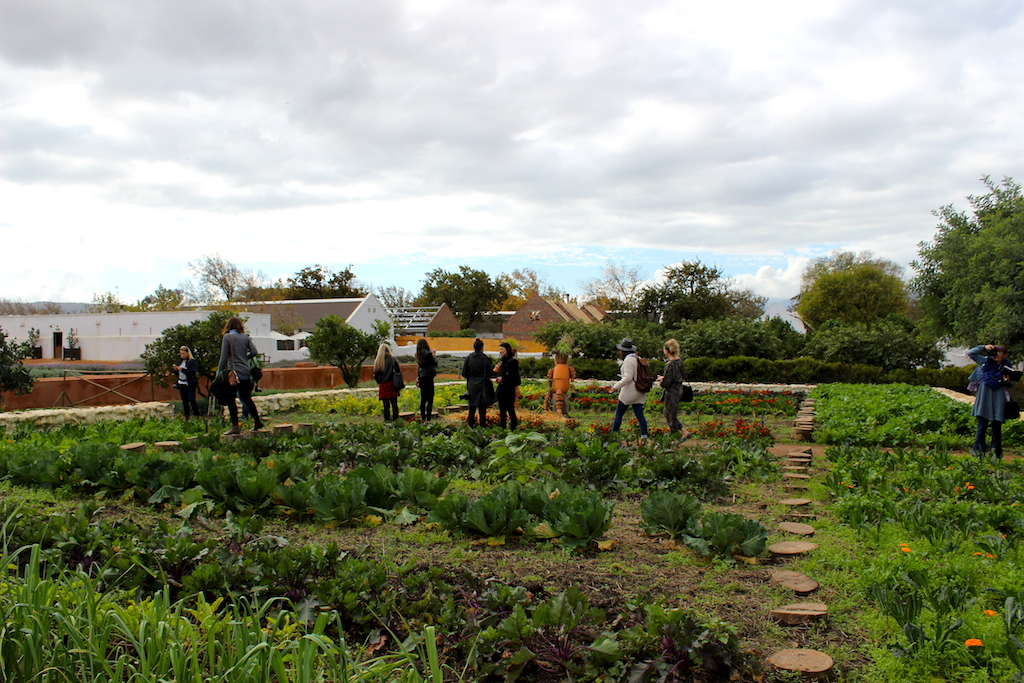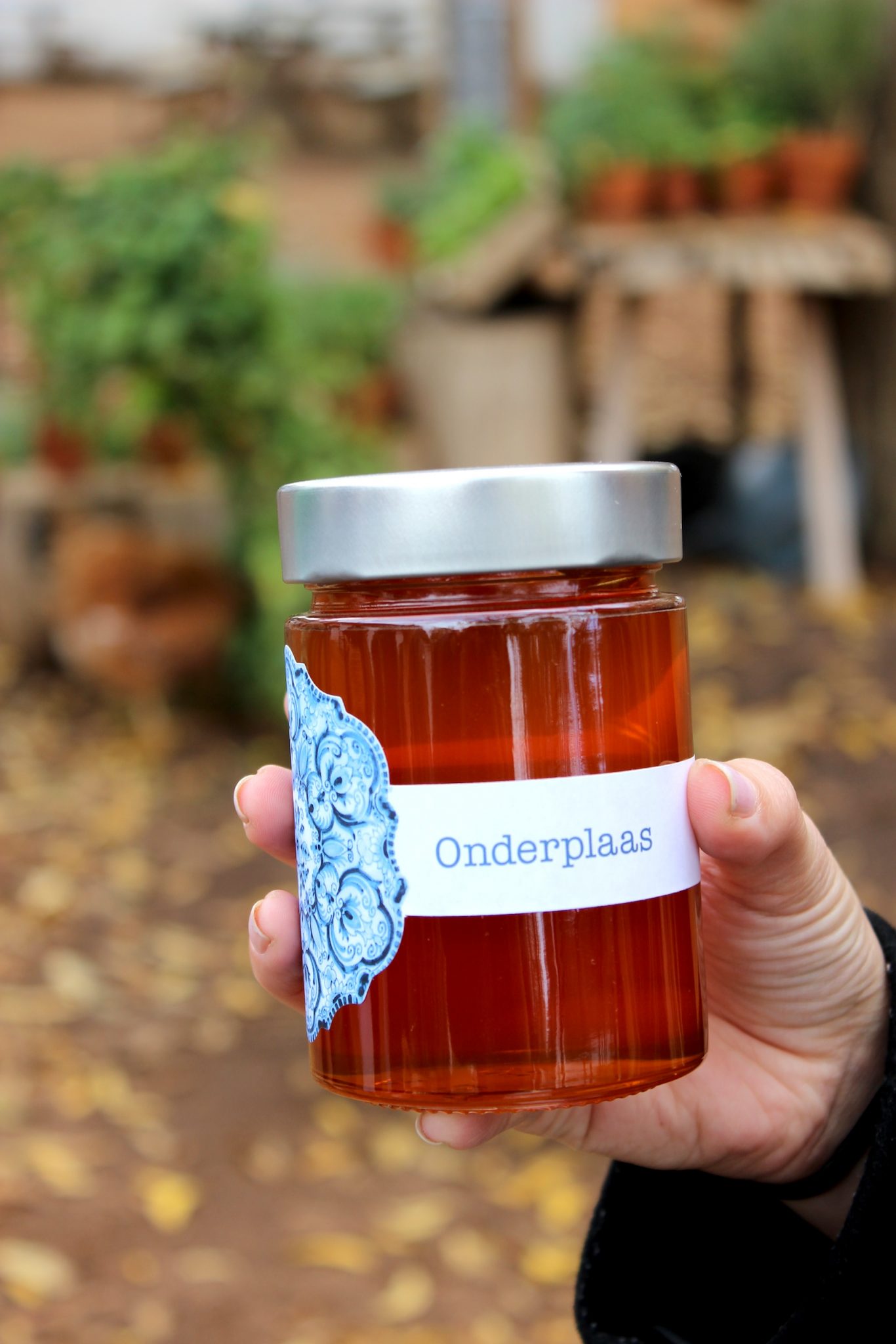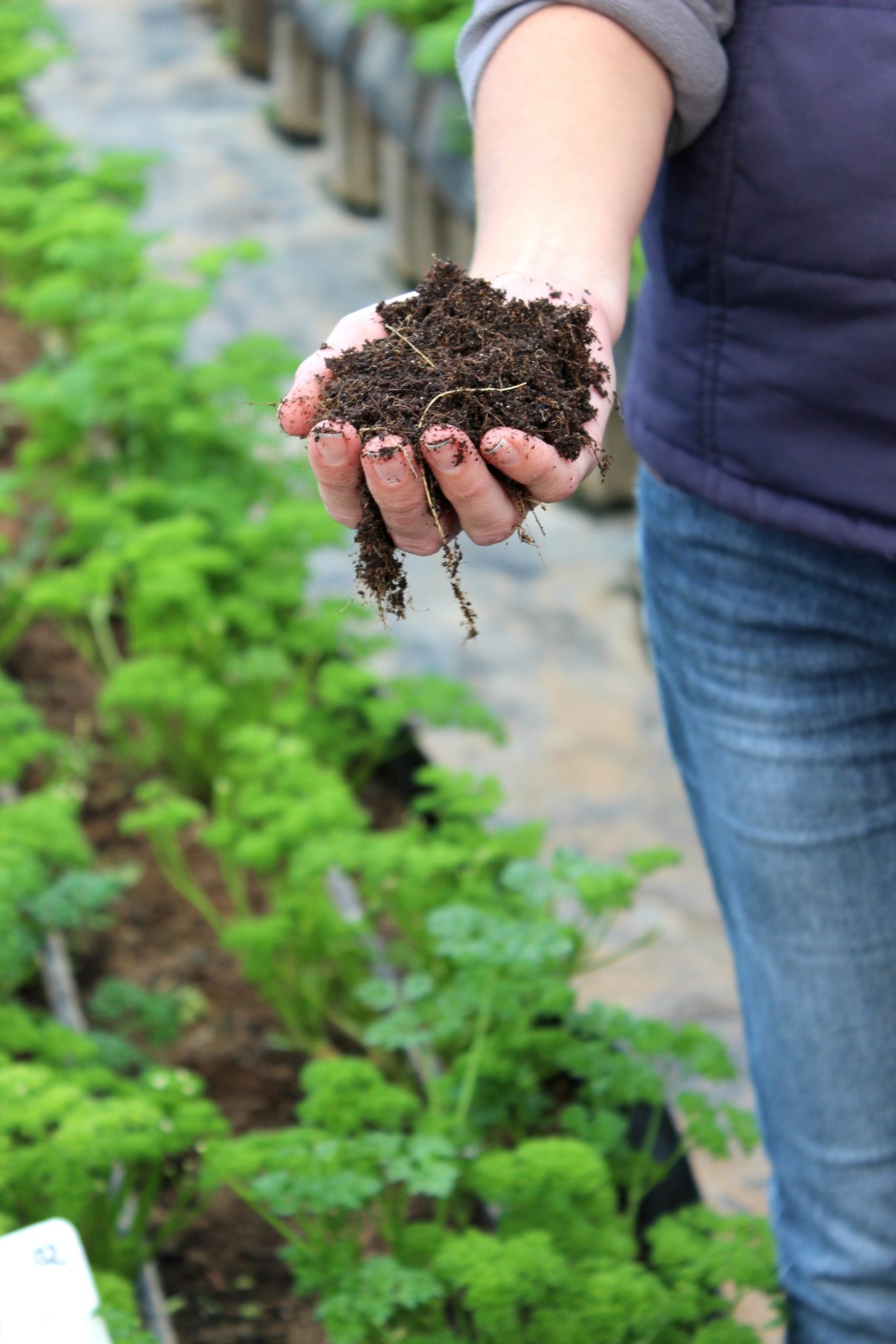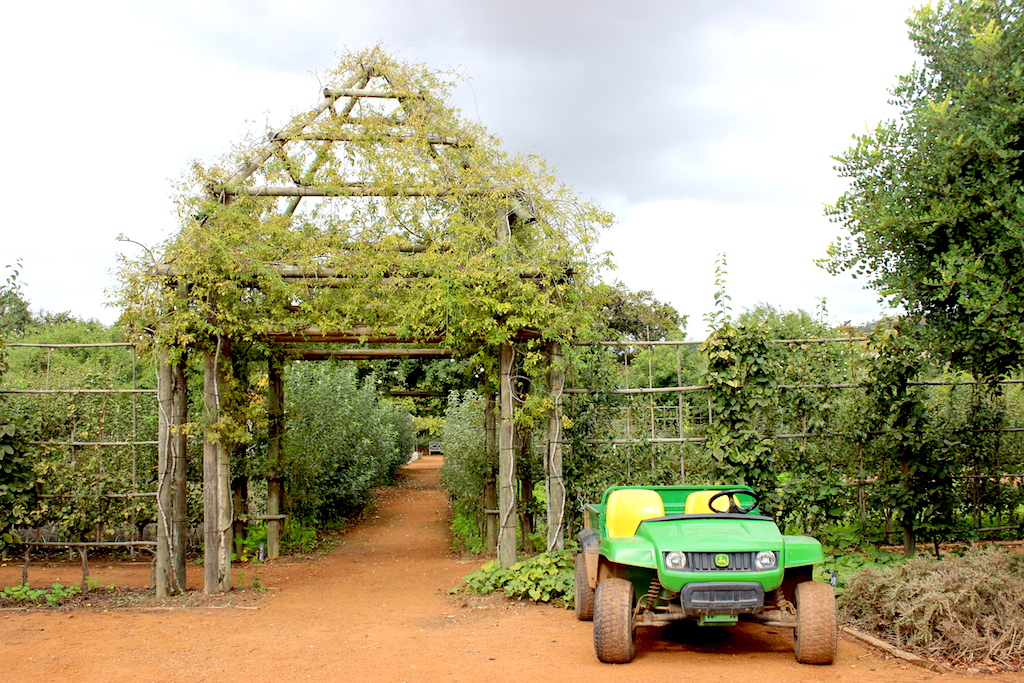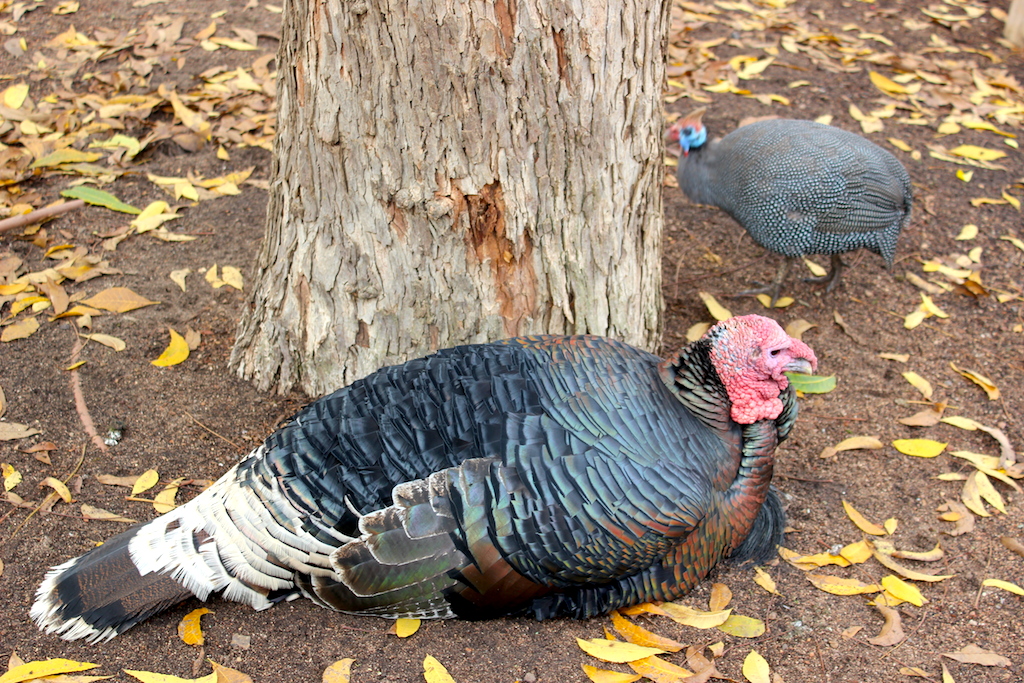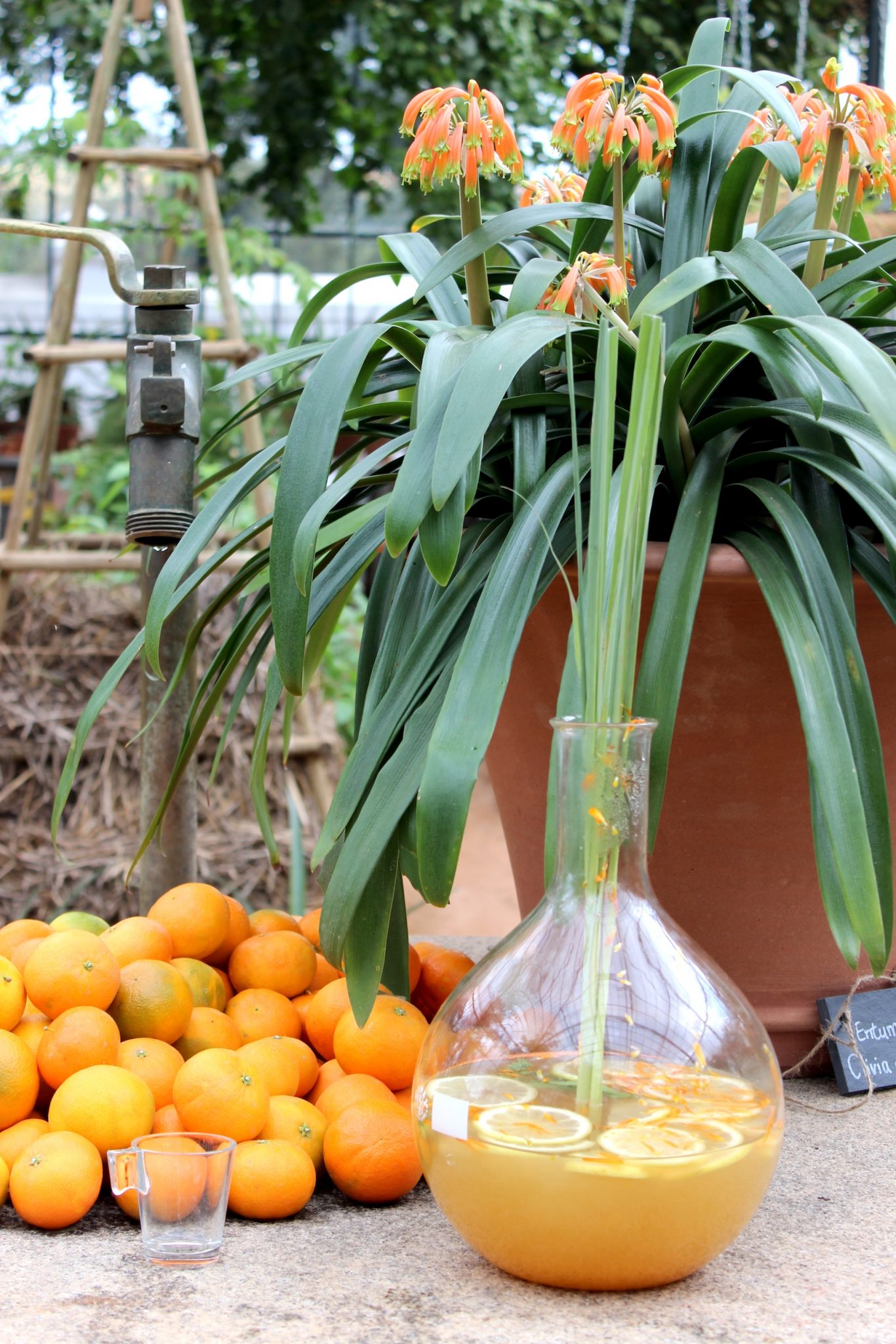 Near the end of our wonderings, we were shown the on-site mushroom cultivation – inoculated logs laying on damp ground, under shady trees – even  having the perfect conditions mean waiting close on a year to see the fruits of your labour, in case you're tempted to try this at home.
We enjoyed lunch in the 'House of Shadows'. A simply spectacular open house structure, the most beautiful table was set out for us to enjoy a mushroom-inspired vegetarian feast (I hope you heard my little yelp of joy there). With their estate Viognier, the Babel Red and Mourvèdre Rosé on offer, we enjoyed mushroom, pesto and rocket tarts, a mushroom, celery and orange broth and bread baked with whole roasted garlic and pear and blue cheese – drizzled with mushroom infused olive oil. Simply heavenly. We didn't want to leave – between wine glasses being generously topped up, and stopping to 'ooh' and 'aah' at every corner, it was well worth being an hour late in our schedule.
While there is plenty for day visitors to do on the estate, rumour has it their hotel is offering South Africans a special rate this winter.
Next stop was Allée Bleue. We toured their extensive herb growing operations – mostly grown in coconut husks – this commercial farm provides herbs to Pick n Pay and Spar, among other stores. You can join a herb tour to experience the estate first hand, followed by lunch, every Friday. Find out more here.
We watched a little demo of salsa verde, while enjoying a glass of their MCC. I had a note to buy a bottle of their Isabeau white blend, but sadly ran out of time before we had to leave for our next stop.
We soon arrived at Maison Wine Estate, in the heart of Franschhoek.  Another first-time visit for me, it was simply breathtaking. Gorgeous design – of course, Weylandts – Maison produces wine, as well as serving as an elegant restaurant and function venue. The views out the back are spectacular, as was the presentation of the food. Our group was given the new winter menu to sample and it was a visual feast. All dishes were very seafood and meat heavy, so I sadly didn't get to taste any of the savoury dishes, but quite happily snapped away at the beautiful serving boards. I did, however, devour dessert – a malted chocolate cake, malted ice cream, salted caramel, toasted marshmallow – incredible.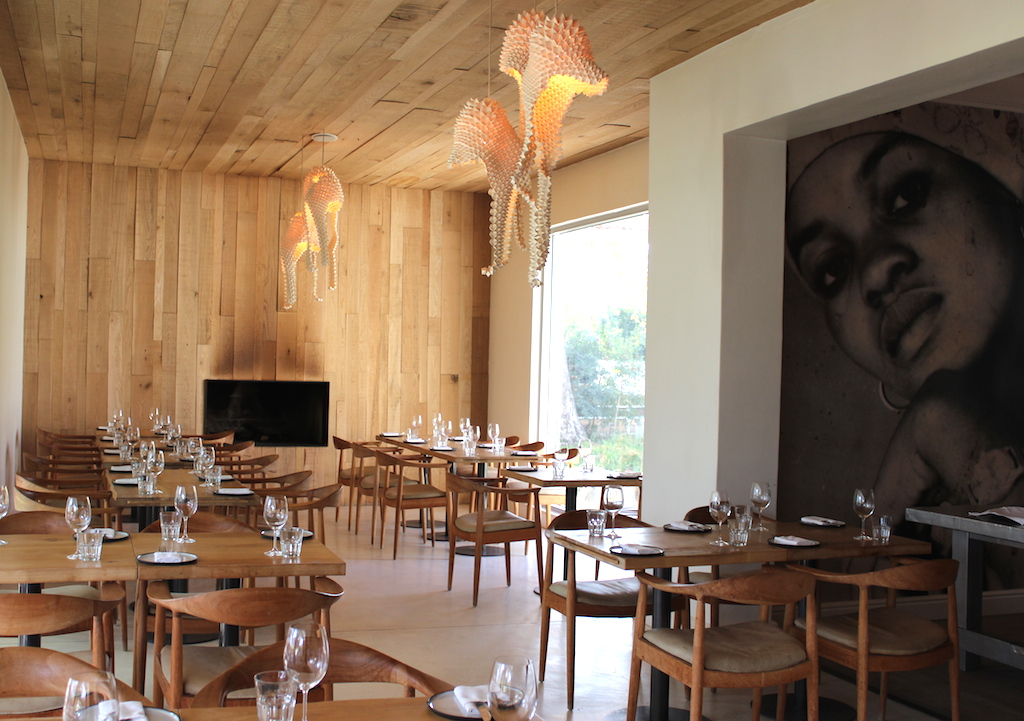 The day ended with a private dinner at La Clé des Montagnes, with lovely wines supplied by Stonybrook, before spending the night at La Fontaine Guest House. It was a truly beautiful day – the moody skies only made the thought of winter in Franschhoek that much more appealing. You can see all the specials running in the town here.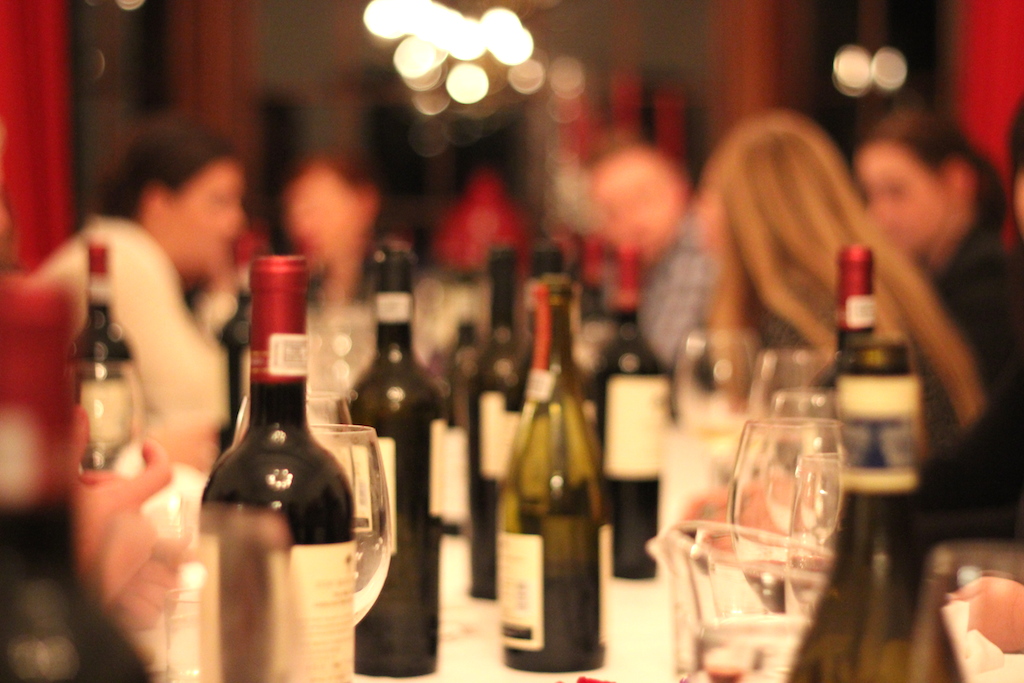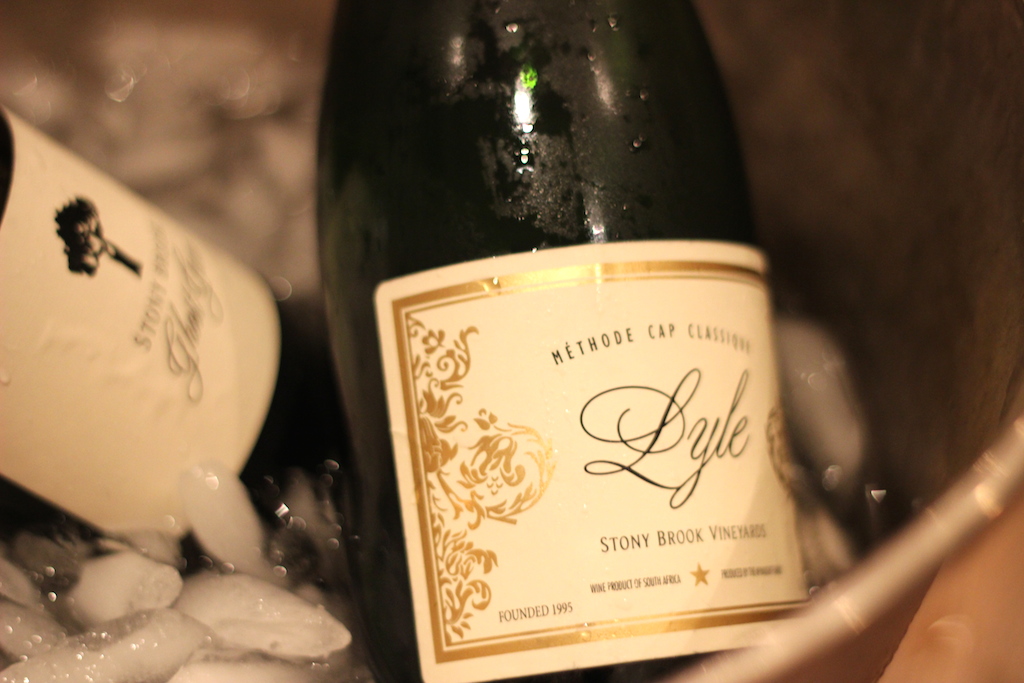 Thank you to Franschhoek Tourism and Destinate for a wonderful visit to Franschhoek. All images taken with a Canon EOS 600D from Loot.co.za
franschhoek