Have you been secreting pinning an inspiration board for your dream holiday, or are already planning on how to spend your end-of-year bonus?
Then it's time to bookmark Travelstart in your browser and set an alarm for their Travelstart Black Friday – or rather, Black Flyday – deals. Because surely, if there was ever a time to pull out the "Travel is the only thing you buy that makes you richer" quote and dive in to your emergency credit card, then this is obviously it, right?
I admit that I've been lucky to travel to some beautiful places locally, but there's always something that causes the butterflies to flutter in your stomach when you think about an international trip. I've had New York and Paris on my mind for a while now (I am by no means immune to a cliché), while the Mr has dreams of a Scandinavian trip floating around. We're no closer to making either of them happen, but there's nothing like the promise of a good deal to make you wonder if it's time to put those plans into action.
With the promise of great domestic and international specials, whether it's a surprise visit to family upcountry over the festive season, or a dream holiday overseas – head on over to the link below, spin to win – and you could you could be on your way sooner than you'd expect.

Apart from their Travelstart Black Friday deals, the team has also introduced a selection of new, local flight routes, including flights from Cape Town to Johannesburg and flights from Johannesburg to Cape Town.
Considering I've been up to Joburg a good few times already this year – both for work and play – it's a page I'm definitely going to bookmark and keep my eye on. And – if you are planning a trip to Joburg any time soon, I'd suggest getting your hands on the best filled doughnut of your life from Tonka Bean Bakery, and spending some time wandering around the Maboneng Precinct – even if it is just to marvel at the incredible street style, flat white in hand.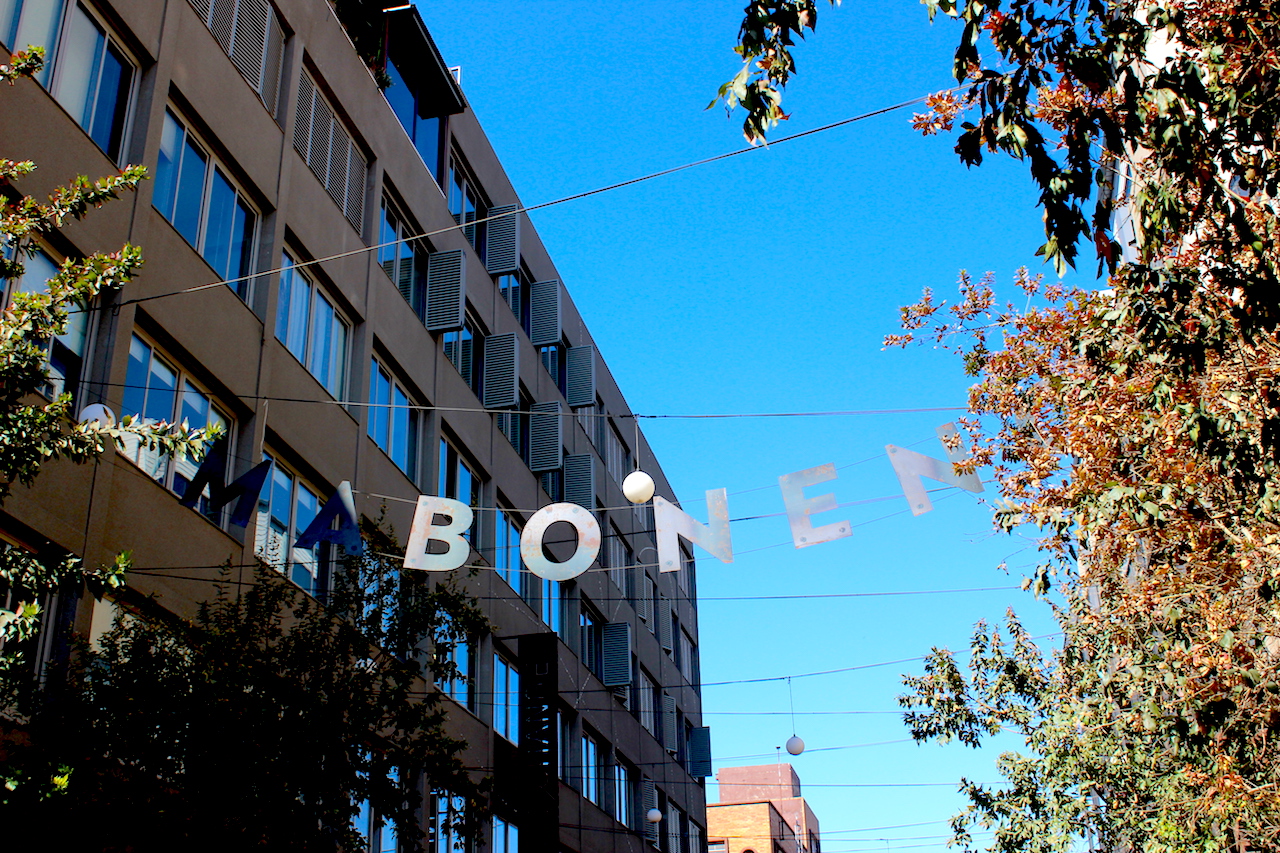 For those looking for an excuse to use the new route finder and book flights from Johannesburg to Cape Town, I highly recommend a visit to Tintswalo Atlantic – even if only for sundowners on their deck and a view that might make you weep, and booking a few nights at the Capital Mirage – one of the best spots to call "home" in the city.
This post is sponsored by Travelstart.