To be clear from the start, I never intended to write about these awards.
I admit, I've been quite critical of the Eat Out Awards over the past few years, having attended in 2014 and not quite agreeing with their judging criteria and outcomes – so, when I attended this year, it was to support my favourite restaurant, and not with any intention of covering the awards at all.
However all that has changed, and I now bring you a collection of cell phone photographs to accompany my ramblings on why I loved the event and how it's reignited my love of our local dining scene.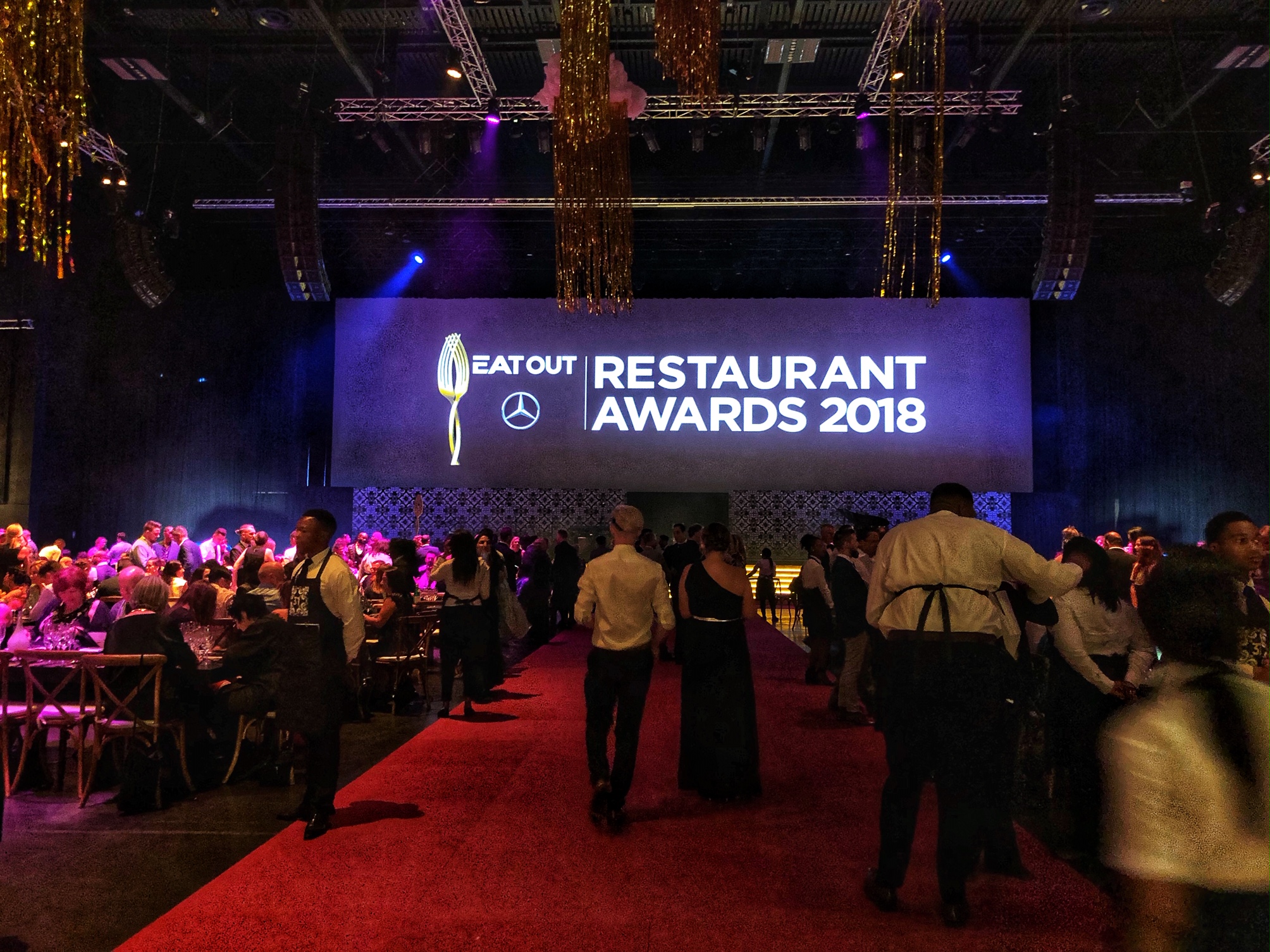 As a little history, this blog started as one solely focused on food and recipes, back in 2010. Food – and eating – has always been something I've been particularly interested in, leading to me making it to the Top 50 of Masterchef South Africa Season 1, and returning as a guest judge in Season 2. But, as my interests have evolved, so has the content I produce online – which now includes style, travel and wine, among other topics – but, food and dining will always be where it started for me.
So, when the opportunity arose to attend this year's awards in support of my favourites La Colombe – and, witness the changes a new judging panel would make to the awards themselves – I thought it was worth giving them another try. And goodness, am I thrilled that I did. Not only was it a spectacular event itself, hosted at GrandWest's Grand Arena as a 12 hour showcase of exceptional food and wine – but, I feel the results were the shake up the industry craved, with a few surprising placements announced. See the full list of winners here.
And yes, while I absolutely loved the food, the music and the wine – the awards also gave me something a little less tangible: it reignited my passion for the incredible talent we have in our local restaurants. It was also a time to chat to a few chefs I knew, a few I'd met for the first time that night – and a few whose food I'd eaten, but never spoken to. Our culinary rock stars who consistently bring their skill and innovation to your plate, but often never leave the kitchen, or hear your words of praise or thanks themselves. In short, it was a day of not only celebrating the food on your plate, but more importantly – the people behind those plates.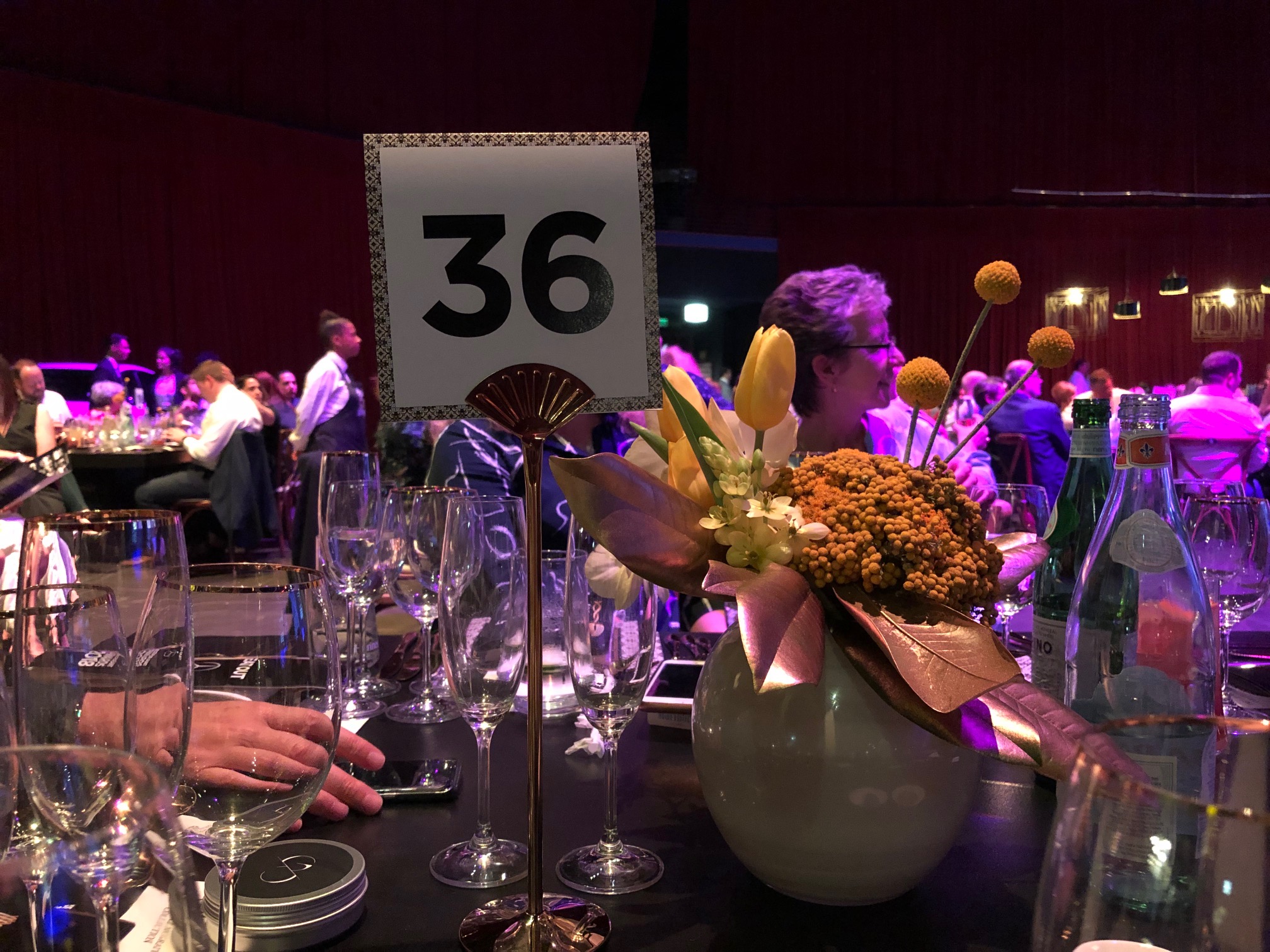 It was an incredible day of celebration, new friends and fantastic food – and an absolute highlight of my year. Congratulations to Eat Out, the winners and all involved. I'm already counting down to next year's event.