After a fantastic day in the Constantia winelands a few months ago, we were invited back to explore a few more gems – with a partner this time – thanks to The Constantia Wine Tour.
It's no secret that we adore the wine estates on our doorstep, and any opportunity further share these with fellow wine lovers will be welcomed with open arms. To this end, meet The Constantia Wine Tour.
"The Constantia Wine Tour takes you to the oldest iconic estates and award-winning modern boutique wineries in the region. Indulge in a day of tasting, breathtaking views and trips up to the highest mountain vineyards of the Constantia Valley."
You can choose between a half-day (2 or 3 estates) or full-day tour (5 estates), you are collected from your home or hotel, shuttled between estates and dropped back after a day of wine-fueled adventure. As much as we love wine tasting, it is difficult to do more than one estate on a day, as the thought of driving home is always at the back of your mind. The Constantia Wine Tour takes care of this, and so much more.
We trusted the tour to take us wherever they saw fit, but did put in a special request for Beau Constantia, as we had never been. This is how we spent our day.
Eagle's Nest
Home to a rather famous Shiraz, we started our day at Eagle's Nest. From the start, let me suggest please sitting outside for your tasting. Listening to rustling bamboo and leaves, with the sun streaming through trees next to a trickling stream – we bathed in the weak winter sunshine and started with a Saugivnon Blanc, before moving on to a Viognier, Merlot and Shiraz. The surprise of the tasting was the Merlot – I'm not normally a fan – but this showed 'ripe berry fruit, baking spice and crushed pepper'. Smooth and well-rounded, but still interesting, this could well be my favourite Merlot yet.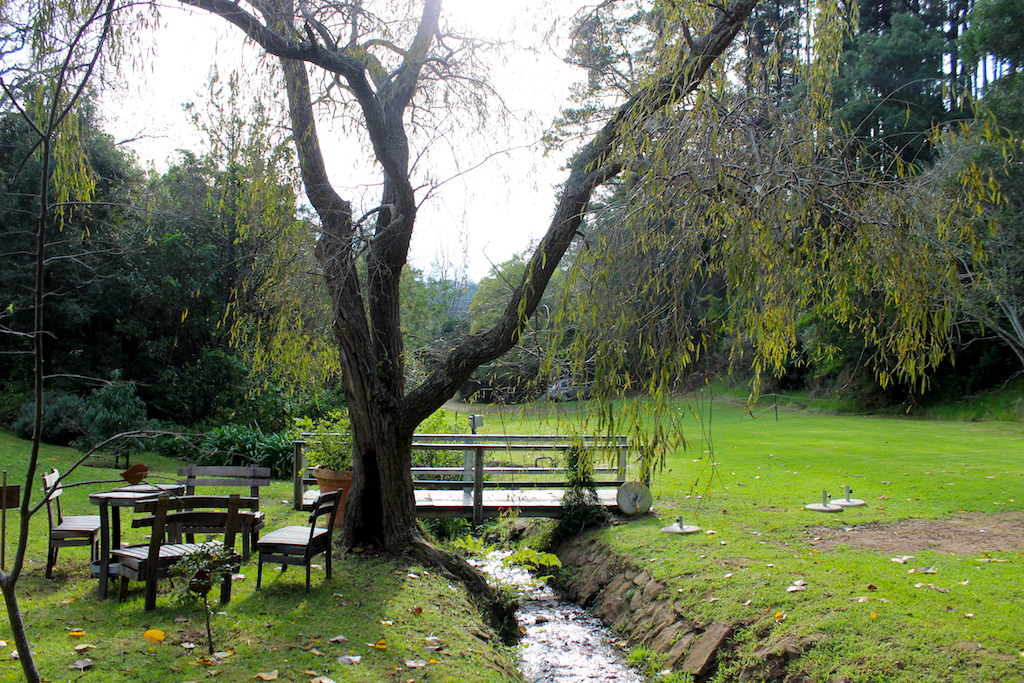 Taking a break from the tasting, we headed into the resident Jeep and headed up to the top of the estate for sweeping views across the valley.
High Constantia
We were, by some miracle, running a little early for our lunch reservation and tasting at Beau Constantia, so we popped into High Constantia and sampled some of their wares. Situated just outside the entrance to Groot Constantia, it is perhaps one of the lesser known Constantia estates – but produces a stellar Chardonnay Pinot Noir MCC, as well as four Sauvignon Blancs. If we've ever chatted about wine, you'll know that this is the varietal I struggle the most with, so I was pretty surprised when the Mr decided to buy a bottle to take home. I do remember thinking that it was exceptionally good, well…considering…so will see if I feel the same way when we open the bottle.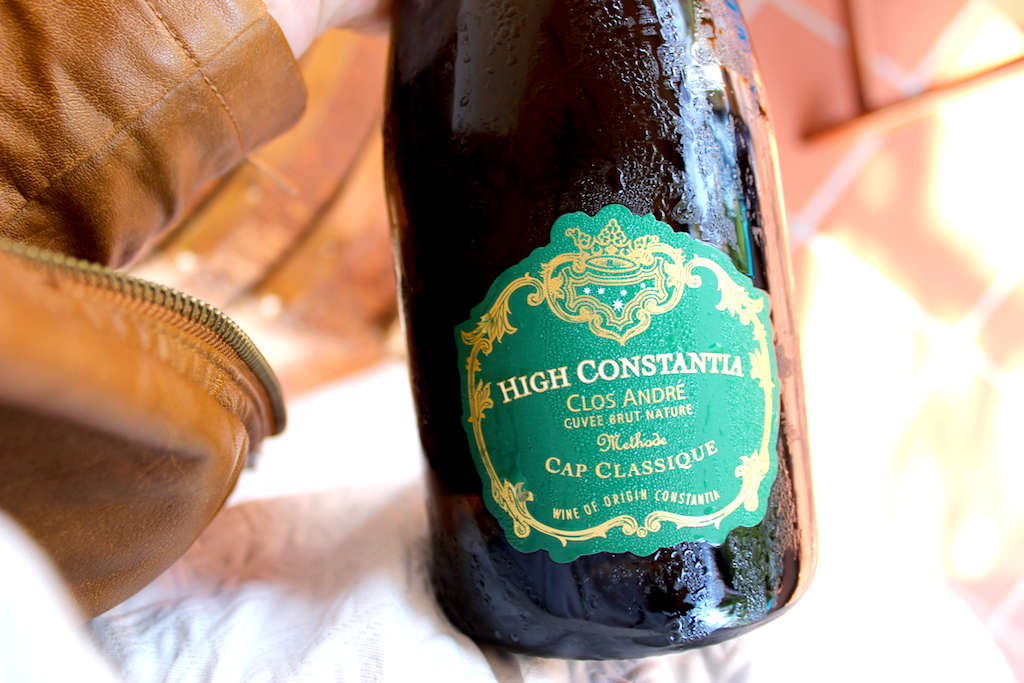 Beau Constantia
I'm quite embarrassed to admit that this was our first visit.  We'd had their wines at numerous festivals – loving their Cecily Viognier – but had never really discovered the rest of their range, or their gorgeous tasting room. And, gorgeous it absolutely is.  Set at the top of Constantia Nek, the tasting room is made of wood and glass – modern, elegant and natural, even if you don't like wine, it's worth a visit just to gaze at the beauty.
They were sadly sold out of both white wines – the Viognier and Pas de Nom White Blend – but we did get a taste of their MCC, which I had no idea they made (it's not on their website), as well as their Aidan, Lucca and Pas de Nom Red Blen – a fantastic blend of 48% Merlot, 30% Cabernet Franc, 10% Malbec, 6% Cabernet Sauvignon and 6% Petit Verdot.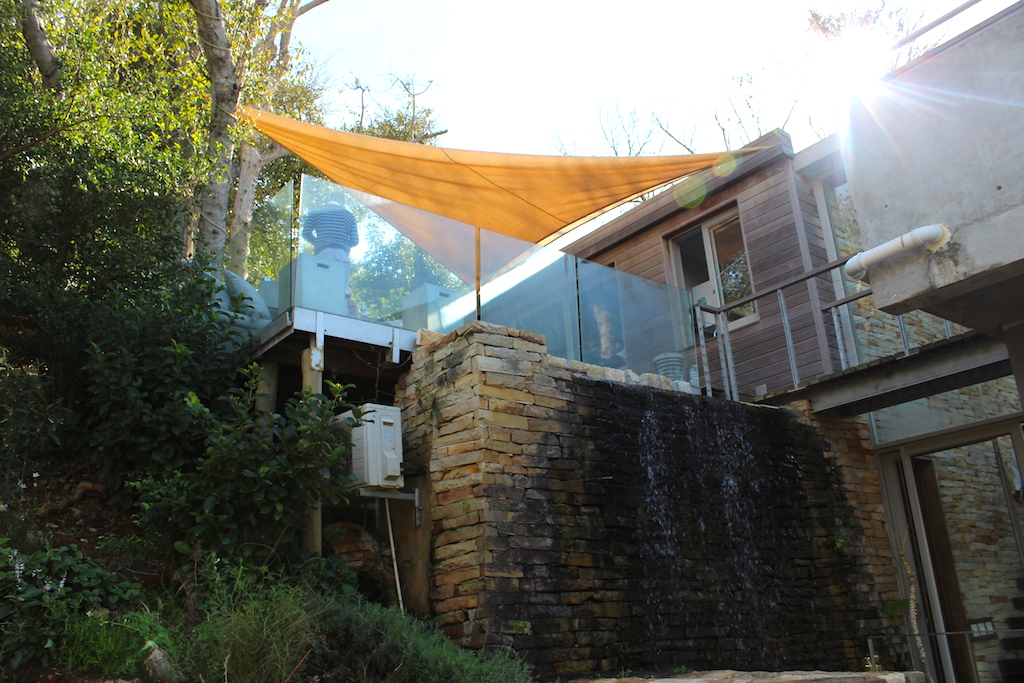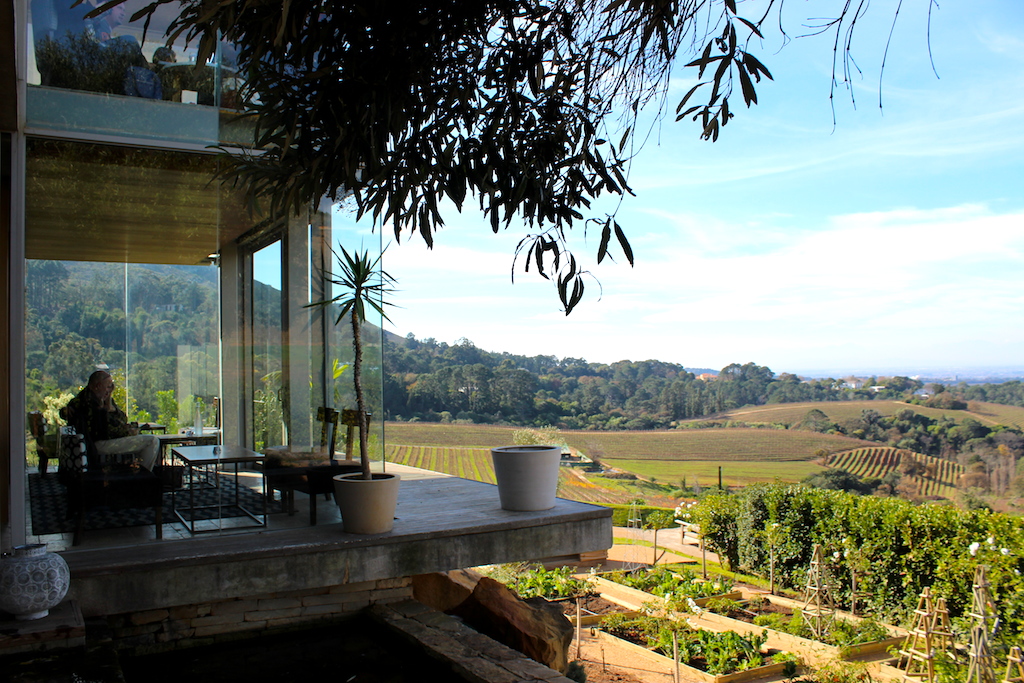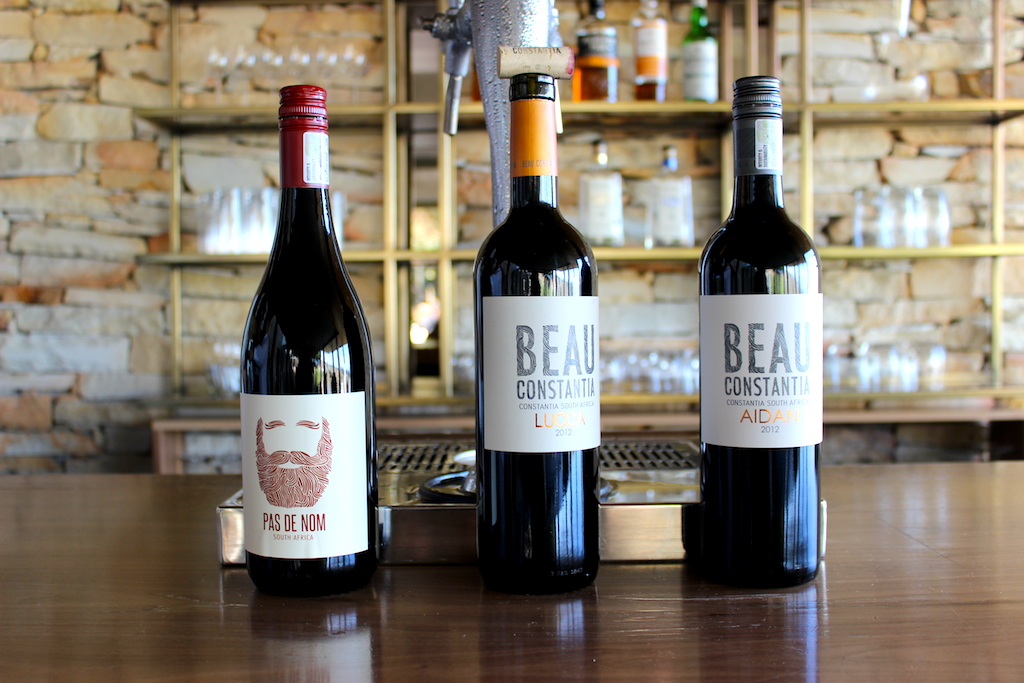 After our tasting, we enjoyed lunch and the views. With an in-house Sushibox, making sushi platters to order, as well as a selection of cheese and charcuterie platters, this is the perfect place to sit with friends and while away an afternoon – as many were doing while we were there.
The sushi itself was great – we had tempura prawns, Tiger Rolls and vegetarian options between us, and were all quite happy. With a birthday coming up in September, I've already started planning my celebrations here – with gorgeous seating options both inside and out, incredible wine and great food options – it's a winner for any occasion.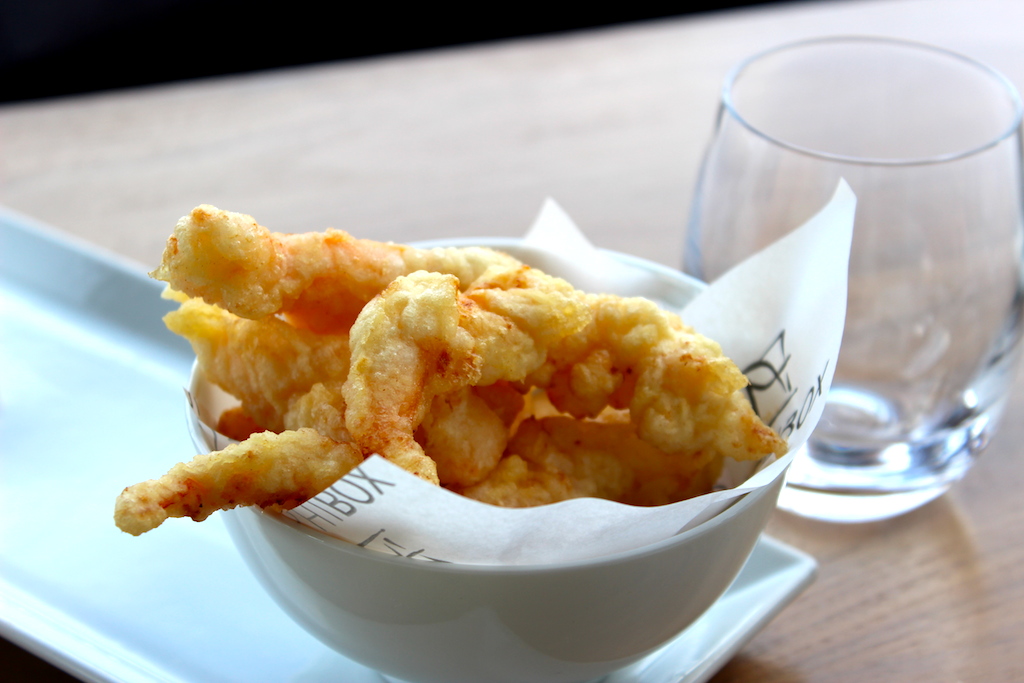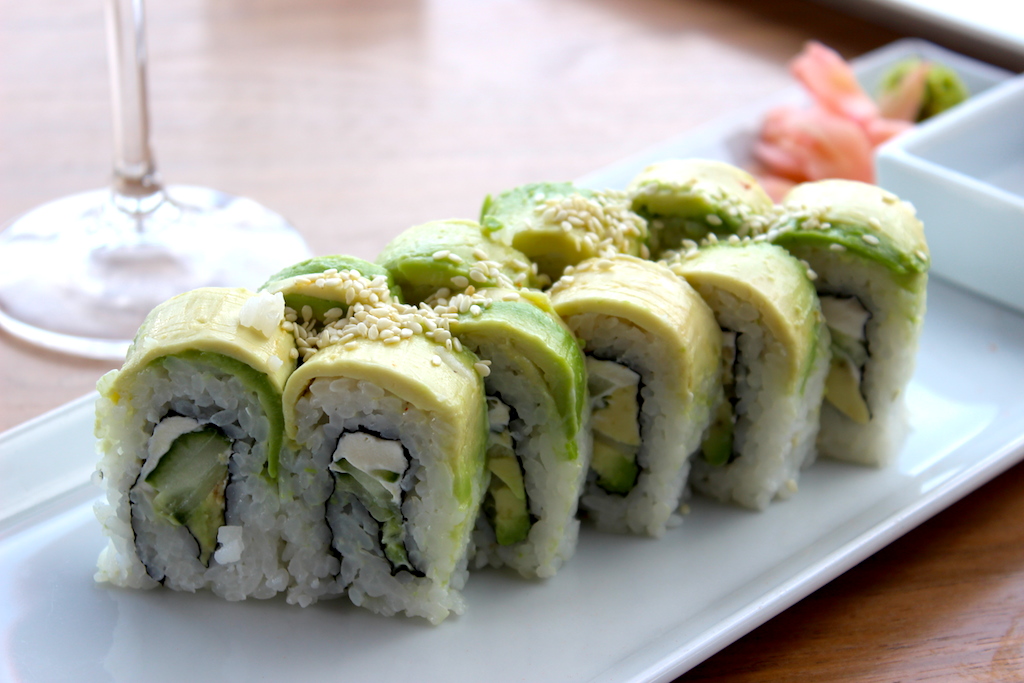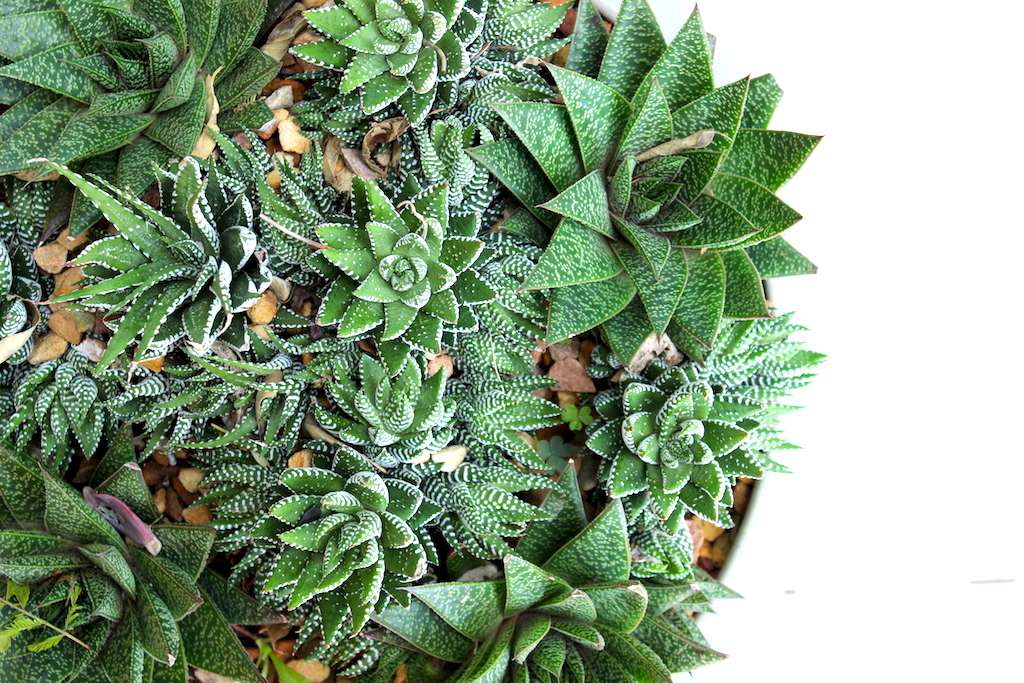 After our three wine tastings, we were particularly grateful for not having to drive home afterwards – feeling a little unsteady on our feet. It was a fantastic day further exploring the valley we love so much – with a knowledgeable guide who allowed us to simply relax and enjoy. To find out more about the Constantia Wine Tour, click here.
Note : We enjoyed our day as guests of the Constantia Wine Tour. All images and views are my own.  All images taken with a Canon EOS 600D from Loot.co.za