We're lucky to go away fairly often, exploring gems around the Cape – but, as a couple. We've never been away with other people.
So, when the opportunity arose to visit The School House at Old Mac Daddy, we invited two friends, and headed off to Elgin to explore for the weekend.
Having stayed at one of their airstream trailers before, we knew that we would love the property – but, didn't quite know what to expect of one of their newer accommodation options. Getting the facts out the way- The School House is self-catering and sleeps six, in three rooms, with breakfast included in the Barn Restaurant each morning.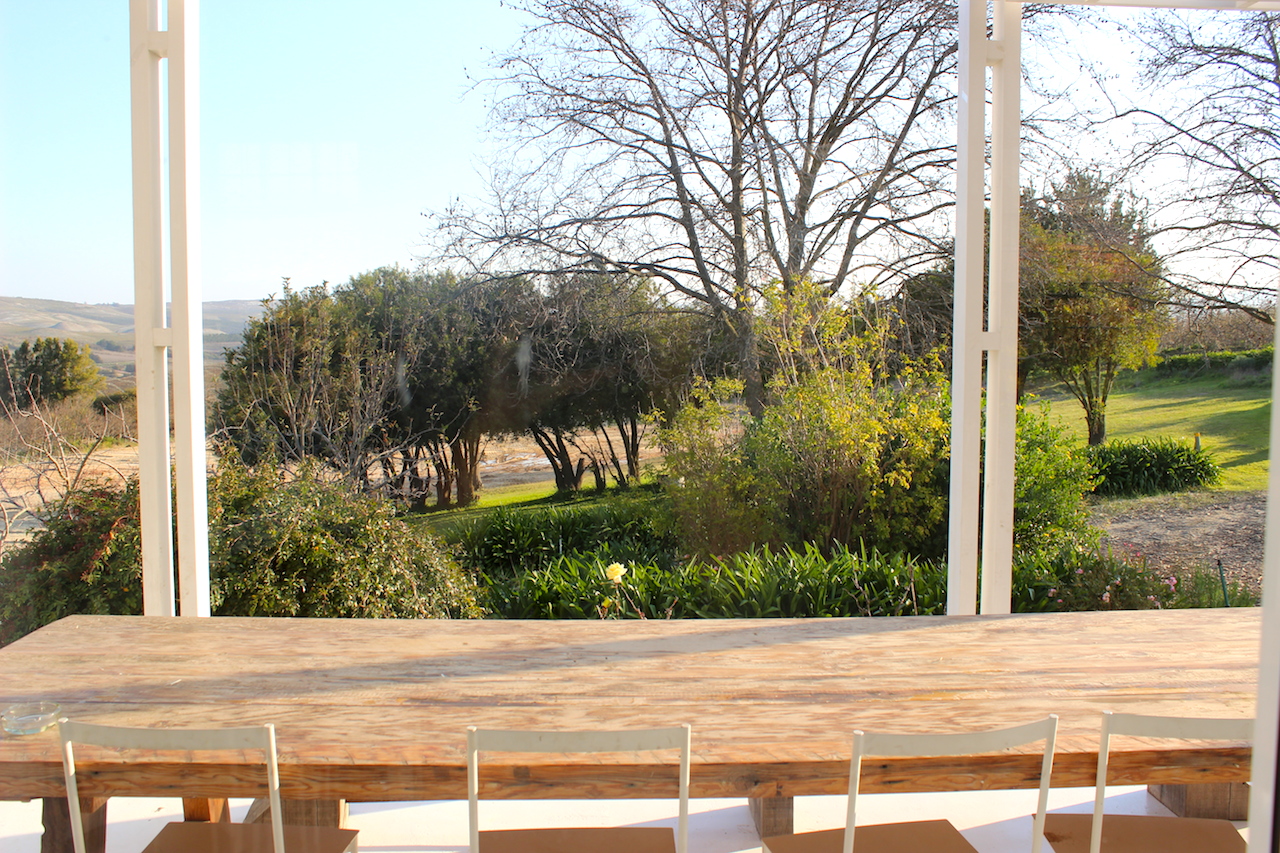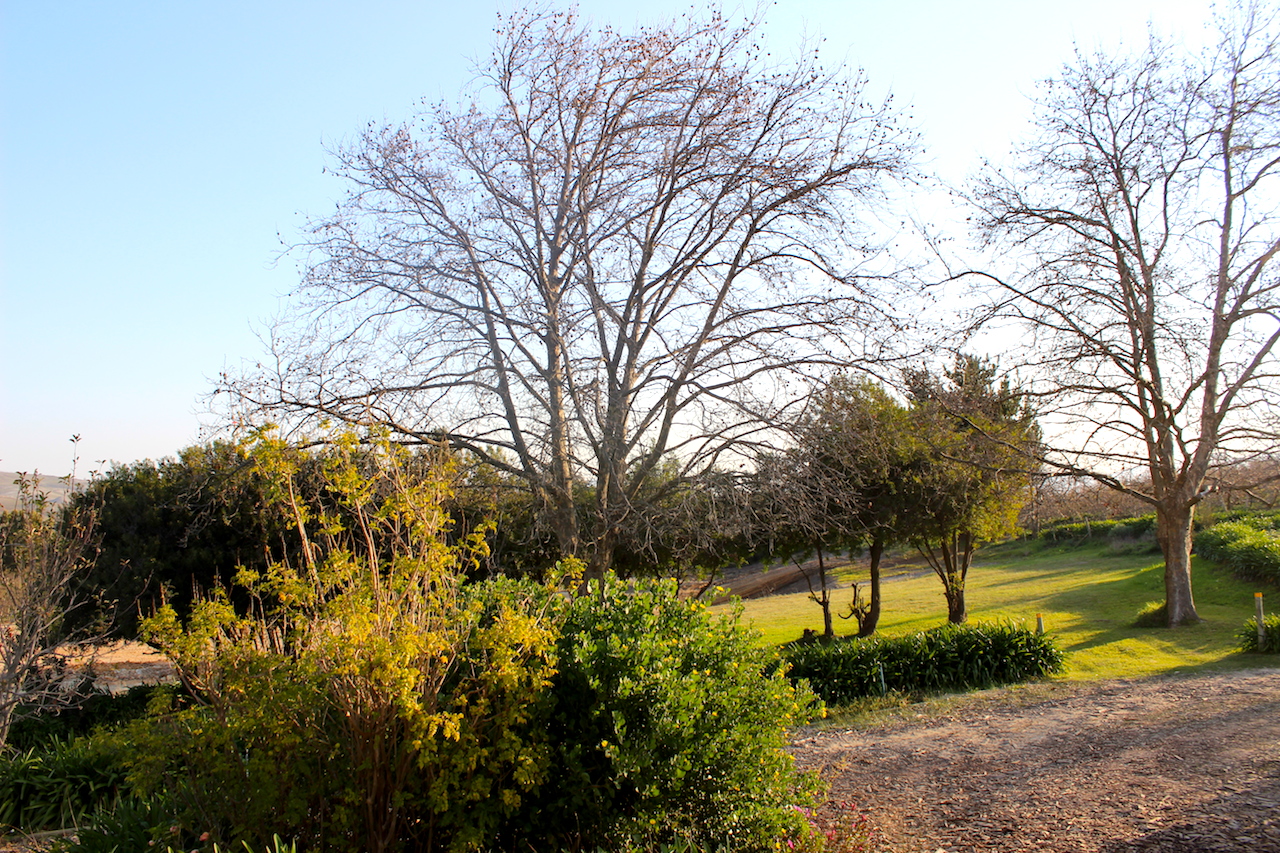 I had obviously stalked the house as much as possible online, but we weren't quite prepared for how fantastic it was when we stepped foot through the front door. Although, to be perfectly honest, we were already excited when we saw the large verandah area.
And now, a look inside. Set over two storeys, the bottom has one bedroom with the kitchen, lounge and dining room area, with the other two en-suite bedrooms upstairs. The living area is a complete dream and perfect for entertaining – with a wall of windows opposite large, glass sliding doors, it's all about natural light and letting the beautiful settings in – with minimal decoration or interference from the space itself.
That being said, the dining room table could easily seat 12, and the kitchen would make any chef feel at home. We unpacked – after a bit of deliberation in choosing our rooms – set the ice maker to work, and were soon relaxing with a glass of wine on the porch, while we watched the sun set.
The house is large enough to give everyone their space, with the central living area proving a great meeting point when needed. The rooms had great aircon and water bottles, so we slept snugly, but the living area was a little chilly – which makes sense, given the sheer volume of the space. But, worth keeping in mind when packing – a snuggly jersey and thick socks would come in hand.
We slept soundly – although, keep the croaking frogs in mind if you choose the downstairs bedroom – before walking up the road for a hearty breakfast. Our days were spent exploring local wine farms – where Lothian Vineyards came out as top-of-the-bunch – and gems, before we'd come back "home" for the evening. On our second night we ordered pizza at The Barn, and were all very impressed – wood-fired, great bases and tasty toppings – make sure to stop by for a meal at least one night during  your stay.
So, the verdict on going away as a group? Definitely something I'd do again – although, I feel it will be a challenge to find somewhere lovelier to do so.
Note: We enjoyed our weekend as guests of Old Mac Daddy. All views and images are my own. Dinner was paid for in full.