"People thought I was mad, I just thought I was fully alive" –  Vaslav Nijinksy
I admit, I accepted the invitation to a recent performance of Vaslav at The Fugard rather quickly, knowing that it was a show about a dancer – but, not that I would be witnessing a triple Fleur du Cap Theatre Award nominated production, and one of the most demanding theatre performances I'd ever witness.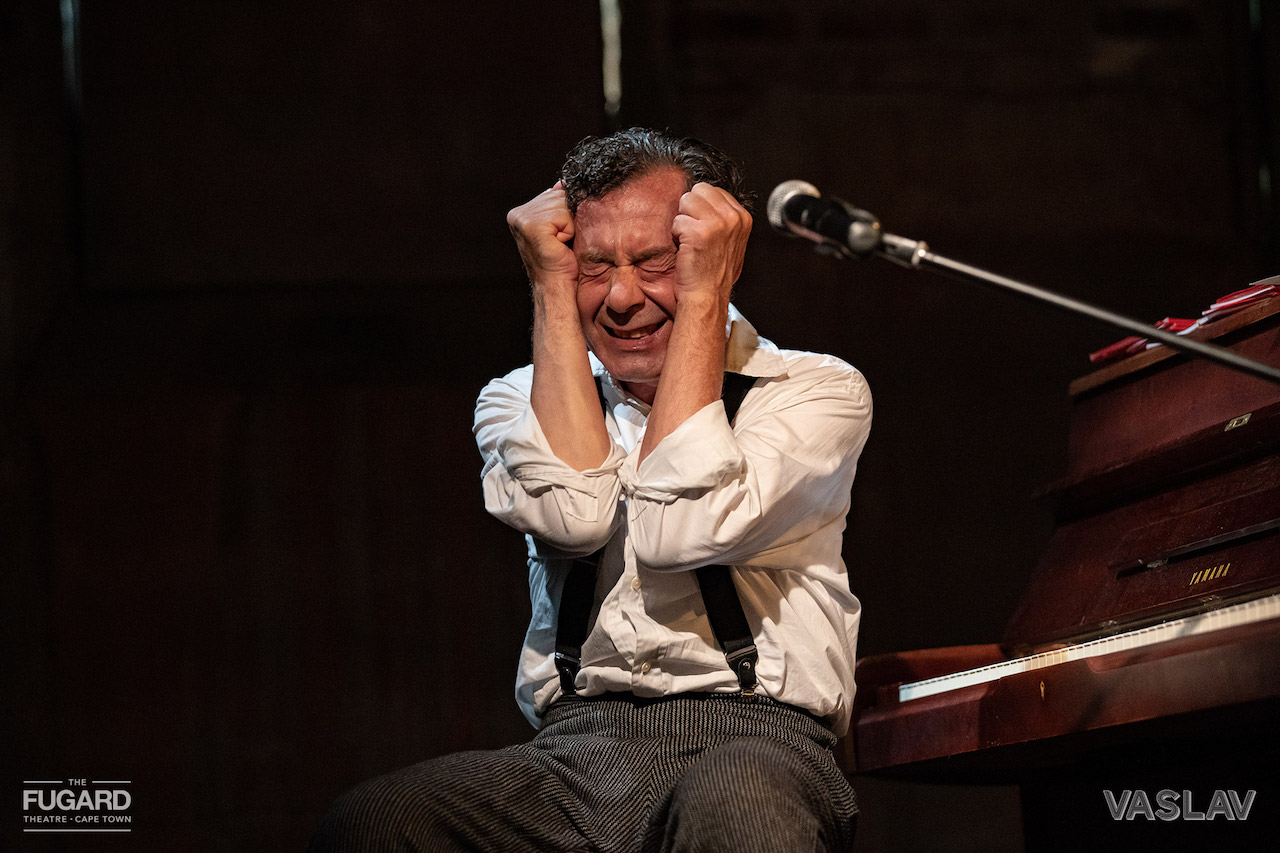 It's a one-man-show, with the incredible Godfrey Johnson in the title role as Vaslav Nijinsky – who, for many years, was the most admired ballet dancer in the world.  Labelled  'The God of the Dance' by adoring critics,  the star of the Ballet Russe company danced for the last time aged 28, in 1919. Diagnosed as a paranoid schizophrenic, he spent the next 30 years of his life in and out of mental institutions. Such was the impact of his short career, that his legend still captivates audiences 100 years later.
Read Johnson's interview where he speaks about this role, here.
"This is a tragic and beautiful human story of an artist trying to find wholeness as he faces the onset of Schizophrenia," says director, Lara Bye. "Based on Vaslav Nijinsky's own diaries, and the world he lived in – around the time of the First World War with its explosion of creativity, change and industrial and technological advances – Vaslav blends together an intoxicating combination of original and period music, with dance and video."
Read more about Nijinsky's ballet career here, and mental illness, here.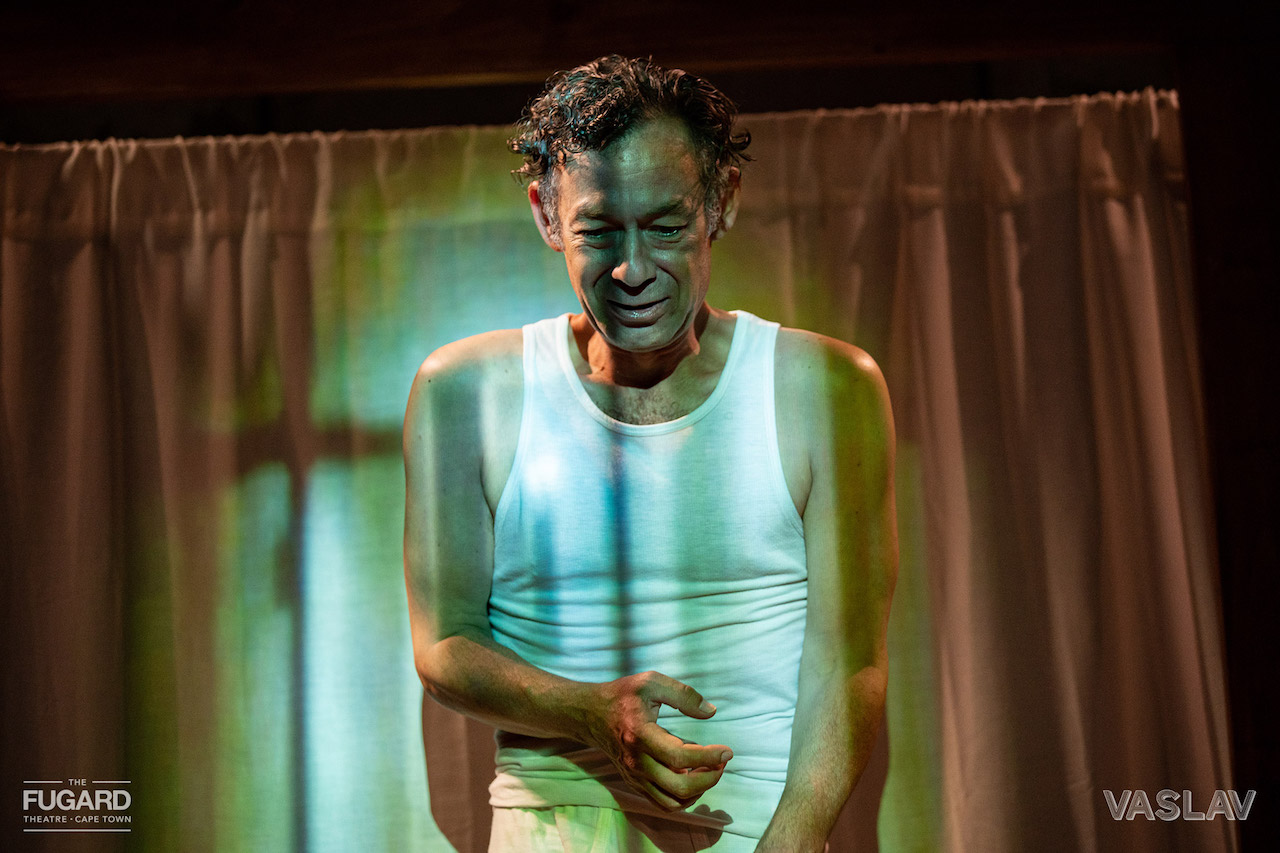 I mentioned that the performance was demanding – not only for Johnson, who spends 70-non-stop-minutes giving every inch of himself to the audience, but also for the audience themselves – who feels so attached to the emotion shared on stage, but also a touch voyeuristic – where you're not sure if you should really be watching such an intimate performance.
Comments about VASLAV include:
'Don't miss it, it's a complete theatrical experience which turns a small moment into something quite majestic' – Diane de Beer, The Star
'In Vaslav [Johnson] reaches new heights…dazzling…mesmerising,'- Tracey Saunders, Cape Times
'An intensely memorable, moving piece of theatre,' –Steyn Du Toit, Sunday Independent
'Vaslav is a masterclass in performance'- Bruce Dennill
VASLAV will be performed in The Fugard Studio Theatre until 17 November Tuesday to Saturday at 8pm with matinee performances on Saturdays and Sundays at 3pm.
Tickets are from R150 to R160 can be booked here.
Note: We were invited to Vaslav as guests of The Fugard. All images courtesy of Claude Barnardo. All views my own.