For tapas, for spa treatments, for fancy meals, for wine -we've been fans of Steenberg for years.
So, when I noticed the team was still using a photograph I took of their breakfast from about 5 years ago, it was the nudge I needed to arrange a return visit. And, last Sunday, that's exactly what we did.
Under the leadership of Chef Kerry Kilpin, their Bistro Sixteen82 has been consistently excellent, and popular with locals and visitors alike. And, honestly, we almost forgot how good it was. A blustery morning, we chose to sit outside, braving the warm wind and occasional drop of rain with our MCC and warm, honey-covered rolls. It seems it had been so long since our last visit that we'd forgotten one of the biggest perks of brunch at the Bistro – drenched in a buttery, honey caramel, these warm nuggets ensure that no matter what you order for breakfast, you start the meal happy, sticky and smiling.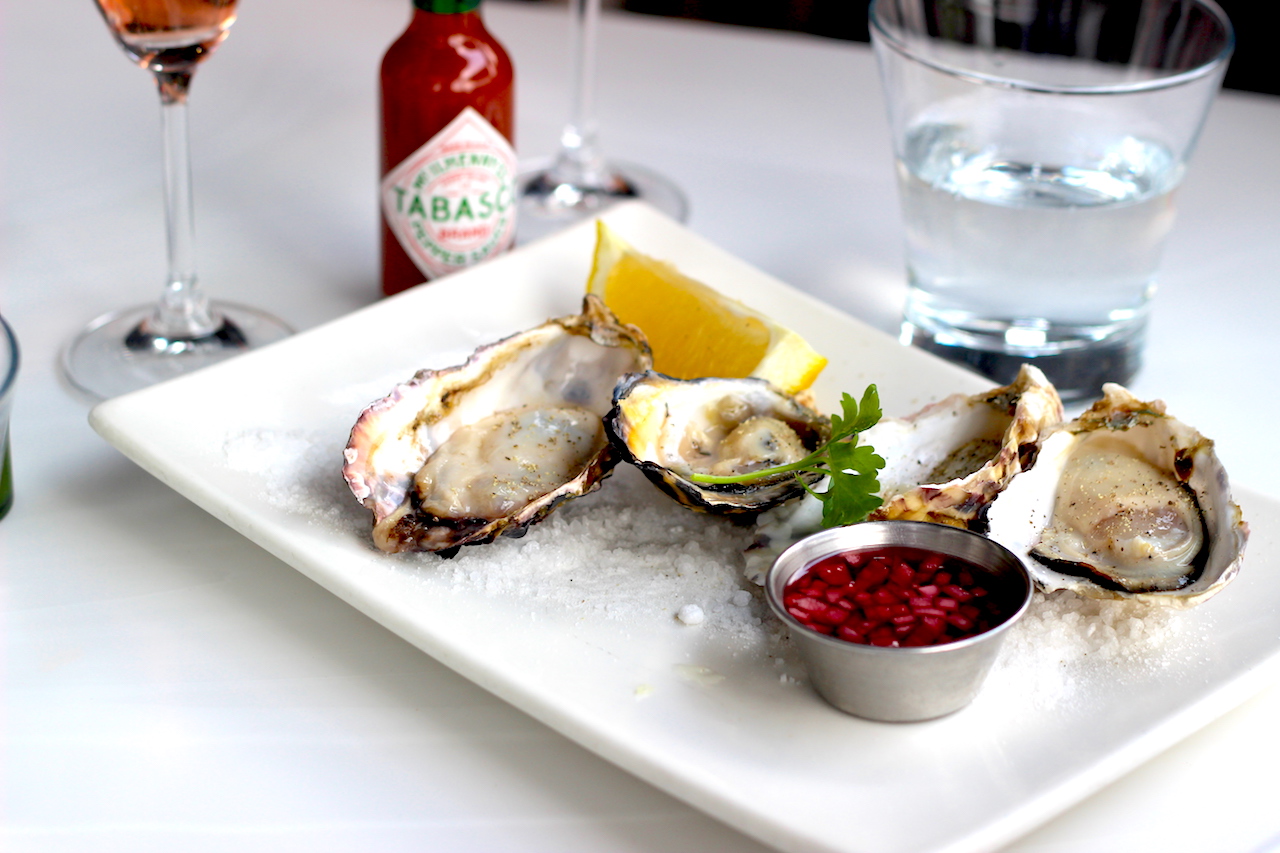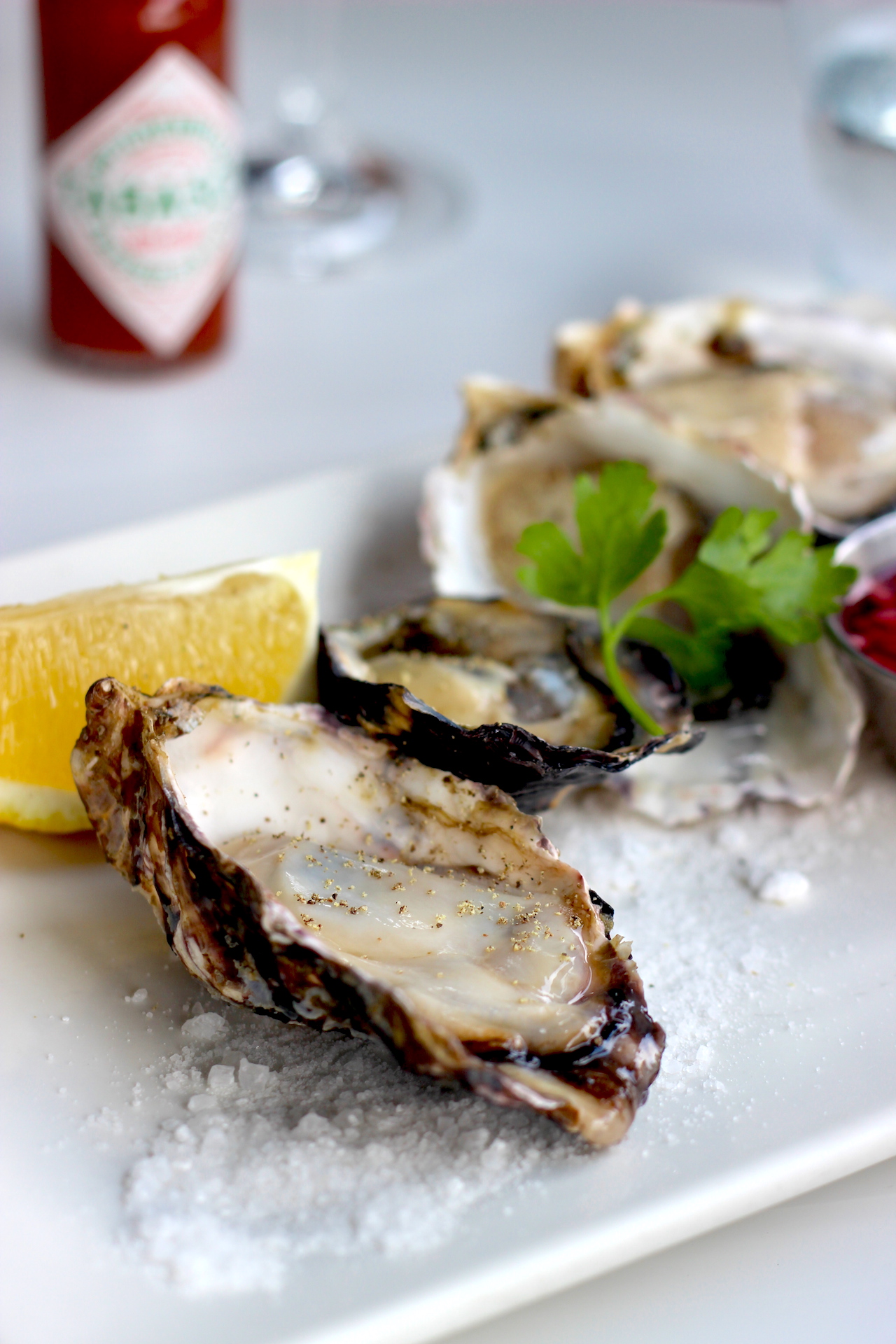 As there was never any question of the main attraction – always Eggs Benedict or Eggs Florentine – we thought we'd throw in a few oysters to ease ourselves into the brunch feast. Served simply, with a classic mignonette, accompanied by our last few sips of local MCC, I couldn't think of a better way to start a Sunday morning.
It was then on to the main attraction – the classic Eggs Benedict with a slab of Bacon 1682 for Luke, and Eggs Royale for me – with smoked salmon and spinach on a crispy rosti, instead of the English muffin. Eggs perfectly cooked – we laughed as remembered our first visit to the Bistro, where we actually interrogated the chef on his skills so we could try and replicate it at home.
After a final sip of my latte, and a brief wander around the grounds, we were on our way home for the kind of nap that this feast of a brunch deserved.
Note: We enjoyed our meal as guests of Steenberg. All views and images are my own.
Steenberg