As we find ourselves in the middle of a few crazy weeks, with sales, discounts and special offers blaring at us from all angles – and frantic shopping centres everywhere we look – it's worth taking a moment to briefly re-examine our choices as consumers.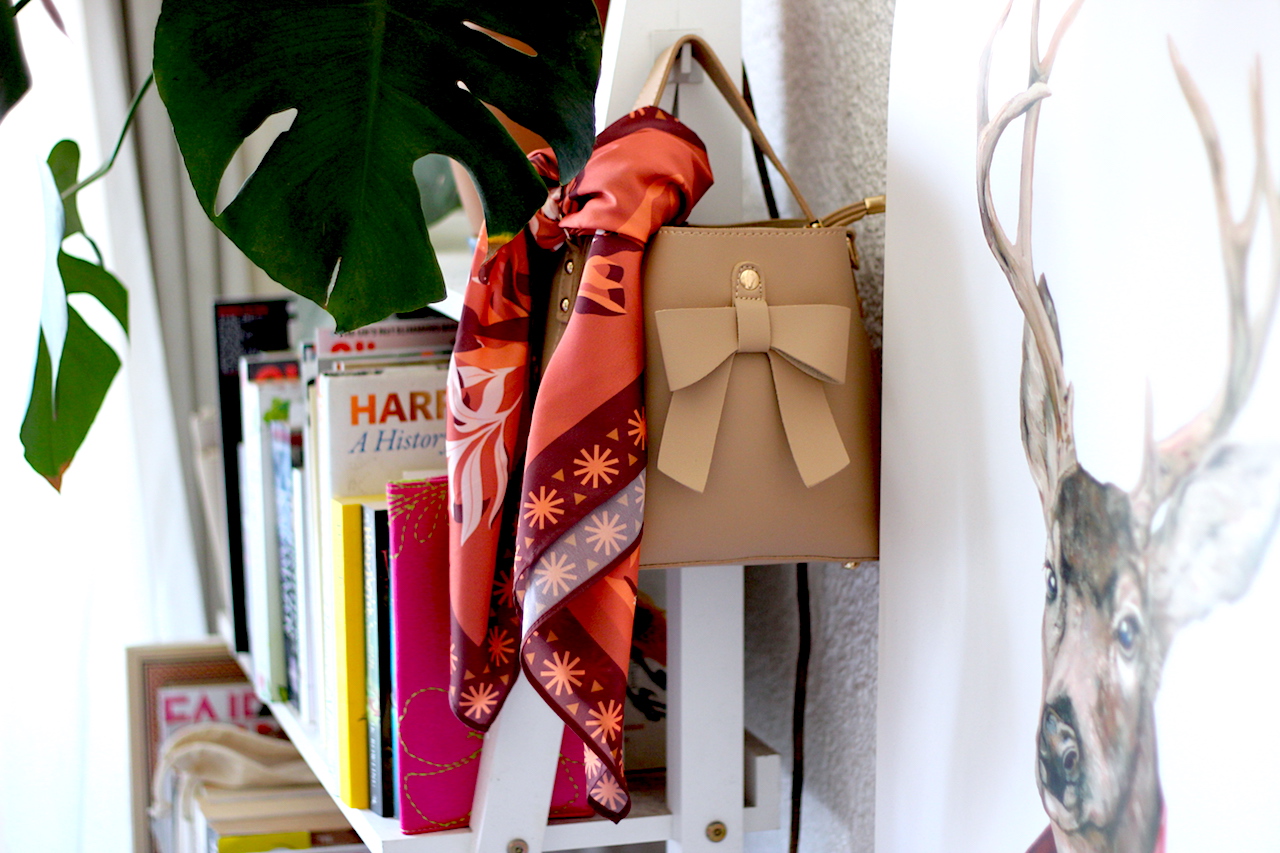 Firstly, I'm clearly no minimalist – so, this isn't about not shopping, but rather doing so more consiously – reconsidering the brands we support and making more conscious, intentional purchasing decisions, rather than being caught up in the manic message of buy-buy-buy that seems to drown us this time of year.
AFRENAI is an online marketplace for well-made, conscious brands across Africa, allowing you to choose from beautiful, locally-made products – delivered to the comfort of your home.
Inspired by the concept of African Renaissance, AFRENAI aims to empower African-made brands, by enabling them to reach more customers through their beautiful, online marketplace.
Need inspiration? Browse the AFRENAI Christmas Gift Guide here.
All brands are sourced with care, with the AFRENAI team ensuring that items are consciously and sustainably made by brands independently, all across Africa.
I was slightly overwhelmed by all the beautiful items on the site, but eventually settled on a chic scarf from Array the Label and Rosehip and Avo Face Oil from Deity Skin. Both served as an introduction to new brands I hadn't yet expereinced.
Your items are shipped to you directly from the brand, so mine arrived in two separate deliveries – both beautifully packaged, with a handwritten note, you can tell the care and attention that went into both – another perk that comes from shopping small and local. I've worn the Array scarf as a handbag accessory, and am keen to experiment with it as a headband and headscarf too. A little chic, a little retro.
The other brand that caught my eye was Deity Skin – a natural, organic skincare label that I'd had on my radar for a while. And, knowing how much I love a good facial oil, the choice was almost made for me – their Rosehip and Avo Face Oil found its way into my basket.
It's a beautiful, rich facial oil – perfect for an extra treat on sun-parched skin (that I'd been suffering from over the past week or so) – and I'm sure my skin will appreciate it come winter, too.
I received these products for review purposes, all views and images are my own.
featured