This post could easily have also been called "how many pink dresses is too many?"
This is my third pink dress from Amanda Laird Cherry, and while there was some internal debate as to whether I needed another one, I'm glad I convinced myself that I did.
With easy sleeves, a beautiful neckline and almost empire-waistline, it's the most casual of my collection (you can see my other two pink dresses here and here), which made it the perfect choice for wearing on our great Rovos Rail adventure – you can get it from Spree, here.
As we were travelling in what is arguably, mid-winter, I knew that I was being overly optimistic in trying to wear it as is, so chose a simple grey coat to save me from chilly Karoo mornings.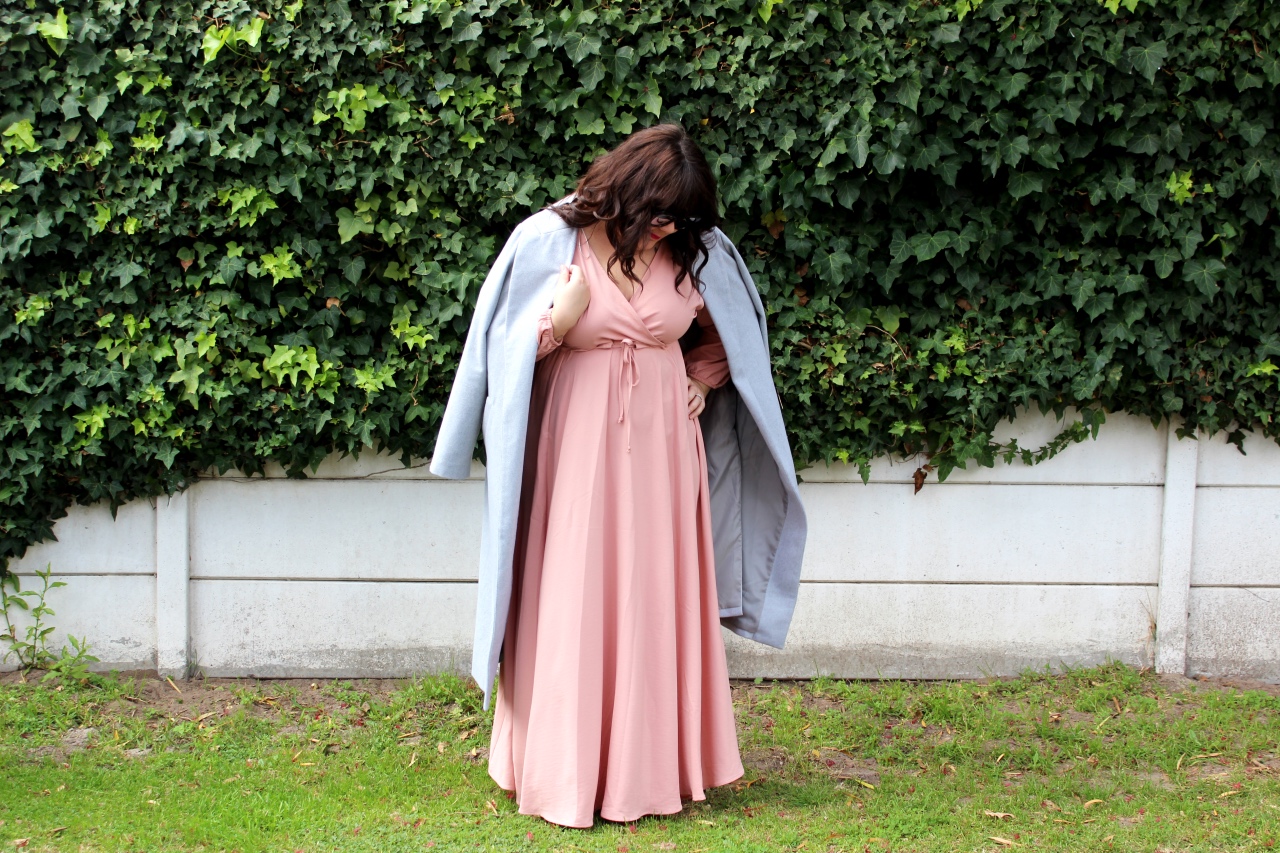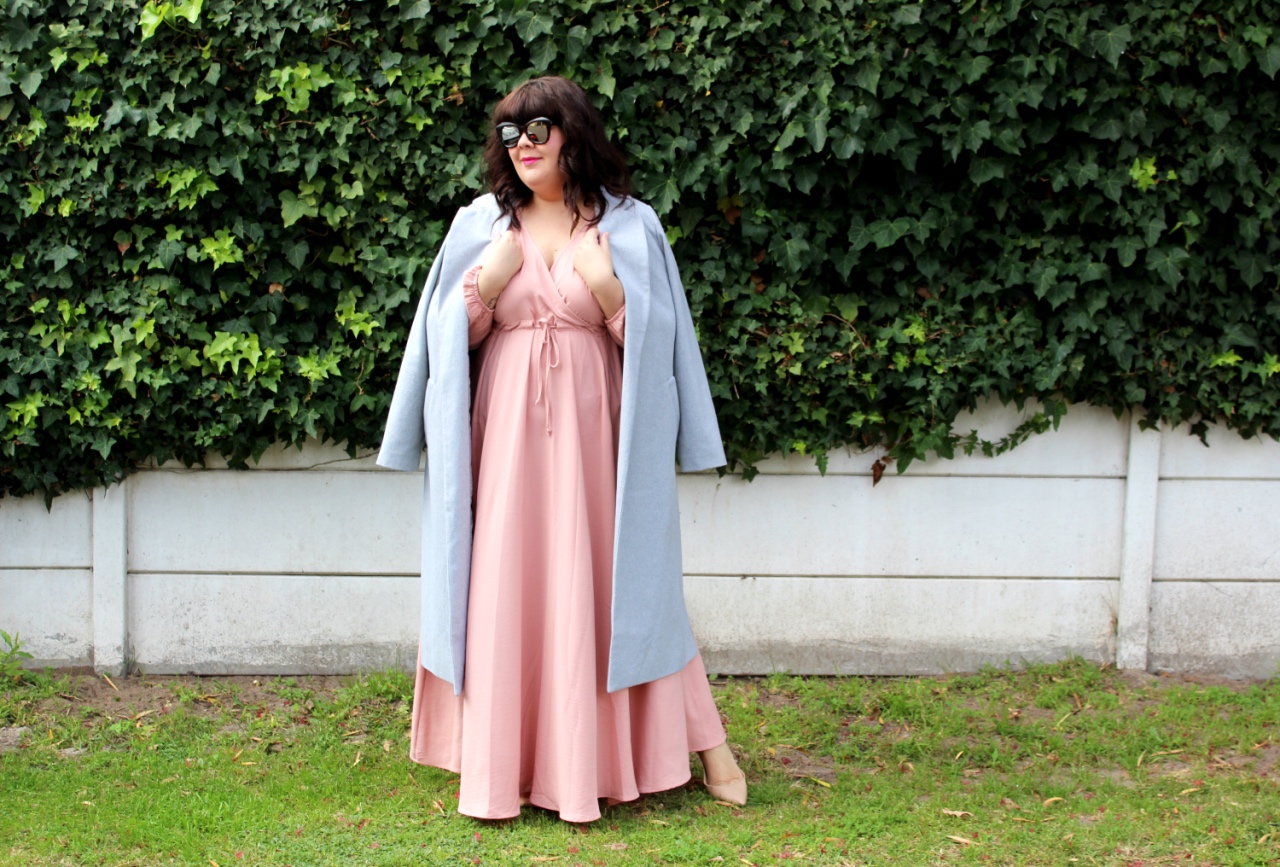 I was a little apprehensive of the colour combination, but it's instantly become one of my favourites. I'm already on the look out for a more spring-friendly grey jacket, so I can continue this trend for another month or two.
This post was sponsored by Spree.co.za. All views and images are my own.
amanda laird cherry